10 Minnesota Slip and Fall Injury FAQs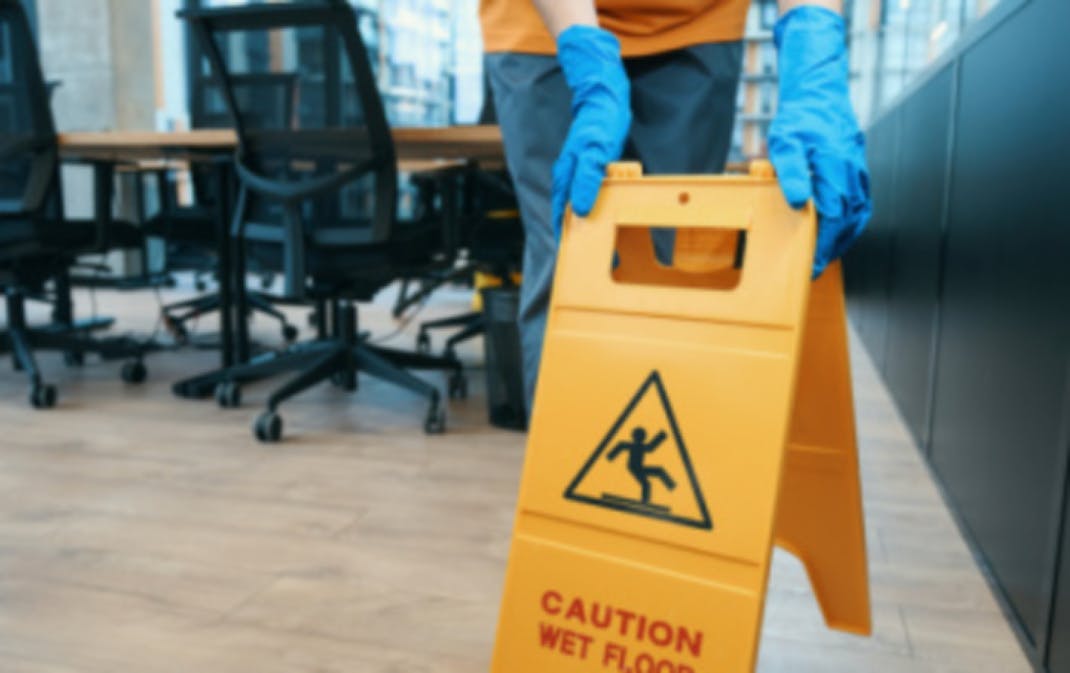 Every year, millions of Americans are injured in slip and fall accidents. Many victims are forced to cope with intense pain and unexpected costs. Minnesota law allows you to pursue compensation through a personal injury lawsuit if you've suffered a slip and fall injury due to someone else's negligence.
Of course, personal injury law can be complicated. To help you understand your rights, here are answers to the most common questions about slip and fall injuries.
1. What Is a Slip and Fall Accident?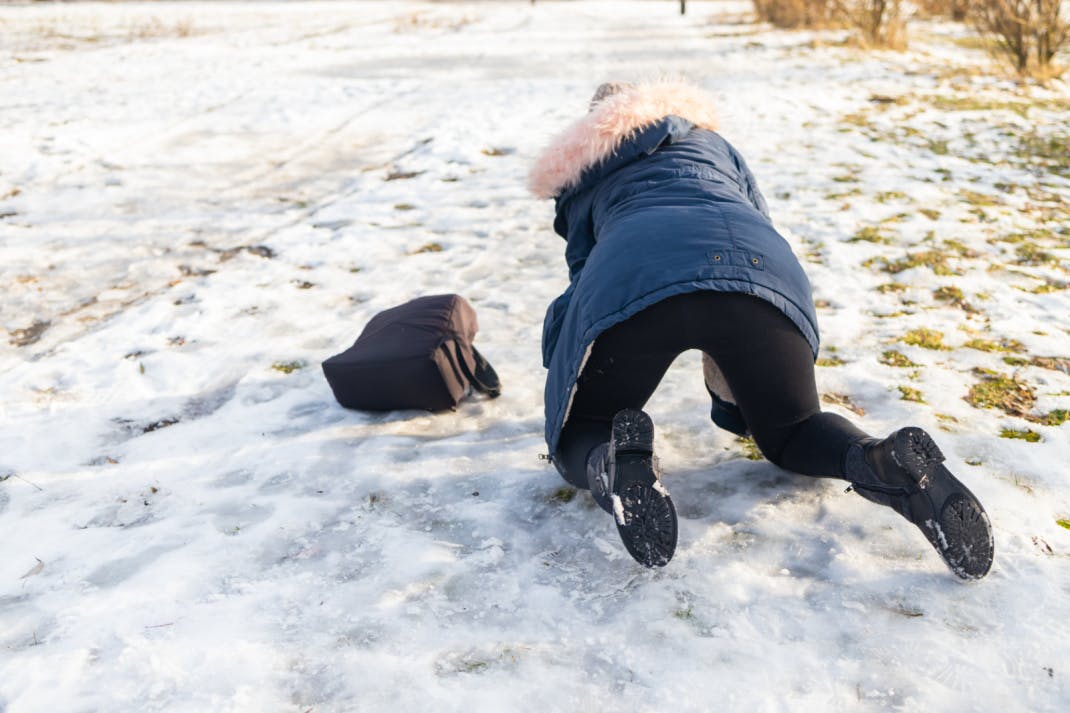 A slip and fall accident is exactly what it sounds like: an accident caused by a person slipping and falling. Common causes of slip and fall accidents include:
Wet floors
Wet staircases
Waxed or polished floors
Loose rugs
Icy parking lots
2. Where Do Most Slip and Fall Accidents Occur?
Slip and fall accidents can occur almost anywhere. However, some locations pose a greater risk for slipping, such as:
Kitchens
Uncarpeted rooms
Supermarkets
Grocery stores
Shopping malls
Restaurants
Sidewalks
Parking lots
Swimming pools
Gyms
Bars
3. Who Is Responsible for a Slip and Fall Accident?
The responsibility for a slip and fall accident depends on what caused the fall. In many cases, the owner of the property where the accident occurred is ultimately responsible. Property owners are required to create a safe environment for guests and customers. If the owner did not take appropriate steps to protect you, they could be held accountable for the accident.
4. What If I Was Injured in a Business?
If you are injured in a business, the owner of that business may be responsible for your injury. This is especially true if any negligence on the part of the business led to your injury. Business owners must prevent slipping hazards and warn customers about potential hazards, such as a spill or leaks. If they fail to do this, they will generally bear responsibility.
5. What If I Was Injured in Someone Else's Home?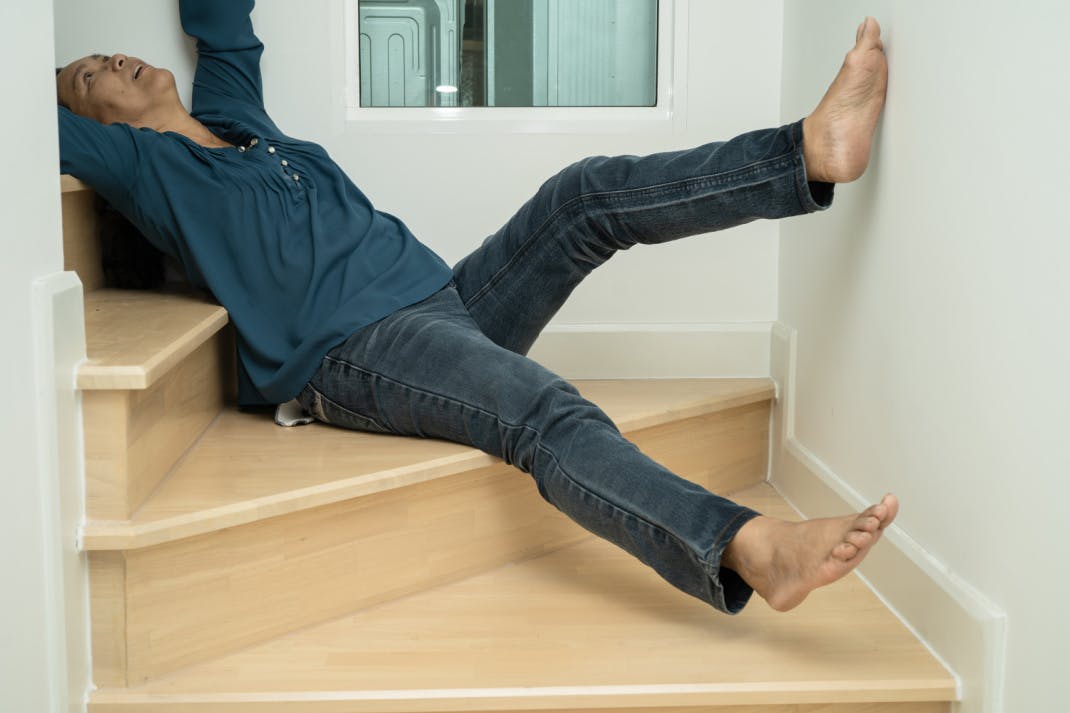 When it comes to slip-and-fall accidents, the rules for a homeowner are similar to a business owner. If someone invites you into their home, they have a duty to provide a safe environment. They may be responsible for your injury if their negligence led to your slip and fall accident.
6. What If I Slipped on an Icy Sidewalk?
In Minnesota, property owners are often required to keep sidewalks safe. However, the exact requirements vary from place to place. For example, in Minneapolis, property owners must clear snow and ice from nearby sidewalks within 24 hours of snowfall ceasing. This includes both businesses and homeowners. Depending on where and how the accident occurred, you may be able to pursue compensation for a sidewalk slip and fall injury.
7. Can I File a Lawsuit Against a City for a Slip and Fall Injury?
In some cases, you may file a lawsuit against a city for creating unsafe conditions that led to a slip and fall. For example, slippery sidewalks and other hazards on public property may create a public liability. With that said, pursuing compensation against a municipality is always a complicated process. Your attorney will advise you on the best steps to take.
8. What If I'm Injured in the Private Residence I'm Renting?
If you're renting, your landlord has a duty of care just like any other property owner. If they fail to provide a safe environment, they may be responsible for a slip and fall accident at your rental home. For example, if they fail to clear snowy sidewalks or icy parking lots.
9. What If I'm Partially at Fault for My Slip and Fall Accident?
Not all slip-and-fall accidents are clearly the fault of a property owner. The victim may have some responsibility as well. If someone slips after choosing to ignore a wet floor sign, they will likely share the blame. Fortunately, Minnesota is a comparative negligence fault state. That means you may still receive compensation even if you are partially responsible for an accident. Consult your attorney to learn more.
10. How Long Can I Wait to File a Lawsuit After a Slip and Fall Accident?
Like every other state, Minnesota imposes a statute of limitations for personal injury claims. This means you must file a lawsuit within a specific time frame after the injury occurs. The exact time frame varies depending on the details of the accident. You will usually have six years after the accident for slip-and-fall injuries to file.
Get Help from a Trusted Minnesota Personal Injury Team
Slip and fall lawsuits can be complicated, complex, and risky to navigate on your own. If you decide to pursue a personal injury claim, you'll generally want expert help. At SiebenCarey, we've helped thousands of injury victims get the compensation they need. Just contact us, and we can:
Explain your rights to you
Advise you on the best course of action
Build a strong case on your behalf
Assist you in winning the full amount of compensation available
We even work on a contingency fee basis, so you won't owe us anything unless you win.