What Is a Catastrophic Injury in a Minnesota Personal Injury Claim?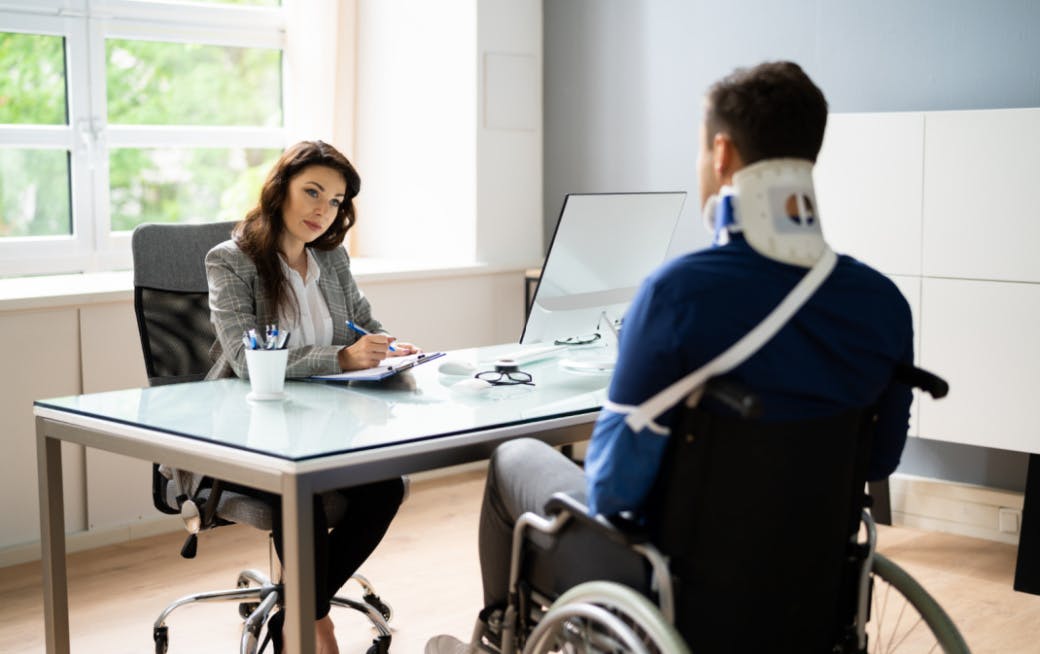 A catastrophic injury can change your life forever. The pain and trauma are often overwhelming. You may lose your mobility. You may be unable to return to work.If someone else's negligence caused the injury, Minnesota law allows you to pursue compensation through a personal injury lawsuit. In the case of a catastrophic injury, you can reasonably expect that compensation to be much higher than it would be otherwise.But what makes an injury catastrophic? Let's take a closer look.
What Is a Catastrophic Injury?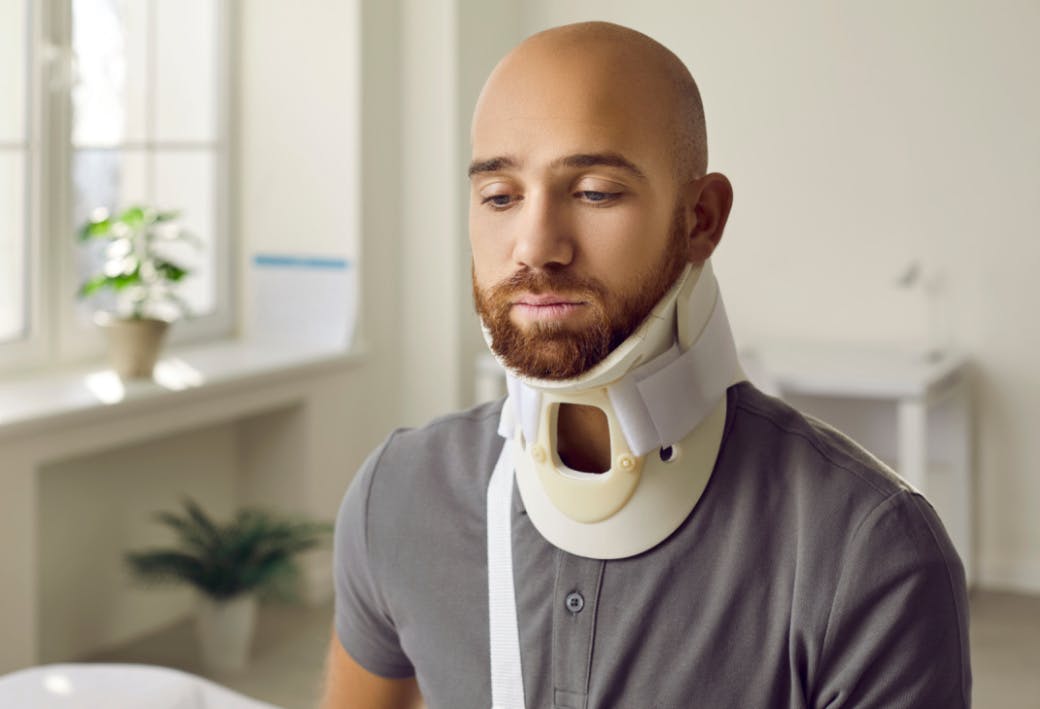 First Minnesota law does not establish a universal definition for catastrophic injury. But generally speaking, any injury that causes drastic changes in a person's life can be considered catastrophic.
For example, if an injury prevents you from working, that would likely qualify as catastrophic. The same is true for an injury that severely limits mobility or makes you dependent on others for long-term care.
Common types of catastrophic injury include:
Traumatic brain injury
Paralysis
Amputation
Extreme burns
Back injury
Neck injury
Permanent scarring or disfigurement
Organ damage
Broken bones
Loss of vision
Loss of hearing
Chronic illness
Not all of these injuries are immediately apparent. Sometimes, it may take time for the most severe symptoms to appear.
Common Causes of Catastrophic Injuries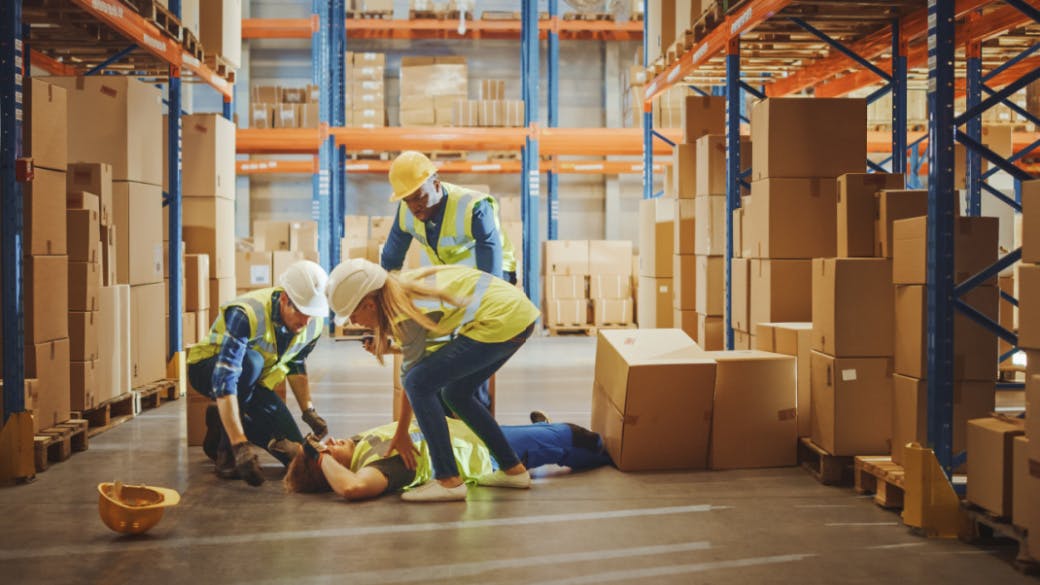 While catastrophic injury can happen in almost any context, certain accidents are more likely to have life-altering consequences. Common causes of catastrophic injury include:
Medical malpractice
Sports accidents
Defective products
Electrocution
Fire
Exposure to hazardous materials
Intentional violence (i.e., assault and battery)
Animal attacks
What Compensation Can I Seek for Catastrophic Injury?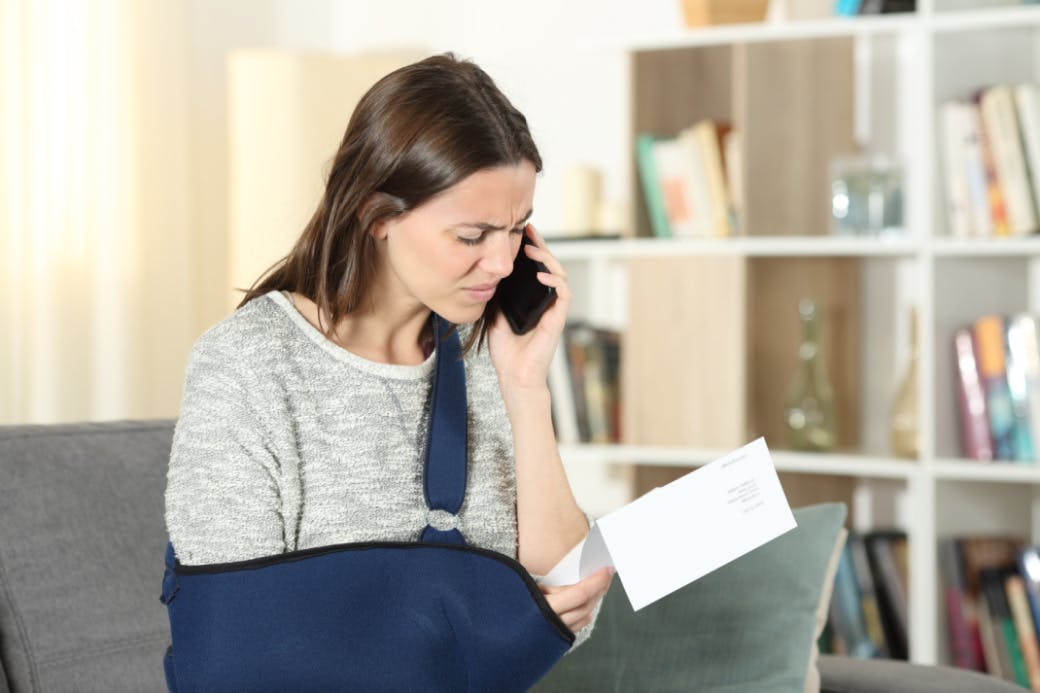 Under Minnesota law, you can file a personal injury lawsuit against the person or entity that caused your injury through negligence or misconduct. This allows you to seek compensation for a wide range of damages, including:
Medical expenses
Ongoing care
Lost wages
Loss of earning capacity
Pain and suffering
Property damage
Punitive damages
You can even seek compensation for future damages—expenses and complications you can reasonably expect to continue after the lawsuit is resolved. This is especially important in catastrophic injury cases when long-term or permanent harm is all the more likely.
How to Pursue Compensation for a Catastrophic Injury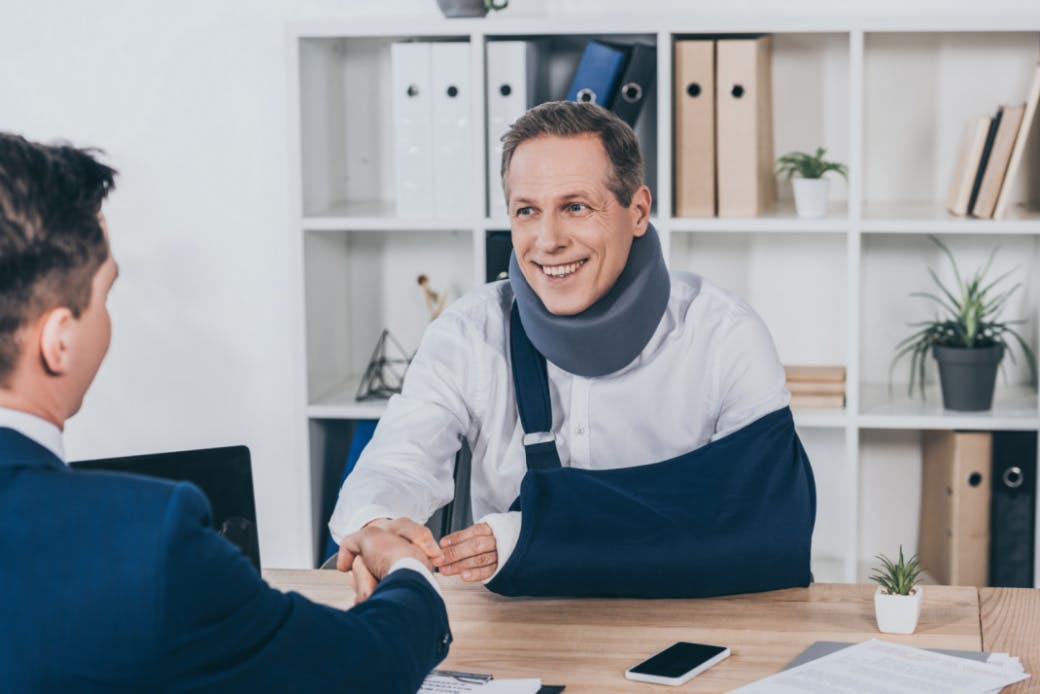 If you've suffered a catastrophic injury, the first thing to do is contact a personal injury attorney. By working with an experienced attorney, you give yourself the best chance of receiving the total amount of compensation you deserve. Plus, you can focus on your recovery while your attorney handles the legal headaches.
Once you've found the right attorney to represent you, they will advise you on what steps to take next. Typically, this will mean contacting the negligent party's insurance provider to negotiate a settlement.
If the insurance company refuses to offer a fair settlement, the case may go to trial, where a judge or jury will decide how much to award you in damages.
Winning fair compensation is essential to moving on from a catastrophic injury. Your attorney will guide you through the process and help make every step as easy as possible.
Get Help from One of the Largest Personal Injury Firms in Minnesota
If someone else's negligence or misconduct has injured you, you may be entitled to compensation—and we can help you get it.
At SiebenCarey, we have decades of experience helping injury victims get the financial support they need in the aftermath of an accident. Now we're ready to help you too.
Just contact us, and we can:
Explain your rights to you
Investigate the details of your injury
Strengthen your case
Fight for the total compensation you're owed