First Aid 101: Basic Principles and Tips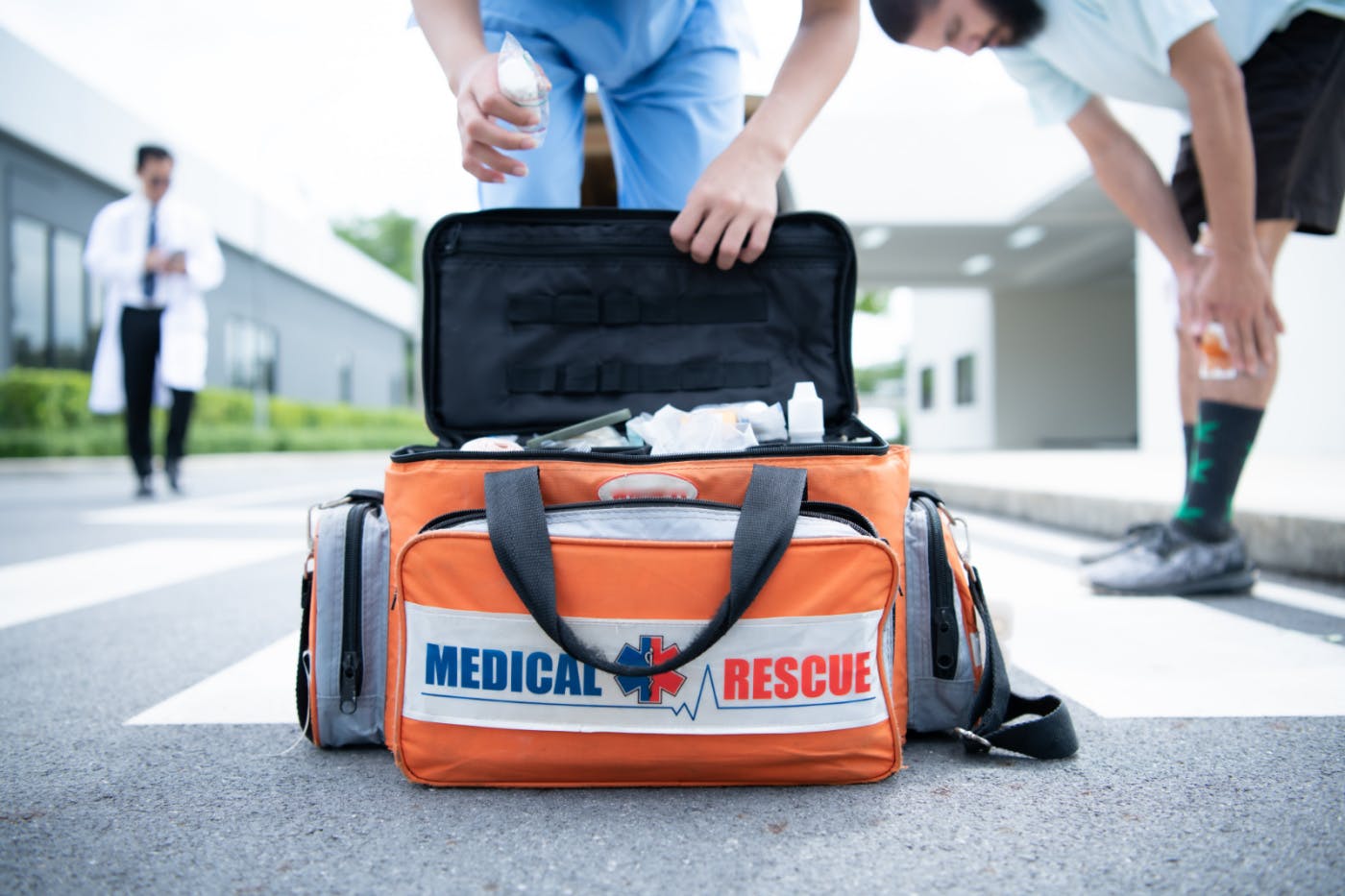 While we all hope we're never in a situation that requires first aid, the reality is that accidents happen. From everyday mishaps like cuts and burns to more severe emergencies, knowing how to respond can make all the difference. In this guide, we'll review the basic principles of first aid and offer some quick tips for common scenarios.
Basic Principles of First Aid
In an emergency, you may only have a few moments to react. The key to quick thinking is knowing the acronym DRABC. This knowledge can help guide you through those critical initial steps. So, what does DRABC mean?
D for Danger:

Before approaching an injured person, ensure the environment is safe for both of you. For example, this could mean moving the person away from traffic or turning off electrical appliances.

R for Response:

Speak clearly and calmly to the injured person to see if they are responsive and thinking clearly. If they don't appear conscious, gently tap or shake them to see if they respond.

A for Airway:

Check the airway if the injured person is unresponsive. Tilt their head back and open their mouth to ensure no blockage.

B for Breathing:

Listen and feel for breathing. If they are not breathing normally, initiate CPR.

C for Circulation:

Check for signs of life, such as movement or coughing. If none is found, continue with CPR.
After going through the DRABC checks, call for emergency assistance as quickly as possible.