10 Common Causes of Household Injuries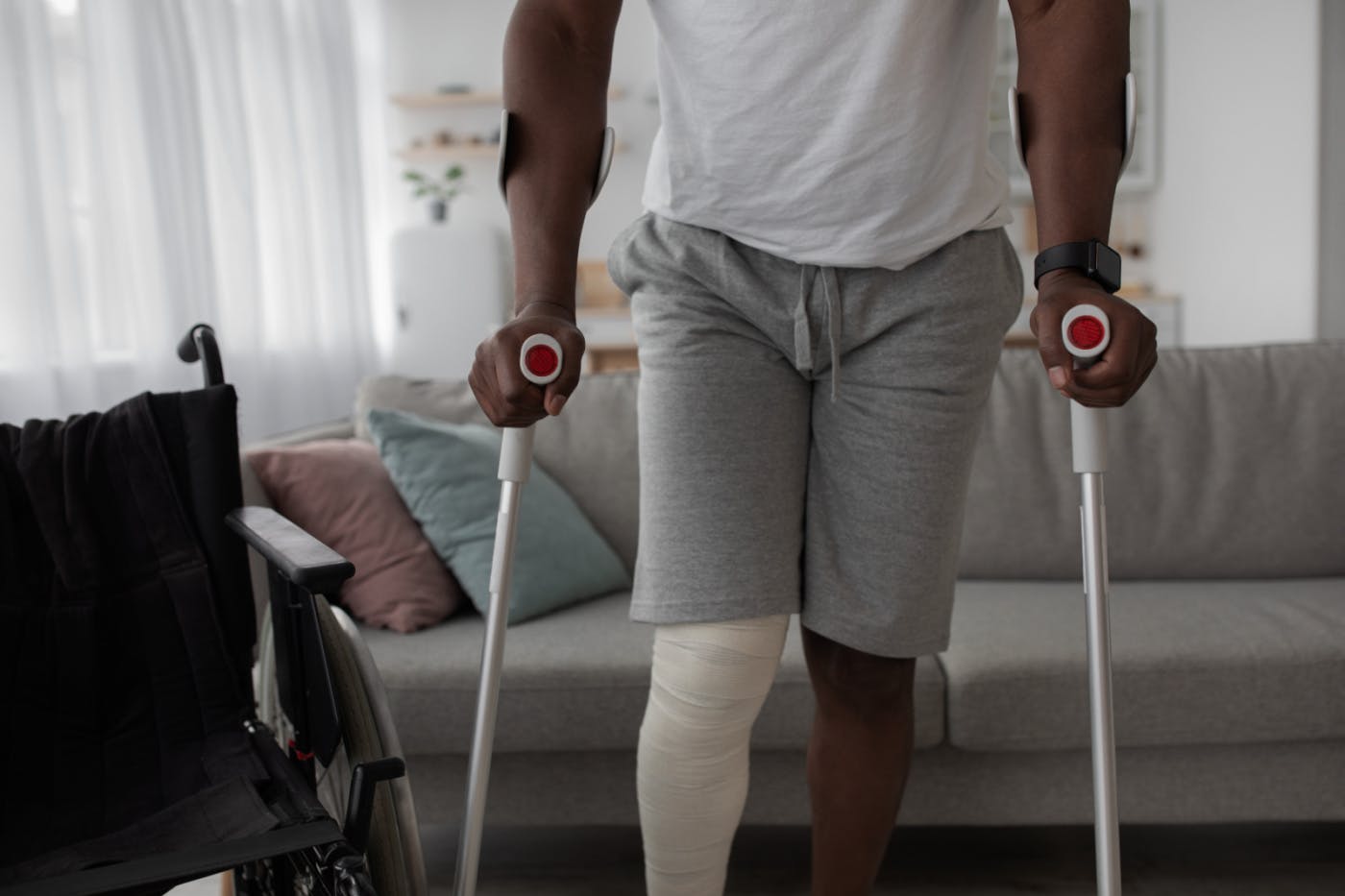 Your home should be your sanctuary. Unfortunately, homes can be a hotbed of hazards. According to the National Safety Council, 76.3% of all preventable injuries happen at home. To help you avoid those same accidents, here are the most common causes of household injuries.
1. Slips, Trips, and Falls
Falls are the leading cause of household injuries. Wet floors, loose rugs, and cluttered bedrooms are all accidents waiting to happen. There are several steps you can take to reduce these risks, such as:
Using non-slip mats in bathrooms and kitchens
Promptly cleaning up any spills
Keeping all walkways tidy
2. Burns and Scalds
Burns are another significant danger at home. Stovetops, ovens, and hot water can burn or scald adults and children. Proper care should always be taken when cooking or serving food.
3. Muscle Strains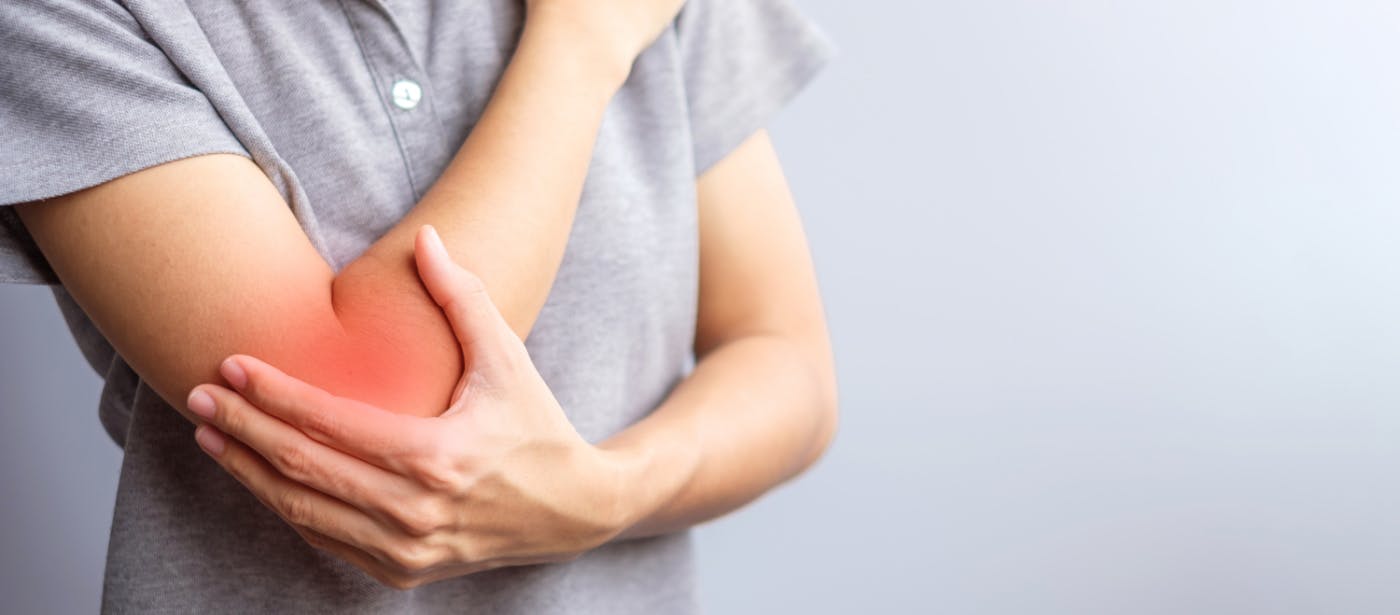 Lifting heavy objects and reaching high shelves can cause muscle strains or sprains. Use proper lifting techniques and consider using step stools or ladders to reach high places safely.
4. Poisoning
The average household is littered with poisonous substances, including:
Cleaning products
Medications
Insecticides
Even some indoor plants can be toxic if ingested. Always store poisonous items securely, ideally with childproof locks if children are in the home.
5. Cuts
We've all accidentally nicked ourselves when using a kitchen knife or scissors. Razors, box cutters, and hand tools can also cut anyone who isn't careful. The safety tip for this is as simple as it is important: always be careful when using sharp objects. Watch out for less obvious risks, such as an open can lid.
6. Choking
Adults can be at risk for choking when eating. However, choking hazards are particularly dangerous in households with young children. Any small object can become a choking hazard, including:
Toys
Hard food
Coins
Buttons
Paper clips
Pen caps
Rubber bands
Jewelry
Keep anything that could choke a small child out of reach, and always supervise young ones during mealtime.
7. Electrical Shocks
Unsecured or exposed wiring, damaged electrical outlets, and faulty appliances will shock anyone who gets too close. Be sure to repair or replace any damaged electrical fixtures and keep water away from all electrical outlets.
8. Animal Bites and Scratches
While pets bring joy, they can also be dangerous. Even a small bite or scratch can become infected and cause serious health problems. Train your pets well, watch for signs of aggression or fear, and learn how to respond in the event of a dog bite or other pet injury.
9. Recreational Injuries
It's always good to stay active. But any time you or your children are roughhousing, playing sports, or working out at home, there's a risk of injury. Use proper safety gear and take precautions to ensure everyone is safe while having fun.
10. Drowning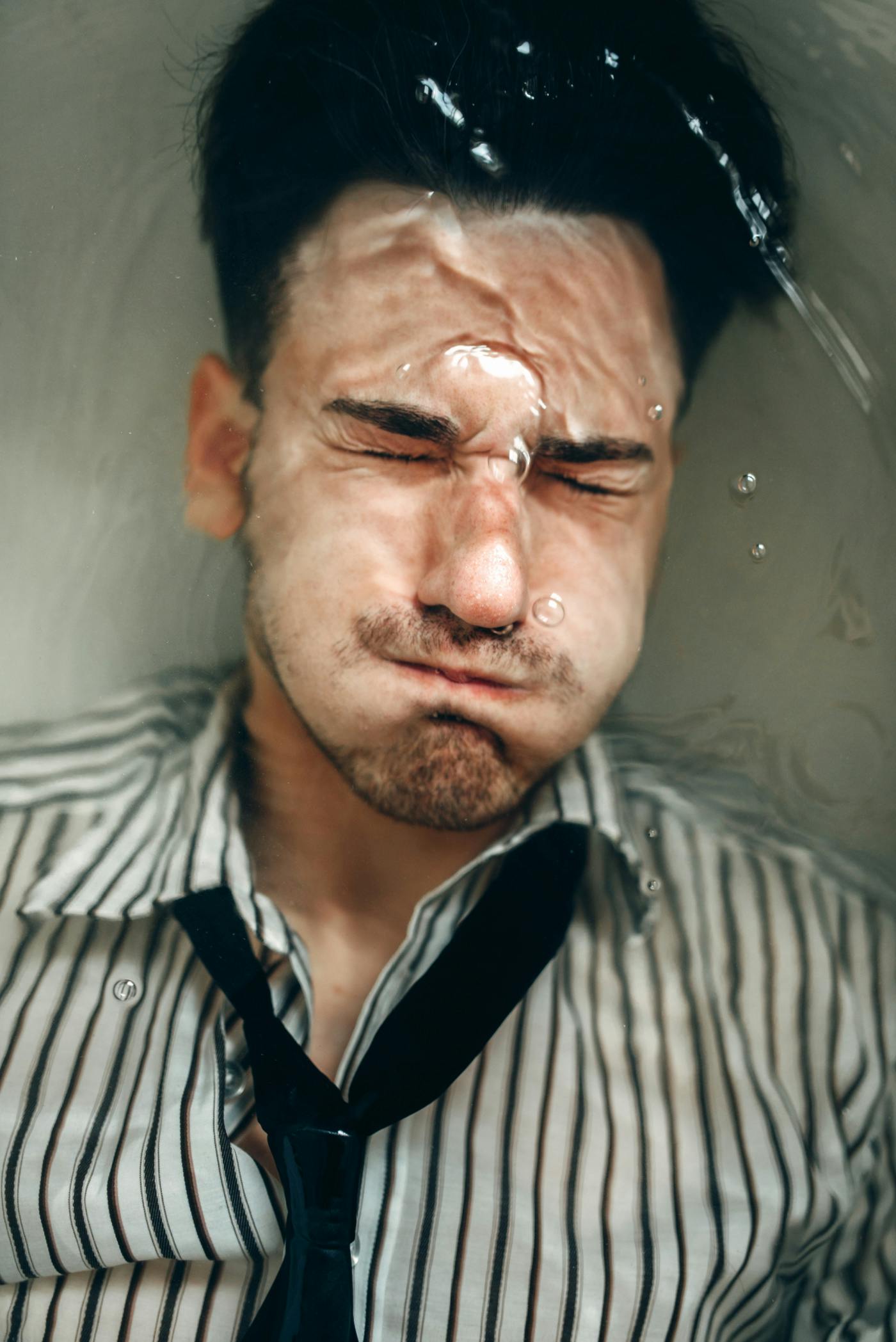 Though less common, drowning or near-drowning incidents can occur in bathtubs and swimming pools. Always supervise children in or near water and consider installing safety measures like pool fences or alarms.
Use These Tips to Keep Your Family Safe at Home
By understanding the dangers in your home, you can take the necessary precautions to protect yourself and your loved ones. However, no matter how careful you are, accidents still happen. If you are injured at home, you may be entitled to compensation—and we can help you get it.
SiebenCarey is the ONLY law firm in Minnesota with a 70-year legacy of helping injury victims get the financial support they need. When you work with us, you'll have the full benefit of:
70+ years of experience
A proven record of success
Demonstrated skills in settlement negotiations and trials
Extensive resources
A full staff of professionals
The "Know Your Rights" guarantee of personal care and attention
Best of all, we always work on a contingency fee basis. That means that until we win your case, you won't owe us a thing.