What to Do After a Dog Bite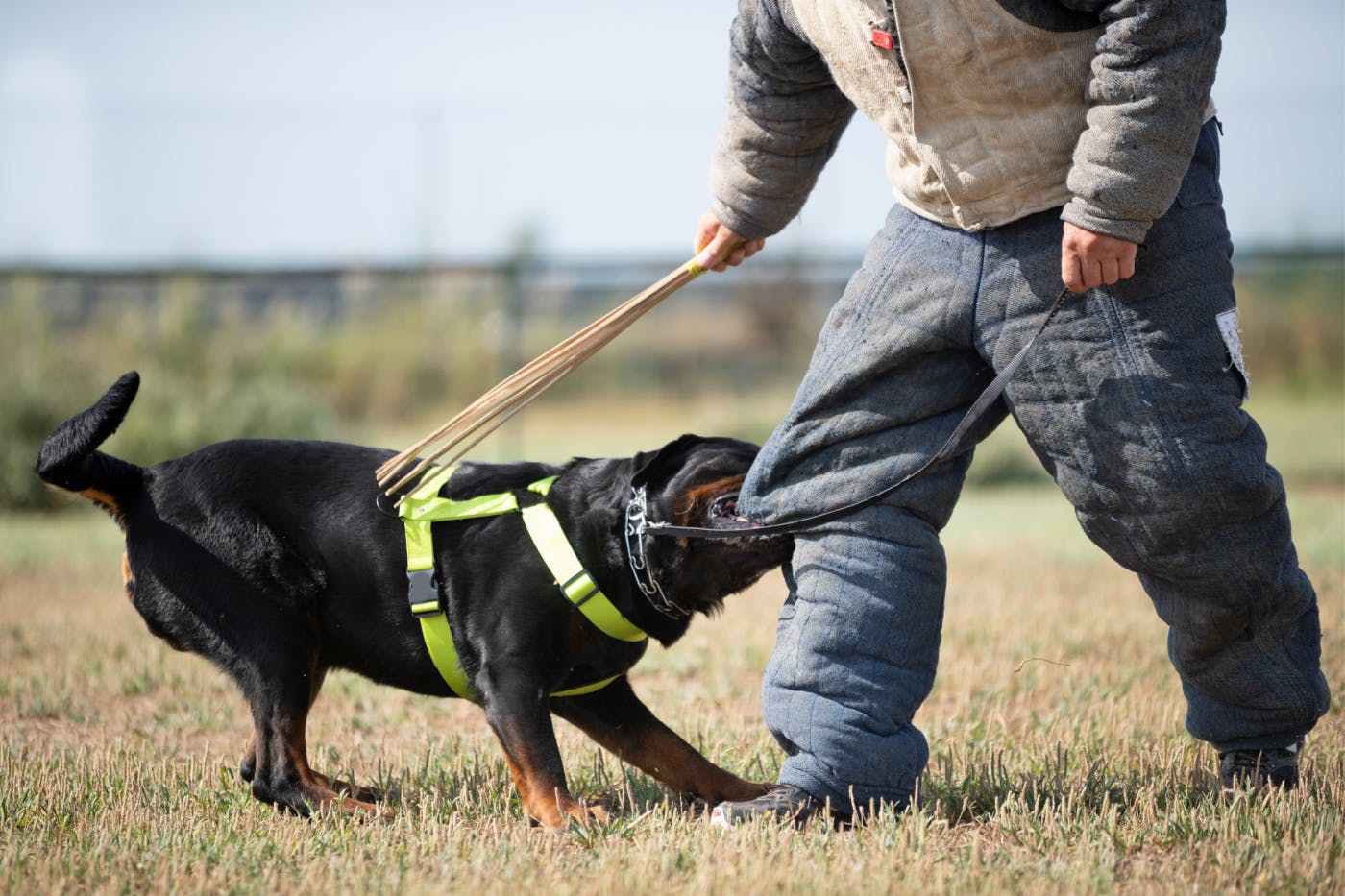 A dog may be man's best friend, but that doesn't mean they're always safe. Unfortunately, dog bites are an all-too-common danger. A dog attack is often a traumatic experience and can result in serious injury.
In this guide, we will talk about what steps you should take after a dog bite. Following these tips can protect your health and increase your chances of receiving fair compensation.
1. Identify the Dog's Owner
In some cases, the dog's owner may be evident. You may even know them personally. If so, speak to them and get their contact information. You will want to review the dog's vaccination status and any other factors that could impact your treatment.
If it isn't clear who owns the dog, take note of as many details as you can, such as the dog's breed, coloring, and size. Note the area where the attack happened and any other clues that could help you identify the owner. Locating the owner will be essential if you file a personal injury claim.
2. Treat the Wound
Take immediate steps to treat the wound. First, clean it thoroughly with warm water and soap. If you have an over-the-counter antibiotic cream, apply it to the wound. Then, cover the injured area with a bandage or other clean cloth. If there is heavy bleeding, apply pressure.
3. Seek Medical Attention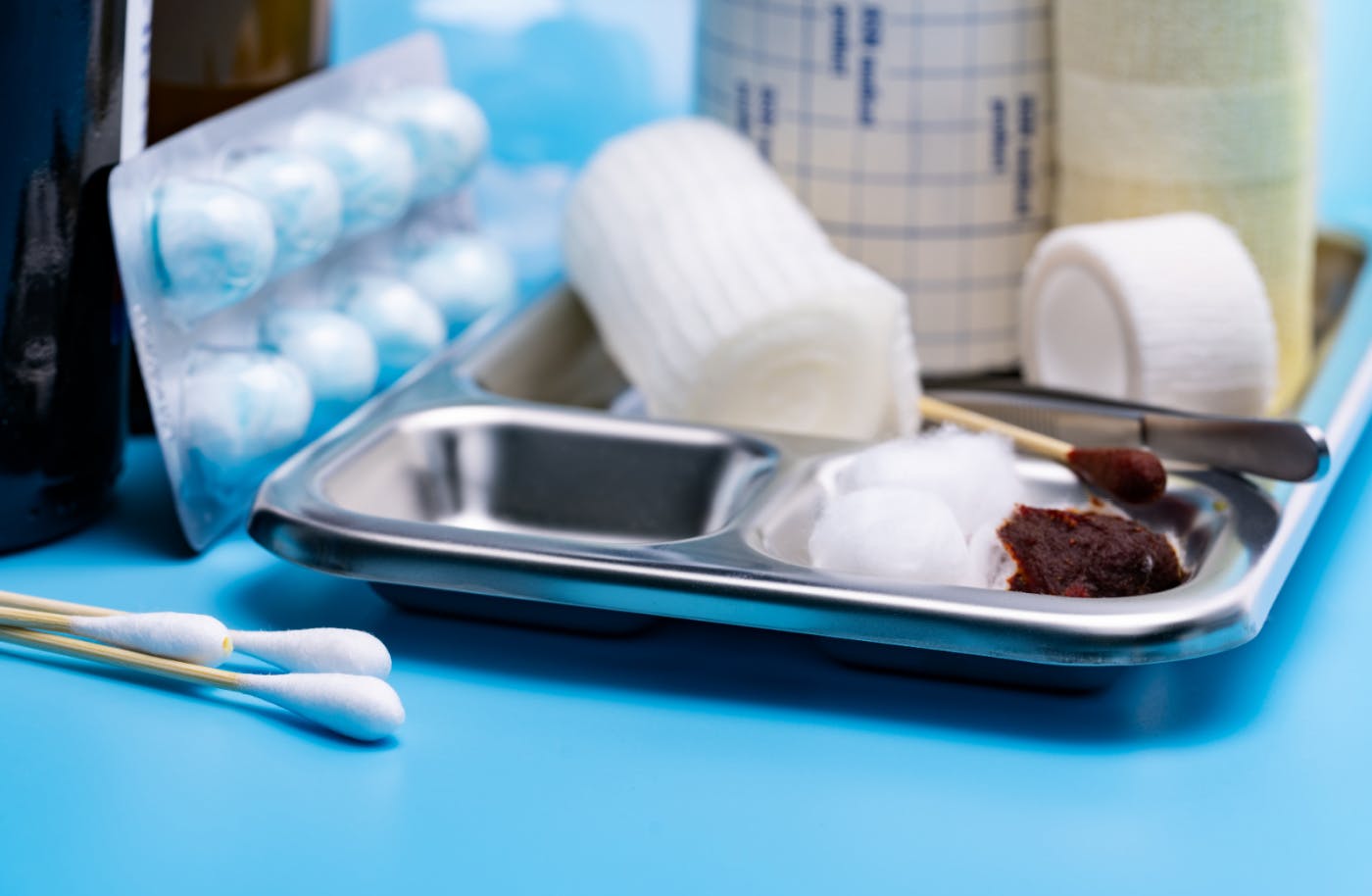 Some dog bite injuries appear minor, while others are clearly more severe. Either way, you should always seek medical attention as soon as possible. Even a small bite can lead to severe infections and complications if left untreated. A healthcare professional can assess the injury to prevent infection and determine if further treatment is necessary.
4. Report the Bite
Report the dog bite to your local animal control or police department. You should do this regardless of whether you know the dog's owner. If you aren't sure, law enforcement may be able to help you identify the owner. Also, establishing an official incident record can prove valuable if you need compensation for medical expenses.
When speaking with animal control or the police, stick to the essential details about the attack. Don't overshare or speculate. It's better to explain that you don't know something than to make a guess.
5. Document the Attack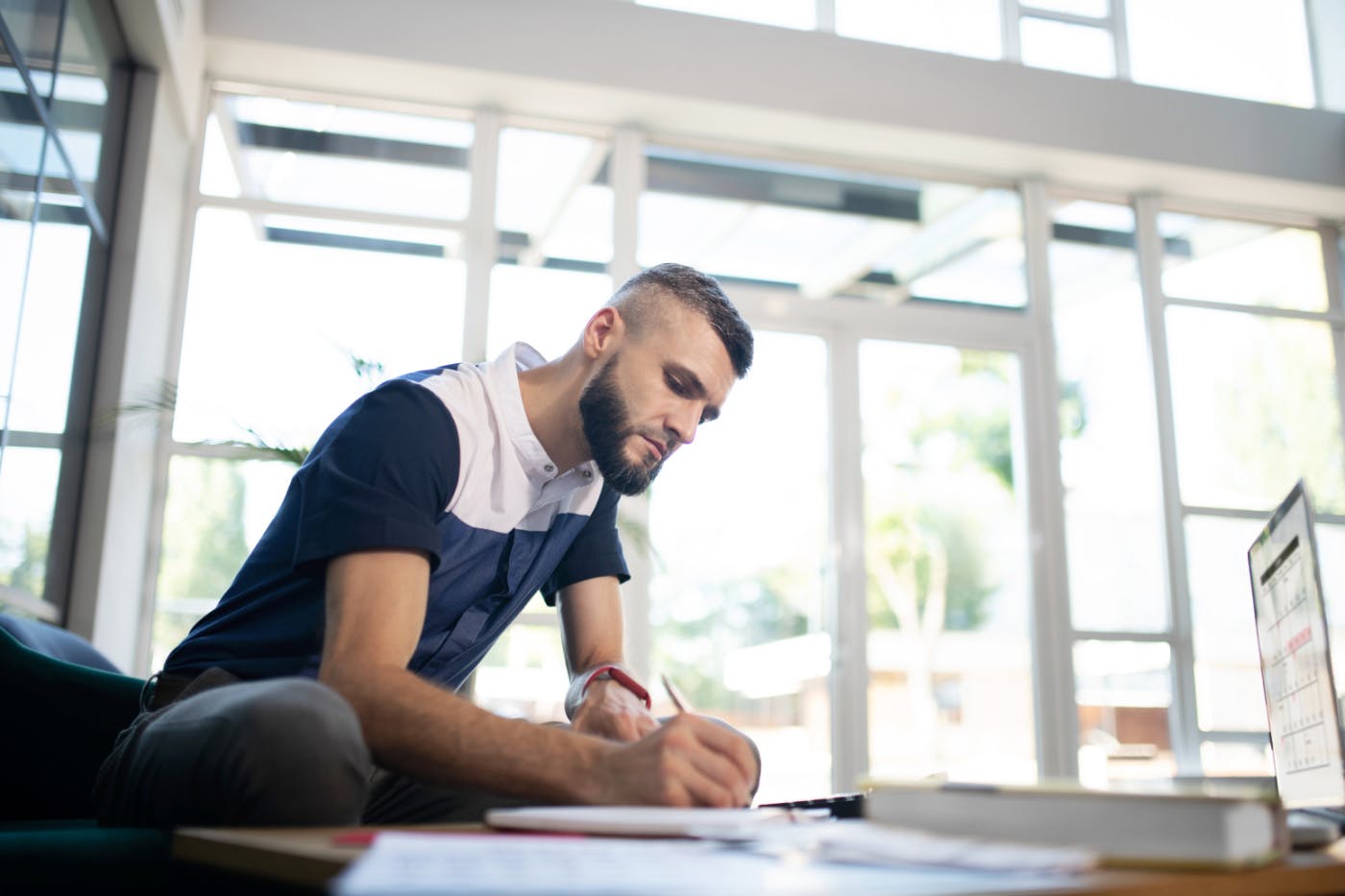 As soon as you can, start documenting the incident. Take photographs of your injuries, retain all your medical bills and records, and write down a description of the incident while it's still fresh in your mind. If your physical or mental health changes at all after the bite, make sure to record those changes as well.
6. Consult with a Minnesota Dog Bite Attorney
Minnesota dog bite law can be complicated. An experienced Minnesota dog bite attorney will help you protect your rights and recover any compensation available.
SiebenCarey is the ONLY law firm in Minnesota with a 70-year legacy of helping injury victims get the financial support they need. When you work with us, you'll have the full benefit of:
70 years of experience
A track record of award-winning success
Proven negotiation and trial skills
Extensive resources
A full staff of professionals
The "Know Your Rights" guarantee of personal care and attention
And because we always work on a contingency fee basis, you won't owe us anything unless we win your case.