9 Minnesota Farm Safety Tips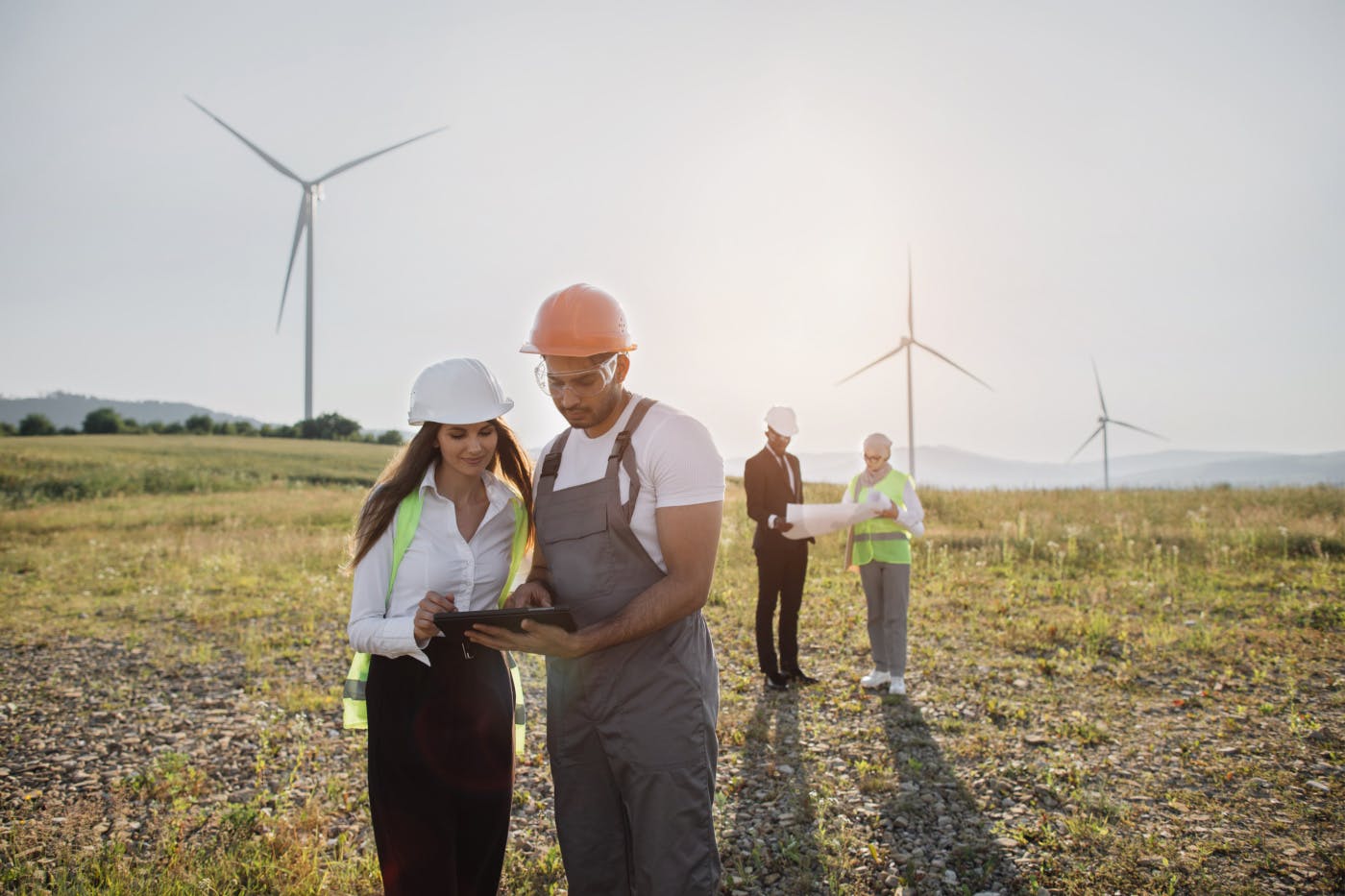 Working on a farm is one of the most dangerous jobs in Minnesota. Because of these risks, farmhands should always take precautions to protect themselves and their coworkers. Here are some practical tips to stay safe on the job.
1. Stay in Shape
Maintaining physical fitness is essential for avoiding injury during farm work. Regular exercise and general fitness can improve strength, endurance, and flexibility. Even simple activities like jogging or running will make a difference. Spending time at the gym will do even more for your health.
2. Eat Right
Good nutrition plays a crucial role in maintaining your energy levels and productivity. Plan a balanced diet with complex carbohydrates, lean proteins, and healthy fats. This will give your body the fuel it needs to get up and go. Snacking on fruits, nuts, and yogurt will also provide energy and stabilize your blood sugar levels.
3. Hydrate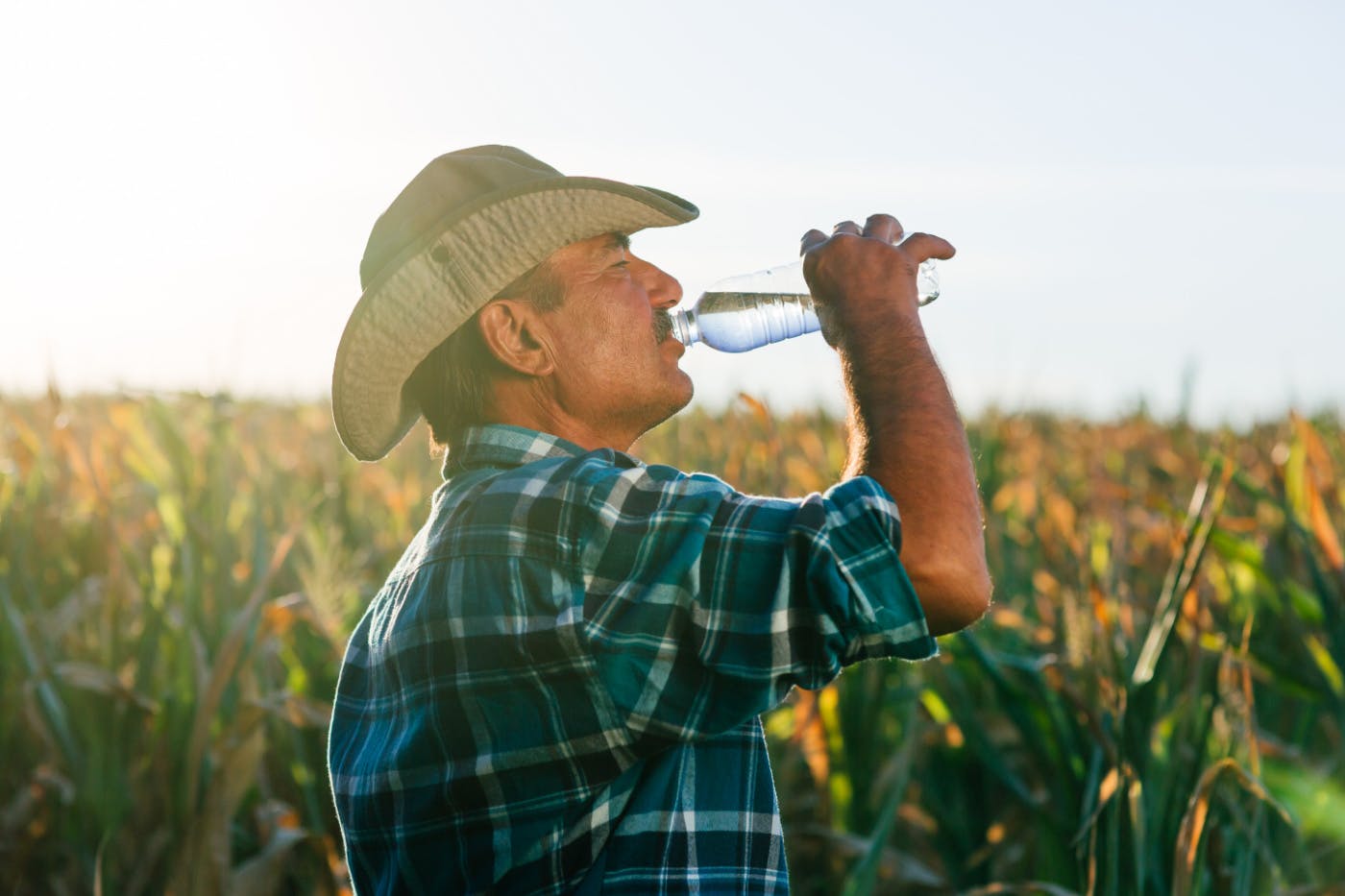 One of the most important ways to stay healthy is to drink plenty of water. Dehydration can lead to serious problems. Even in the early stages of dehydration, you may become lightheaded and groggy, making it harder to focus on safety while you work. To avoid this, hydrate throughout the day to replace the fluids lost through sweating.
4. Lift Correctly
Farm work often means handling heavy objects. When you need to lift something, make sure to bend at the knees and lift with your legs, keeping your back upright. Avoid sudden twisting or jerking movements, too. If a load is too heavy, don't hesitate to ask for help or use handling equipment such as a dolly or forklift. It's always better to be safe than sorry.
5. Dress Right
Wearing the right gear is key to reducing the risk of injury on a farm. Use personal protective equipment (PPE) such as gloves, goggles, face shields, ear protection, and steel-toed boots, depending on the task. PPE can shield you from risks such as chemical exposure, airborne particles, high-decibel noises, and falls.
6. Handle the Heat
Farming frequently requires long hours under the sun, increasing the risk of heat-related illnesses such as heat exhaustion or heatstroke. To shield yourself from the heat, remember to:
Wear light-colored and breathable clothing
Use a wide-brimmed hat to shield your face and neck from direct sunlight
Regularly hydrate with water or electrolyte-containing drinks
Take breaks in shaded or cooler areas to allow your body to cool down
Recognize the symptoms of heat illnesses such as dizziness, excessive sweating, nausea, or rapid heartbeat
Seek immediate medical attention if needed
7. Take Regular Breaks
No matter the weather, breaks are important. Farm work often entails long hours of repetitive tasks. Regular breaks are critical in preventing fatigue and ensuring focus. A little downtime will allow your body to rest and recuperate, lowering the chances of fatigue-induced accidents or lapses in attention.
8. Use Machinery and Equipment Safely
Farm equipment and machinery can be hazardous if misused. Before operating any machine, ensure you have undergone proper training and are familiar with safety protocols. Always adhere to the manufacturer's guidelines, conduct routine maintenance checks, and avoid shortcuts or improvisations that may put you in danger. Be cautious of moving components, pinch points, and possible entanglement hazards.
9. Know the Rules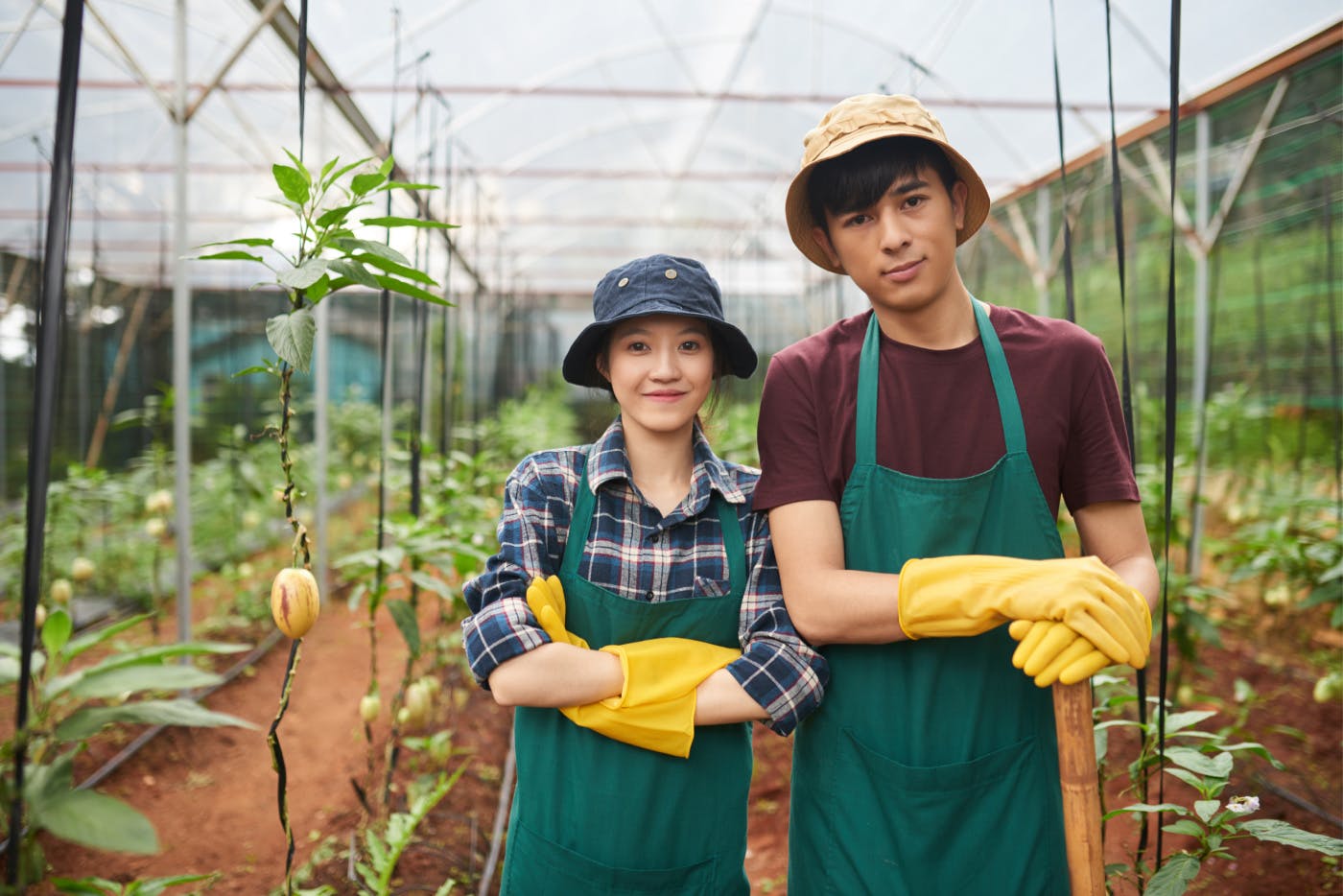 Familiarize yourself with the safety protocols of the farm you work on and the broader state regulations for farm workers in Minnesota. Minnesota has a list of laws designed to protect the health and safety of farm workers. Staying informed about these regulations can empower you to advocate for your safety and the safety of your fellow workers, ensuring everyone's well-being while fostering a productive work environment.
Stay Safe on the Job
Working on a farm can be a rewarding experience, but it's vital to prioritize your safety at all times. By following these tips, you can reduce the risk of injury for yourself and others. Together, we can create a safer, healthier, and more prosperous farming community in Minnesota.
However, no matter how careful you are, accidents still happen. You may be entitled to compensation if you are injured during farm work—and we can help you get it.
SiebenCarey is the ONLY Minnesota law firm with 70 years of experience helping injury victims get the financial support they need. When you work with us, you'll have the full benefit of:
A 70-year legacy of expertise
A track record of success
Proven negotiation and trial skills
Extensive resources
A full staff of professionals
The "Know Your Rights" guarantee of care and support
We always work on a contingency fee basis, so you won't owe us anything unless we win your case.