How to Overcome the Fear of Driving After an Accident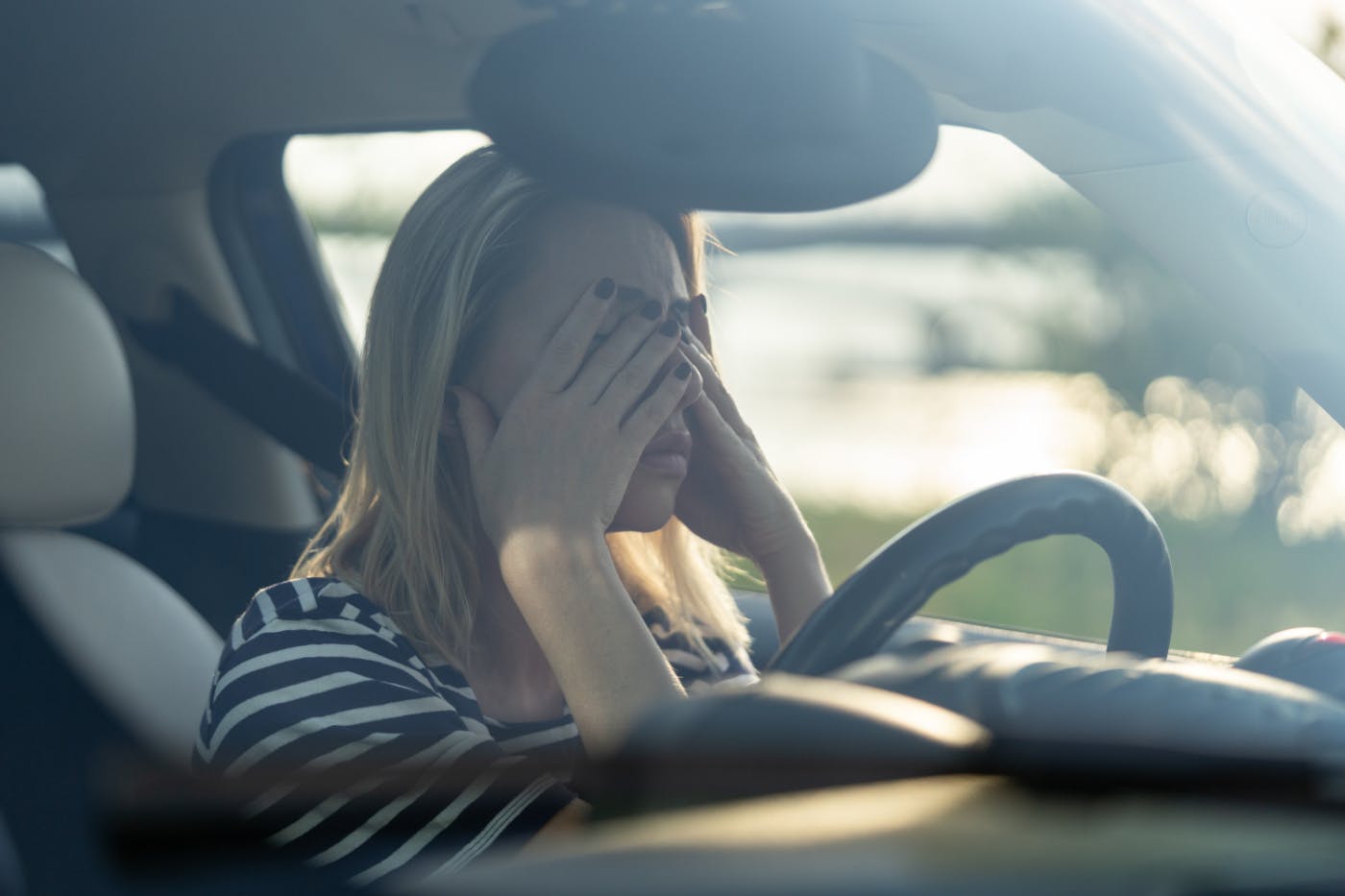 Car accidents can cause more than just physical injuries. The emotional impact can be devastating, too. One common effect is a newfound fear of driving. Some drivers find it almost impossible to get behind the wheel again. In this guide, we'll talk about overcoming a fear of driving so you can steer your life back to normal.
Understand Your Fear
There's nothing wrong with feeling anxiety after an accident, a natural response to the trauma of a car crash. Your symptoms may range from mild nervousness to severe panic attacks. It may limit your ability to work, run errands, and visit your family and friends. Regardless of the severity, understanding the problem is crucial. That way, you can take the necessary steps to overcome it.
Schedule a Medical Checkup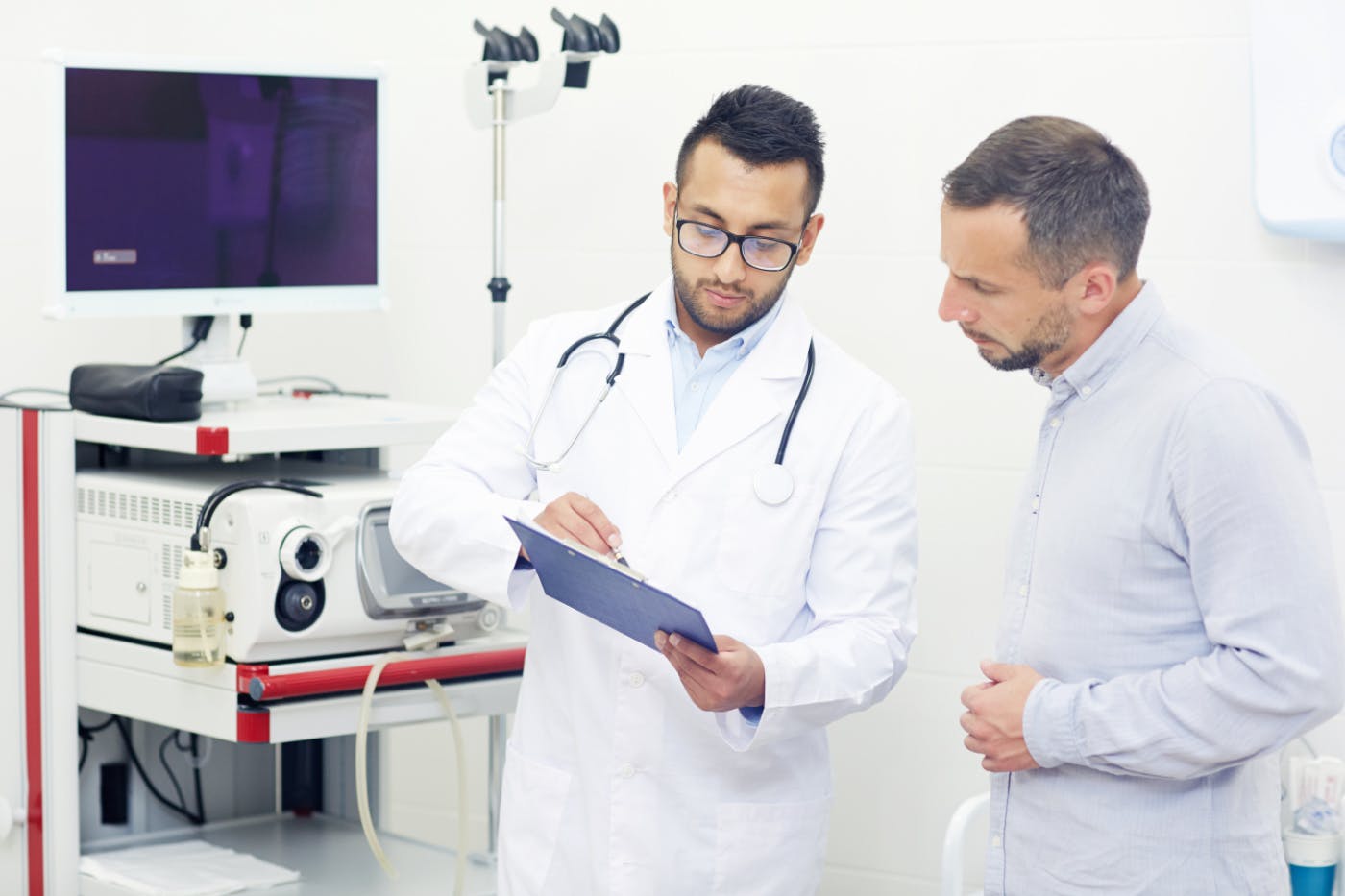 Even if you don't think you're injured, seeing a doctor after an accident is always wise. Some injuries aren't immediately apparent. The discomfort could fuel your anxiety if you were injured without realizing it. Either way, a doctor can help you diagnose the problem and refer you to a reliable mental health specialist.
Talk to a Professional
If your fear of driving interferes with your life, you may want to see a professional. A therapist or counselor can help you understand your trauma and bring it under control. Cognitive behavioral therapy is especially effective in treating various anxiety disorders, including the fear of driving.
Start Small
The first step back into driving doesn't have to be a leap. Begin with short, simple routes that you're familiar with, ideally during less busy hours of the day. Having a trusted friend or family member accompany you can also give you greater comfort and security. Then, slowly challenge yourself with longer drives, busier roads, and even highways. The goal is to build your confidence gradually.
Use Relaxation Techniques
If you are anxious while driving, use relaxation techniques to calm down. Deep breathing, mindfulness, and calming music can help you focus. If you start to experience a panic attack, pull over so you can focus on these relaxation methods safely.
Be Prepared
Always keep a list of emergency contacts in your car and familiarize yourself with the locations of nearby hospitals. Consider keeping a safety kit with water, a first aid kit, and other essentials in the car.
Celebrate Small Wins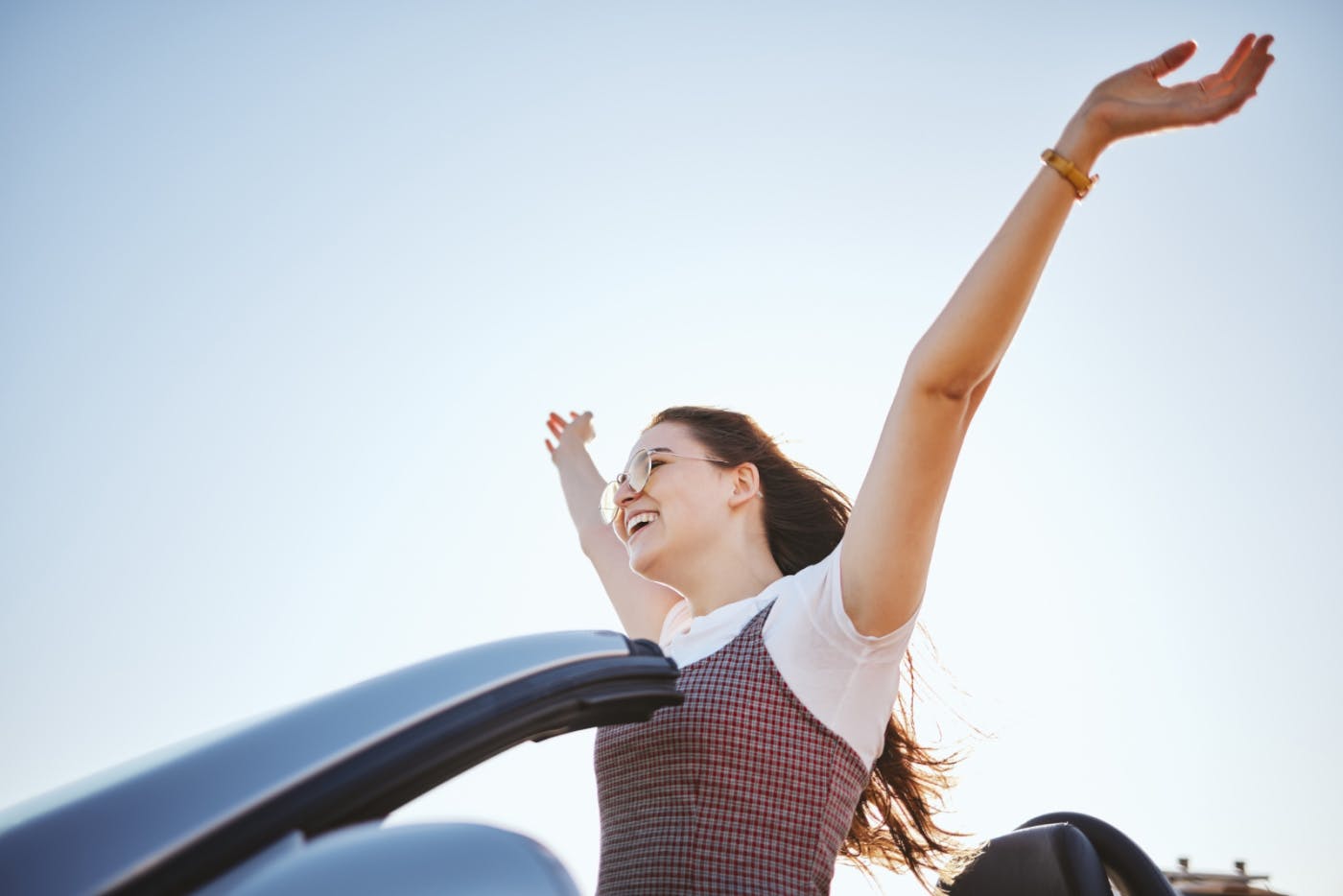 Every time you complete a drive, it's a victory that should be celebrated. Acknowledging these small wins can provide the motivation you need to continue improving. Give yourself a treat as a reward for your hard work. Keeping a journal to track your emotional state and progress can also be helpful.
Know When to Seek Legal Advice
Like seeing a doctor, it's always wise to consult an attorney after an accident. An attorney can advise you on whether you are entitled to compensation under Minnesota law. It's worth noting that psychological trauma, including anxiety and a fear of driving, can be included as pain and suffering in a personal injury claim
Overcome Your Fear and Reclaim Your Life
Overcoming the fear of driving after an accident is a journey that takes time, patience, and courage. But with the right resources and support, you can reclaim your freedom and improve your quality of life.
If you are injured in a car accident, you deserve fair compensation to help cover these losses. An experienced Minnesota car accident attorney can advise you on your rights and address your long-term needs appropriately.
SiebenCarey is the ONLY Minnesota law firm with a 70-year legacy of helping injury victims get the financial support they need. That means:
Over 70 years of professional experience
A proven record of award-winning success
Demonstrated expertise in settlement negotiations and trials
Extensive legal resources
A dedicated team of attorneys, assistants, and investigators
The "Know Your Rights" commitment to attentiveness and open communication
Genuine care and support
Plus, our services are provided on a contingency fee basis, meaning you only pay if we win your case.