Long-Term Effects of a Car Accident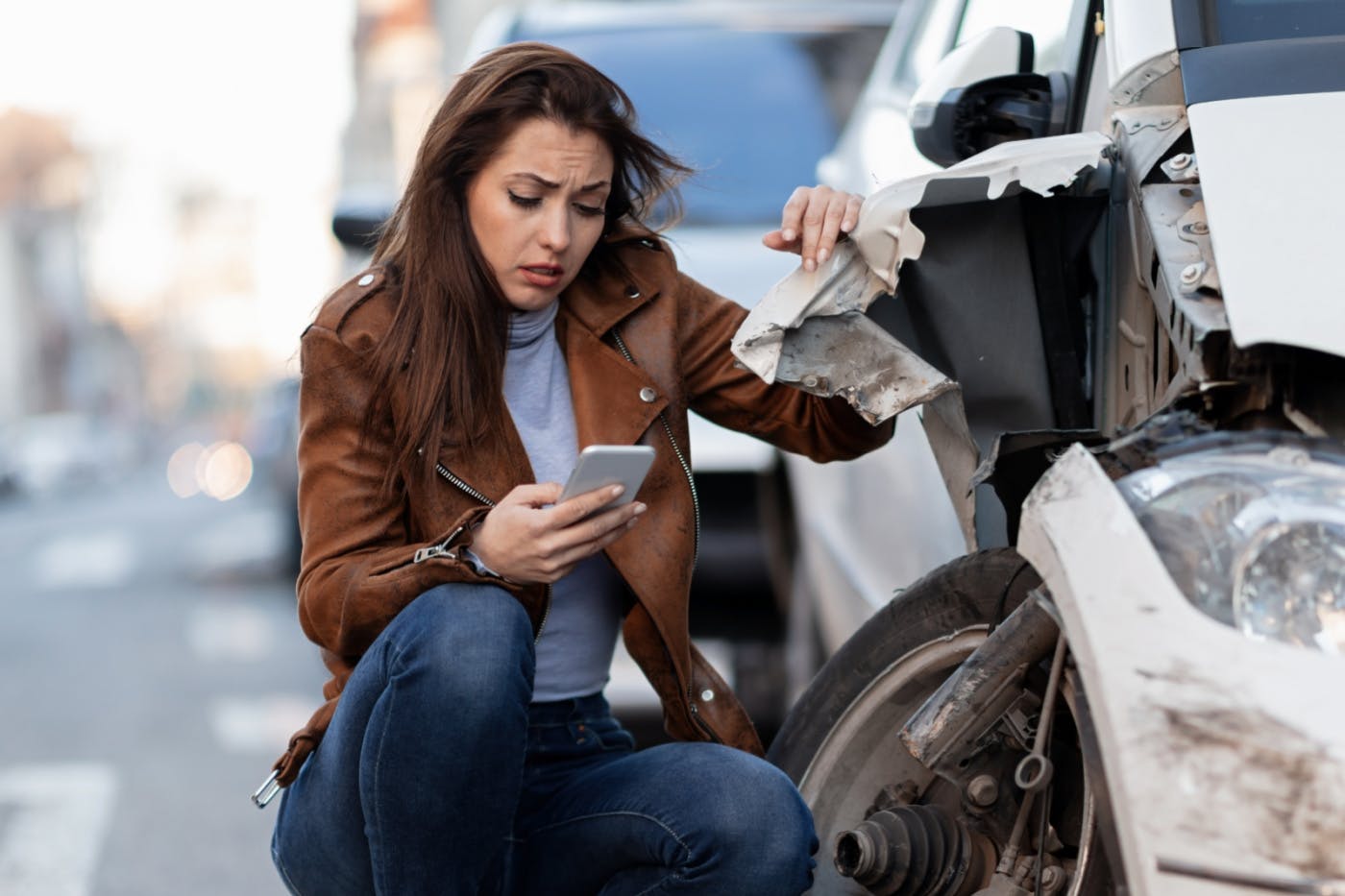 The effects of a car accident can persist long after the initial crash. Some injury victims struggle with severe physical, emotional, and financial challenges for months—or even years. This article will explore how a car accident might impact victims and their families.
Physical Injuries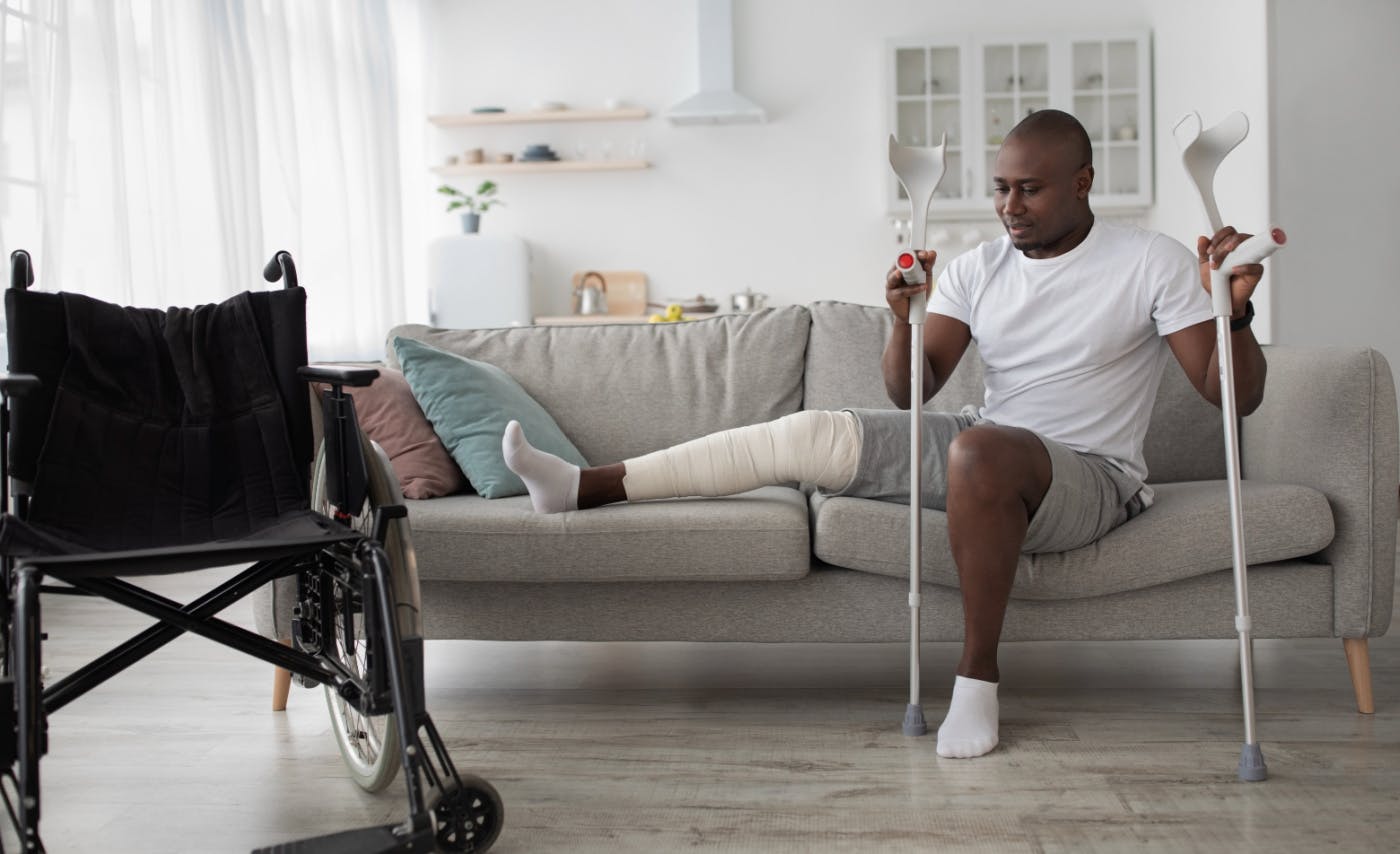 Some car accident injuries are minor and heal quickly. Others are more serious and may lead to chronic pain and even disability. Common injuries with lasting consequences include:
Spinal injuries:

Damage to the spine can cause persistent pain, limited mobility, and, in severe cases, paralysis.

Traumatic brain injuries (TBI)

: TBIs can lead to long-term cognitive impairment, difficulty concentrating, memory loss, and behavioral changes.

Soft tissue injuries:

Ongoing muscle or ligament pain can become chronic, impacting daily life.

Internal bleeding:

If left untreated, internal bleeding can result in significant complications and chronic health issues.
Most concerning, some of these injuries can have delayed symptoms, meaning you could be seriously hurt without knowing it until later. This risk makes it essential to seek medical attention after a car accident, even if you don't think you were injured initially.
Emotional Trauma
A car accident can be a truly terrifying event. For some, the psychological scars can be just as debilitating as physical injuries. This trauma may present in a variety of forms, such as:
Post-traumatic stress disorder (PTSD)
Changes in personality
Anxiety
Depression
Insomnia
Anger
These issues can complicate life and hinder the recovery process.
Financial Impact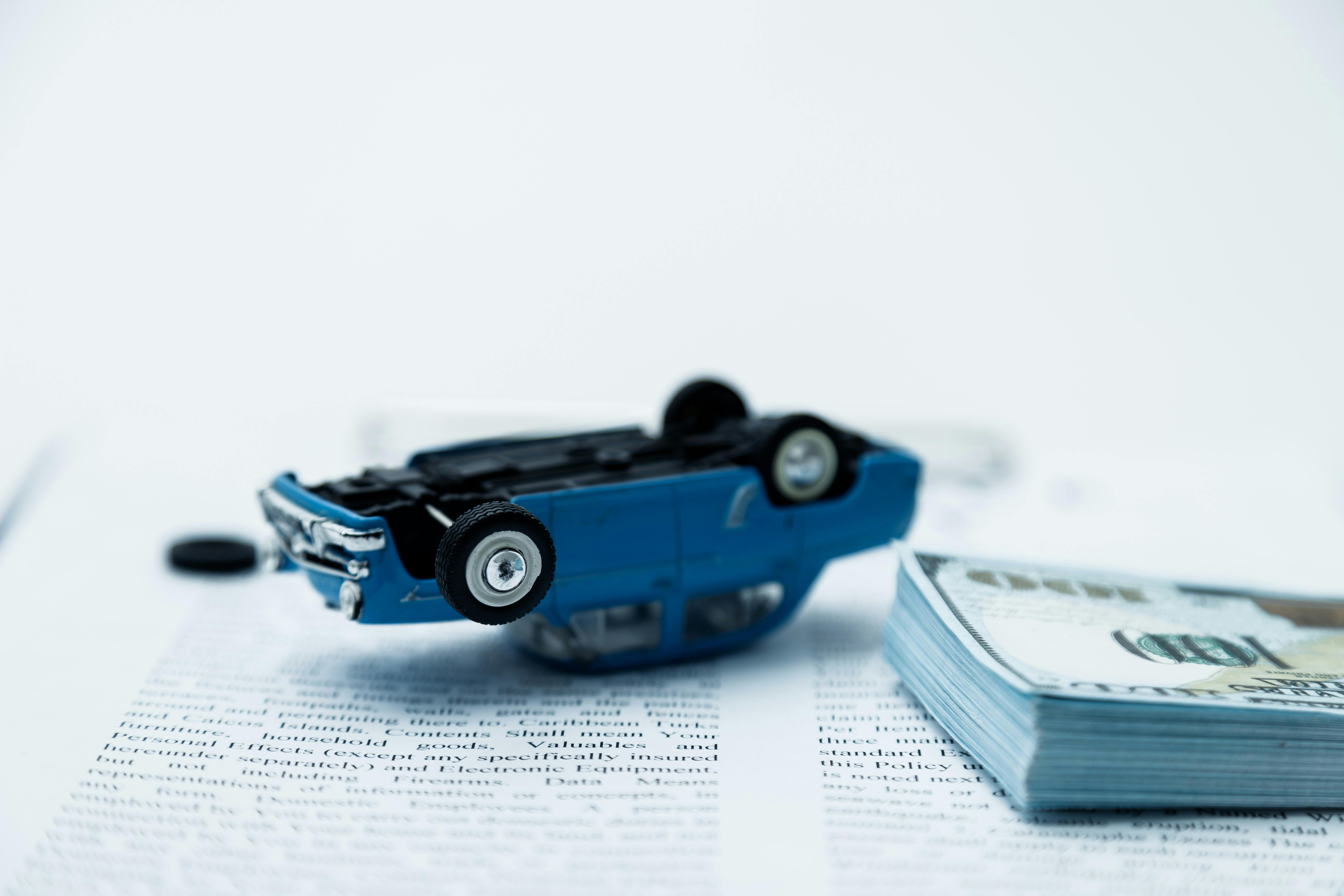 The financial impact of a car accident can be wide-ranging. Common costs include:
Medical bills
Lost income
Reduced earning potential
Vehicle repairs
In extreme cases, injury victims may need long-term treatment and counseling, adding further expenses for years.
Lifestyle Changes
The effects of a car accident can force considerable lifestyle changes, such as:
Restricted mobility:

Injuries to the spine, legs, or arms may result in limited or permanent disability, requiring mobility aids like wheelchairs or crutches or relocation to a more accessible living situation.

Loss of employment:

Serious injuries might prevent a person from continuing to work in their profession, particularly if it's physically demanding. This may necessitate a career change, retraining, or early retirement.

Loss of hobbies:

A severe injury could make hobbies and recreational activities difficult or impossible.

Relationship strain:

A car accident's emotional and physical toll can stress relationships with family and friends.

Marital problems:

An injury can make it difficult for spouses to give one another the same care and affection. In legal terms, this is known as "loss of consortium."

Financial pressure:

The combined impact of medical expenses, loss of income, and other costs can decrease savings and force sweeping lifestyle changes.
Have You Been Injured in a Car Accident? Get the Help You Need Today
A car accident can negatively impact your health, emotional well-being, finances, and quality of life. If you are injured in a car accident, you deserve fair compensation to help cover these losses. An experienced Minnesota car accident attorney can advise you on your rights and address your long-term needs appropriately.
SiebenCarey is the ONLY Minnesota law firm with a 70-year legacy of helping injury victims get the financial support they need. That means:
Over 70 years of professional experience
A proven record of award-winning success
Demonstrated expertise in settlement negotiations and trials
Extensive legal resources
A dedicated team of attorneys, assistants, and investigators
The "Know Your Rights" commitment to attentiveness and open communication
Genuine care and support
Plus, our services are provided on a contingency fee basis, meaning you only pay if we win your case.