8 Tips for Coping with Trauma after a Car Accident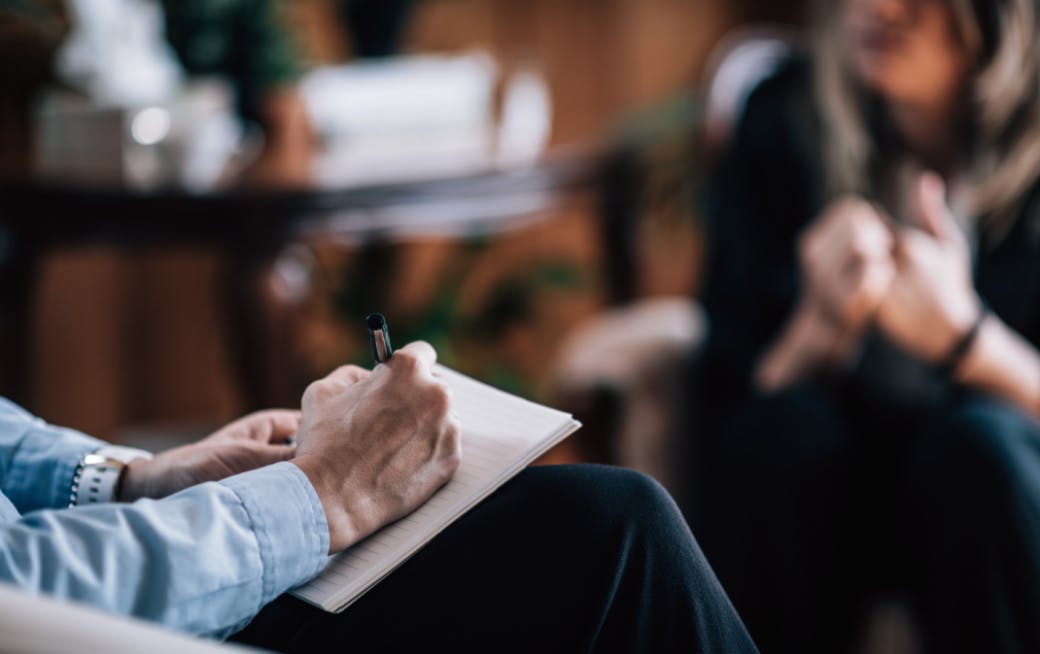 A car accident can leave you reeling. You may be shocked, anxious, and afraid. These emotions may only grow in intensity in the days and weeks following the accident. The stress can become overwhelming.
This emotional trauma often impacts the lives of car accident victims in significant ways. Work and relationships suffer. Daily life becomes a grind.
If you are experiencing emotional trauma in the aftermath of an accident, know that there's always hope. In this post, we'll look at the practical steps you can take to recover your health and move forward with your life.
1. Know How an Accident Can Affect You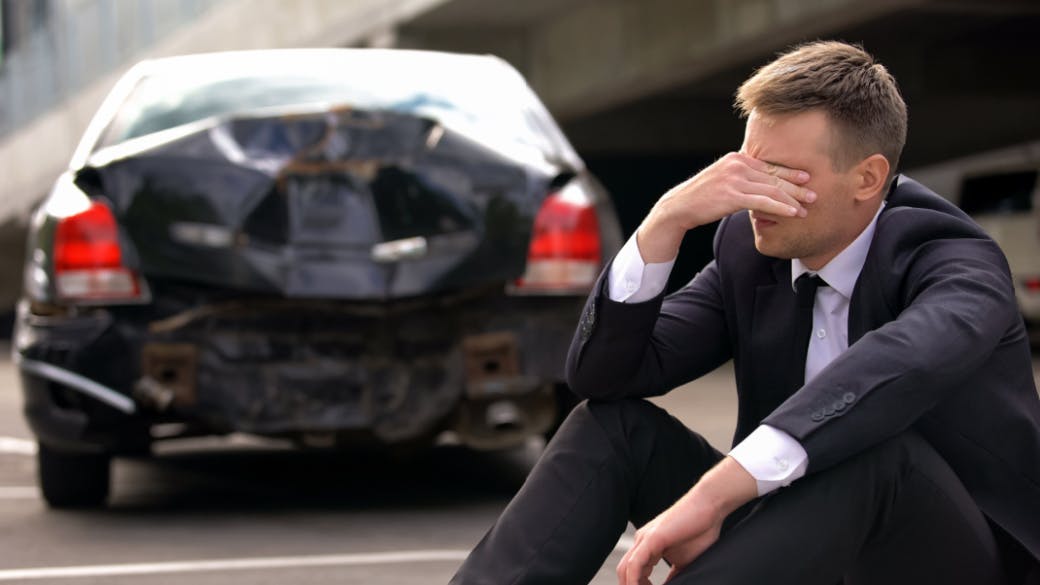 Unlike physical injuries, emotional trauma isn't apparent on the surface. The emotional pain can cause significant damage without the victim realizing something is wrong. Because of this, it's important to know what to watch out for.
Common symptoms of emotional trauma include:
Anxiety
Depression
Irritability
Anger
Fear
Shame
Insomnia and other sleep problems
Nightmares
Unexplained chronic pain
Fatigue
Social withdrawal
If you notice any of these symptoms after an accident, don't disregard them. You may be experiencing emotional trauma—and it may impact you in more ways than you know.
2. Accept Your Trauma
The first step to recovering from trauma is acknowledging it. Don't ignore your feelings or bottle them up. You have nothing to hide. An accident can be devastating, and it's natural to have a strong reaction. It's okay not to be okay.
3. Take Care of Yourself
When you're feeling stressed or upset, it's easy to slip into unhealthy habits. This will only make matters worse. Try to maintain a healthy lifestyle, including:
Prioritizing sleep
Eating well
Drinking only in moderation
Spending time with loved ones
Of course, this doesn't mean that you should push yourself too hard. There's nothing wrong with taking it easy. But be sure you don't withdraw from life or neglect the necessary things.
4. Keep a Journal
Writing your feelings in a journal is a great way to process your trauma. The act of writing your thoughts out helps get them out of your head so you can consider them more clearly. You may find that it doesn't seem so big once you put your fear or confusion down on paper. At the very least, you will likely feel some relief from the thoughts that have been troubling you.
5. Reach Out for Support
Don't isolate yourself. Facing a challenge is always easier when you have a little backup. Reach out to friends, family, mentors, or anyone you can trust to help you. Even if they don't have any useful insights or advice for you, just having someone to share your feelings with can make a world of difference.
6. See a Doctor
Even if you don't think you're injured, you should always visit a doctor after an accident. An undiagnosed physical injury could cause emotional distress. Some injuries have delayed symptoms that don't appear for days or weeks after the accident. If left untreated, these injuries can lead to severe complications.
The sooner you can see a doctor, the better—for both body and mind.
7. Speak with a Professional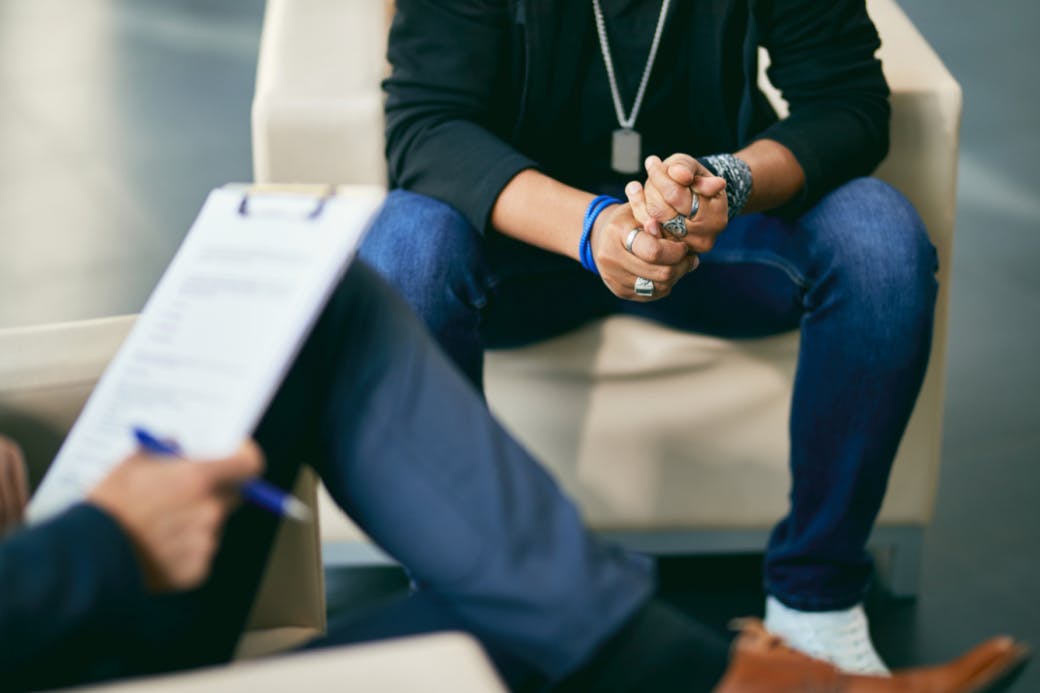 Speaking with a therapist or psychologist is another important step in overcoming your trauma. A licensed professional will be able to help you process what happened and give you the tools to move on with your life.
8. Talk to an Attorney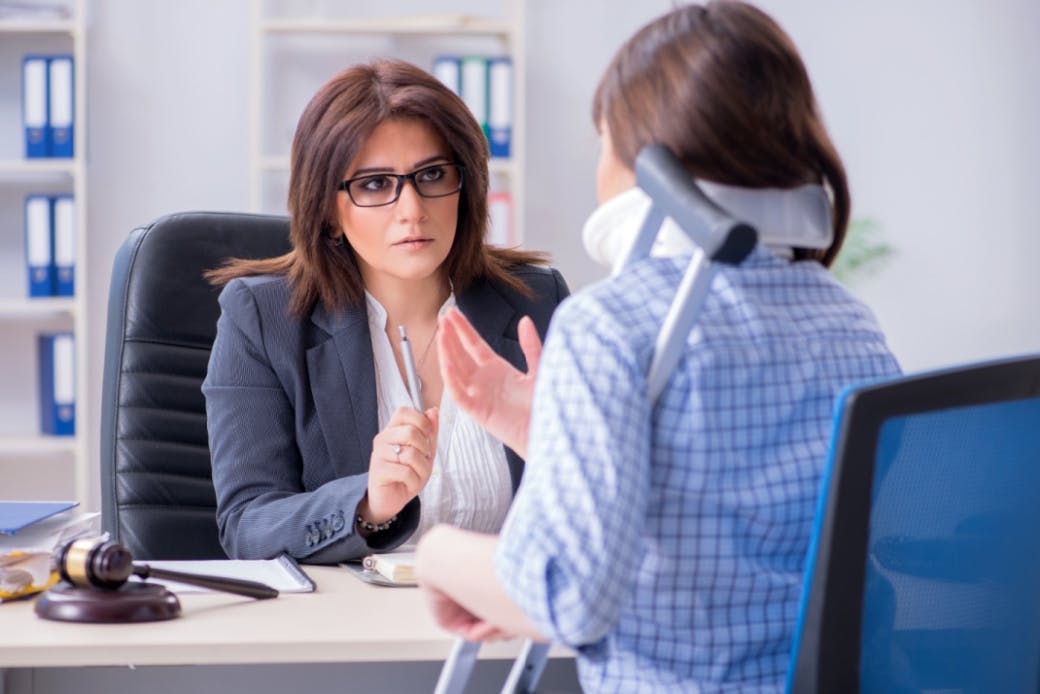 Minnesota law gives you the right to pursue compensation if you are injured through someone else's negligence. This includes psychological injury, considered a legitimate form of pain and suffering.
An experienced Minnesota personal injury attorney will evaluate your case and help you get any compensation you're entitled to. They may also be able to recommend a trustworthy doctor or therapist to speak to about the challenges you're facing.
Get the Help You Need to Reclaim Your Life
An accident can change your life in an instant. But by taking the proper steps, you can begin the process of starting again.
If you are injured in an accident, you may be entitled to compensation—and we can help you get it. At SiebenCarey, we've spent 70 years helping injury victims get the financial support they need after an accident.
Just contact us, and we can:
Explain your rights to you
Investigate the details of your injury
Build a strong case on your behalf
Negotiate with stubborn insurance companies
Guide you toward a favorable settlement or verdict