How to Talk to Your Teen About Distracted Driving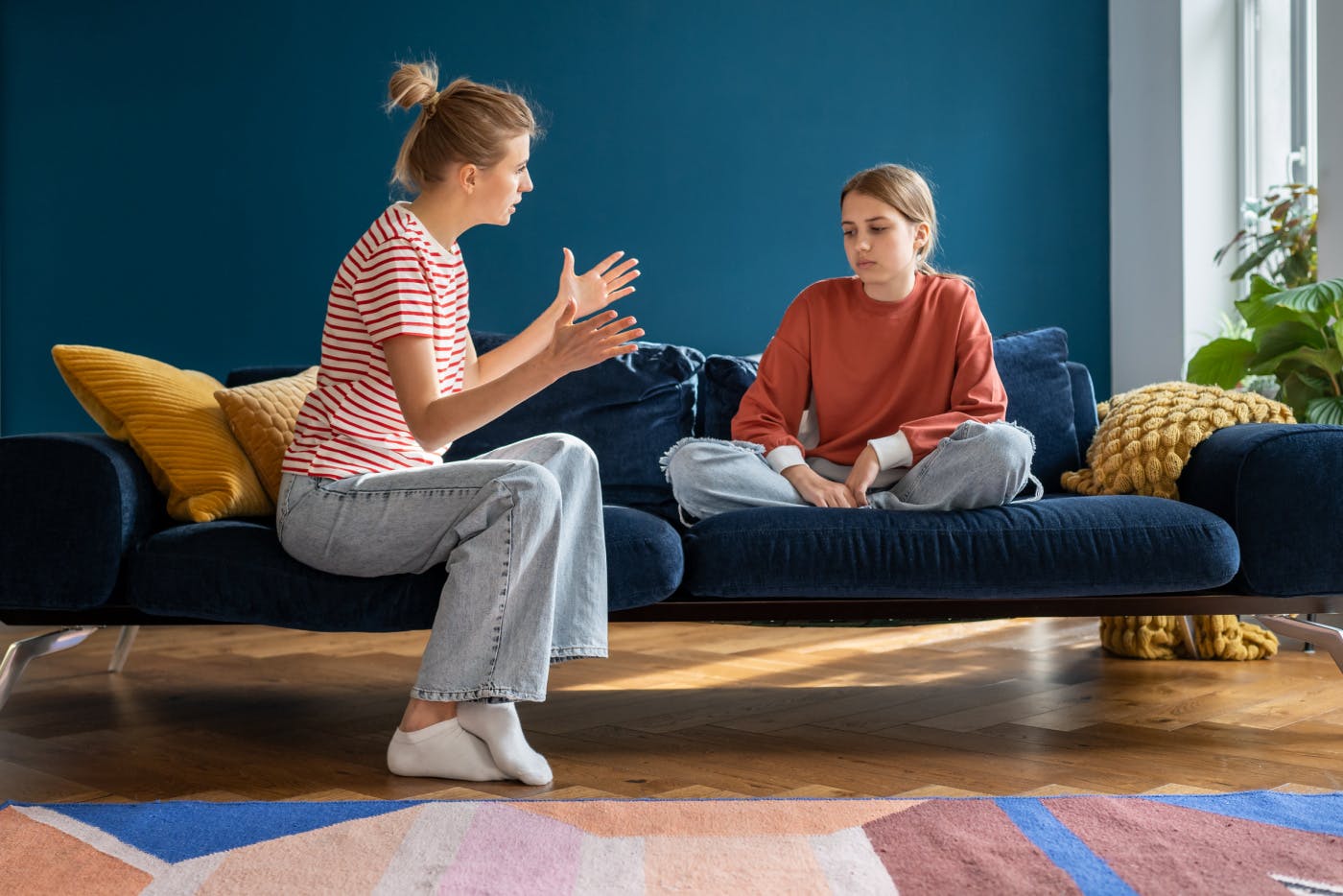 Distracted driving has become a significant problem in the age of smartphones, TikTok, and Spotify. This fact is especially true for teenagers. As a parent, it's crucial to talk to your teen about the risks of distracted driving and encourage responsible habits. And we're here to help you have this critical conversation.
Understanding Distracted Driving
Distracted driving goes beyond texting or making calls. It includes any activity that diverts attention from driving – eating, changing playlists, or bantering with passengers. Teens who are still mastering their driving skills are especially at risk for distracted driving accidents. For example:
The National Highway Traffic Safety Administration (NHTSA) reported that drivers under 20 have the highest proportion of distraction-related crashes.
In 2019, 39% of high school students reported texting while driving within the past month.
A study by Liberty Mutual Insurance and Students Against Destructive Decisions (SADD) found that 68% of teen drivers admit to using mobile apps while driving.
Setting the Right Tone for the Conversation
When the time comes to talk, approach the subject non-confrontationally. This discussion isn't about lecturing or picking a fight. It's about educating and building mutual trust and understanding.
Create a relaxed environment where your teen feels comfortable discussing their views and experiences. Start the conversation with the mindset that your goal is to help, not hassle them.