Back to School Season: How to Stay Safe on the Road in Minnesota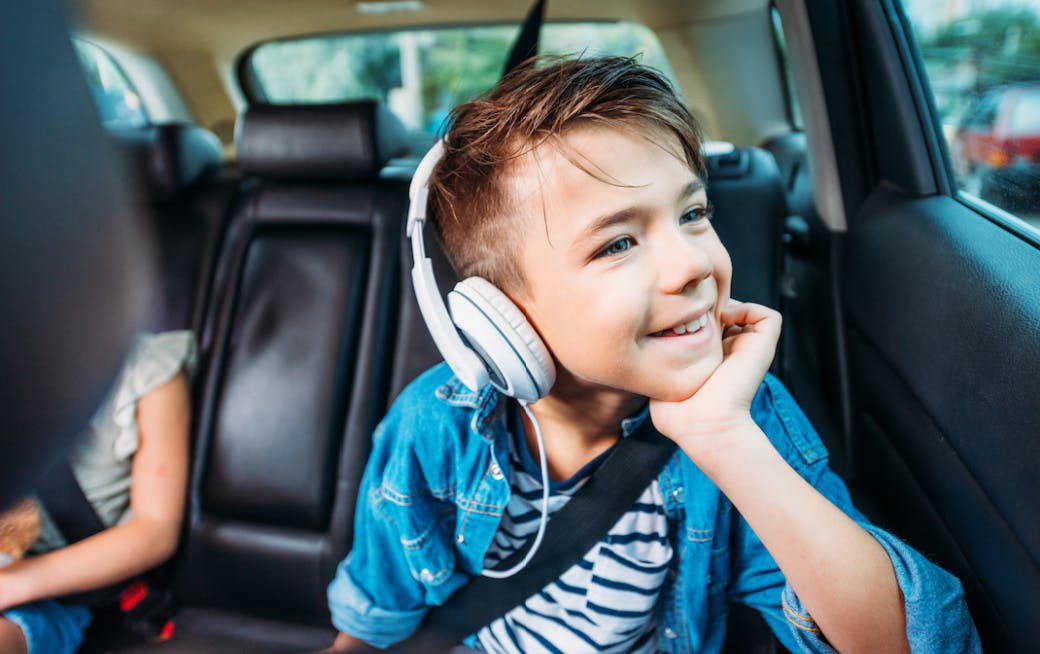 As summer comes to an end and kids are back to school, it's a good time to reflect on how to prevent traffic injuries and fatalities and stay safe while traveling across Minnesota.
This summer, 132 people lost their lives on Minnesota roads. Some of the most common causes of accidents in the state include distraction, speed, alcohol, and not wearing a seat belt or helmet. Many accidents are easily prevented by knowing the state laws and following local legislation.
The Rules of School Bus Etiquette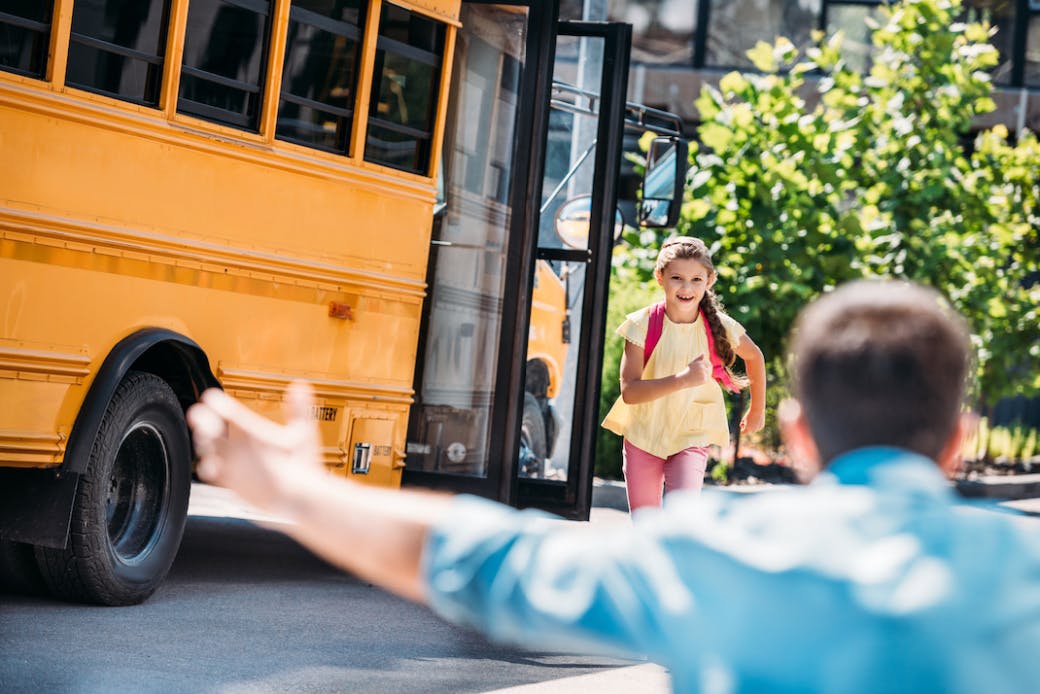 With school buses back on the road, remember to follow the rules and regulations to ensure the safety of kids and crossing guards:
Drivers must stop at least 20 feet from a school bus that is displaying flashing lights and a stop arm.
Except for separated roadways, Minnesota drivers must stop in both directions when the lights are flashing, and the arm is out on a school bus.
Expect a license suspension of 30 days and a $500-$1200 fine for passing a stopped school bus on the right.
Watch for school crossing guards and pedestrians. Remember that every corner is considered a crosswalk - even if it is unmarked.
Reduce your speed when entering designated school zones.
Keep in mind that cameras on buses can catch drivers in the act if they break the law. If there is a complaint, officers have up to four hours to find the driver and make an arrest for violating state stop-arm laws.
Stay Hands-Free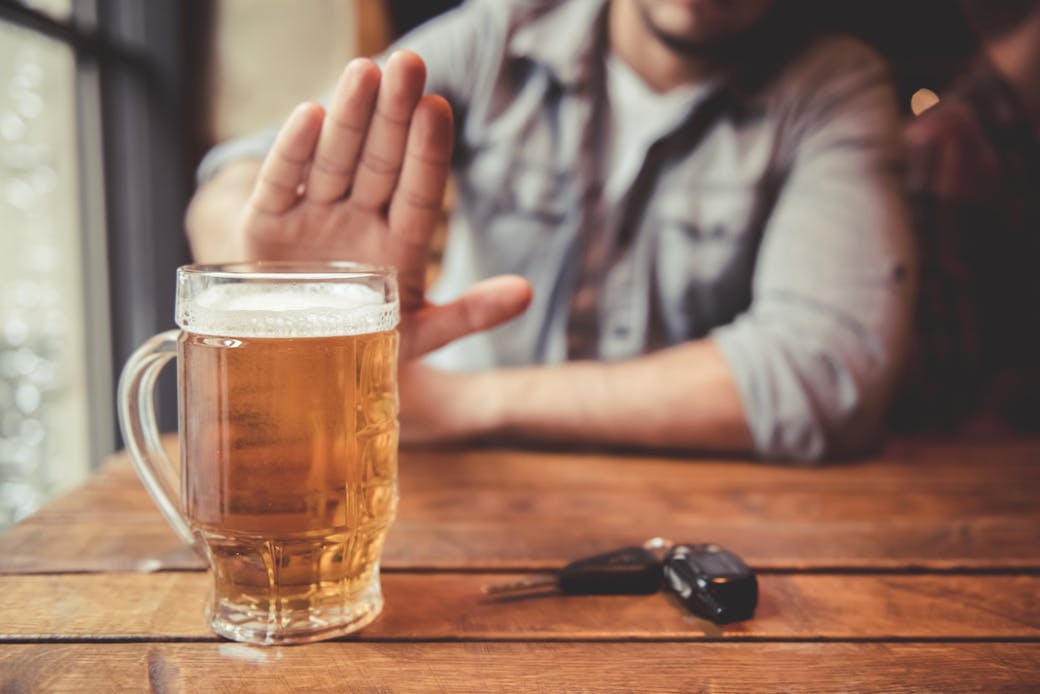 On August 1, 2019, Minnesota introduced a hands-free driving law. The law requires drivers to keep their hands off their cell phones while on Minnesota roads. It aims to clamp down on distracted driving accidents on state roads and highways.
There are several ways to comply with the law, including:
Keeping your phone out of reach
Using a Bluetooth device
Connecting your phone directly to your vehicle
Clipping your phone to your dashboard
Ensuring you have one-touch commands on your mobile phone
If you are caught using your mobile device while driving, expect a $50 ticket plus court fees. Subsequent tickets will cost you $275 plus court fees.
Drinking and Driving Penalties
Every year in Minnesota, more than 25,000 individuals are arrested for a DWI. No matter what time of the year, drinking and driving don't mix.
Those caught with a blood alcohol concentration of .08% or more may be charged with a Misdemeanor, spend 90 days in jail, and fined up to $1000. If your BAC is over 0.16, you may be charged with a Gross Misdemeanor, one year in jail and a $3000 fine.
Other factors may increase charges or penalties, including:
If there is a child in the car with you
If you've offended before
If you've caused bodily harm
Total costs can run as high as $20,000 when factoring in court costs, legal fees and increased insurance premiums.
Note also that once you've lost your driving privileges due to alcohol-related charges, you are also required to:
Pay a $680 reinstatement fee
Pass a DWI knowledge test
Perform a chemical health assessment
Fill out a driver's license application, including paying any related fees
In Minnesota, victim's rights are protected by Minnesota liquor liability laws. Liquor serving establishments may be held liable for serving alcohol to anyone obviously intoxicated who goes on to cause injury or death in drunk driving incidents.
Buckle Up
2019 marks the 10th anniversary of Minnesota's seatbelt law. The law took effect in 2009 to honor Meghan Cooper, 15, who died in 1999 after being ejected from the rear seat of a car during a crash. The teenager was not wearing a seatbelt.
Before the law passed in 2009, 152 unbelted motorists lost their lives on state roads and highways. In 2018, the number dropped to 92. While 92.4% of Minnesotans are buckling up, about 30% of those killed in car accidents were unbelted. Buckling up, whether you are in the back or front seat of a car in Minnesota isn't just a way to save your life - it's also the law.
Minnesota's seatbelt law is a primary offense. This means all passengers in all seating positions (including the back seat) must be buckled up. Law enforcement will stop and ticket unbelted drivers as well as their passengers. Drivers will be ticketed as well for any passengers who are 14 years of age and under who are unbelted. Passengers who are 15 years of age and older will be ticketed directly.
Tickets are $25 but can be upwards of $100 per person when fees are factored in.
Watch Out for Changing Road Conditions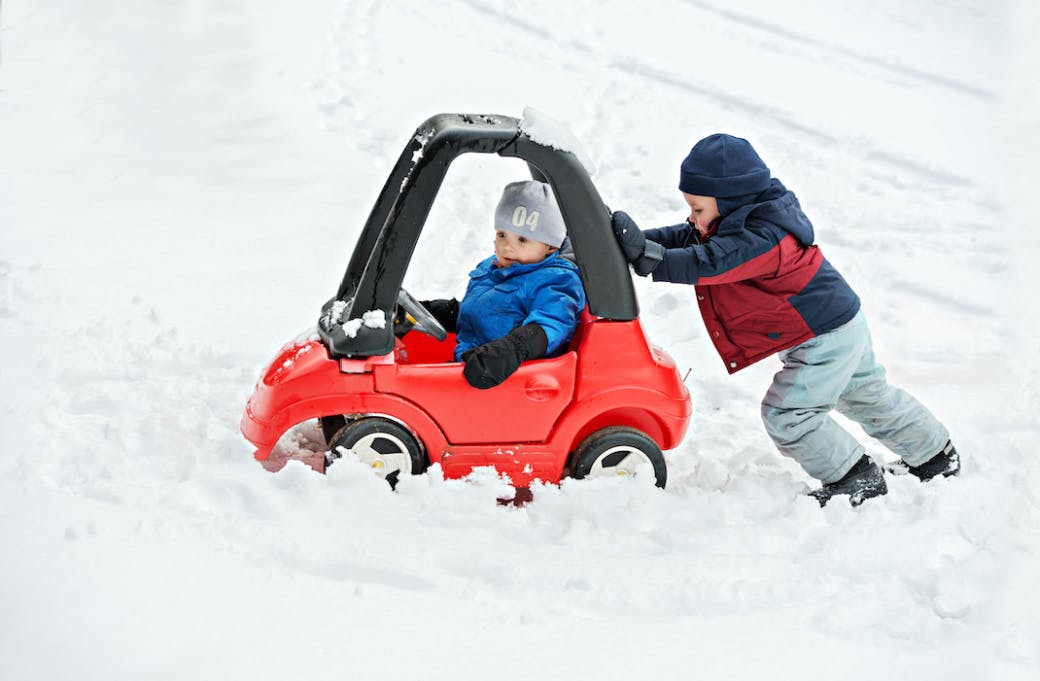 With the seasons slowly changing, always adjust your driving to the conditions on the road. Slow down in rain and fog. Ensure that as winter closes in, you've switched out your summer tires for winter tires. All-season tires also help you grip the road in snowy conditions. When there's a sudden temperature drop, be mindful of black ice.
Stay safe on winter roads in Minnesota by:
Avoiding unnecessary travel in poor conditions
Clearing snow and ice from all windows, windshields, headlights, brake lights and signal lights
Buckling up
Increasing the safe stopping distance between your vehicle and others
Keeping at least five car lengths behind snowplows
Turning on headlights during snow or sleet conditions to enhance your vehicle's visibility
Making your car winter-ready by equipping it with:
Scraper/snow brush
Small shovel
Jumper cables
Tow chain
Bag of sand for tire traction
Blanket(s), heavy boots, warm clothing
Flashlights
Store of high energy foods such as chocolate or energy bars
It's also a good idea to make sure your cell phone is charged, and family/friends know your destination. If you do get stranded, stay with your vehicle until help arrives.
You can always seek out weather-related information by calling 5-1-1 or visiting www.511mn.org for the latest news and updates.
By following the rules of the road, and being mindful of both driving conditions and the vehicles around you, you'll be helping to make the streets safer for everyone. Remember to remind passengers of all ages to buckle up, keep cell phone use hands-free, and make a plan for an alternative way home if you decide to drink.
If you, a family member, or anyone close to you have been involved in a drunk driving incident in Minneapolis, we're here to help. SiebenCarey has represented thousands of families over our 60 years as Minnesota's original "Know Your Rights" attorneys. Click here for more information on Minnesota car accident injury claims.