Over-the-Counter Medications and Impaired Driving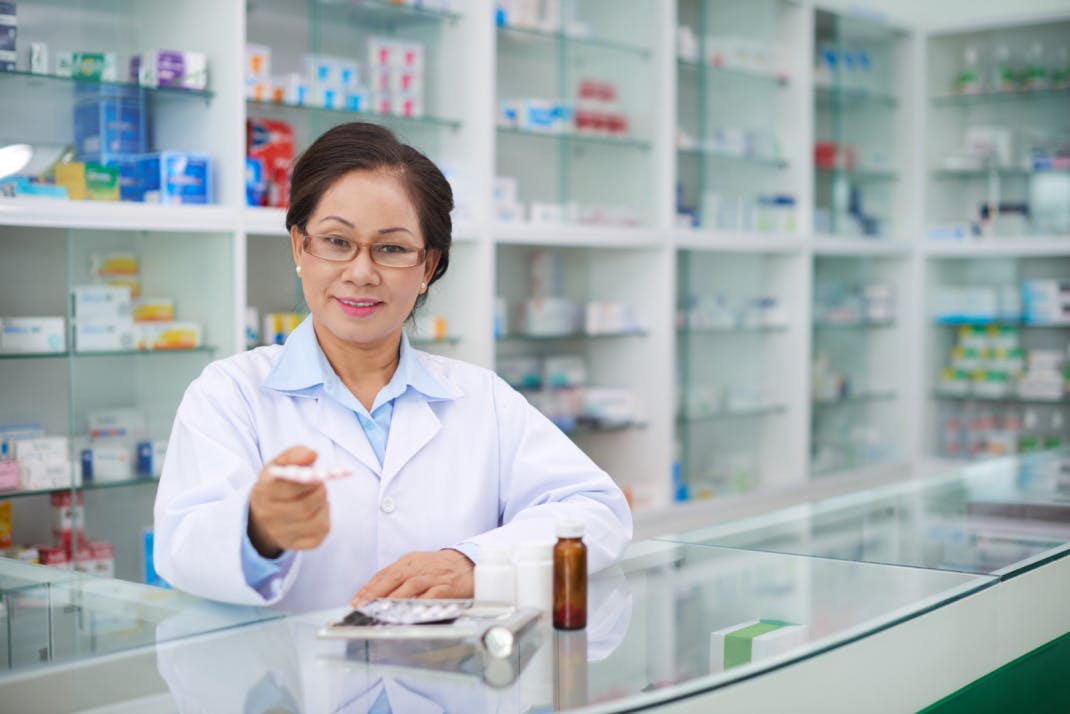 Everyone knows the dangers of driving while under the influence of alcohol or illegal drugs. However, many people don't realize that certain over-the-counter medications can also impair your ability to drive safely. How dangerous can an over-the-counter medication be? Here's what you need to know to protect yourself and others on the road.
How Over-The-Counter Medications Can Cause Impaired Driving
Not all over-the-counter medications are dangerous. On the other hand, certain varieties can lead to side effects like:
Dizziness
Nausea
Blurred vision
Poor coordination
Slow reaction times
Difficulty concentrating
Restlessness
Any of these side effects could make driving hazardous. Worse still, because over-the-counter medications can cloud the mind and impair judgment, a driver may not notice the symptoms until too late.
Numerous studies have shown the dangers of over-the-counter medications. For example, one 2020 study found that drivers using over-the-counter sleep aids were 42% more likely to be involved in a car accident.
Which Over-The-Counter Medications Can Impair Drivers?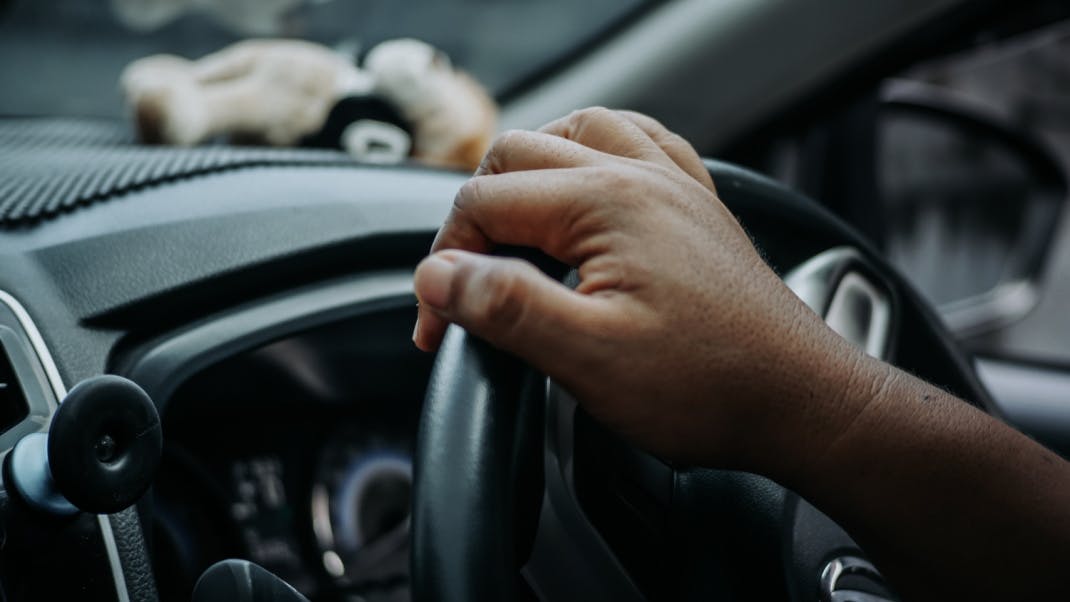 Many types of over-the-counter medications can have potentially dangerous side effects. The most common examples include:
Sleep aids (e.g., Melatonin, Valerian)
Antihistamines (e.g., Benadryl, Allegra)
Cold or cough medication
Antidiarrheal medications
Anti-nausea or motion sickness medications (e.g., Dramamine)
Stimulant pills (e.g., caffeine, ephedrine, pseudoephedrine)
Diet pills
Anti-anxiety medications
CBD products
Unfortunately, there's no straightforward black-and-white guide to what medications may impair your ability to drive. Not everyone will be affected by medications in the same way. What's safe for one person may be dangerous for another. In addition, some medications are safe on their own but may cause problems when paired with other substances, such as alcohol or a different medication.
How to Drive Safely with Over-the-Counter Medications
By taking the proper precautions, you can stay safe while using most over-the-counter medications. Here are some tips to remember:
Make sure you genuinely need medication before taking it. Using over-the-counter medications "just because" will create unnecessary risks.
Avoid taking multiple medications at once if possible. Mixing medication can lead to new side effects.
Always read the warnings included with over-the-counter medication and follow the directions for safe use.
If a medication label recommends that you avoid operating heavy machinery while taking that medication, follow that recommendation. Remember that cars are considered heavy machinery.
Be vigilant for possible symptoms of impairment, such as drowsiness, difficulty concentrating, and slow reaction times.
If you're concerned about how an over-the-counter medication affects or could affect you, talk to your doctor or pharmacist. They can offer guidance on how to minimize any risks involved.
If family or friends notice side effects, take their concerns seriously. The medication may affect your perception, keeping you from seeing your own impairment.
If you feel that your driving is impaired, find a safe alternative for getting where you need to go. This may mean letting a friend or family member drive, using a ridesharing service like Uber, or taking public transportation.
Is Driving While Impaired by an Over-The-Counter Medication Illegal?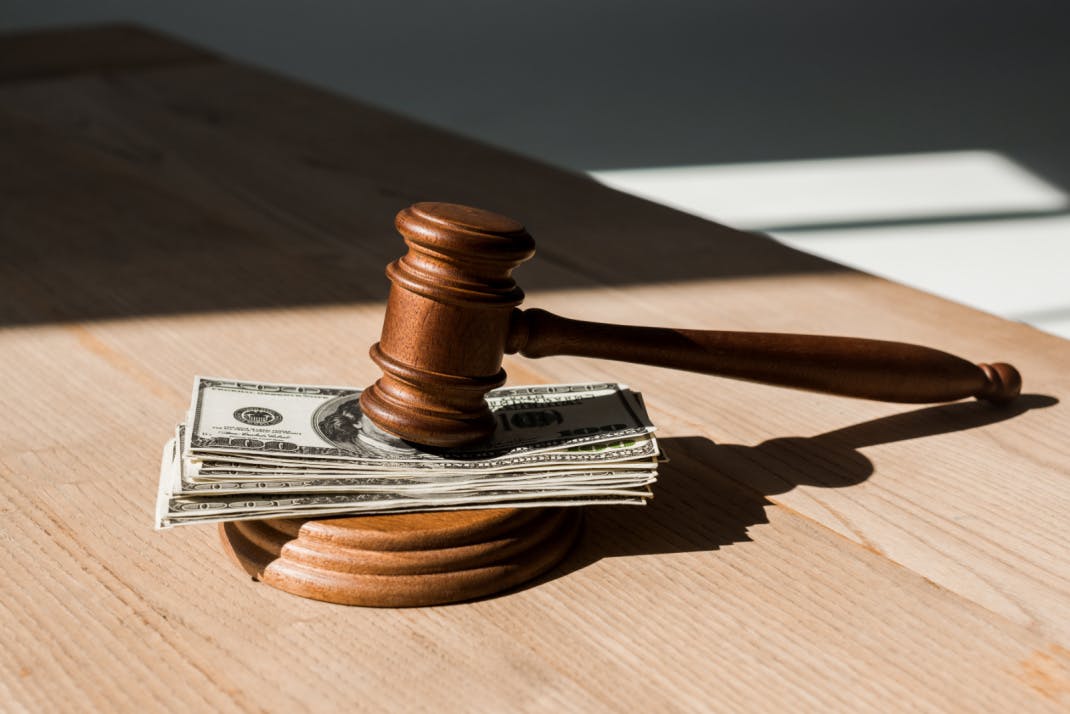 Everyone knows drunk driving is illegal. But what about other forms of impairment? Is it illegal to drive while under the influence of an over-the-counter drug?
Yes—it certainly can be. Under Minnesota law, drivers can be charged with a DWI if they are sufficiently impaired by over-the-counter medication. Driving under the influence of over-the-counter medications can also be considered negligence in a civil lawsuit.
Get the Compensation You Need After a Minnesota Car Accident
If you are injured in an auto accident, you may be entitled to compensation—and we can help you get it.
SiebenCarey is Minnesota's FIRST personal injury law firm. For 70 years, we've helped thousands of injury victims get the financial support they need. Just contact us, and we can:
Explain your rights
Answer all your questions
Investigate the details of your accident
Build a solid case on your behalf
Help you recover the full amount of compensation you're owed
Plus, we operate on a contingency fee basis, so you won't have to pay a cent unless you win your case.