9 Safety Tips for Riding with Lyft and Uber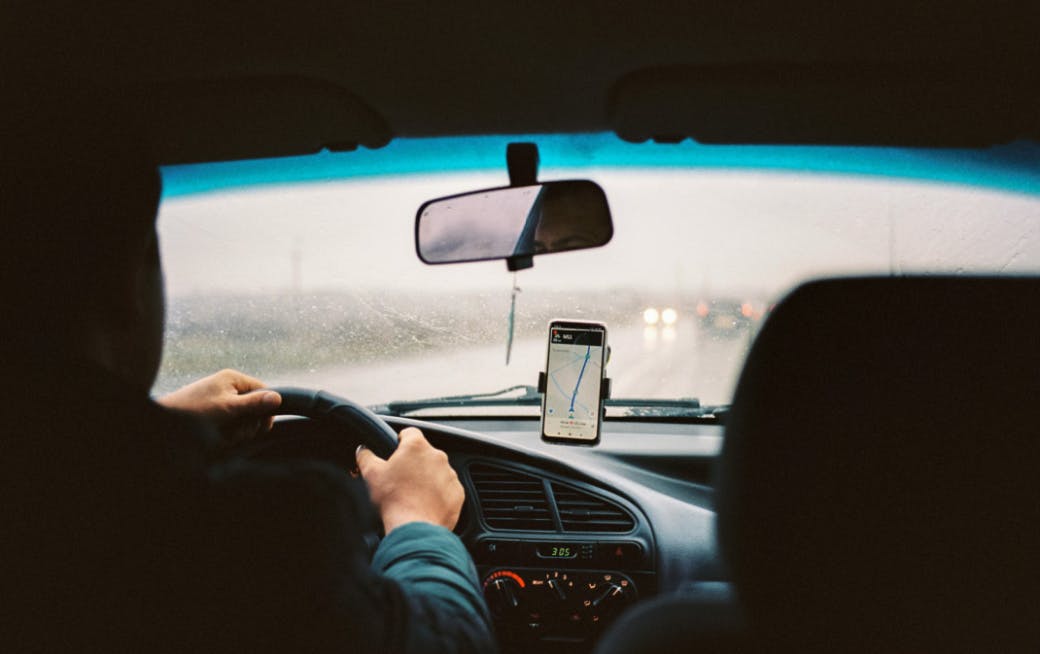 Many people love using rideshare services like Uber and Lyft to get around. And while undoubtedly convenient, these services pose risks. Any time you hitch with Uber or Lyft, you put your safety in the hands of a stranger. You could find yourself in danger if your driver is reckless or aggressive.
Fortunately, you can take steps to protect yourself and enjoy a smooth ride. Here are top rideshare safety tips.
1. Request Your Ride from a Safe Place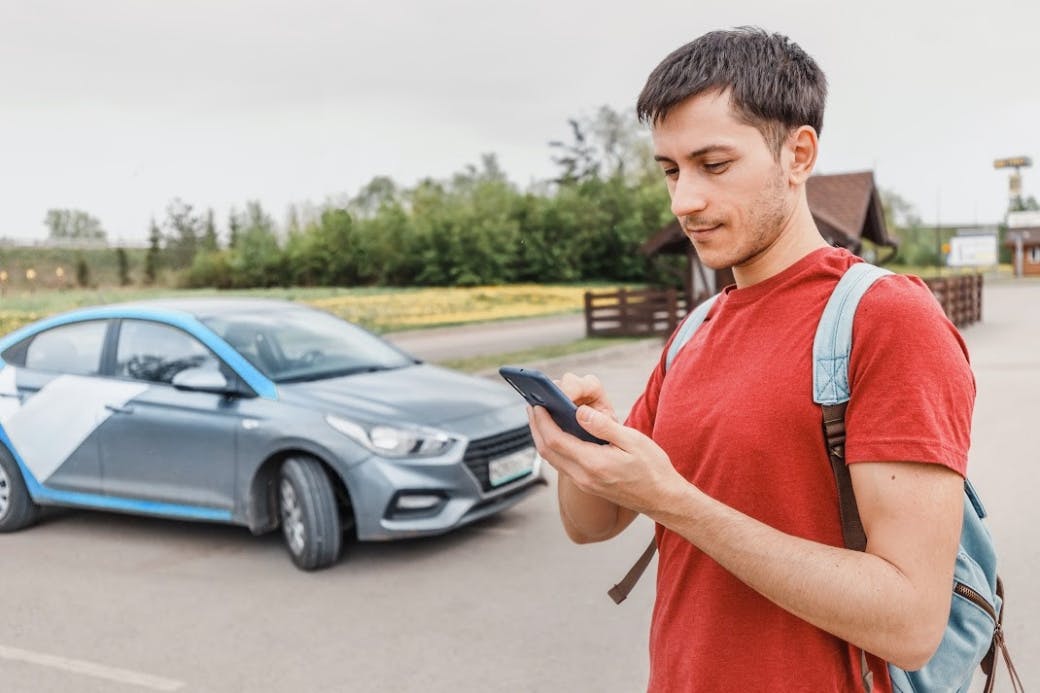 Find a safe place to wait for your driver when requesting a ride. Choose a well-lit spot with plenty of other people around. A coffee shop rather than your home, for example, or anywhere there are many people and activities.
2. Check Your Driver's Profile
Uber and Lyft both provide useful information about their drivers. By looking at a driver's profile, you can learn a fair amount about the person picking you up. Depending on which service you're using, this may include:
How previous passengers have rated them
Any badges they've earned, such as "Above & Beyond" or "Expert Navigation"
What languages they speak
How long they've been driving for Uber or Lyft
How many trips they've driven
If anything about the profile makes you uncomfortable, such as a low rating or a lack of experience, opt for a different driver. You aren't being rude or unfair. Your safety must be your top priority.
3. Confirm the Driver's Information before Getting in the Vehicle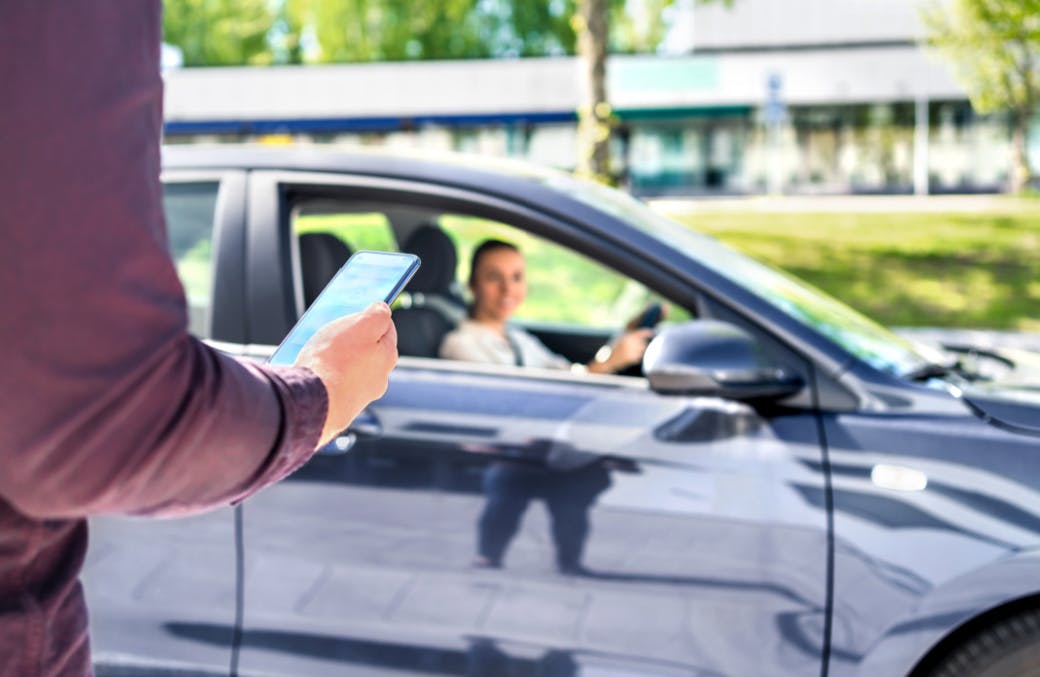 Once you've connected with a driver, the rideshare app will show you some identifying details about the driver, such as their:
Name
Photo
Vehicle
License plate number
Never get into a vehicle until you've confirmed that it matches the description you received. Ask the driver to give you their name as well, just to ensure you've found the right person.
4. Sit in the Back Seat
Some drivers will happily let you sit up front. However, it's generally best to sit in the back seat when possible. This will allow you to exit the vehicle safely from either side. Sitting in the back may also better protect you in an accident.
5. Wear Your Seatbelt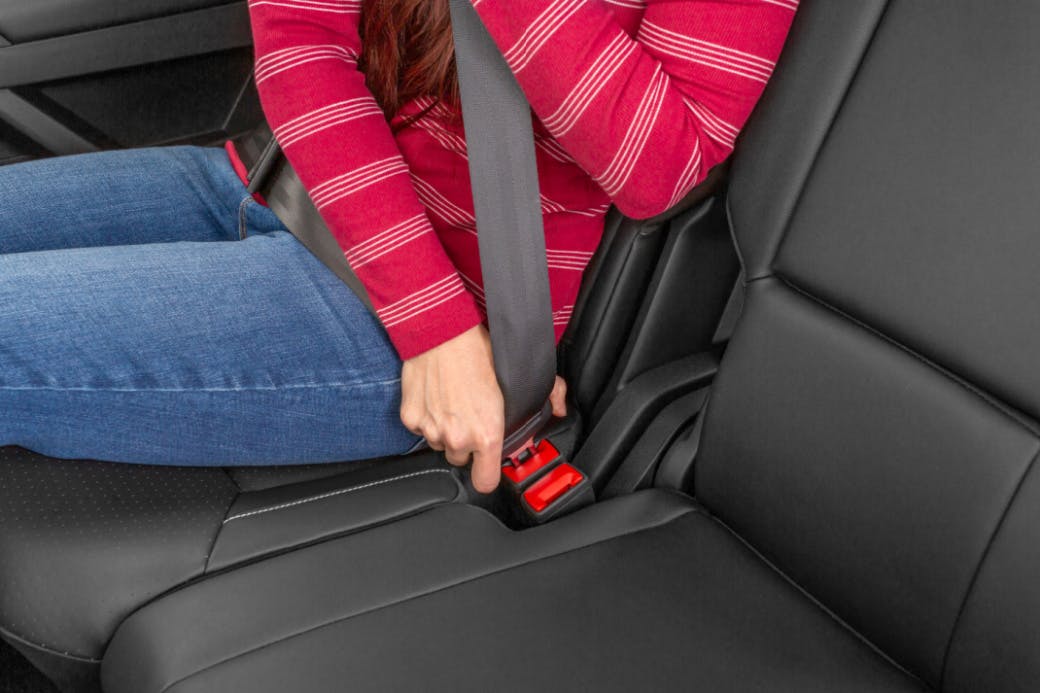 You should always buckle up in a vehicle — and riding with Uber or Lyft is no exception. In fact, in Uber's explanation of how their drivers might rate you as a passenger, not wearing a seatbelt is listed as a factor that could decrease your customer rating.
6. Tell Someone Where You Are
As you get settled in for your ride, text or call a friend or family member with the trip details. Tell them:
Where you're going
How long the trip should take
Who you're riding with
If your trip will take a while, check in with a friend every so often to confirm that you're safe.
7. Avoid Riding When Intoxicated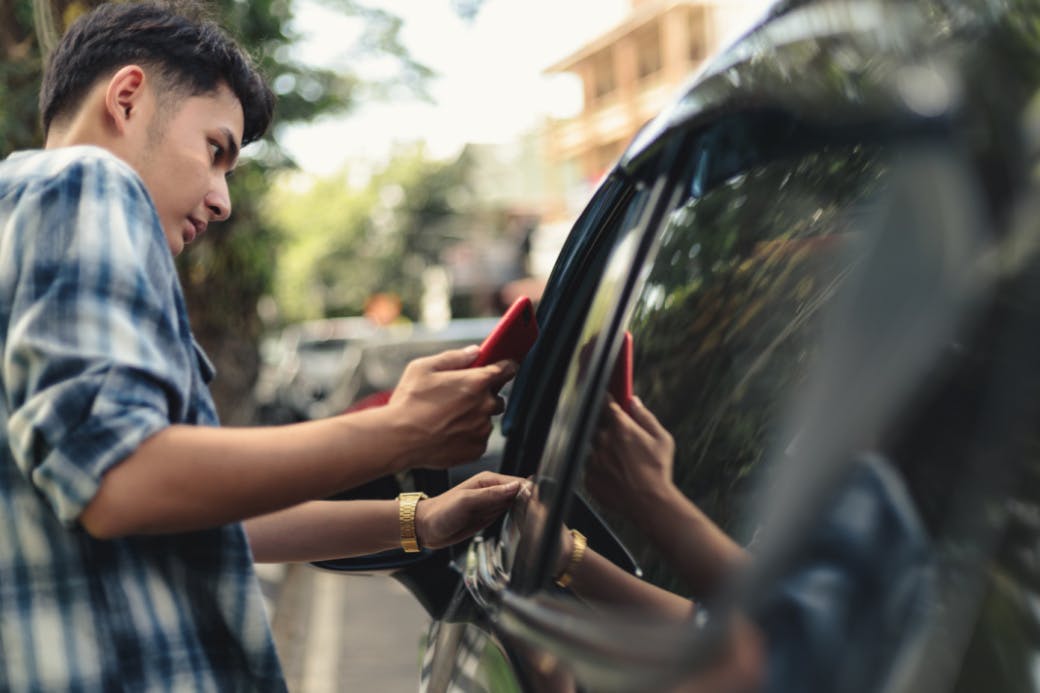 People commonly request a ride from Uber or Lyft because they're too intoxicated to drive safely. Getting a ride is ALWAYS better than driving while intoxicated. But that doesn't mean that hailing an Uber is always the ideal solution.
Intoxication can severely limit your ability to make sound judgments. Entrusting your safety to a stranger while in a vulnerable state may not be wise. Don't ride as the only passenger if at all possible. Or, instead, ask a sober driver you trust to give you a lift when you're impaired.
8. Call Out Unsafe Driving Habits
First If your driver engages in any dangerous driving habits, such as …
Speeding
Reckless driving
Running red lights or stop signs
Failing to yield when required
… don't hesitate to speak up. If the driver continues to put you at risk, ask them to pull over and let you out at the nearest safe location. Then, report them to their rideshare service to protect future passengers from facing the same danger.
9. Know What to Do After an Accident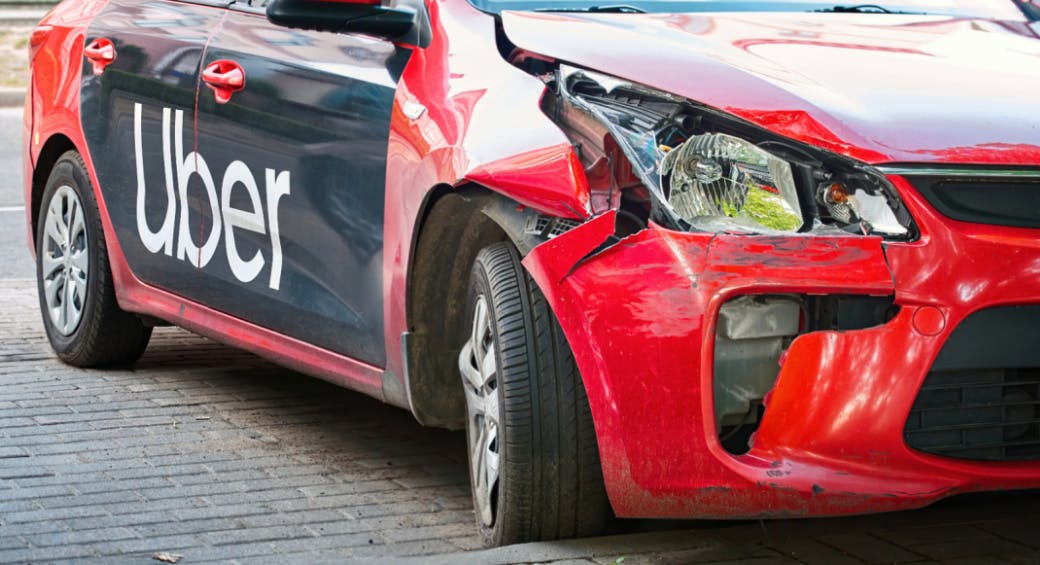 Rideshare drivers are expected to be cautious and professional. Still, they're human like anyone else, and accidents do happen. If you're involved in a rideshare accident, remember to:
Remain calm
Protect yourself first and foremost
Contact the police or ensure that someone else does
Gather evidence at the scene of the accident
Visit a doctor if there's any possibility of injury
If your driver's negligence caused your accident, you can seek compensation from the driver or the rideshare service, depending on the details. If your driver didn't cause the accident, you might be entitled to compensation from the negligent party.
Speak to an attorney to learn more about your rights and options after a rideshare accident. Liability in these situations is often more complex than in a typical car accident.
Get Help from a Law Firm That Will Fight for Your Rights
If you are injured in a road accident, you may be entitled to compensation — and we can help you get it.
At SiebenCarey, our team of veteran attorneys has spent 70-plus years helping injury victims get the compensation they deserve. Just reach out to us, and we can:
Explain your rights
Investigate the details of your accident
Build a strong case on your behalf
Negotiate with insurance companies
Help you recover the full amount of compensation you deserve