Who Is Liable in a Tailgating Accident?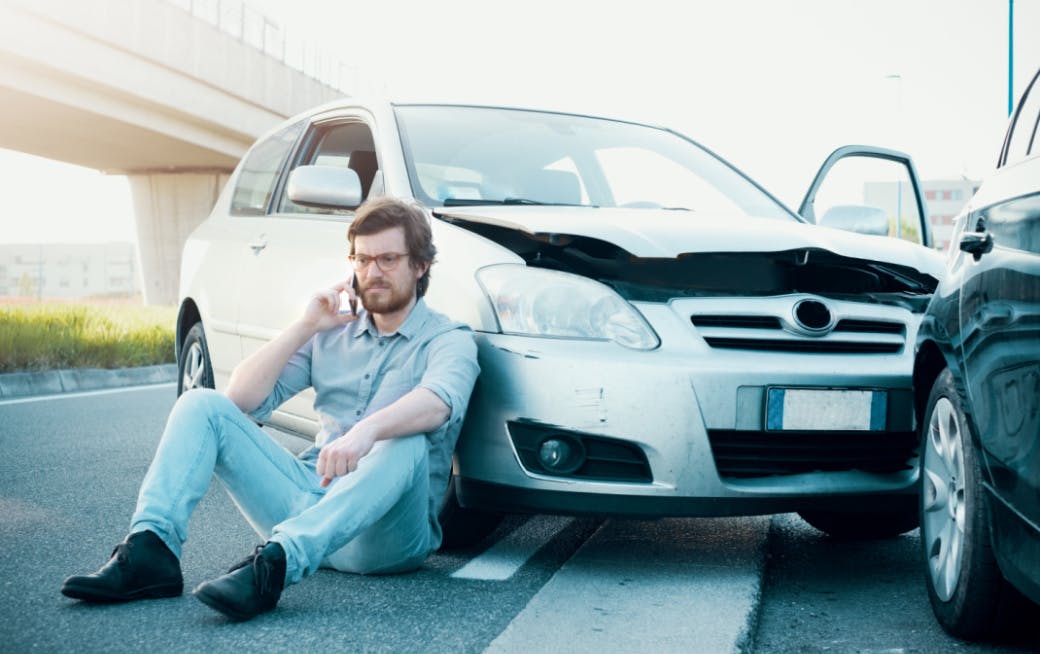 What Is Tailgating?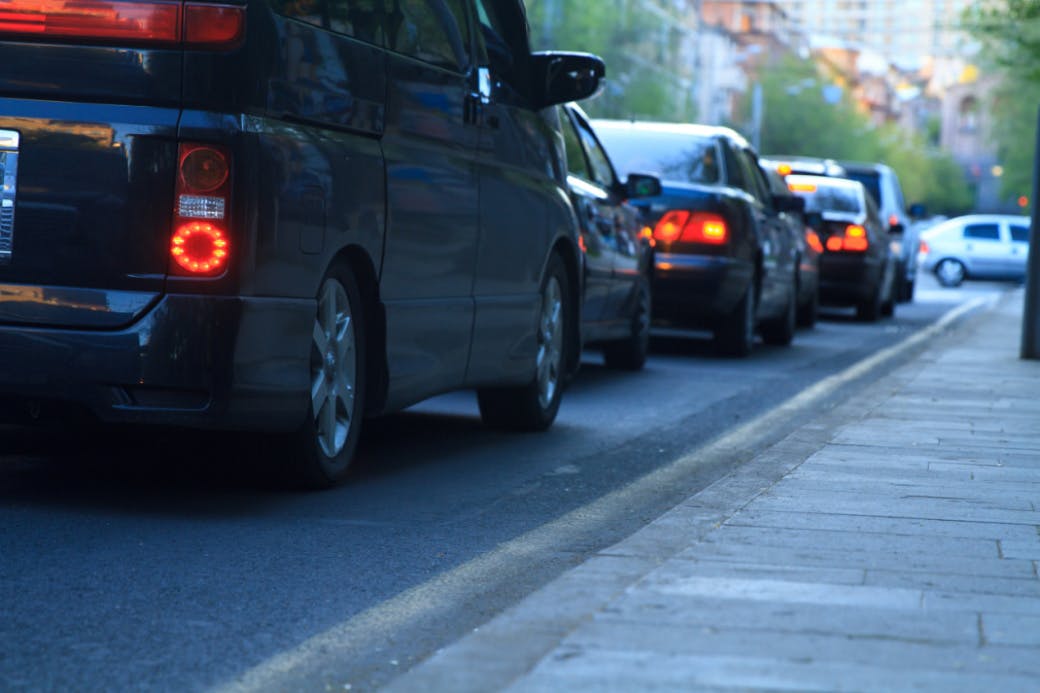 First things first: what qualifies as tailgating? The Minnesota law dealing with tailgating has this to say:
"The driver of a motor vehicle shall not follow another vehicle more closely than is reasonable and prudent, having due regard for the speed of such vehicles and the traffic upon and the conditions of the highway."
In short, tailgating means that one vehicle is following another too closely. Leaving a "reasonable and prudent distance can seem subjective. But for the most part, tailgating is obvious.
If you'd like a more precise guideline, The Minnesota Driver's Manual recommends leaving a minimum of three seconds between yourself and the vehicle ahead of you. To measure this, simply follow these steps:
Take note of a reference point near the road ahead, such as a tree, pole, or building
As the vehicle in front of you passes the reference point, begin counting
Note how many seconds pass until you pass the same point
You should count at least three seconds before reaching the same spot. That rule is meant for ideal conditions. If the roads are wet or icy, you should leave more room. You'll also want to allow greater distance when behind a semi-truck.
Regardless, tailgating is always dangerous. If the driver in front stops suddenly, the tailgating driver may not have time to react before rear-ending them. So why do drivers still choose to tailgate? The tailgating driver may be:
Inexperienced
In a rush
Reckless
Angry or otherwise emotional
Who Is at Fault for a Tailgating Accident?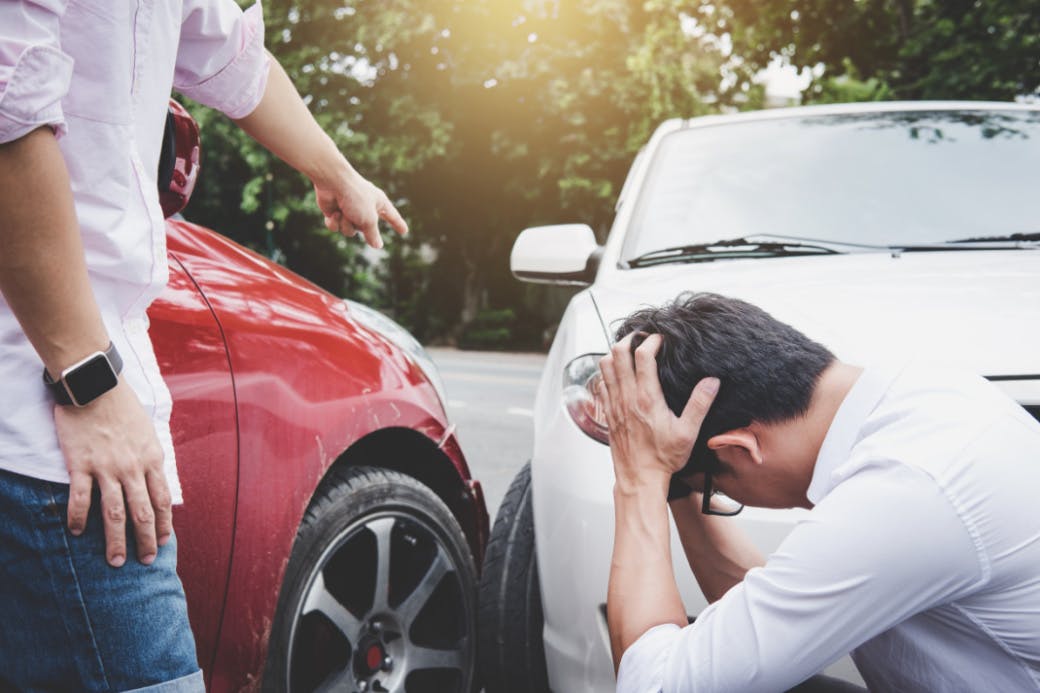 Can You File a Car Accident Claim Even If You Were Partially at Fault?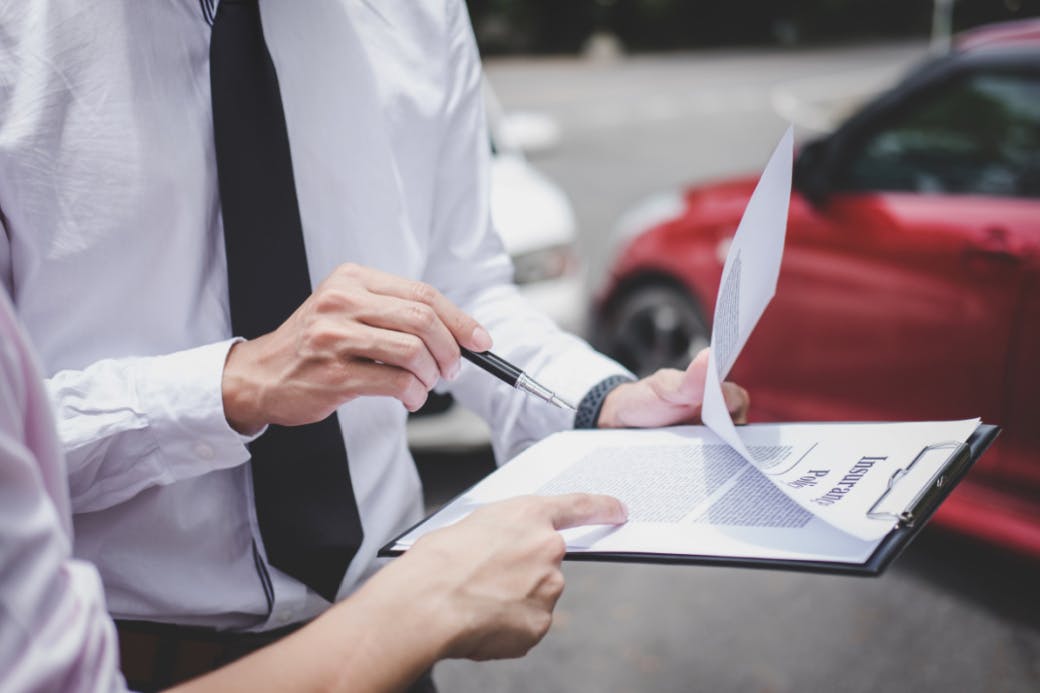 What Compensation Could You Receive after a Tailgating Accident?
Have You Been Injured in a Tailgating Accident?