How to Drive Safely Around Semi-Trucks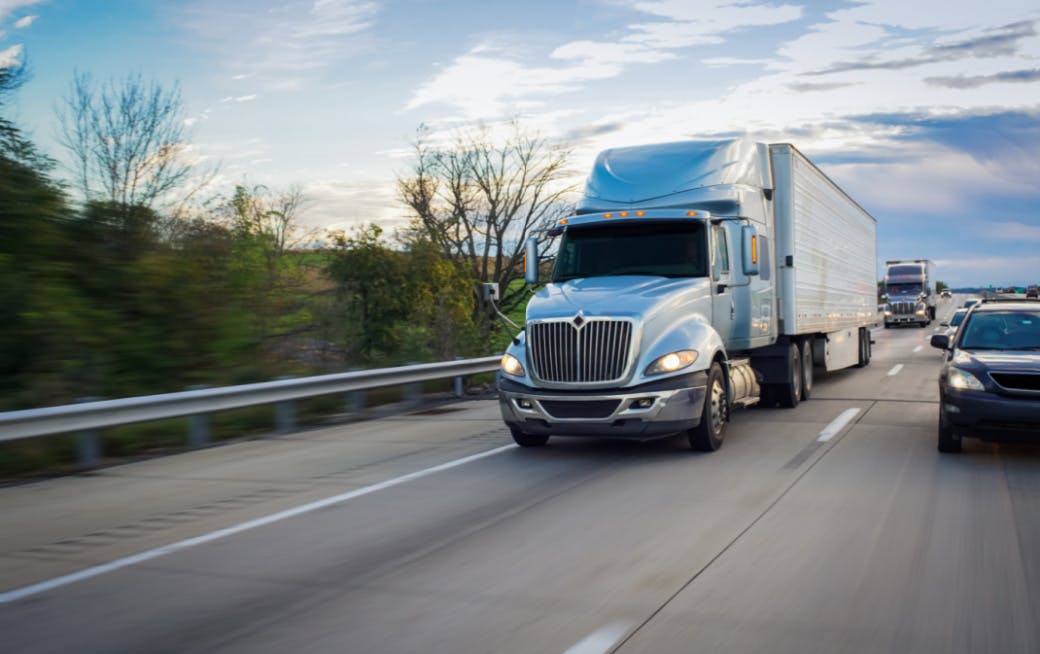 Sharing the road with a semi-truck can present some distinct dangers. These enormous commercial vehicles have significant blind spots and can't maneuver as quickly as most cars. And because semi-trucks often weigh up to 80,000 pounds when fully loaded, a collision can be devastating for a smaller vehicle.
So what precautions should you take when driving near a semi-truck? Let's take a look.
1. Keep Your Distance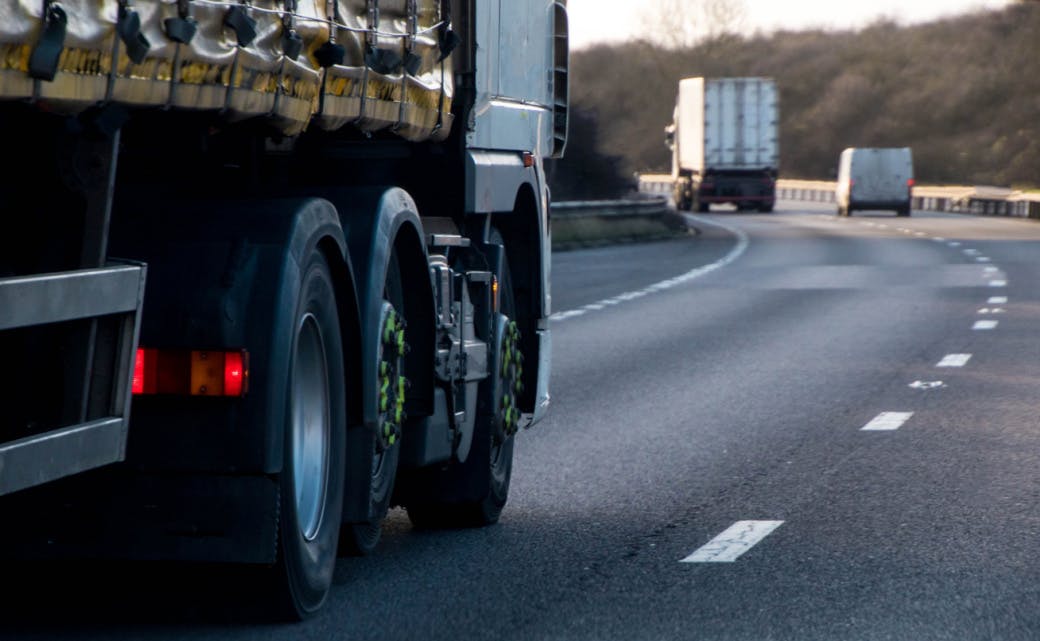 You should always leave plenty of space between yourself and a semi-truck, whether you're in front, behind, or beside them. If you get too close, you could get in an accident.
If you're driving in front of a semi-truck, make sure to keep well ahead of it. Semi-trucks can't stop or turn on a dime, and if you have to slam on your brakes for some reason, the driver will need ample time to bring his massive vehicle to a halt.
And if you're following a semi-truck, it's always best to stay at least four seconds behind them. That way, if they have to stop unexpectedly or experience a tire blowout, you'll have time to brake before colliding with them.
2. Avoid Blind Spots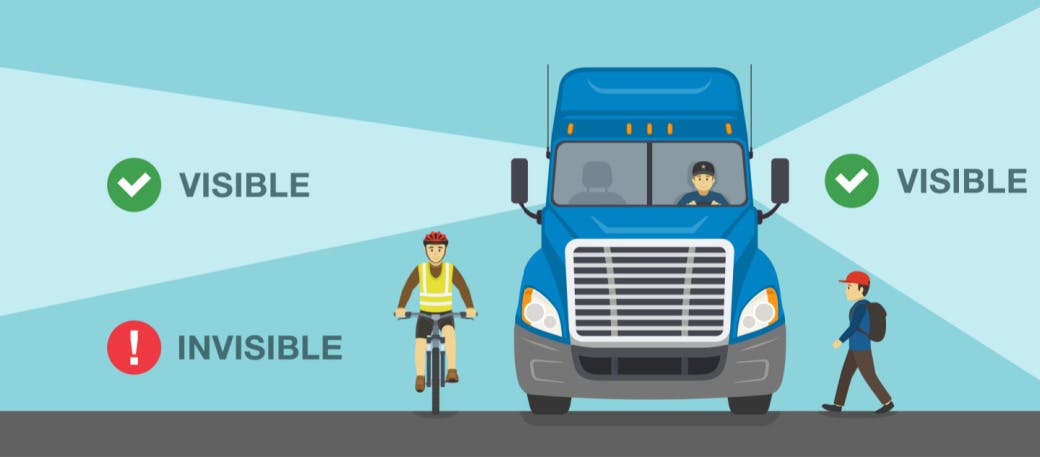 Semi-trucks have significant blind spots where they can't see other vehicles. The main "danger zones" around a semi-truck are:
20 feet in front of it
30 feet behind it
One lane wide on the driver's side, running back about half the length of the trailer
Two lanes wide on the passenger side, reaching back slightly behind the trailer
Try to avoid these spots as much as possible, and do your best to make sure the driver is aware of you.
3. Pass Safely
Semi-trucks usually can't drive all that fast, so if you end up behind one, there's a good chance you'll want to pass. Use caution, however. Passing means traveling through a blind spot, so get in front again as quickly as possible while still following traffic regulations.
Don't pull back into your original lane right in front of the semi-truck, either. Make sure you're a safe distance ahead before you merge. It's never wise to cut off a semi-truck.
4. Always Use Your Turn Signal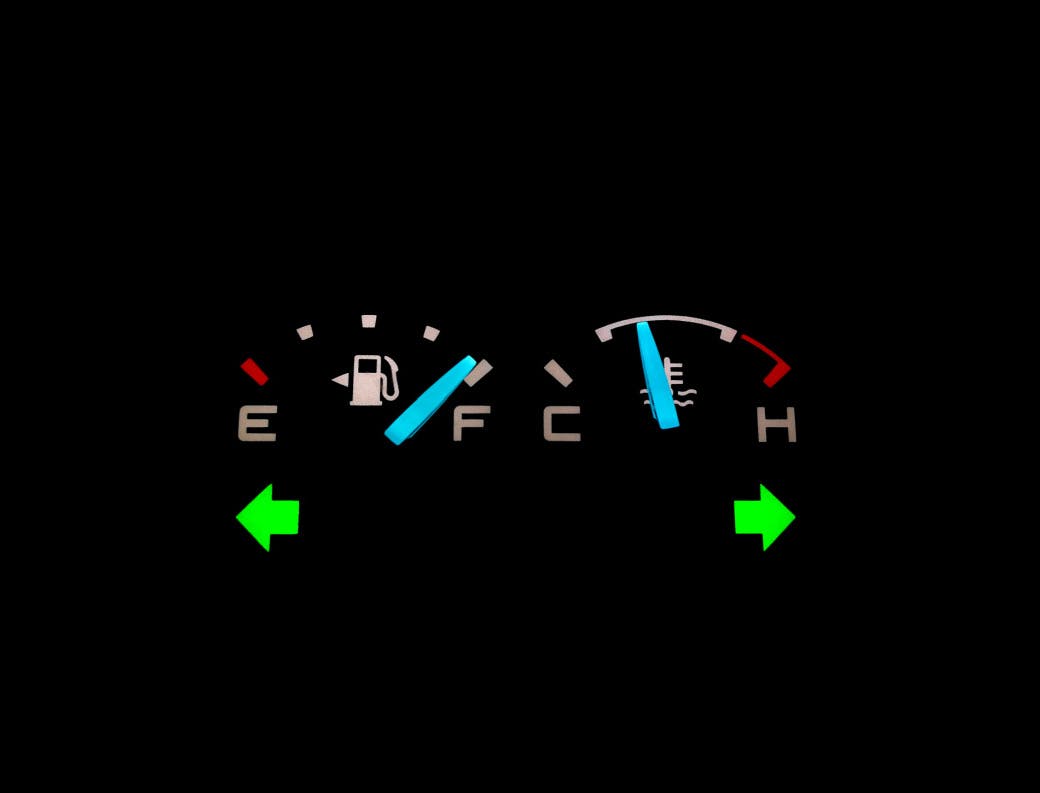 Using your turn signal is always a good policy, but it's vital around semi-trucks.
When driving in front of a semi-truck, using your signal when turning will give the driver enough warning to slow or change lanes to keep from hitting you. Don't wait till the last second, either. The sooner the semi-truck driver knows you're turning, the better.
And if you intend to merge into the same lane as a semi-truck—after passing, for example—use your turn signal to make your intentions clear.
5. Watch for Wide Turns
Semi-trucks need a lot more room to make turns than most vehicles. Please don't attempt to pass a semi-truck preparing to turn, and give them ample space at intersections. A driver may need to swing his truck over a wide area to complete even a simple turn.
6. Practice Defensive Driving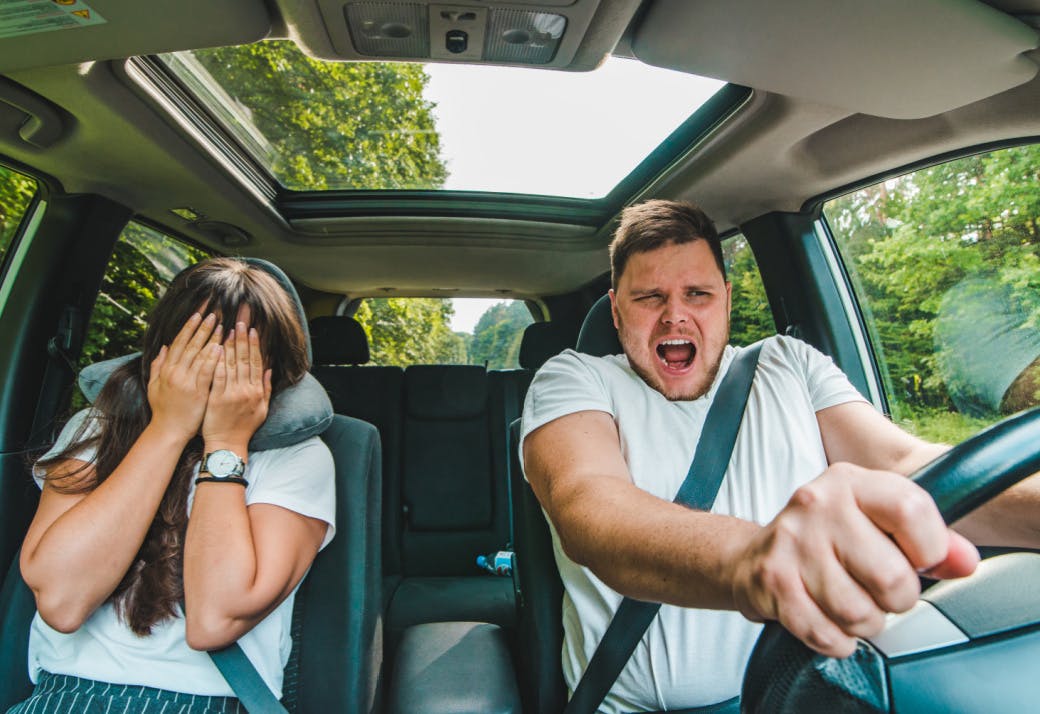 No matter how careful you are around semi-trucks, there will always be factors out of your control. Semi-truck drivers are as capable of making mistakes as anyone else on the road. They might be:
Reckless
Inexperienced
Intoxicated
Regardless, you should always be ready to respond to an unsafe semi-truck driver. Brushing up on your defensive driving skills is a great way to stay prepared.
Have You Been Involved in a Semi-Truck Accident?
If you or a loved one are injured in an auto accident involving a semi-truck, you may be entitled to compensation—and we can help.
At SiebenCarey, we've spent decades helping injury victims get the compensation they're owed. Just contact us, and we'll explain your rights to you and get to work investigating the details of your accident. Then, we'll help you manage your case so you can relax and recover.