Here's Why You Should Never Admit Fault after a Car Accident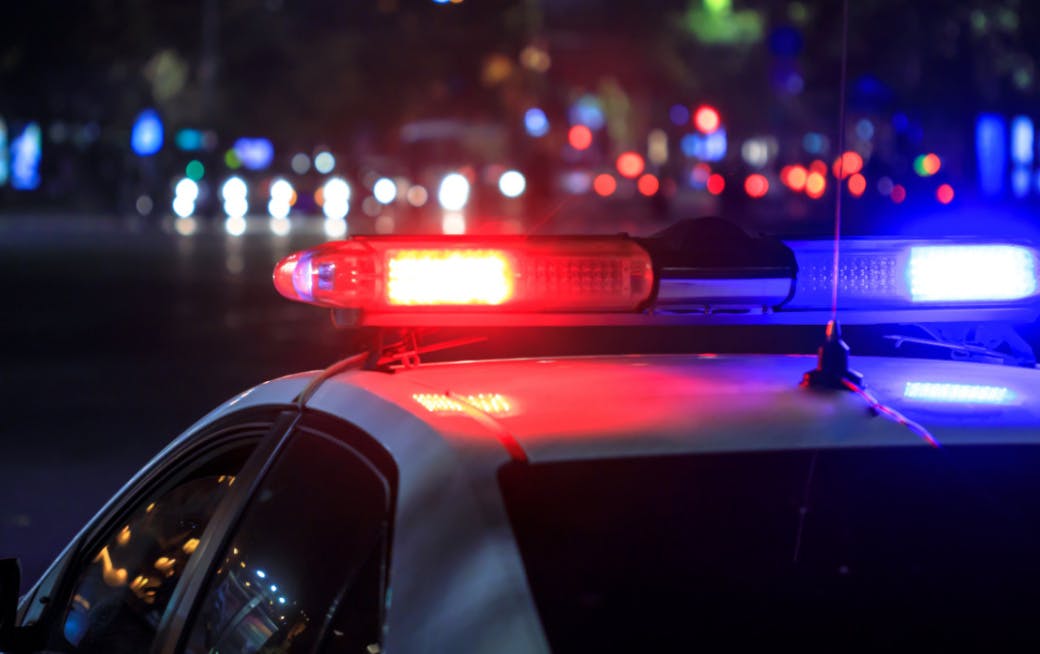 After a car accident, you have to talk to at least a few people. This may include:
Speaking with police
Writing down statements from any eyewitnesses
However, you should never say anything that could be interpreted as admitting fault until you've spoken with an attorney. By admitting fault at the scene of the accident, you hurt your chances of getting the compensation you deserve through an insurance claim or personal injury lawsuit.
Still not convinced? Here are five reasons why you should never admit fault after a car accident.
1. You May Not Be Thinking Clearly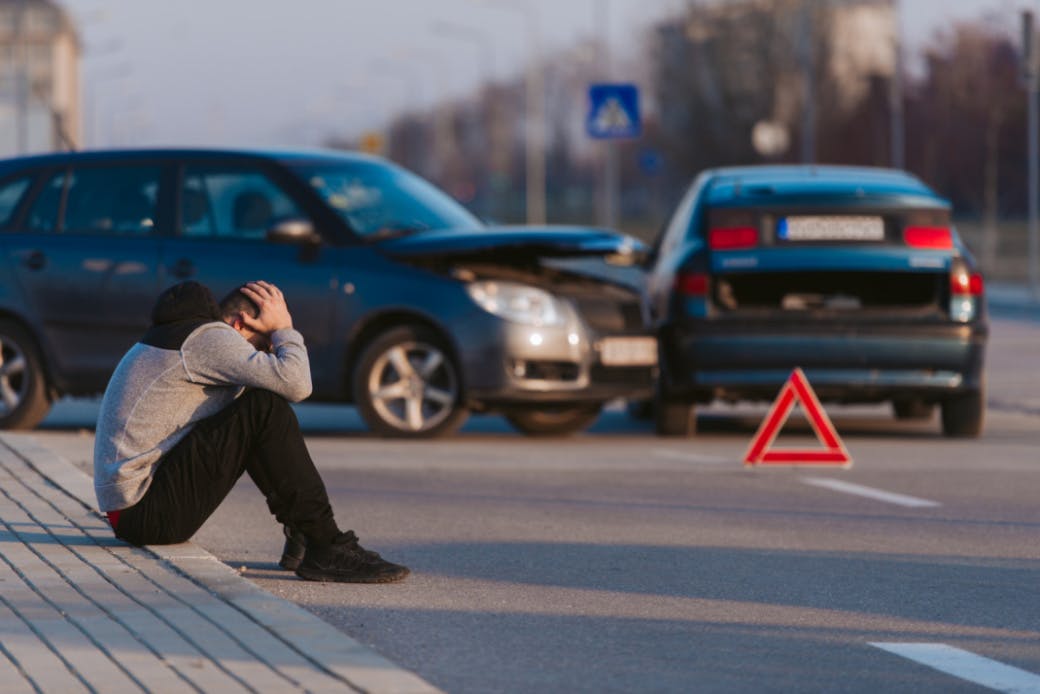 After a car accident, you may be shaken and reeling—especially if you've sustained an injury. This could lead to saying something that you regret later.
To avoid that, you should always be careful before speaking. Even a simple apology could sound like you're accepting the blame.
As a general rule, it's best to say as little as possible at the scene of the accident. If the police ask you questions, keep your answers simple and to-the-point, and don't volunteer any unnecessary information. Above all, don't offer any opinions on who is at fault for the accident until you've had a chance to talk to an attorney.
2. You May Not Know All the Facts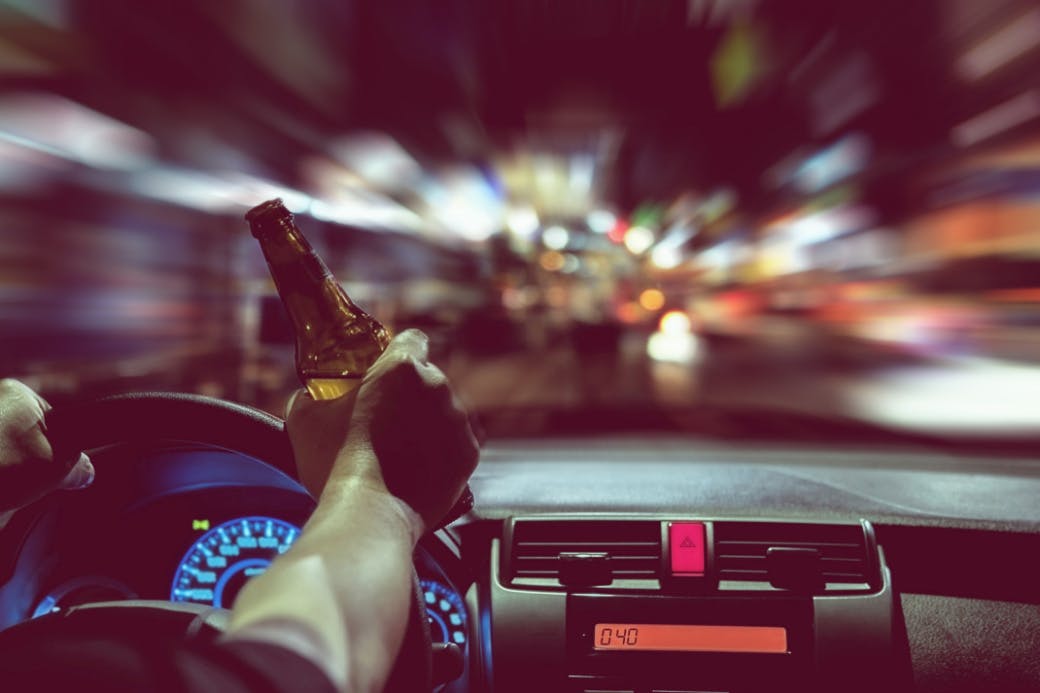 In some cases, you may think you know what caused the accident—but you may not know everything. You could be missing crucial information about factors that led to your crash. The other driver could have been:
Intoxicated
Speeding
Ignoring traffic signs
…without you realizing it. And even if you are partially at fault for the accident, you can still pursue a personal injury claim.
It's always best to let law enforcement—and your attorney—investigate the details before jumping to any conclusions about who was primarily responsible.
3. What You Say Matters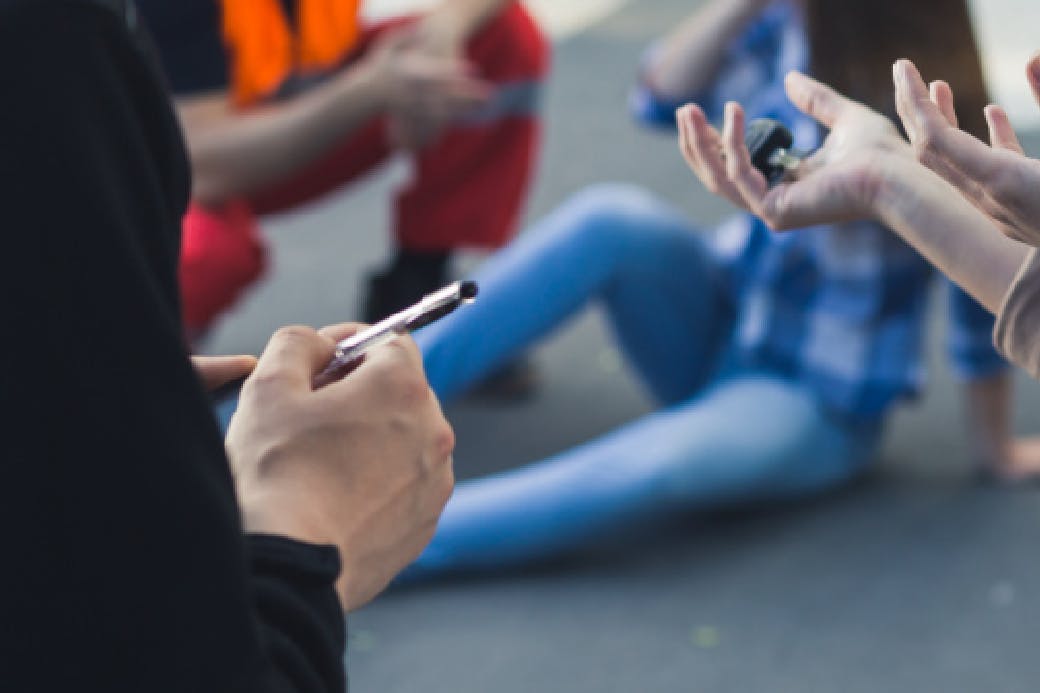 Once you've admitted fault in an accident, it isn't easy to backtrack or clarify what you meant later. Even if you were confused or unaware of all of the facts, your words will still have weight.
This is especially true when giving a statement to a police officer or insurance company. Trying to change a statement after the fact could hurt your credibility.
There's a reason we always handle the communications between our clients and other parties at SiebenCarey. All it takes is one offhand remark to weaken a personal injury claim.
Have You Been Injured in a Car Accident?
If you've been injured in an auto accident, you may be entitled to compensation—even if you were partially at fault. Best of all, we can help you get it.
At SiebenCarey, we've spent decades helping thousands of injury victims get the financial support they need after an accident.
Just contact us, and we can:
Evaluate your case
Review all reports and statements
Engage with stubborn insurance companies on your behalf
Help you pursue the full compensation you deserve