Safety Tips for Riding a Motorcycle in the Rain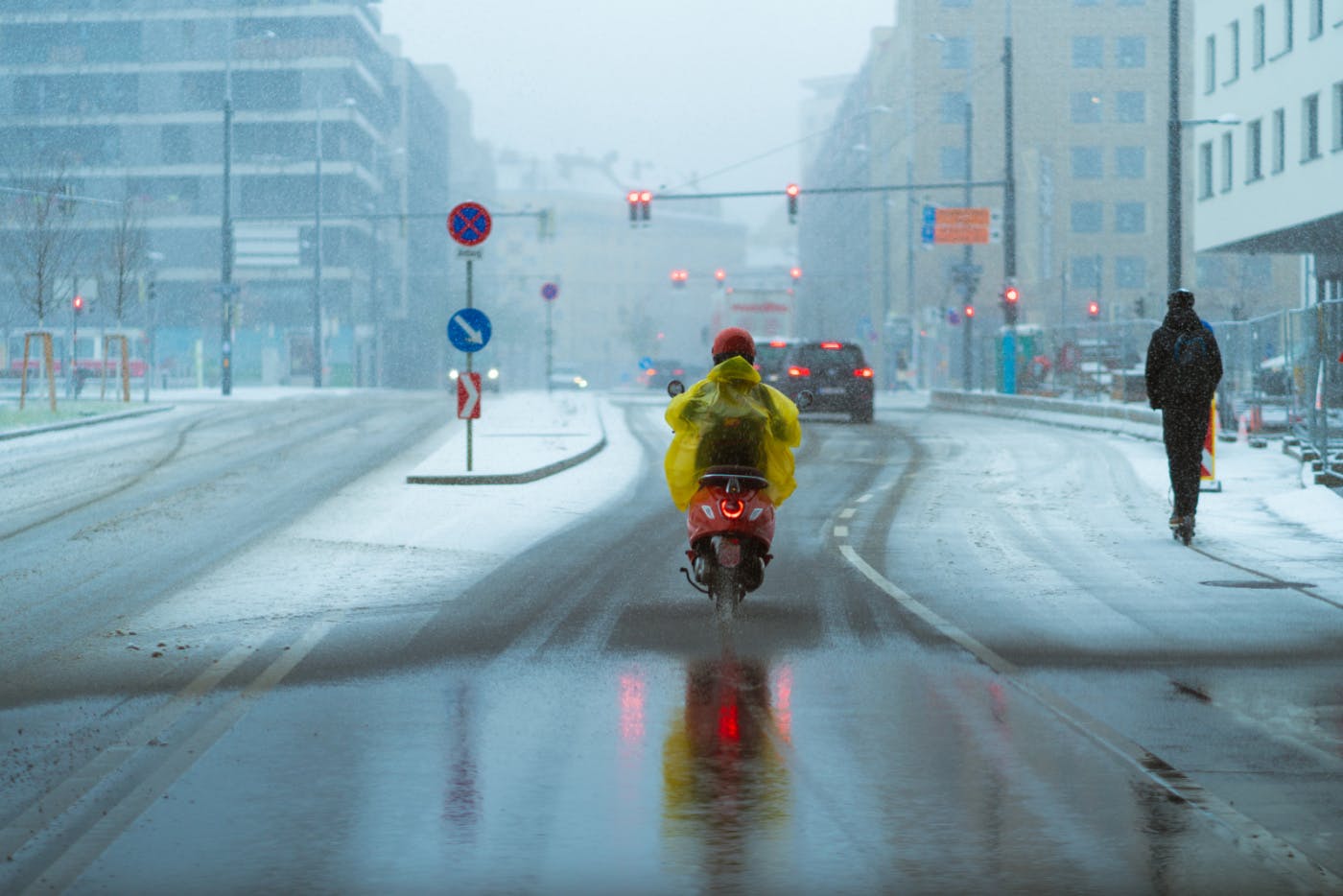 Riding a motorcycle in the rain is always risky. Wet roads can cause motorcyclists to lose control of their bikes, and reduced visibility only compounds the danger. Because of this, it is always best to avoid riding in the rain. However, if you have no choice—or if an unexpected shower catches you off guard—here are some tips to minimize the danger.
1. Use Rain Gear
Regardless of whether you expect to ride in the rain, it's wise to be prepared. You never know when the weather might change. Use equipment that will serve you well in wet conditions, such as gloves with an adequate grip and a full-face helmet with an anti-fog visor. Investing in high-traction tires will also help reduce the chances of slipping on a wet road.
2. Inspect Your Bike
Before riding anywhere, always check your bike to see that it's in good condition. Pay especially close attention to your tires. Are they underinflated? Are the treads worn? Any possible risks will be made worse by poor weather.
3. Slow Down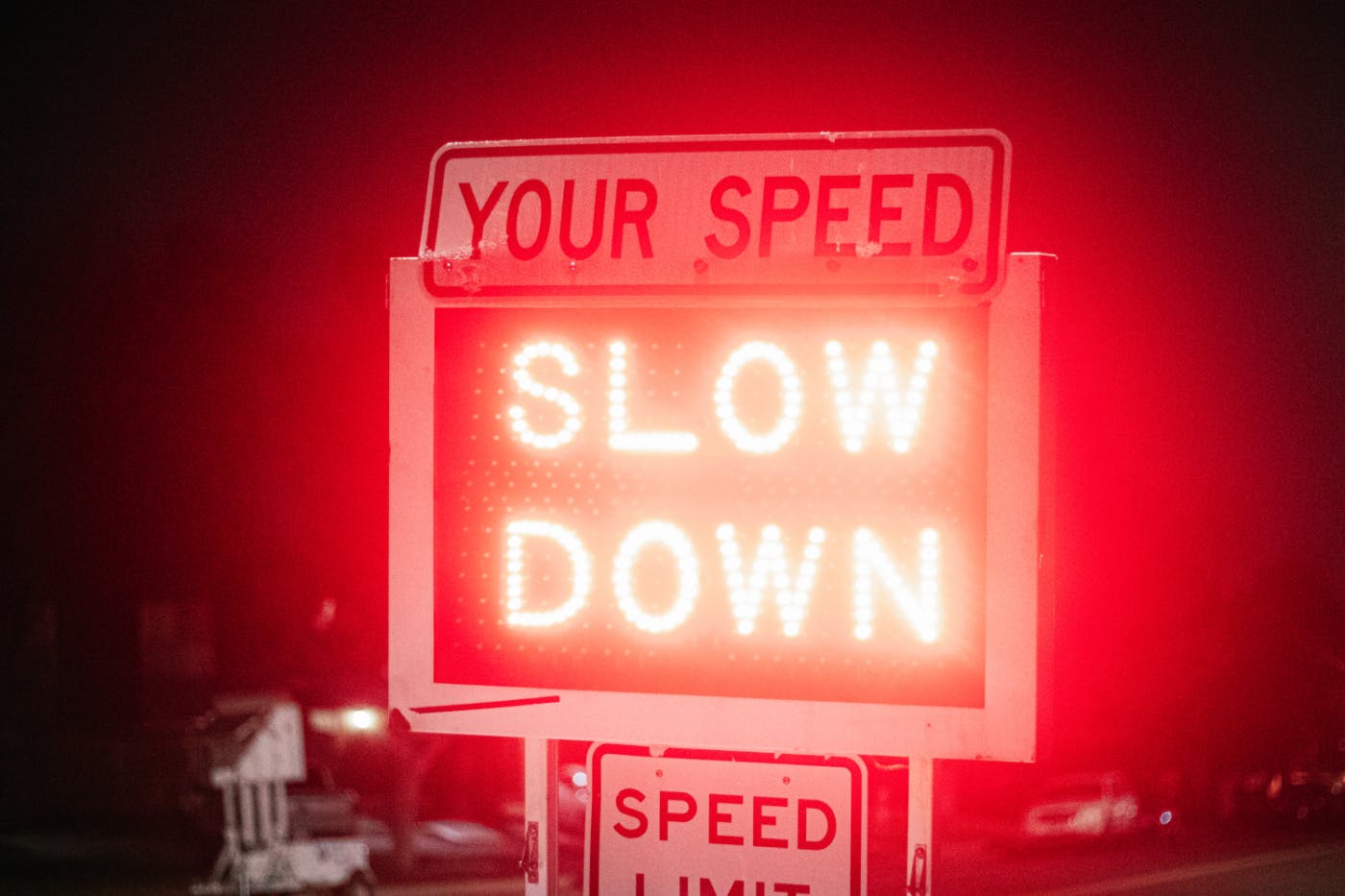 The faster you ride in the rain, the greater the risk of hydroplaning. Riding at high speeds also requires you to lean more during turns, reducing traction. To avoid this, ease up on the throttle and take your time. Wherever you are headed, it's never worth risking your life to get there sooner.
4. Leave Room to Brake
Slick pavement greatly increases the time needed to come to a complete stop. Braking sharply on a wet road can also lead to skidding and loss of control. When riding in the rain, always leave extra room between yourself and any vehicles in front of you. That way, you'll have time to slow down and stop safely.
5. Avoid Distractions
Hyper-vigilance and defensive driving are always important for bikers, but never more so than in poor weather. Stay alert and watch for pedestrians and other vehicles. Keep an eye out for standing water or other potential hazards, too. Otherwise, you might not spot a threat until it's too late.
6. Know What to Watch For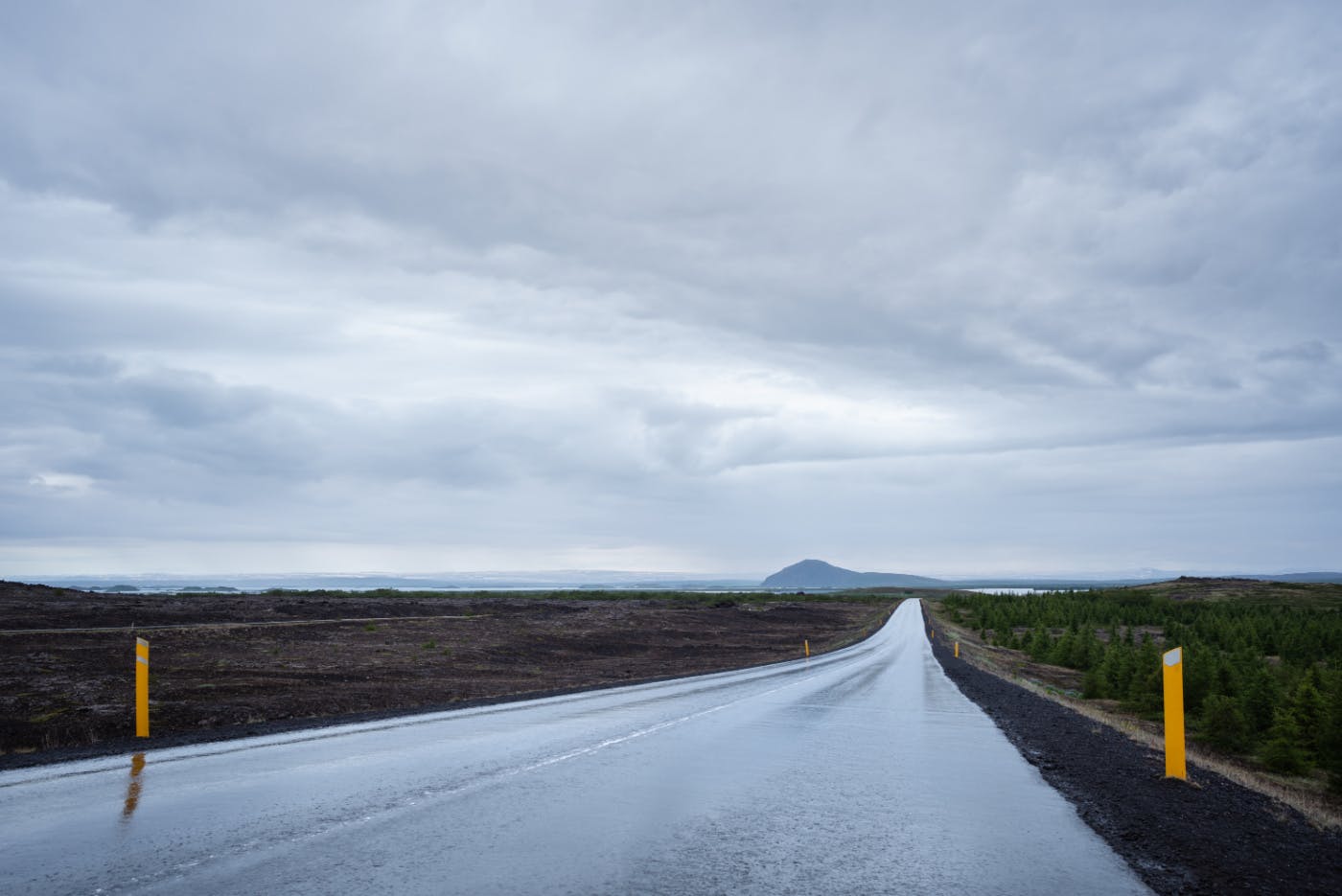 Some dangers may not be obvious. For example, did you know that painted lines can be especially slick when wet? The same applies to tar snakes, maintenance hole covers, and fallen leaves. (Wet leaves can easily be as slippery as ice!) If you can avoid these hazards safely, do so.
7. Ride the Dry Line
If a dry area is on the road, steer your bike along it. If not, stick to the tire tracks left by other vehicles. Those tracks will likely be less slick than the rest of the pavement. (Just watch out for puddles when those tracks pass through a dip in the road.)
8. Get off the Road (If You Can)
Riding in the rain is risky but possible. However, if you are caught in a downpour or visibility is bad, try to find a safe place to shelter until it passes. Again, nothing is more important than your life. There's no reason to put yourself in unnecessary danger.
Have You Been Involved in a Minnesota Motorcycle Accident?
Following these tips can help protect yourself and others on the road. Unfortunately, no matter how careful you are, accidents happen—especially if someone else was negligent.
You may be entitled to compensation if injured in a motorcycle accident. SiebenCarey can explain your rights and help you recover the full amount you are owed.
SiebenCarey is the ONLY law firm in Minnesota with a 70-year legacy of helping injury victims get fair compensation. That means:
70 years of experience
An established record of award-winning success
Proven expertise in settlement negotiations and trials
A fully-staffed firm with extensive resources
A dedicated team of attorneys and investigators
The "Know Your Rights" guarantee of genuine care and support
We even work on a contingency fee basis, so you won't have to pay us anything unless we win your case.