8 Common Car Accident Injuries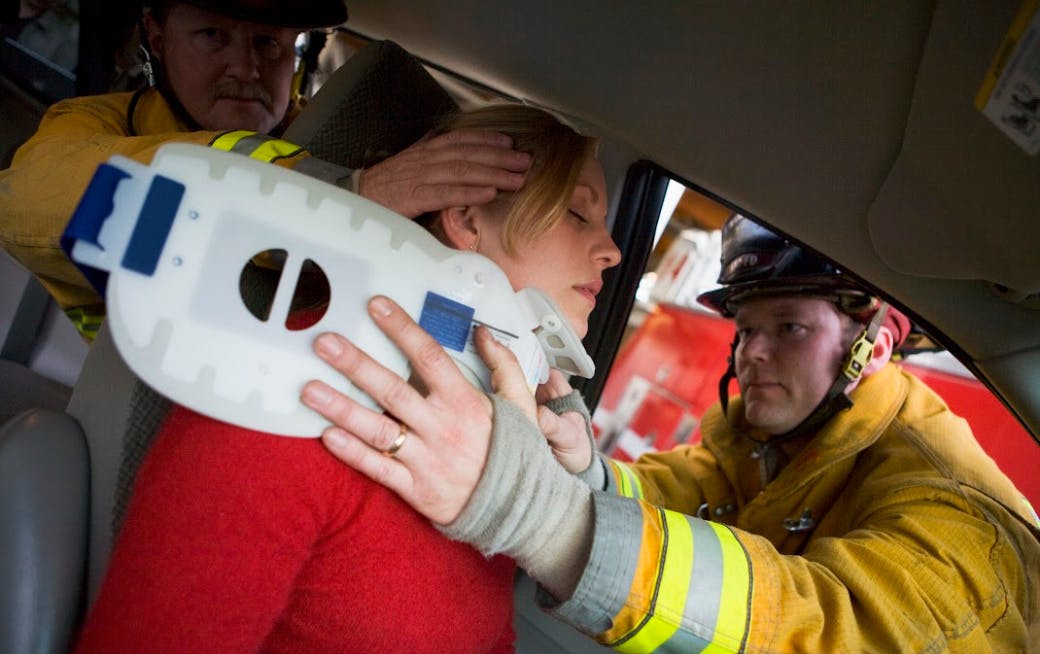 Every year, millions of Americans are injured in auto accidents. Many of these injuries lead to severe pain and costly medical bills. Some injury victims may even face permanent disabilities after a crash.
The sooner you're aware of an injury, the better. This will allow you to get the treatment you need before the injury worsens. This post will review the eight most common car accident injuries and their symptoms.
1. Soft Tissue Injuries
Soft tissue injury is damage to the muscles, tendons, or ligaments. These injuries can manifest as any of the following:
Bruises
Sprains
Strains
Tendinitis
Bursitis
Soft tissue injuries are often minor but can be very severe. For example, whiplash—a form of soft tissue injury—can lead to chronic pain and even paralysis.
Common symptoms of a soft tissue injury include:
Pain
Bruising
Swelling
Sensitivity
Limited range of motion
A popping sound or feeling caused by movement
Muscle cramps or spasms
Paralysis.
2. Scrapes and Cuts
Most of us have experienced scrapes and cuts plenty of times since childhood. After an accident, however, these injuries can be much more severe. Scrapes and cuts may be caused by broken glass or other forms of debris.
The greatest threat from this type of injury is that it could become infected. Common symptoms of infection include:
Increased pain or swelling in the days following the injury
Scabs that grow larger over time
Redness around the injury that grows over time
Fluid draining from the wound
Fever
3. Fractures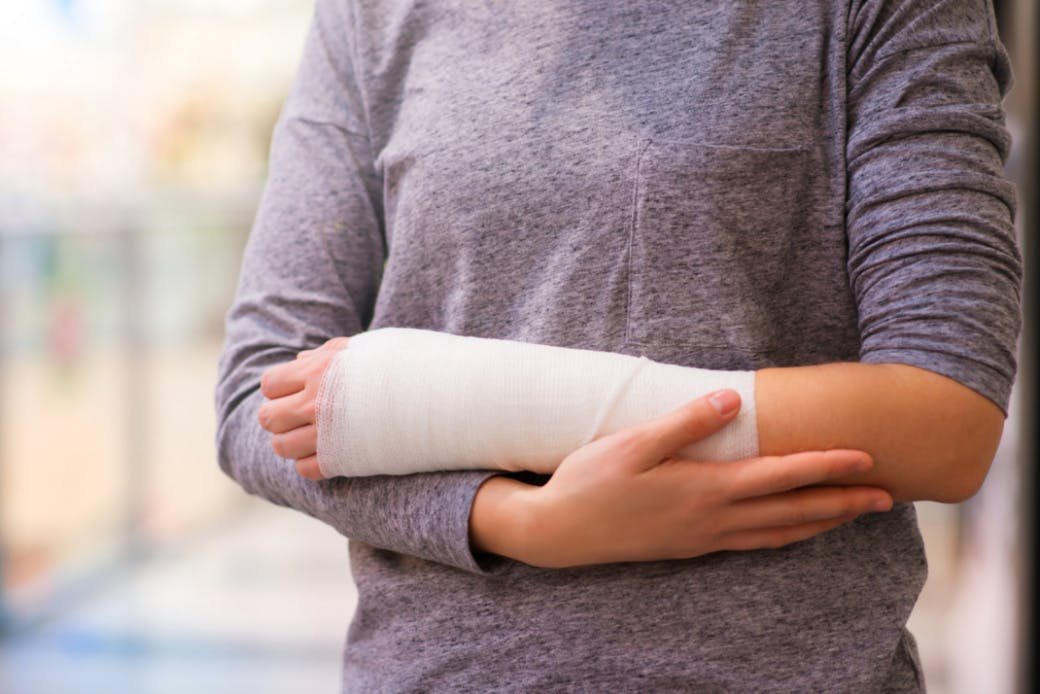 Another common type of car accident injury is broken bones, such as:
Often, these fractures will be minor, with only a cast and some time needed to heal. In other cases, the break may be more serious, requiring surgery. Regardless, a broken bone is generally hard to miss.
Common symptoms of bone fractures include:
Pain
Limited range of motion
Deformity
A popping sound or feeling caused by movement
Bruising
Swelling
Numbness
Inability to support weight
4. Head Injuries
Head injuries are among the most serious suffered after an accident. A concussion or traumatic brain injury can have life-changing consequences. As with any injury, it's always best to diagnose a head injury early so it can be treated immediately.
Common symptoms of a head injury include:
Headaches
Nausea
Dizziness
Confusion
Fainting
Memory problems
Loss of vision
Loss of balance or coordination
Difficulty speaking
Sensitivity to light or sound
Seizures
Paralysis
Insomnia
Anxiety
Depression
Fatigue
5. Internal Injuries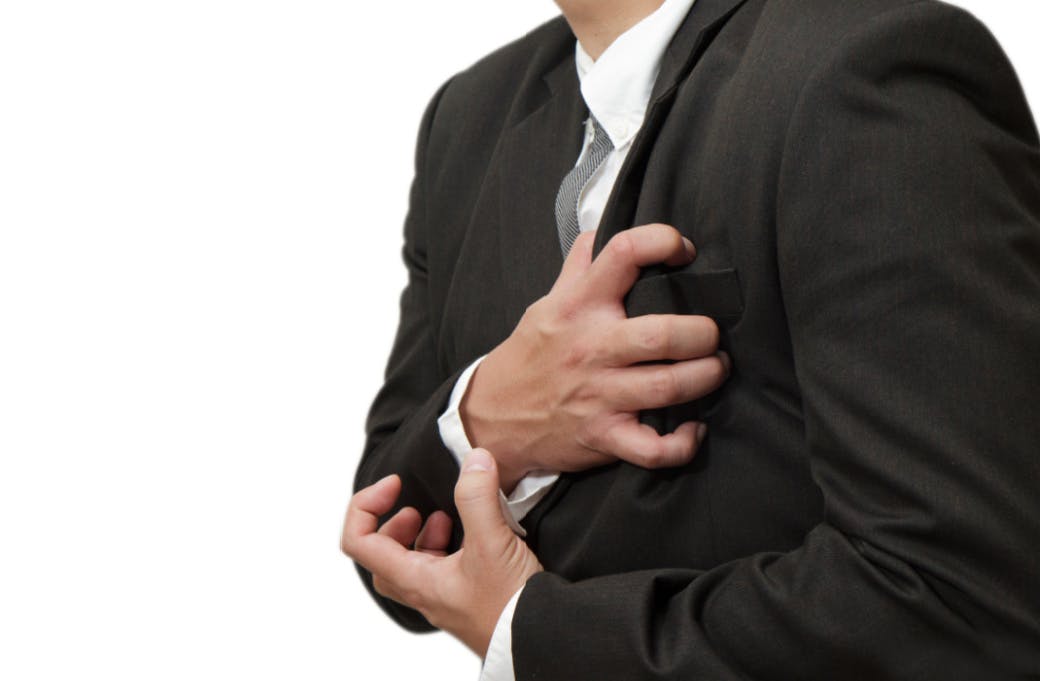 Internal injuries are another severe form of injury. An internal injury can mean internal bleeding, damage to organs, or any other harm inside the body. If left unchecked, an internal injury can become truly dangerous. Worse still, the injury may not be evident initially, with delayed symptoms only appearing in the days or weeks following the accident.
Common symptoms of internal injuries include:
Unexplained pain or swelling
Deep purple bruises
Dizziness
Fainting
Headaches
Seizures
Shortness of breath
Chronic coughing
"Crackling" sounds in the chest
Blood in urine or stool
6. Back Injuries
Back injuries can have devastating effects. In particular, damage to the spinal cord can make it difficult to walk, lift weight, or even stand normally. This may lead to permanent disability. Fortunately, in many cases, the lasting impact of a back injury can be reduced through prompt treatment.
Common symptoms of back injuries include:
Pain
Stiffness
Pressure in the neck, head, or back
Muscle spasms
Numbness or tingling in the hands or feet
Difficulty moving
Difficulty maintaining normal posture
Paralysis
7. Burns
Every vehicle on the road contains flammable fluids and materials. If a car catches fire after a crash, drivers and passengers could suffer burn injuries. A burn injury could also be caused by contact with hot metal or steam.
Common symptoms of a burn include:
Pain
Redness
Blisters
Peeling skin
Swelling
8. Emotional Distress
Not all injuries are physical. A car accident can lead to severe trauma and emotional distress. Some victims struggle with the effects of an accident for years after the fact.
Common symptoms of emotional trauma include:
Anxiety
Depression
Anger
Irritability
Fear
Shame
Insomnia
Nightmares
Unexplained chronic pain
Fatigue
Social withdrawal
Post-traumatic stress disorder
Get the Compensation You Deserve After a Minnesota Car Accident
If you or a loved one are injured in an auto accident, you may be entitled to compensation—and we can help you get it.
At SiebenCarey, we've spent decades helping thousands of injury victims get the financial support they need after an accident. Just contact us, and we can:
Explain your rights to you
Answer all your questions
Investigate the details of your accident
Build a solid case on your behalf
Help you recover the full amount of compensation you're owed