Forced Arbitration During COVID-19 Newsletter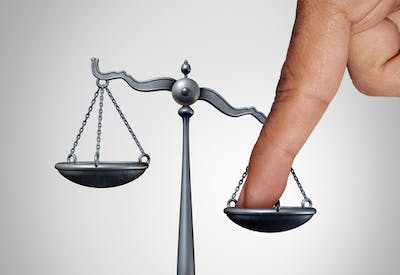 If you haven't heard of forced arbitration clauses, you aren't the only one. Studies have shown that many people don't know when they have agreed to arbitration, even though it's a common way for companies to curb your rights.
Thousands of businesses, from credit card companies, banks and investment firms to cell phone providers, schools and nursing homes, are inserting legalese into employment contracts and service agreements called "forced," "binding" or "mandatory arbitration." When something goes wrong – and in some cases terribly wrong – the customer, renter, homeowner, resident, patient, employee, etc., is forced into arbitration. Many companies also use this legal sleight of hand to ban consumers from organizing into class action lawsuits, often the only practical way to hold deep-pocketed corporations accountable. Included in this newsletter: 
We are now seeing companies use this legal loophole to avoid responsibility for endangering workers and customers by not taking proper health precautions during COVID-19.
List of contracts that commonly include forced arbitration clauses.
How you can fight back!