Will Workers' Compensation Cover Your Business Trip Injury?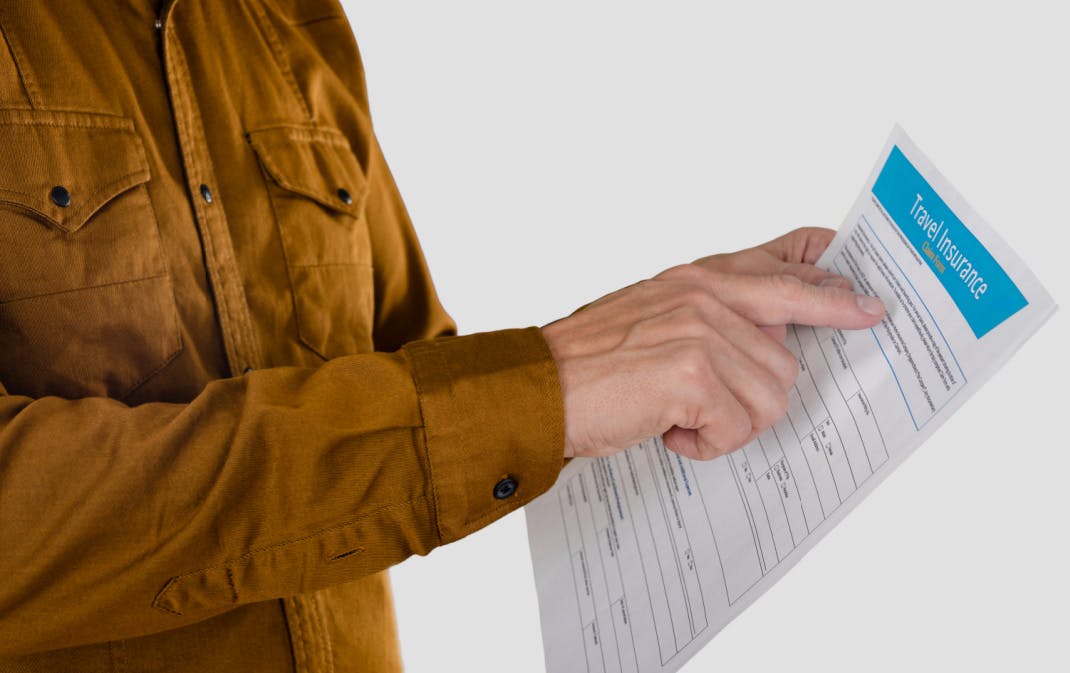 Under Minnesota law, employers must compensate their workers for work-related injuries. But does workers' compensation cover injuries sustained during a business trip? Let's take a look.
Can I Get Workers' Compensation for My Business Trip Injury?
In most cases, yes. The general rule is that if you're traveling for work, the trip is considered part of your employment duties. Thus, any injury during your trip is work-related and covered by workers' compensation.
However, there are exceptions. If the accident happened while you were doing something unrelated to the purpose of the trip, your employer might have grounds to deny your request for compensation.
How Do I Know If My Business Trip Injury Is Work-Related?
If you are injured while traveling on a business trip, you will typically be covered by workers' compensation. Coverage could apply to any injury that happens while:
Driving to an airport, train station, or hotel
Flying
Laying over
Riding on a bus or train
Staying at a hotel
Meeting with colleagues
On the other hand, you may also have some free time on your business trip. For example, you might stop by a local tourist attraction or visit a friend in the area. You may not be entitled to workers' compensation if you are injured during personal activities.
The rules for what counts as a work-related injury during a business trip can be complex. Even if it isn't apparent that your business trip injury is related to your job, you may still be entitled to compensation. Always consult an attorney to learn your rights as an employee.
Business Trip Injury Examples
Let's look at some business trip injuries that workers' compensation might or might not cover.
Example #1
John works in Minneapolis as a sales representative. His employer sends him to Miami to close a large sale. Once John reaches Miami, he takes an Uber from the airport to a local hotel. During the car ride, John is injured in an accident. Because John was hurt during his business travel, his injury is likely work-related.
Example #2
Robert is a teacher in St. Paul. He is staying in San Diego for an education conference. In his free time, he goes to the beach. While surfing one day, he is hit by another surfer and injured. Because Robert was injured while engaged in personal pursuits, his injury is likely NOT work-related.
Example #3:
Emily works for a consultancy firm in New York City. She travels to Lakeville to offer advice to a client. While in her hotel, she slips and falls in her bathroom. Because Emily was injured during the ordinary course of her business trip, her injury will likely be considered work-related.
Example #4
Anna is a travel nurse based in Chicago. While working at a hospital in Duluth, she reaches out to an old friend who moved there after college. After Anna's shift, she meets her friend at a local restaurant for dinner. That night, Anna develops severe food poisoning and is hospitalized. Because Anna's illness happened during her free time, her injury would likely NOT be considered work-related.
Note: As mentioned above, the rules for business trip injuries are often more complicated than they appear. In all four of these examples, additional factors might change whether or not the injuries are considered work-related. After reviewing the details, a workers' comp lawyer would advise each party whether they have a right to compensation.
Business Trips and Third-Party Lawsuits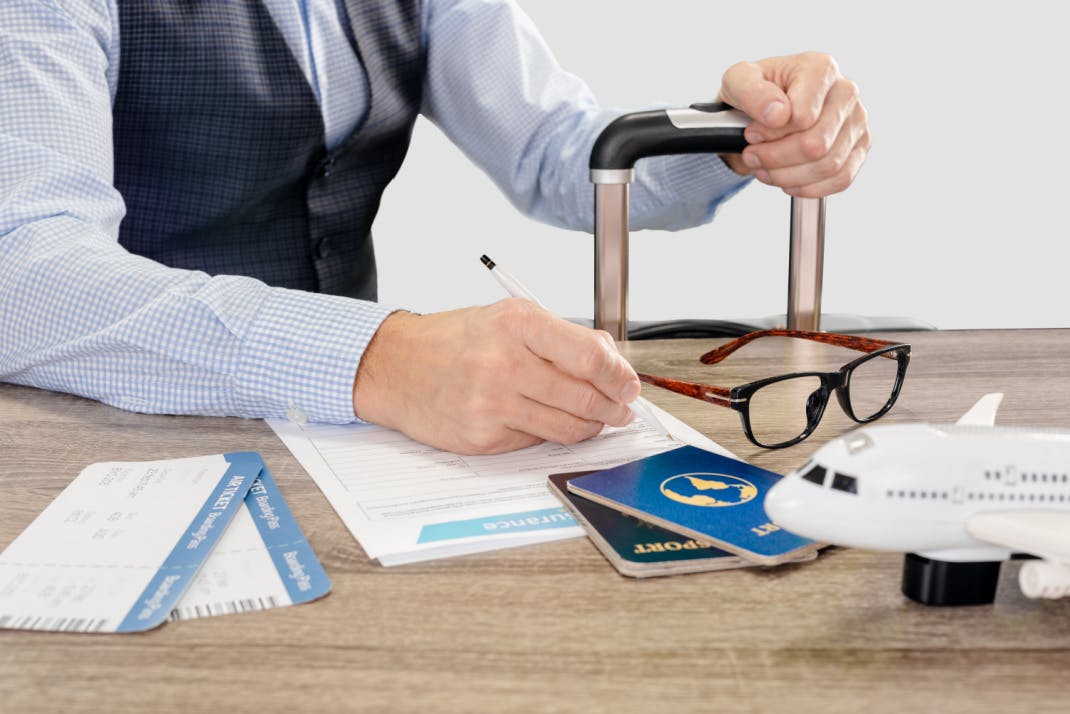 In addition to a workers' compensation claim, you may also seek compensation for a business trip injury through a third-party lawsuit. What does that mean?
If another party caused your injury through negligence or misconduct while you were traveling for work, you could file a personal injury lawsuit against them. For example, if you were injured in a car accident during a business trip, you could file a lawsuit against the driver who caused the accident. If you developed food poisoning after a business lunch, you could file a lawsuit against the restaurant that served unsafe food.
This legal option applies regardless of whether or not you qualify for workers' compensation. If you are ineligible for workers' compensation, you can seek compensation through a personal injury lawsuit. Alternatively, even if you do receive workers' compensation, you can still file a third-party lawsuit for additional financial support.
Get Help from a Minnesota Workers' Compensation Attorney
At SiebenCarey, we've spent decades helping injury victims get the compensation they need. Now, we're ready to help you too. Whether you have grounds for a workers' compensation claim, third-party injury lawsuit, or both, we've got your back.
Just contact us, and we can:
Explain your rights
Advise you on the next steps
Investigate your injury
Strengthen your case
Negotiate with your employer on your behalf
Ensure you receive ALL the compensation you are owed
Plus, we work on a contingency fee basis. That means you can afford the same quality legal representation as a corporation or big insurance company because you won't pay us anything unless we win your case.