5 Reasons You Should Always Wear a Seat Belt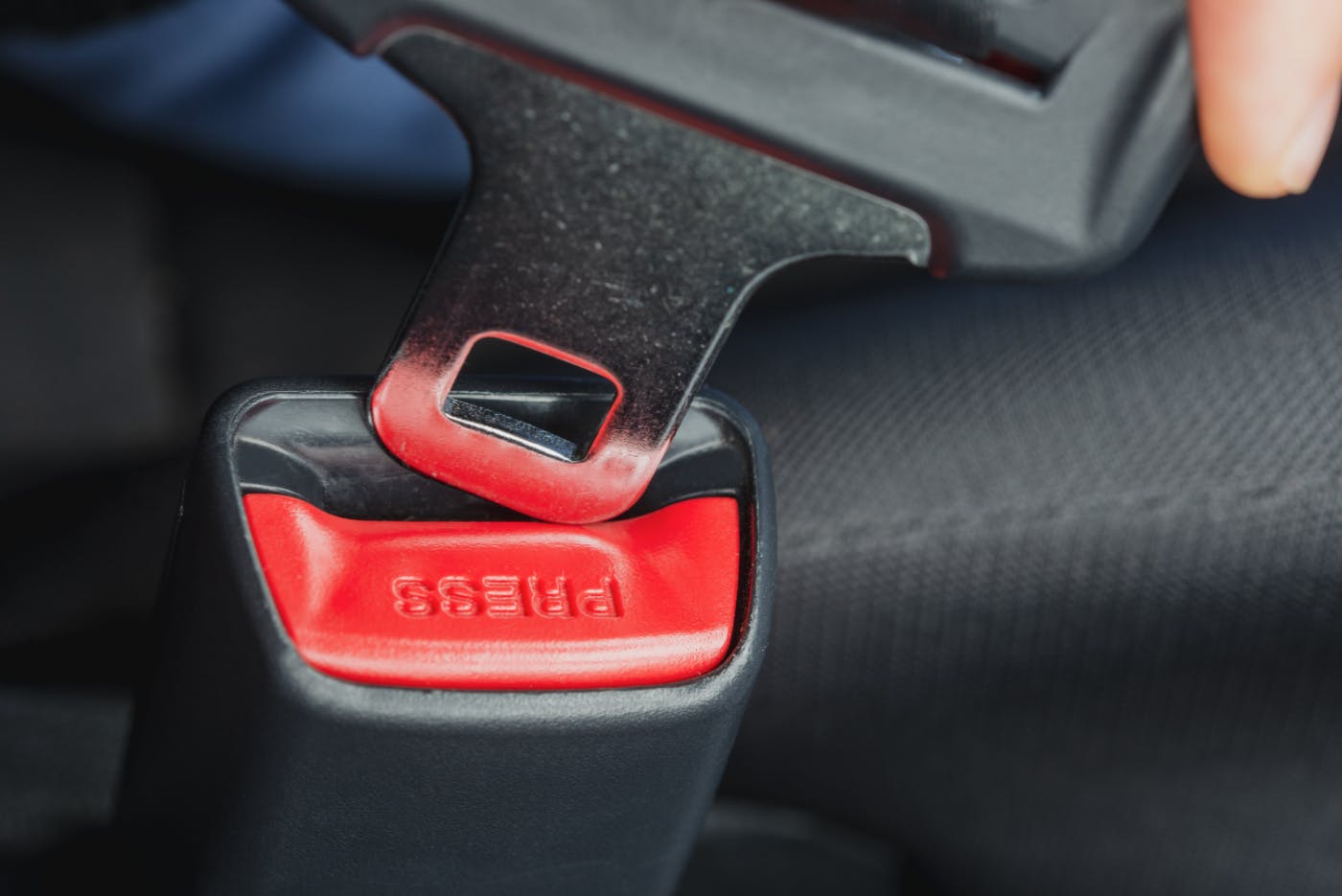 Wearing a seatbelt is one of the most effective ways to protect yourself on the road. Yet, many Minnesota drivers still neglect to buckle up when they get behind the wheel. The result is injuries that could have been avoided if drivers and passengers had worn their seat belts. Here are five reasons why you should always wear a seatbelt.
1. It's the Law
Under Minnesota law, all vehicle occupants must wear a seat belt. If a police officer pulls you over for not wearing your seat belt, you will likely be ticketed. The standard fine for failing to wear a seat belt is $25, but the actual cost can rise to more than $100 with additional fees.
2. It Makes You 60% Safer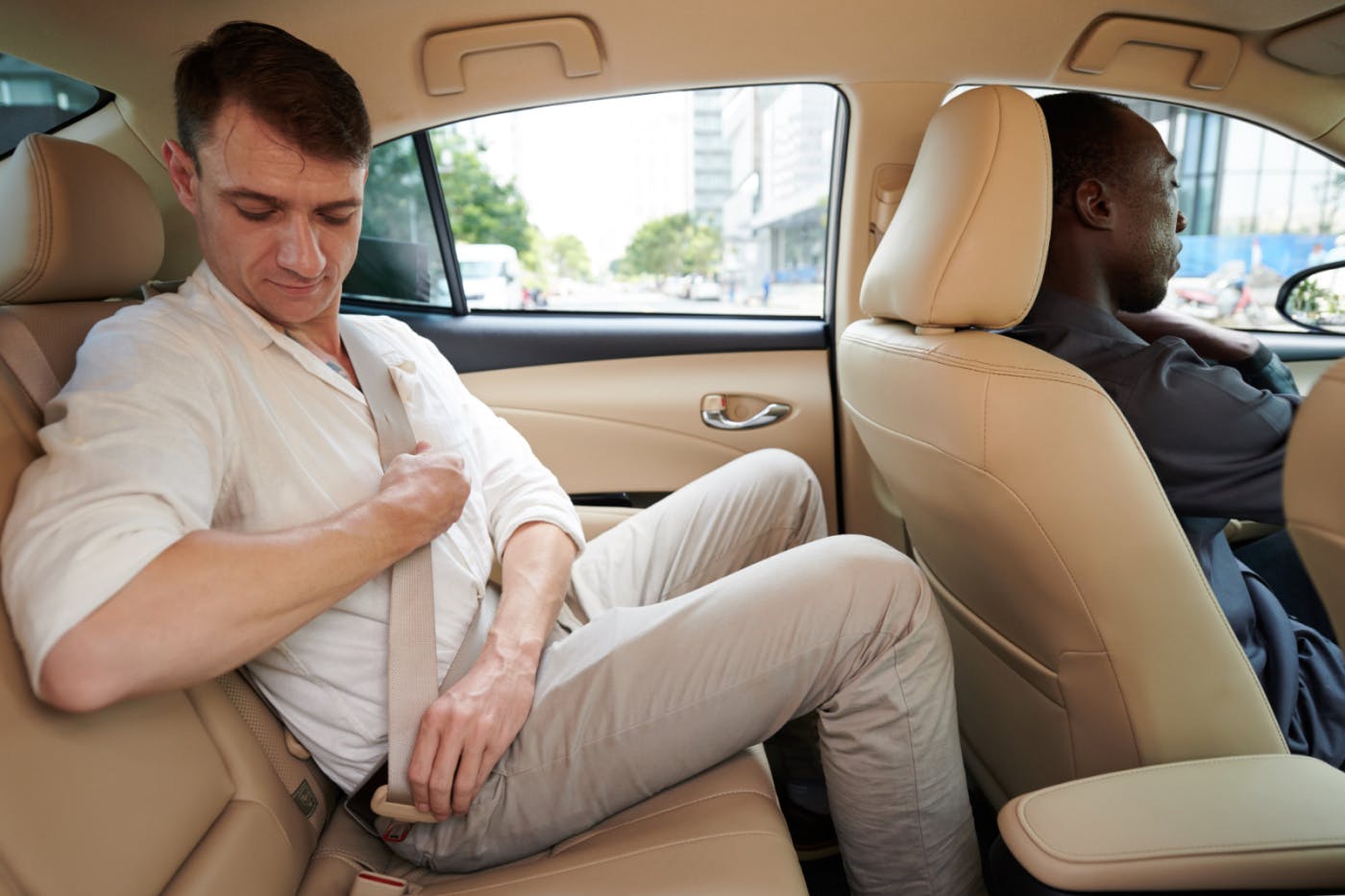 Minnesota has good reasons for requiring seat belts. Wearing a seat belt will help protect you from injury if you're ever involved in a car accident. According to the Minnesota Safety Council, seat belts reduce the risk of severe injury and death by up to 60%. This is due to several factors.
During a collision, seat belts distribute the impact force across the areas of your body that are best equipped to handle it.
Seat belts keep you from being ejected from the vehicle, which is often fatal in a crash.
Seat belts help hold you in place so your head doesn't hit the windshield, steering wheel, or dashboard. This will minimize the risk of traumatic brain injury.
3. It Enhances the Safety of Airbags
Modern vehicles have airbags that reduce the risk of serious injury during an accident. Furthermore, airbags are designed to work in tandem with seat belts. Thus, the airbag may actually injure you if you aren't restrained by a seat belt.
4. It Sets a Good Example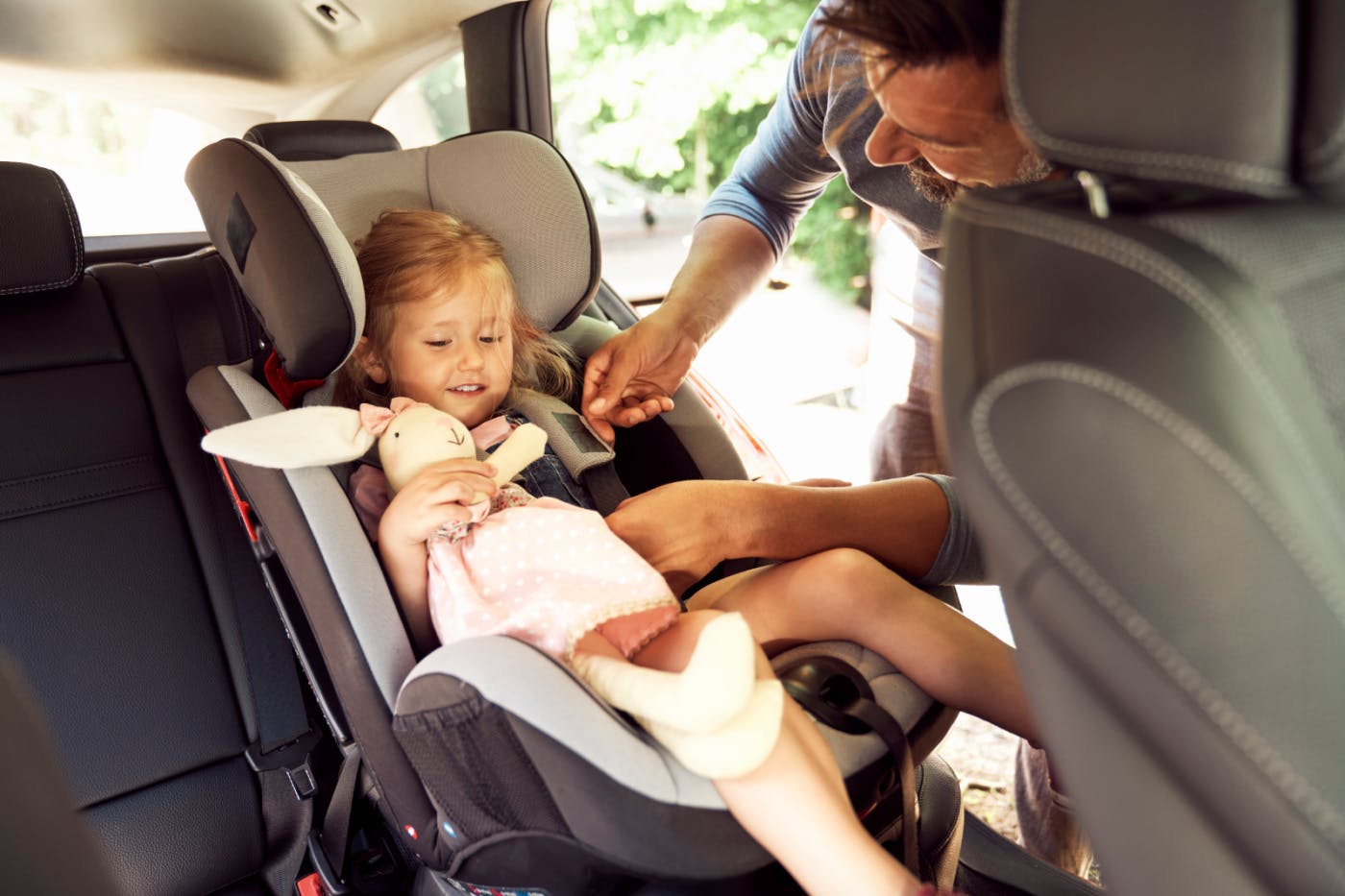 Every parent knows their children learn by example—for better or worse. By modeling safe driving habits for your kids, you can put them on the path to being safer teen drivers. If they see you ignoring your seat belt, on the other hand, it may be harder to convince them to buckle up when the time comes
5. It's Easy
Wearing a seat belt isn't a major chore. It takes a couple of seconds to buckle up. And it can significantly reduce your risk of an injury or save your life.
The choice is clear. If you haven't already made a habit of wearing your seat belt, now is the perfect time to start.
Have You Been Injured in a Minnesota Car Accident?
A seat belt will keep you safer whenever you get behind the wheel. However, even when you buckle up, injuries can still happen. If you are injured in a Minnesota car accident, you may be entitled to compensation—and we can help you get it.
As Minnesota's only personal injury law firm with a 70-year legacy of trust, SiebenCarey has:
70 years of experience helping injury victims get the financial support they need
A track record of award-winning successes
Proven negotiation and trial skills
Extensive resources and a team of veteran attorneys and investigators
The "Know Your Rights" commitment to listening and responsiveness
A genuinely caring and supportive approach
And the best news of all: we work on a contingency fee basis, so you won't owe us a dime unless you win your case.