6 Excuses Insurance Companies Use to Deny Car Accident Injury Claims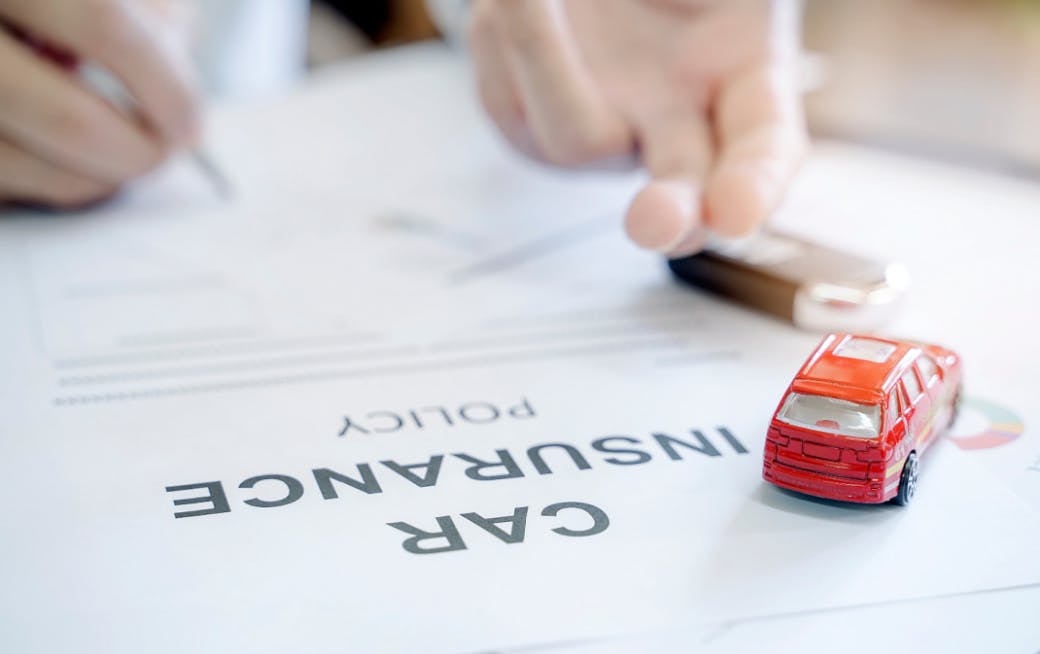 If you are injured in a Minnesota car accident caused by someone else, you can seek compensation through a personal injury claim. However, receiving what you're owed may not be easy. Insurance providers often do everything they can to devalue or reject a claim.
Of course, this shouldn't stop you from getting the compensation you deserve. You can fight for your rights—even if it means taking the insurance provider to court. An experienced Minnesota personal injury attorney will know the usual tricks that insurance companies play and help you counter them.
But what are the "usual tricks?" This post looks at the most common excuses insurance companies use to deny car accident claims.
1. The Accident Was Your Fault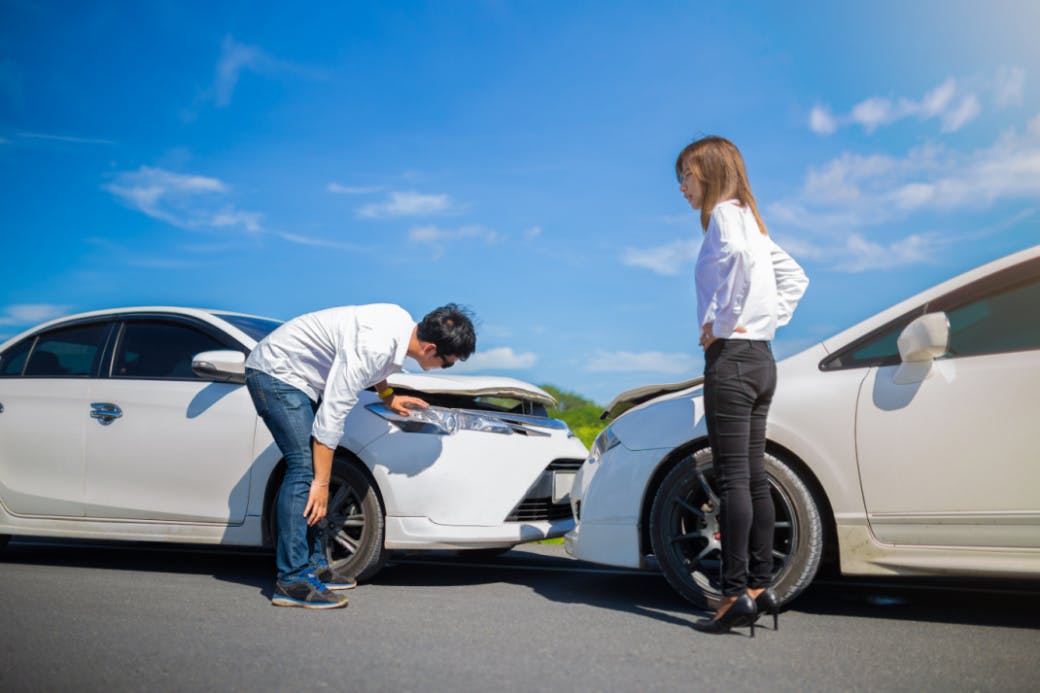 The most common tactic an insurance company could use to deny your claim is to blame you for the accident. They may argue that you caused the crash and that they are not liable.
To prove the truth, you will need evidence. This may include:
Eyewitness testimony
Surveillance video footage of the accident
Photos taken after the accident
Police report statements
Using the available evidence, you can show what really happened—and who was responsible. Even if you were partially at fault for the accident, you could still seek compensation.
2. Your Injury Isn't That Serious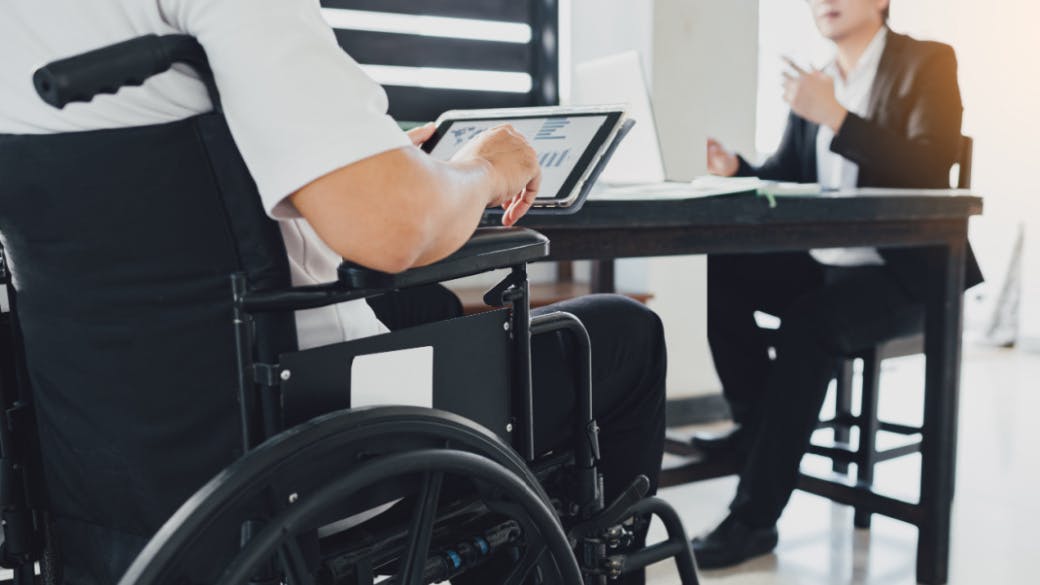 Even if the insurance company concedes that the accident wasn't your fault, they may say that your injury isn't severe enough to qualify for compensation. Once again, you will need evidence to counter this claim, such as:
Medical bills
Medical records
Physician's statements
Expert witness testimony
3. You Didn't Seek Prompt Medical Care
One of the most important steps you can take after a car accident is to see a doctor. Even if you feel fine, you could be hurt without realizing it. Many serious injuries have delayed symptoms that only appear hours or days later, including:
Internal bleeding
Traumatic brain injury
Whiplash
Psychological trauma
If you choose not to undergo an examination, your injury could worsen before you discover the extent of the damage. An insurance company could also argue that the severity of the injury is your fault. They will use this to devalue or discredit your claim.
4. You Didn't Follow the Doctor's Instructions
Visiting a doctor is the first step toward recovering from an injury. You may also have to follow a treatment plan.
If the doctor gives instructions on what you should do while recovering, don't brush it off. If you don't follow the doctor's advice, an insurance company will use that as evidence that you didn't take your injuries seriously or even made them worse.
(And, of course, abiding by the appropriate treatment is critical for recovering as quickly as possible.)
5. You Have a Pre-Existing Condition
Another common trick from insurance companies is to say that you were already injured before your accident. That would mean they don't owe you compensation.
This is another reason you should always see a doctor after an accident. A prompt medical examination will help you prove that the crash caused the injury. Your medical history will also come in handy for showing that your symptoms are new.
6. You Made Inconsistent Statements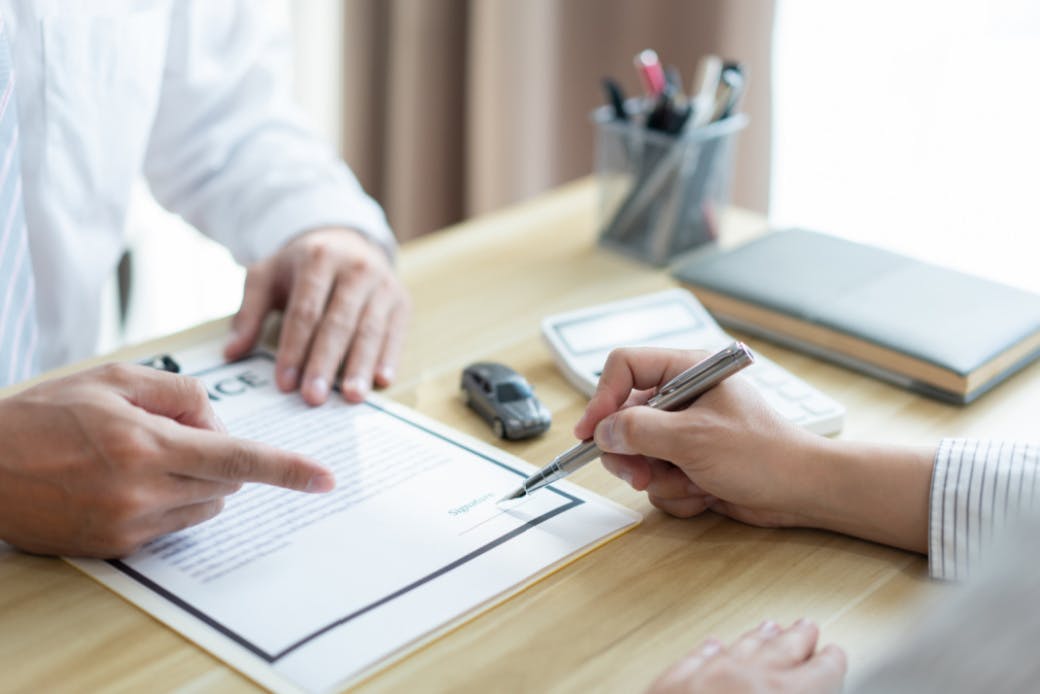 Contradicting yourself is one of the quickest ways to weaken your injury claim. You can bet the insurance company will use any inconsistencies in your story to discredit you.
This is why you should say as little as possible after an accident (including on social media!) and never admit fault until you've spoken with your attorney. By being careful about what you say, you can avoid having to contradict yourself later.
With that advice in mind, if you have to change your story due to new facts, it doesn't automatically sink your chances of receiving compensation. Your attorney will advise you on how best to handle the situation.
Let Us Handle That Stubborn Insurance Company for You
Most insurance companies have no problem blaming injury victims and offering unfair settlements. We call this the "delay, deny, defend" strategy—and we've spent decades fighting it on behalf of our clients.
At SiebenCarey, we've helped thousands of personal injury victims get the compensation they deserve. Contact us, and we can:
Explain your rights to you
Investigate your accident
Strengthen your case
Guide you toward a favorable settlement or trial verdict
In short, we'll take care of the hard work and headaches so you can rest and focus on healing.