How to Avoid the Most Common Summer Injuries in Minnesota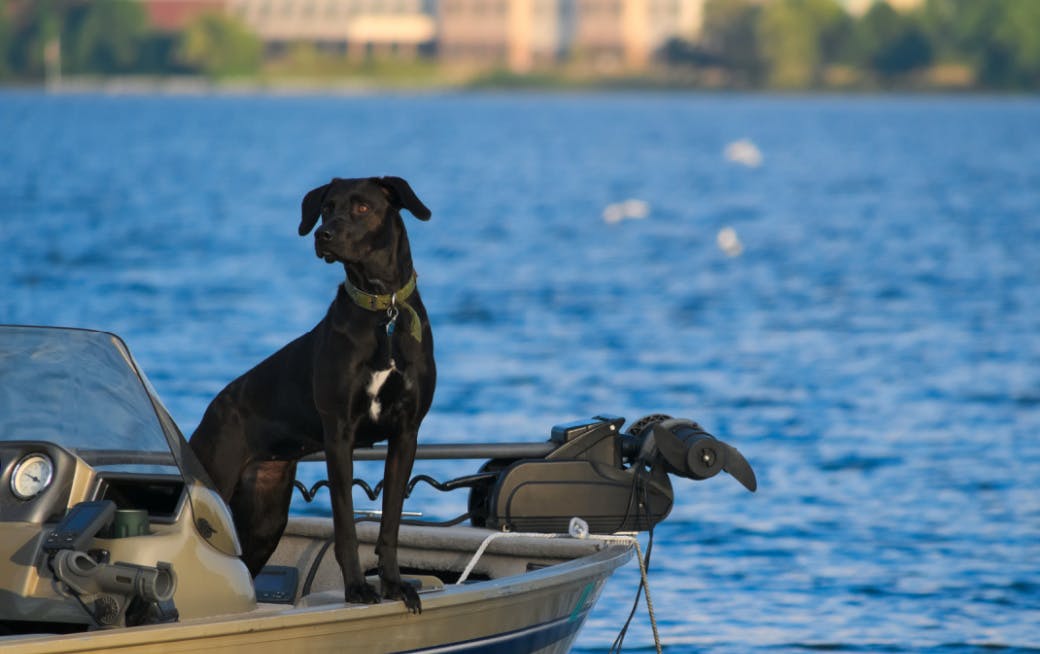 Summer in Minnesota means beautiful weather, bright skies, and lots of outdoor fun. But it can also mean an increase in injuries. Summer comes with a wide variety of potential hazards, including:
Boating accidents
Auto accidents
ATV accidents
Dog bites
Cycling accidents
Fortunately, by taking suitable precautions, you can protect yourself and your family from the most common summer injuries. Here's how.
Boating Accidents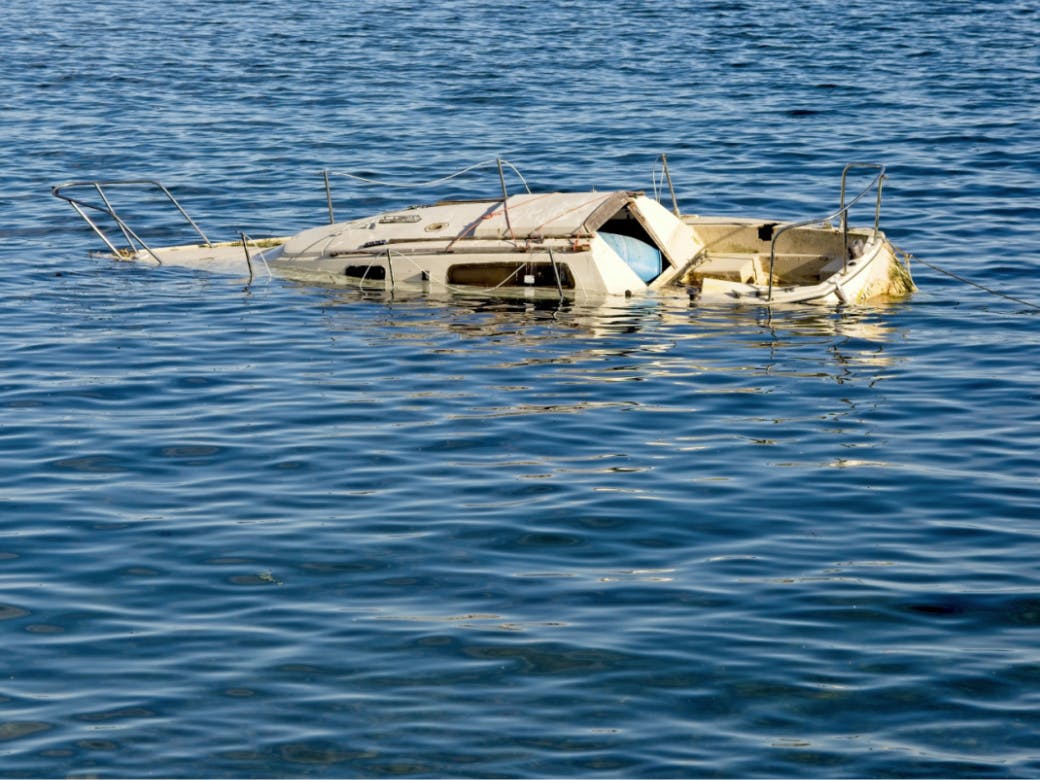 Every summer, legions of boaters head out onto Minnesota's lakes to enjoy the fresh air and open waters. And while relaxing on a boat is a great way to spend a day—or an entire weekend—there's always the possibility of an accident.
Boats can:
Sink
Capsize
Collide with another vessel or other object
Catch fire
...all of which can lead to serious injuries. And even if the boat itself is stable, passengers can still fall overboard.
In addition to this, any boat with a gasoline-powered engine, generator, or stove can create carbon monoxide. If enough of this odorless, invisible gas builds up in an enclosed space, it can cause carbon monoxide poisoning.
To stay safe on the water, follow these tips:
Familiarize yourself with Minnesota boating regulations
Avoid using a dock that is too narrow or unstable
Double-check that any boat you're on has sufficient life vests, a first-aid kit, a throwable floatation device, and a reliable means of communicating with the shore
Ensure that any motorboat with an enclosed space has a marine CO detector as required by Minnesota law
Wear a life vest when needed, and encourage others to do the same
Actively supervise all children in or around the boat
Stay off the water during bad weather or other dangerous conditions
Don't "drink and boat" or venture out in a boat with others who are drinking alcohol
Before trusting your safety to anyone else, make sure they have the proper experience, skills, and licensing if necessary
ATV Accidents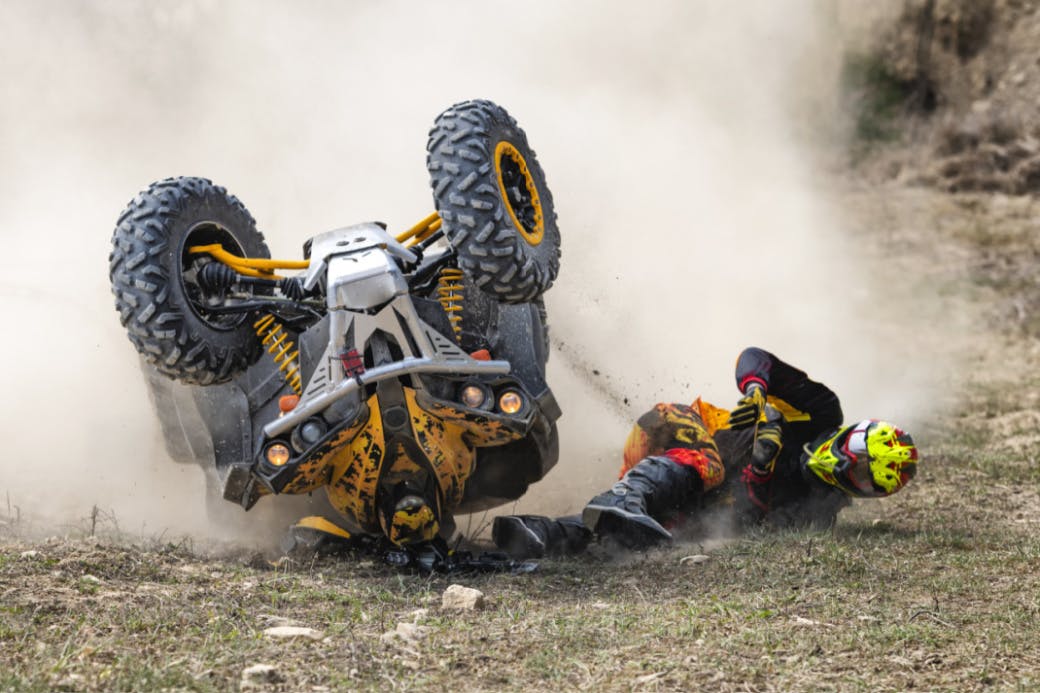 Many adventurous Minnesotans answer the call of the summer by hopping on an all-terrain vehicle or ATV, and zooming off into the great outdoors.
ATVs are small, motorized vehicles equipped with low-pressure tires and designed for off-road use. Adults don't need a special license to operate an ATV on private land, but you will need a valid driver's license to ride them on or near a public road. This applies even if you're just crossing from one side of a road to the other.
And if you were born after July 1, 1987, you'll have to take an ATV safety course to drive on public land or trails. If you're 16 or older, you can complete this course online, but everyone under 16 is required to take a hands-on ATV class.
Beyond this, there are some other important safety tips worth keeping in mind:
Never carry passengers unless the ATV is expressly designed for multiple people
Only ride an ATV that is recommended for your size
Never allow children on adult-sized ATVs
Stay on marked trails and obey the rules whenever off-road
Stick to areas that match your experience level, such as avoiding places that are overly steep or bumpy
Keep your ATV away from paved roads, as the low-pressure tires aren't suited for pavement
Stick to the recommended speeds—and factor in trail conditions and visibility
Avoid operating an ATV at night
Always wear a helmet, eye protection, and appropriate clothing
Dog Bites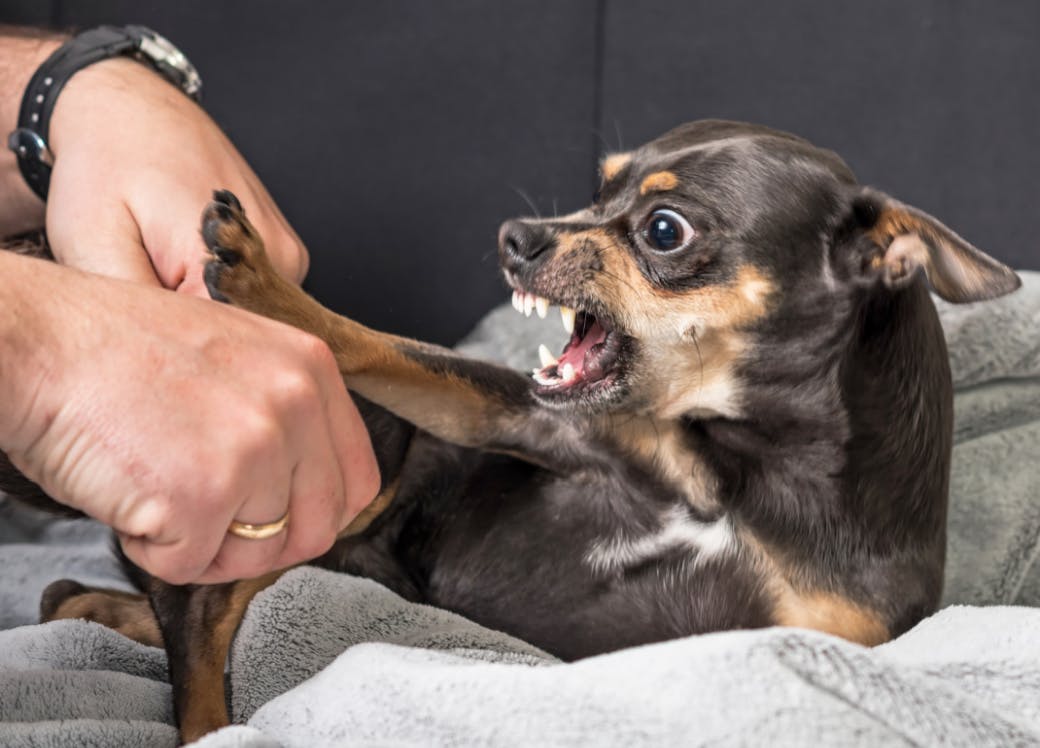 Every year, more than 4.5 million Americans are bitten by dogs. Many of these bites occur during the summer when humans and dogs are out and about together. This is especially dangerous for children, who are more vulnerable to an attack.
Keep yourself and your family safe by learning why dogs bite, what the warning signs are, and how you can avoid potentially dangerous situations. Then, make sure never to provoke a dog, and educate yourself on how to react if you ever encounter an aggressive animal.
Auto Accidents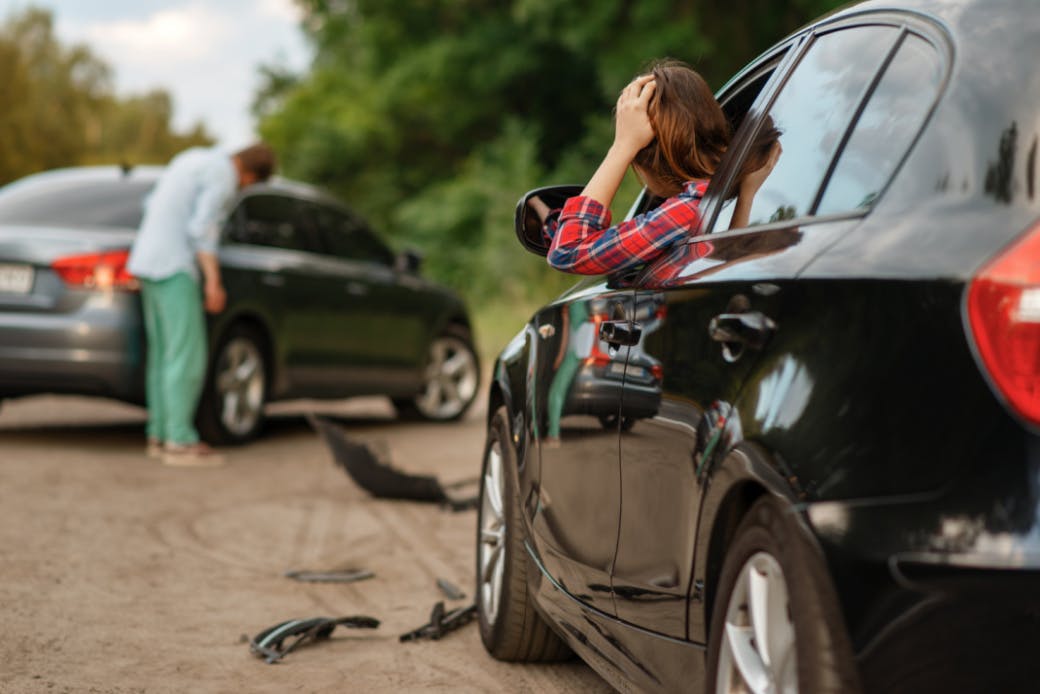 Most of us think of winter as the worst season for driving. After all, things get risky fast when there's snow falling or ice on the road. But according to the Insurance Institute for Highway Safety (IIHS), summer is the most dangerous time to be on the road.
This makes sense since many people drive more—and for more extended periods—during the summer. People may also be more likely to drive in the evening during times of reduced visibility. Plus, high heat can put stress on engines or wear down ties, causing a blowout.
The warm weather also means more people will be out walking, increasing the chances of pedestrian accidents.
So whether you're driving or walking, always obey the rules of the road, be aware of your surroundings, and practice safe habits.
Cycling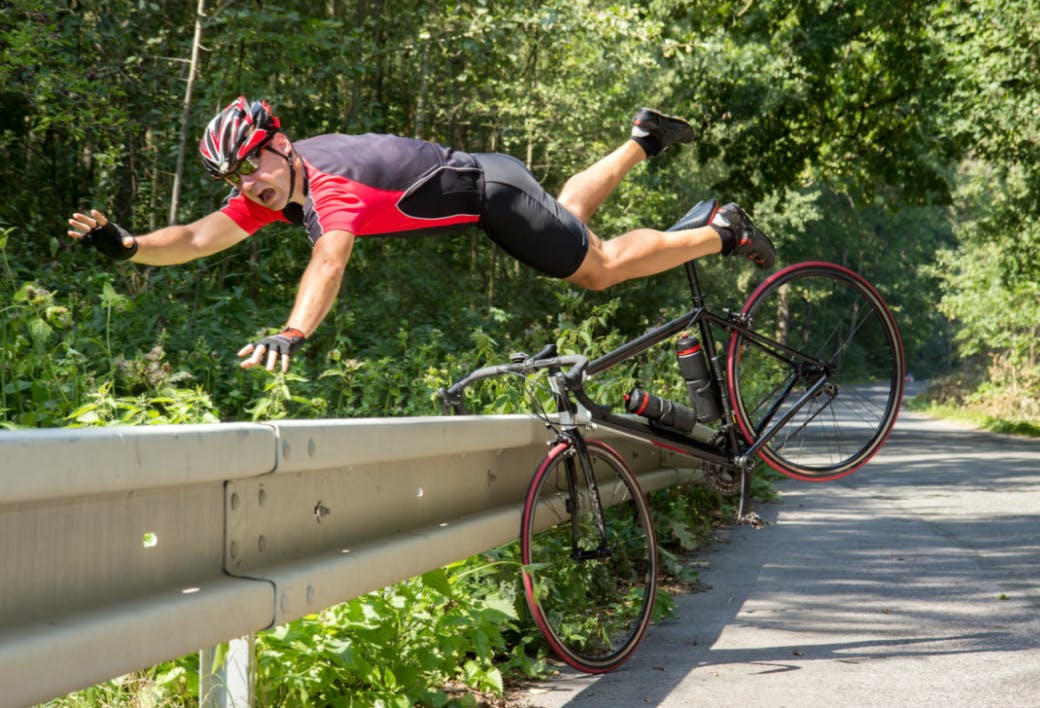 Along with more pedestrians, summer also brings plenty of cyclists. And as you might expect, when a car collides with a bicycle, the cyclist is very likely to be injured, even if the accident wasn't that severe.
You can't always trust drivers to exercise sufficient caution, either. As a cyclist, you'll have to be all the more careful to protect yourself from other vehicles on the road.
Here are some cycling safety tips to remember:
Choose a bike that's the right size for you—anything too big or too small will make it harder to control
If the weather is rough or the roads are wet, consider a different mode of transportation
Always inspect your bike to make sure it's in good condition before taking it out for a spin
Plan your route ahead of time and avoid roads with high traffic or other hazards
Wear a helmet and appropriate clothing
Pay attention to what's going on around you
Follow the same laws that you would in a car in regards to streetlights, stop signs, road markings, and other traffic rules
And if you're not an experienced cyclist, you might want to get some practice. Bike paths, public parks, and empty parking lots are all great spots to hone your skills.
Enjoy an Injury-Free Minnesota Summer
With these tips in hand, you're already well on your way to a safe, peaceful Minnesota summer. However, no matter how careful you are, accidents can still happen.
If you've suffered an injury, you may be entitled to compensation—and we can help you get it.
At SiebenCarey, we've spent decades helping personal injury victims get the financial support they need after an accident. Just reach out to us, and we'll get right to work. We can explain your rights, build a strong case on your behalf, and make sure you get every dollar you deserve.