Will Your Driving Record Affect Your Car Accident Injury Claim?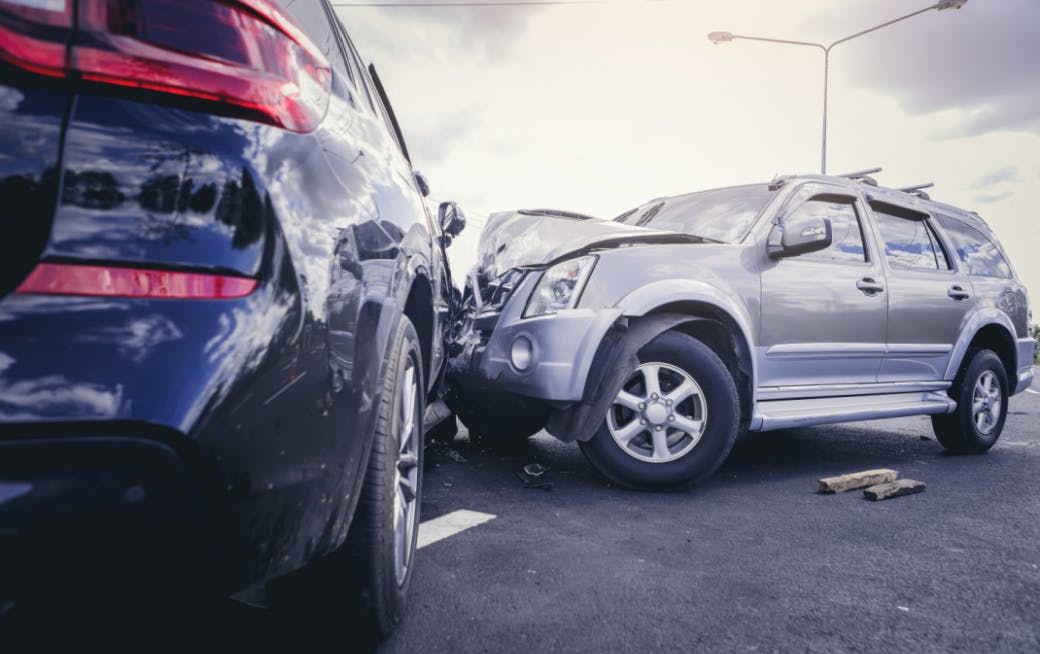 How Will Your Driving Record Affect Your Car Accident Injury Claim?
Will the Insurance Company Have Access to Your Driving Record?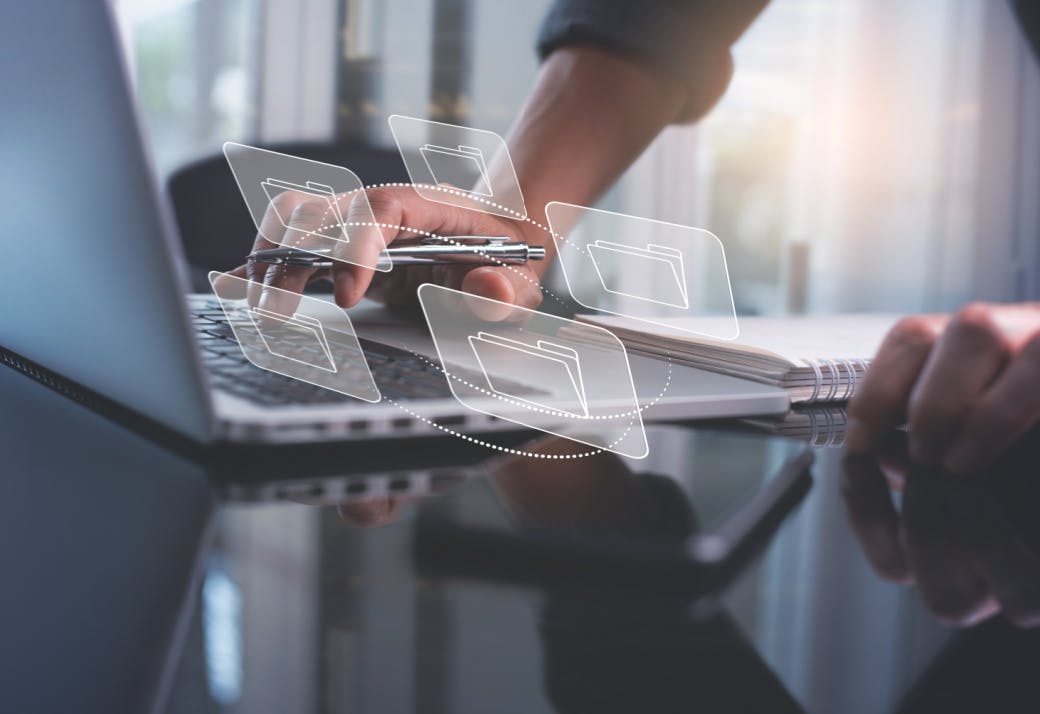 When Should You Disclose Your Driving Record?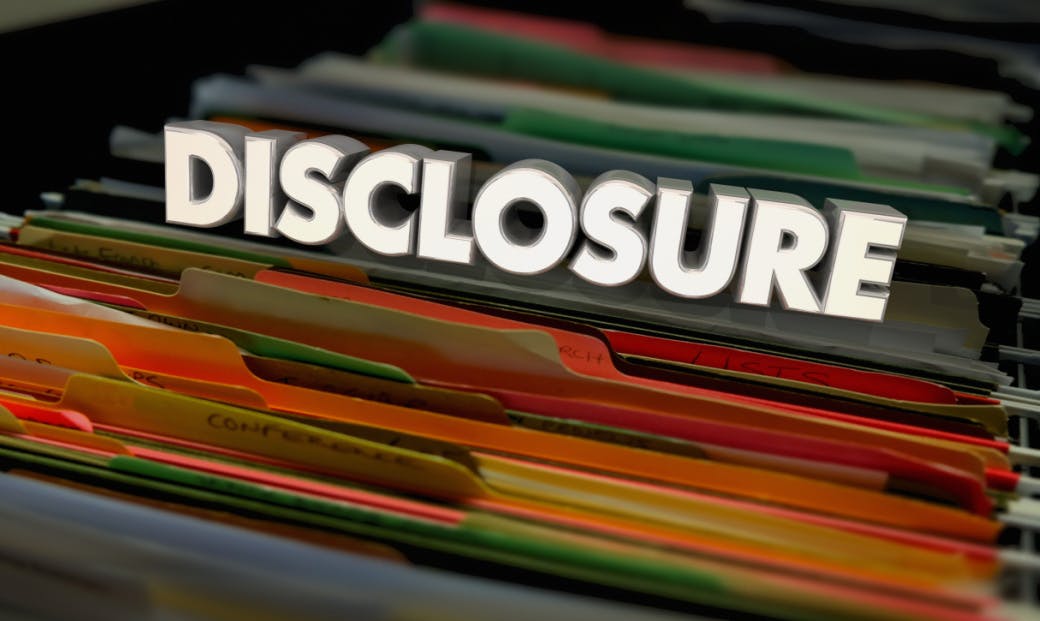 When dealing with insurance companies, it is wise to check with your attorney before sharing any information beyond the minimum required in reporting an accident. The opposite is true when discussing the case with your attorney.
The more your attorney knows, the better. They will need to know any details the insurance company may have discovered about you. If you allow your attorney to be caught off guard during a settlement negotiation or jury trial, it could spell disaster for your claim.
By giving your attorney a thorough understanding of your history, you can help them strengthen your case and counter the insurance company's attempts to discredit you.
So be sure to tell your attorney about any:
Prior accidents
Past traffic violations
Past insurance claims and settlements
Pre-existing injuries or illnesses
Bankruptcies, unpaid child support, and criminal convictions
If you aren't sure whether something is relevant, share it anyway. It's always better for your attorney to know too much than too little.
Remember: any information you share with your attorney is protected by attorney-client confidentiality.
Should You File a Car Accident Claim Even If You Have a Spotty Driving Record?