6 Common Mistakes to Avoid After a Car Accident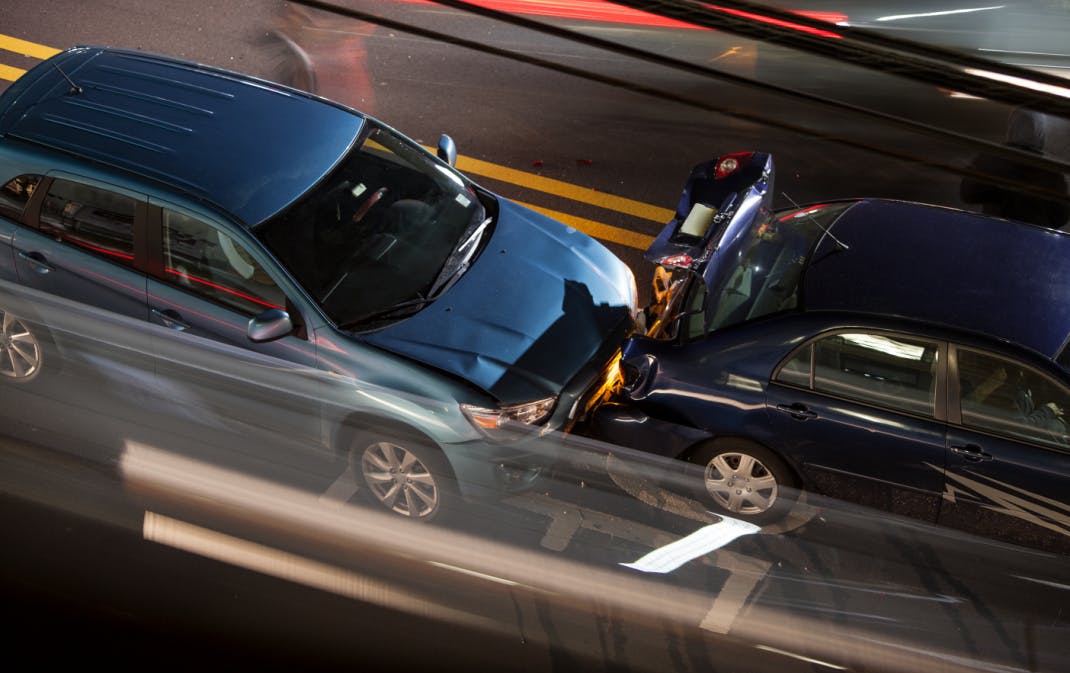 After a car accident, you may find yourself confused and reeling. This can make it difficult to think straight and plan your next steps. Unfortunately, mistakes at this stage can make it harder to recover from an injury or receive fair compensation.
To help you protect yourself, here are six common mistakes to avoid after a car accident.
Mistake #1: Driving Away
Under Minnesota law, every driver involved in an accident must stop and exchange information with other drivers. It doesn't matter who caused the accident—you still have to stop. If you leave the scene, you could be charged with a hit-and-run.
The only time you are legally allowed to leave an accident is if:
You need emergency medical care
Staying at the accident scene would put you in danger, such as if another driver is threatening you
You have to leave the scene to contact the police (this is an increasingly rare possibility, as most people carry a cell phone)
If you do have to leave the scene due to these considerations, you must contact the police as quickly as possible to report the accident and explain why you left.
Mistake #2: Not Calling the Police
You should call the police right away. The police will ensure that everyone is safe and create an accident report. If anyone is injured, inform the police over the phone so that they can send emergency medical services.
Mistake #3: Refusing Medical Attention
It's always a good idea to visit a doctor after an accident, even if you don't think you are seriously injured. The shock of the accident can mask certain symptoms. Some injuries also have delayed symptoms that won't appear for hours or days after the accident. This includes severe injuries such as:
Internal bleeding
Traumatic brain injury
Whiplash
You can catch any potential problems before they become worse by seeking medical attention. Plus, having an established record of your injuries will strengthen your case if you decide to pursue compensation through a personal injury lawsuit.
Mistake #4: Not Gathering Evidence
Gathering evidence is an essential step after an accident—as long as you can do it safely. This evidence should include:
Quick notes about what caused the accident
A record of the make, model, and license plate number of all vehicles involved
Photos of the accident scene and any vehicle damage or injuries
Statements and contact information from any witnesses
Having these details on hand will help you show what happened if another party disagrees with your version of events.
Mistake #5: Admitting Fault
No matter the details of your accident, you should never admit fault at the scene. While you may think you know what happened, there may be factors you missed.
For example, let's say you were speeding at the time of the accident. You might think this puts the blame on you, but what you didn't know was that the other driver was intoxicated.
Taking responsibility too quickly could make it much harder to receive compensation later. Don't admit fault until you've had a chance to speak to an attorney.
Mistake #6: Not Contacting an Attorney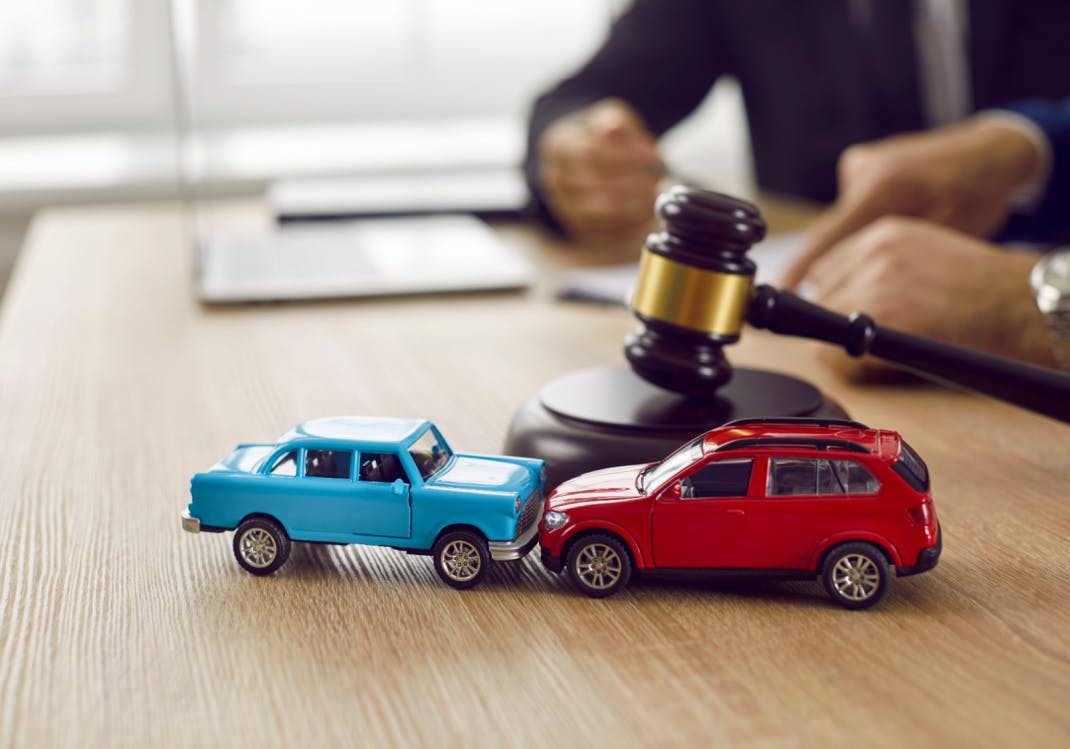 A car accident can leave you facing unexpected costs, such as:
Medical bills
Lost wages
Vehicle repairs
Then, of course, there's the trauma of the accident itself and the pain of any injuries you've sustained. Fortunately, Minnesota law allows accident victims to pursue compensation through a personal injury claim. An experienced auto accident attorney will advise you on the best steps to take and guide you through the process. That way, you can relax and focus on healing.
Get the Help You Need from Minnesota's Original Injury Law Firm
If you are injured in a car accident, you may be entitled to compensation—and we can help you get it.
SiebenCarey was the first law firm in Minnesota to focus only on personal injury. Today it is one of Minnesota's best-known and largest injury law firms, widely recognized as the "Know Your Rights" lawyers. For 70 years, we've helped injury victims get the financial support they need after an accident. Just contact us, and we can:
Answer all your questions
Explain your rights to you
Investigate the details of your injury
Negotiate with insurance companies on your behalf
Help you recover the full amount of compensation you deserve
Best of all, you won't owe us anything unless we win your case.