How a Police Report Can Help Your Car Accident Claim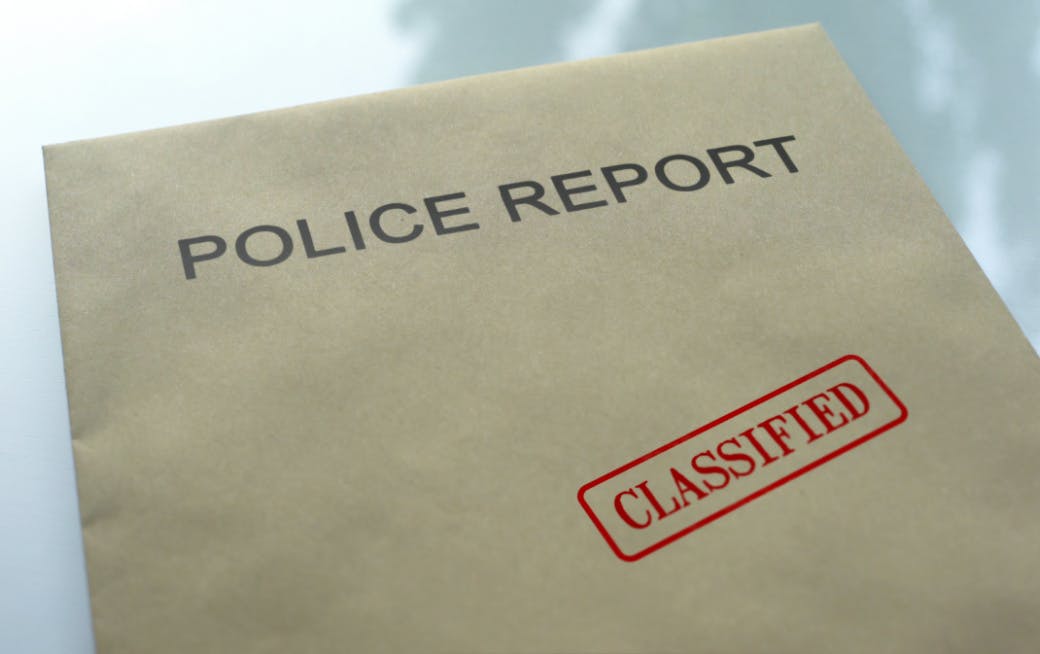 Securing a police report after a car accident can make all the difference. If you decide to file an accident claim, a police report will help you prove what happened and counter efforts by insurance company lawyers to discredit your case.
In this post, we'll look at what a police report is and how it can help you.
What Is a Police Report?
A police report is an official account by a police officer on the scene, listing various details about an accident. When you contact the police after an accident, at least one officer should respond, interview all drivers involved and investigate the damage. This officer will use this information to complete and file an official report.
What Information Is Included in a Police Report?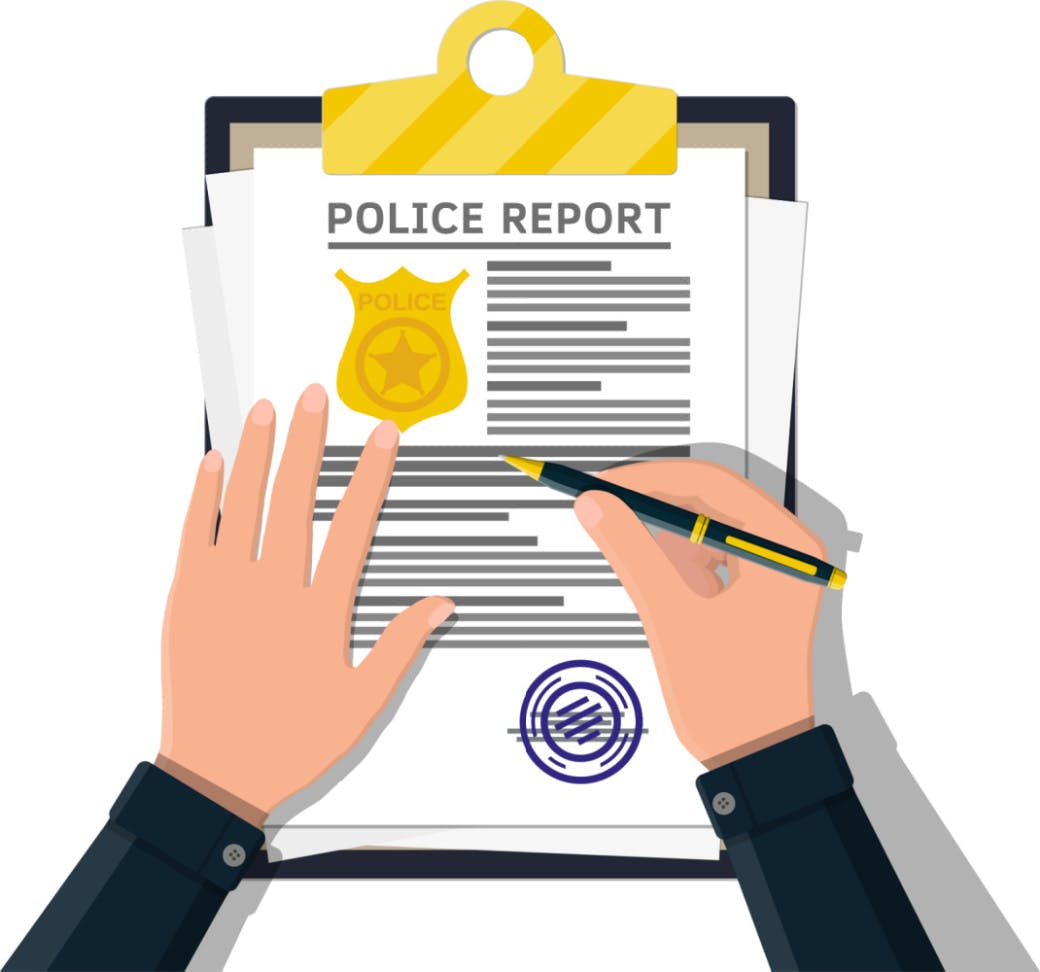 The police officer who writes the report will decide what information to add. This may include:
The contact information of everyone involved in the accident
The date, time, and location of the accident
Insurance information for all drivers
The name and badge number of the officers who arrived at the scene
License plate numbers for all vehicles
A diagram of the accident scene
Descriptions of any vehicle damage or injuries caused by the accident
Witness statements and contact information
Weather and road conditions
Citations for any traffic violations, such as speeding
The reporting officer's opinions on what caused the accident
How a Police Report Can Help Your Accident Claim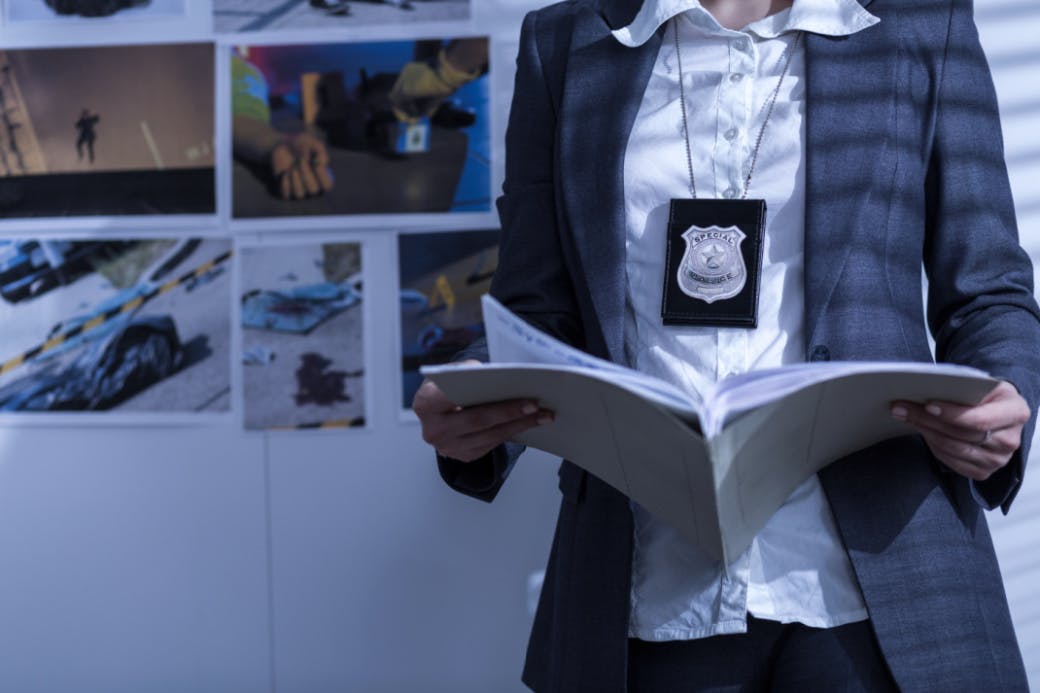 If you decide to file a car accident claim, a police report can strengthen your case. While a traffic accident report isn't admissible in court, it will help your attorney understand what happened and investigate the accident further.
For example, if there are witnesses mentioned in the report, your attorney can contact those witnesses to learn more about what they saw. And if the police report lays the blame for the accident on another driver, it may be easier to negotiate a fair settlement with that driver's insurance provider.
Also, note that the responding police officer will typically refer to the report when testifying in court.
How to Get a Copy of a Police Report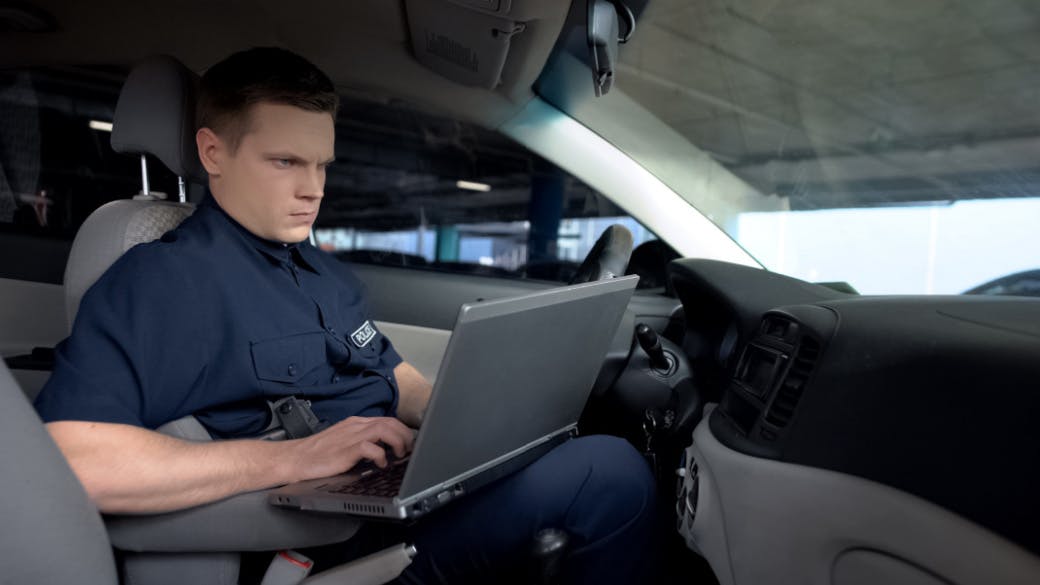 There are two ways to get a copy of your police report.
The first is to request it directly from the police department. The reporting officer should give you an identification number for the report before leaving the accident scene. Simply contact the police department, provide them with this identification number, and they will send you a copy of the report. You may have to pay a small administrative fee.
(If you don't have an identification number, you can still get a copy by giving them your name and the time and location of the accident.)
Alternatively, you can get the report from your insurance provider. After you've informed your insurance provider about the accident, they will request a copy of the report from the police department. If you contact them, they should send you a copy for free.
What If There Is No Police Report?
Of course, there is no police report if the police were not called at the time of the accident. Keep that in mind, and always call the police if you are in an accident. Otherwise, in rare circumstances, the responding officer might not file a report if it appears there was very little damage.
If there is no police report, your attorney can still piece together what happened. Most likely, they will reach out to witnesses who can testify for you. They may also review footage from surveillance cameras. And, of course, any evidence you gathered yourself will be valuable for proving your case.
With or without a police report, you should always feel empowered to pursue the compensation you deserve.
Have You Been Injured in a Car Accident?
If you or a loved one are injured in an auto accident, you may be entitled to compensation—and we can help you get it.
At SiebenCarey, we've spent decades helping thousands of injury victims get the financial support they need after an accident. Just contact us, and we can:
Explain your rights to you
Answer all your questions
Investigate the details of your accident
Build a solid case on your behalf
Help you recover the full amount of compensation you're owed