6 Minnesota Hit-and-Run FAQs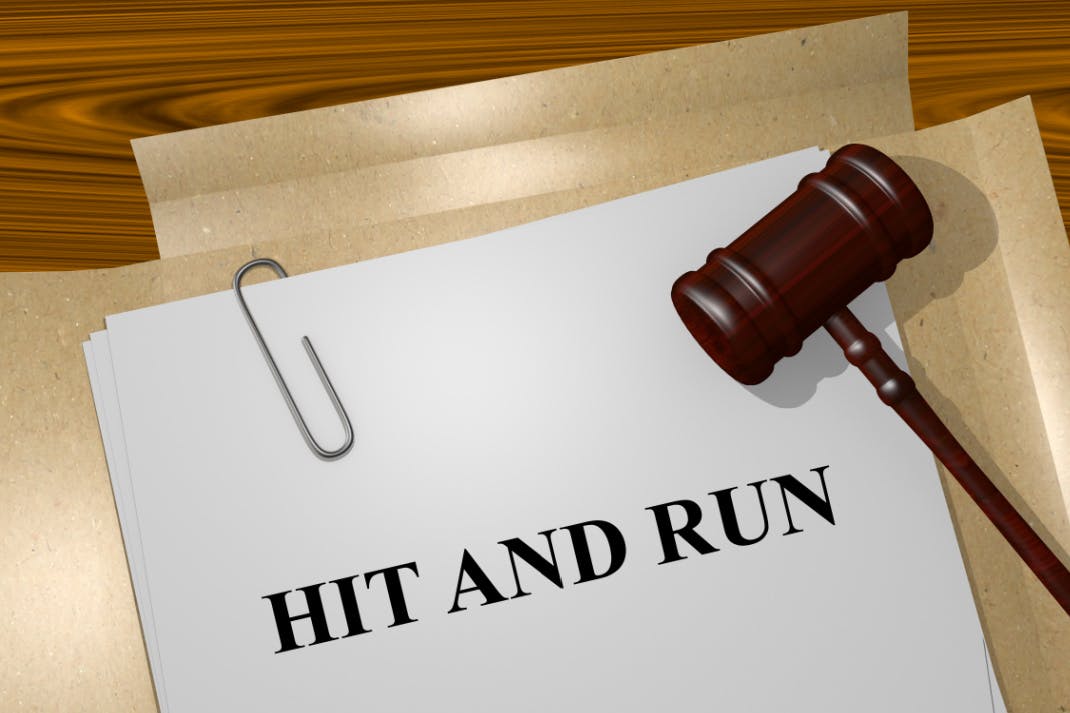 Hit-and-run accidents are a serious problem in Minnesota. In 2020 alone, 7,307 Minnesota accidents were classified as hit-and-runs. Let's look at some common questions about Minnesota hit-and-run law to understand this problem better.
1. What Is a Hit-and-Run?
A hit-and-run is any car accident where one of the drivers leaves the scene too soon. Under Minnesota law, drivers are required to stop after an accident to exchange information. If anyone is injured, you must also give them "reasonable assistance." This usually means calling 911 to request an ambulance.
If a driver flees instead, the accident will be considered a hit-and-run. Even if a driver stops initially but leaves before exchanging the required information or offering reasonable assistance to the injured, they will likely be charged with a hit-and-run.
2. Is a Hit-and-Run a Felony?
The legal consequences of a hit-and-run will depend on how severe the accident was. A hit-and-run charge will likely only be a misdemeanor if the accident resulted in minor damage. On the other hand, if the accident involved significant damage or injuries, it would almost certainly be a felony.
3. What Are the Penalties for a Hit-and-Run?
Hit-and-run penalties will vary depending on how serious the charge is. At the low end, the driver can expect a fine of at least $100 and up to 90 days in jail. If the hit-and-run is a felony, the driver may face thousands of dollars in fines and years in prison. The driver may also have their license suspended—or lose it permanently.
If the hit-and-run is paired with other crimes, such as drunk driving, the penalties will be harsher still.
4. When Can You Leave the Scene of an Accident?
Under normal circumstances, you cannot leave the scene of an accident until you have exchanged the required information with the other parties involved. That information includes:
Name and address
Birth date
Vehicle registration
Insurance company name and address
If anyone is injured in the accident, you must be certain that they have received reasonable assistance before leaving.
To be safe, you should always contact the police after an accident and wait for them to give you the green light before leaving. That way, it will be difficult for anyone to claim that you left the scene too soon.
However, there are rare cases when Minnesota law allows drivers to leave an accident scene immediately. This applies only when:
You need to seek immediate emergency medical care
Staying at the accident scene would put you in danger (such as if another driver is threatening you)
You have to leave the scene to contact the police (this is an unlikely scenario, as most people carry a cell phone with them at all times)
If you do leave the scene for any of these reasons, you must contact the police as soon as possible to report the accident and explain why you drove away.
5. What Should You Do If You're the Victim of a Hit-and-Run?
If you're the victim of a hit-and-run accident, it can be tempting to follow the fleeing driver. You should never do this. Instead, stop your car and call 911 immediately. Give them as much information as you can, such as:
Your location
The color and model of the fleeing vehicle
The vehicle's license plate number
The direction the driver was going
A description of the driver
This will help police locate the driver
6. Can You Get Compensation for a Hit-and-Run Injury?
If you are injured in a hit-and-run accident, there are a few options for seeking compensation. The first is through your auto insurance policy's personal injury protection (PIP) coverage. Because Minnesota is a no-fault state, your insurance provider must cover at least a portion of your injury expenses, regardless of who caused the accident.
However, there are limits to how much compensation you can receive through PIP. If your damages exceed those limits, the next step will hinge on whether the police successfully track down the hit-and-run driver. If they do, you may be able to file a personal injury claim against the driver. If the driver is never found, you can file a claim with your insurance provider through your uninsured motorist coverage.
Either way, your attorney will advise you on what steps to take.
Have You Been Injured in a Hit-and-Run Accident?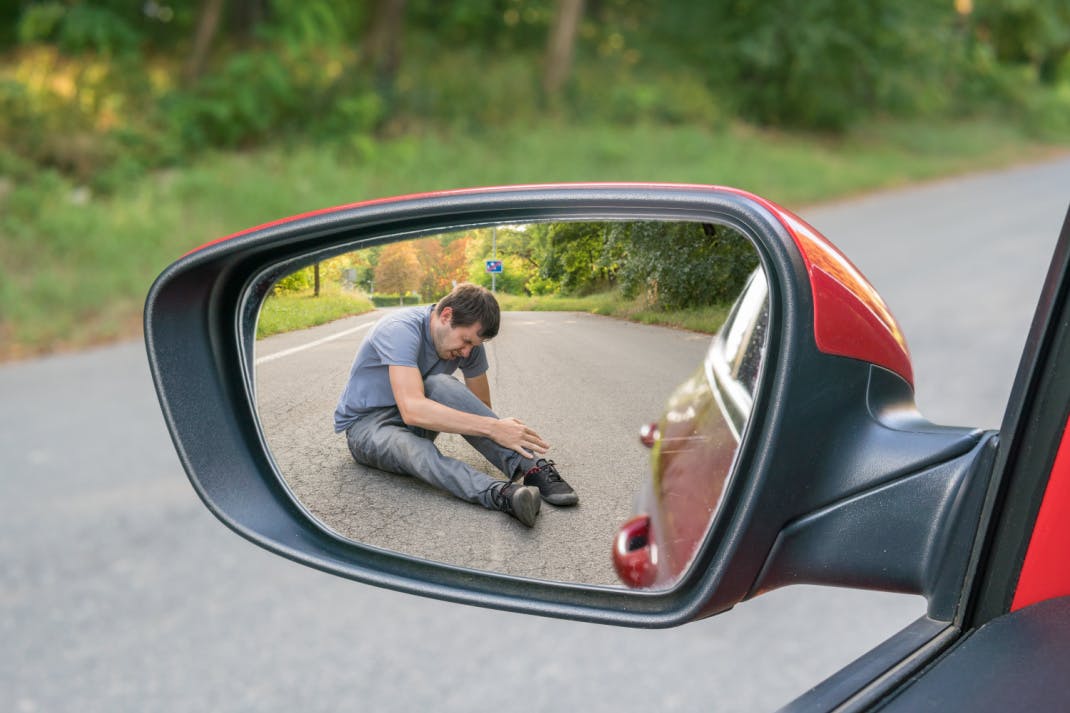 If are injured in a Minnesota auto accident, you may be entitled to compensation—and we can help you get it. At SiebenCarey, we've spent decades helping injury victims get the financial support they need. Contact us, and we can:
Explain your rights to you
Investigate your accident
Strengthen your case
Negotiate with insurance companies on your behalf
Help you win the total amount of compensation you deserve
Best of all, we work on a contingency fee basis. You won't owe us anything until we win your case.