What to Do After a Hit-and-Run Accident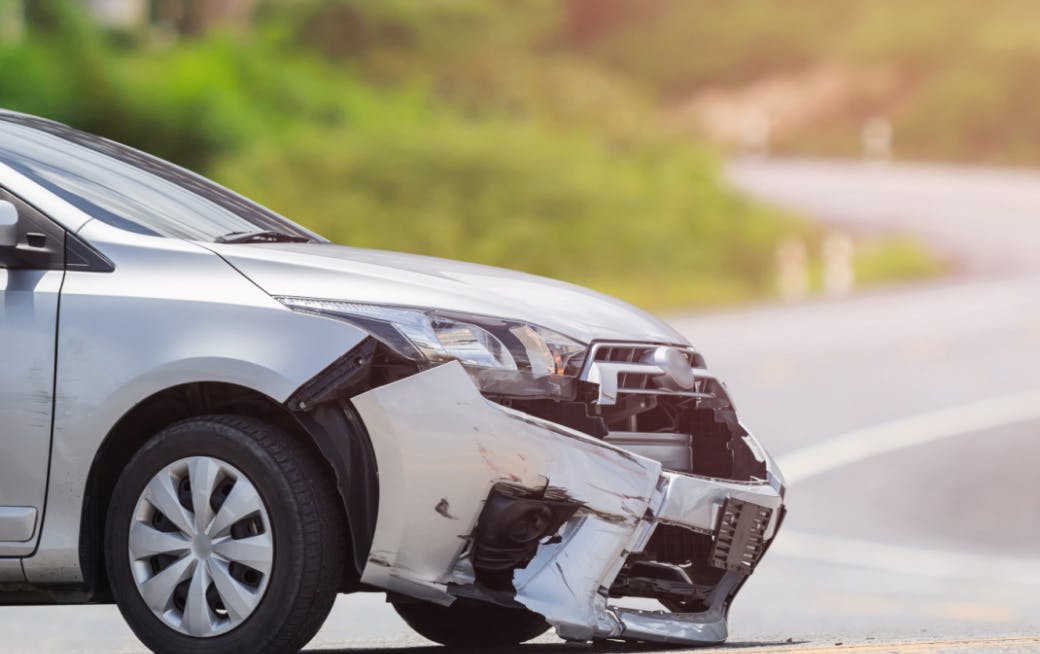 After an auto accident, you should always stop, exchange information with the other driver, and report the accident to the police. But what if the other driver just drives off?
Suppose you're ever involved in a hit-and-run accident. In that case, you can take steps to help the police identify the other driver—and increase your chances of getting compensation through a personal injury lawsuit.
Here's what you should do.
Pay Attention to the Fleeing Vehicle
If possible, take note of the other vehicle's license plate number. But if that's not an option, at least do your best to remember any identifying features such as its make, model, and color.
Any information you can give the police will help them track down the driver.
Do Not Try to Follow the Hit-and-Run Driver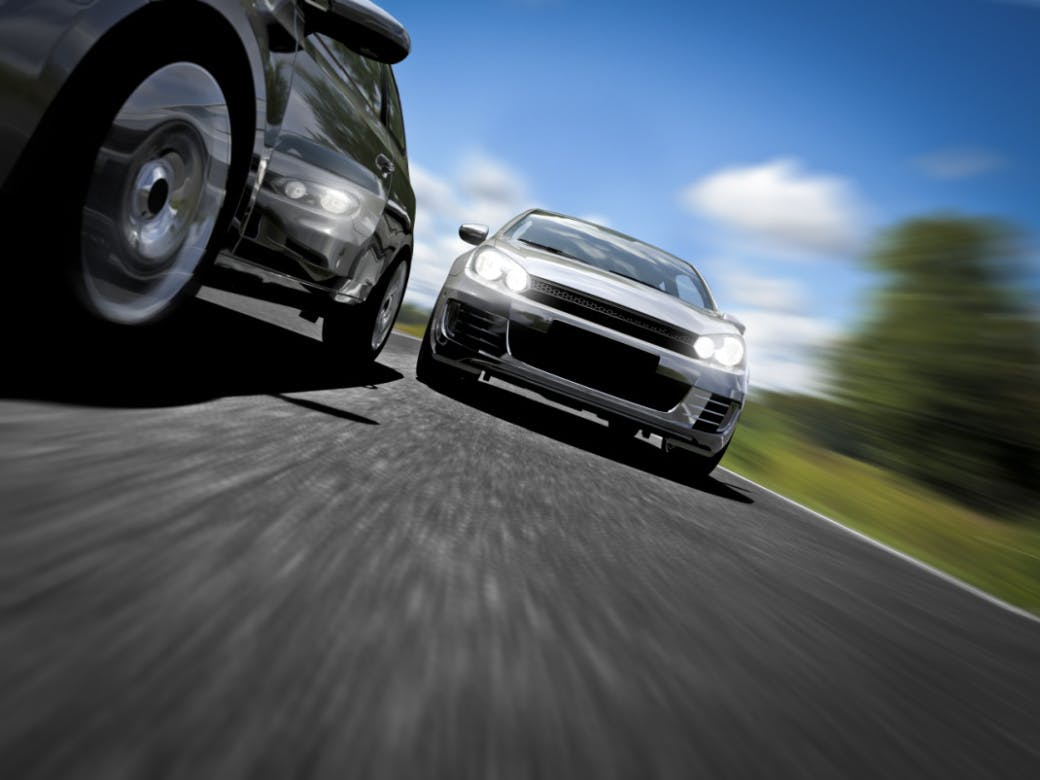 It may be tempting to follow the other driver, but this is always a bad idea. Even if your car is still drivable, you probably won't be thinking clearly. Perhaps you are not aware of all your injuries. Both of these factors would make driving dangerous.
Furthermore, leaving the accident scene will make it harder for police to piece together exactly what happened. You might hurt your chances of getting fair compensation.
Check for Injuries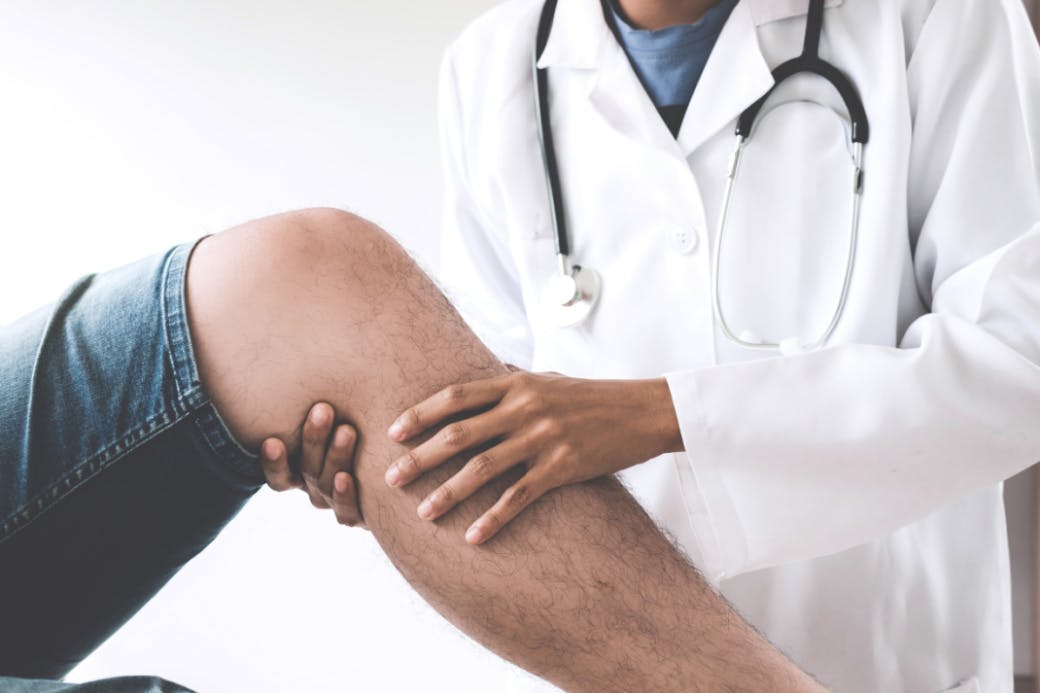 You'll want to know about any injuries as soon as possible. Check yourself first, then see about anyone else involved, such as:
Other drivers, pedestrians, or cyclists who may have been affected by the accident
Call 911
Fleeing an accident scene is a crime. You should call 911 to report it immediately. Give the 911 dispatcher any information you have about the other vehicle—as well as what direction it was headed — so that they can begin the search right away. If you have a description of the other driver, even if it's as simple as male or female, tell them that too. This makes it much more likely that police will be able to catch the suspect.
And if anyone was injured, tell the 911 dispatcher so they can send emergency personnel.
Document as Much as You Can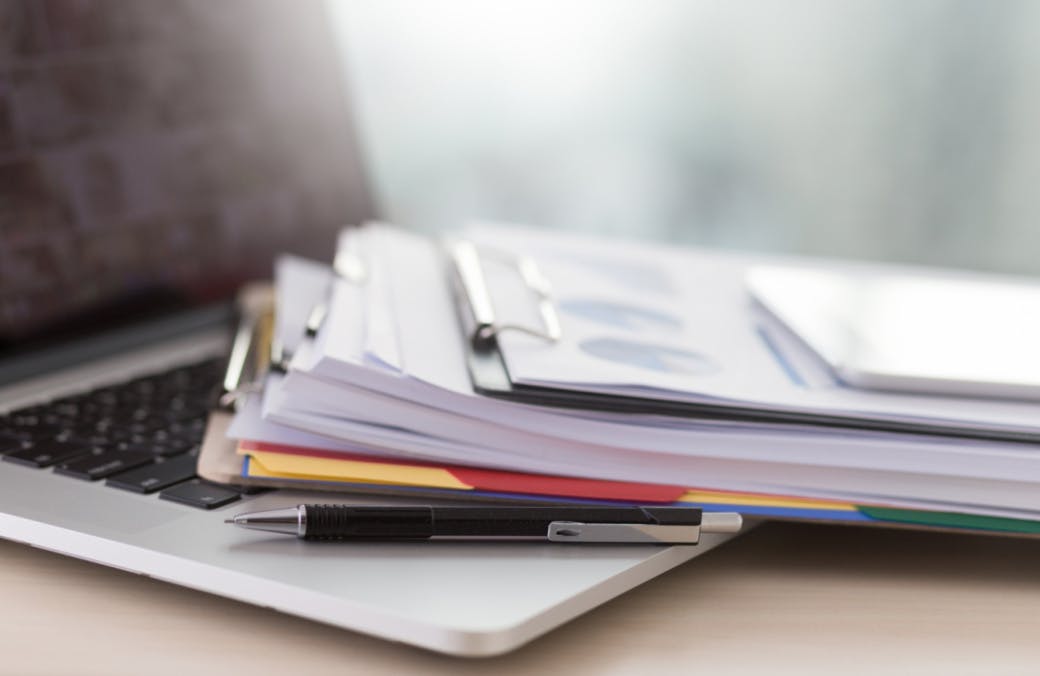 Jot down the details of the accident as soon as you can while it's still fresh in your mind. This could include:
The date and time of the accident
Where the accident happened
Any identifying features about the hit-and-run vehicle
Any descriptions of the driver
The types of injuries you or others have
The names and contact information of any witnesses
Use your smartphone to take pictures of the accident scene as well, especially any damage to your vehicle or visible injuries you've sustained. If you don't have a smartphone or other camera, ask someone else to take pictures for you.
The more thorough you are, the better your chances of getting the compensation you deserve.
Seek Medical Attention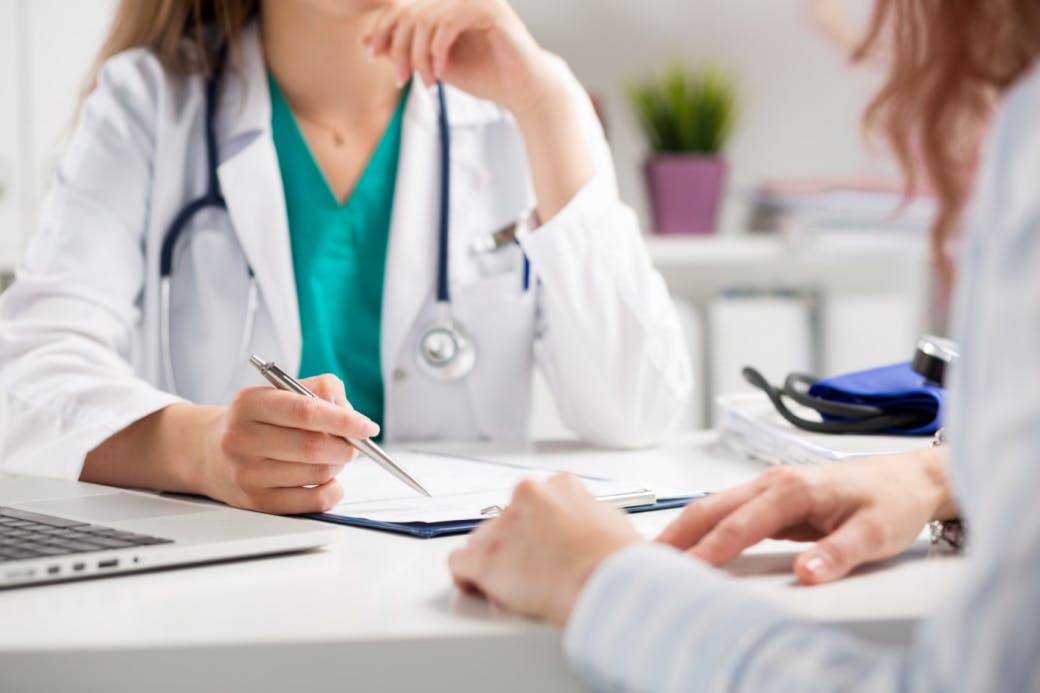 It's always wise to visit a doctor after an auto accident, even if you don't appear to have severe injuries. Many injuries have delayed symptoms, and the longer it takes to learn about them, the worse they may become.
Plus, getting a doctor's professional opinion right away could make all the difference if you decide to file a personal injury lawsuit.
Inform Your Insurance Company
Once you've received appropriate medical care, notify your auto insurance provider about the accident. Minnesota is a no-fault state, so the personal injury protection (PIP) policy in your insurance policy will cover some of your expenses, including:
Up to $20,000 in medical expenses
Up to $20,000 for non-medical expenses, such as lost wages
Contact a Personal Injury Attorney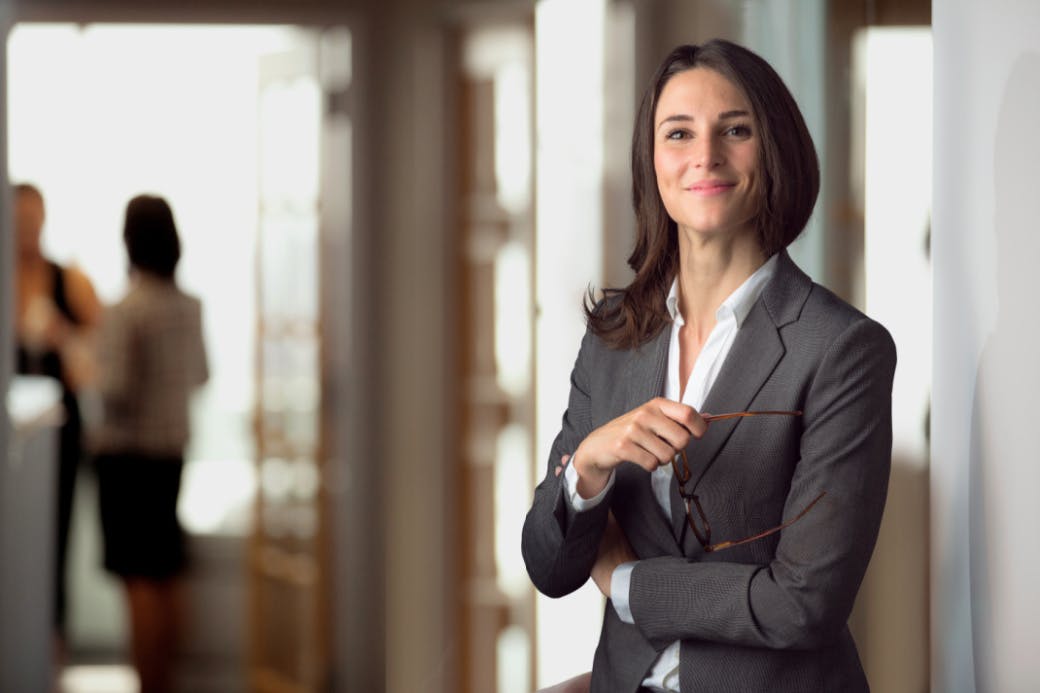 An injury can lead to unexpected costs and plenty of stress. Fortunately, Minnesota law lets victims seek the compensation they need through a personal injury lawsuit. Winning that compensation, however, can be complicated.
An experienced personal injury attorney will:
Explain your rights to you
Investigate the circumstances of your accident
Strengthen your case
Help you navigate the complex process of reaching a successful settlement or trial verdict
And even if the police don't locate the hit-and-run driver, an attorney can advise you on other options for receiving compensation, such as through uninsured motorist coverage or your medical insurance.
Have You Been Injured in a Hit-and-Run Accident?
If you or a loved one are injured in an auto accident, we can help. At SiebenCarey, we've helped thousands of personal injury victims get the financial support they need in the aftermath of an accident.
Just contact us, and we'll help you understand your rights and see that you get the compensation you're entitled to.