How Will a Traffic Ticket Affect Your Car Accident Claim?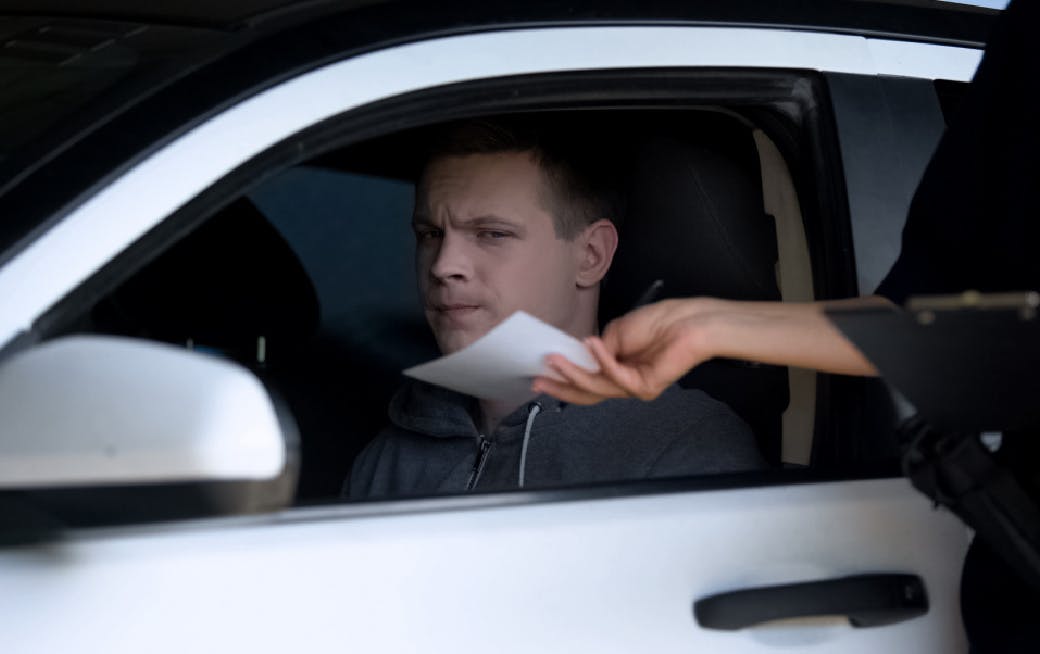 A car accident can lead to serious injuries, lost wages, and unexpected medical bills. Fortunately, Minnesota law allows injury victims to pursue compensation through a personal injury claim. But what if you received a traffic ticket in connection with the accident? What if the other driver did?
Depending on the details, a ticket could help or hurt your case. Here's an overview of how a traffic ticket could impact your car accident injury claim.
What If You Received a Ticket?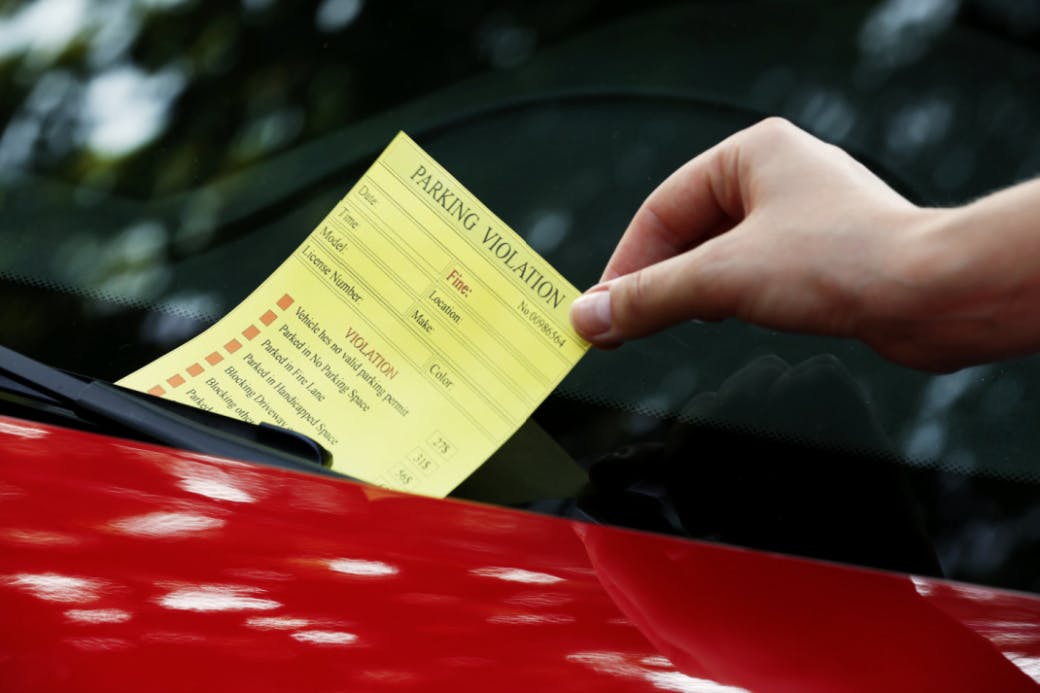 If you received a ticket in connection with your accident, you might think it sinks any hopes of recovering compensation. But while a ticket could weaken your injury claim, it doesn't have to. For one thing, you could be ticketed for a traffic violation that wasn't a factor in the accident, such as driving with an expired license or parking violation.
Plus, police officers are fallible, just like everyone else. It's possible that they made a mistake by giving you a ticket, and you can prove it in court. (This is why you should always speak to an attorney before admitting guilt or paying your ticket. If you accept any unfair blame, it could be used against you in an injury lawsuit.)
But even if the ticket is directly related to the accident and wasn't a mistake, it still doesn't mean you have no hope of winning a personal injury lawsuit. Under Minnesota law, you can claim compensation even if you were partially at fault for an accident, as long as the other driver bears a greater responsibility.
For example, let's say you were speeding when the accident occurred, and received a ticket for it. However, the other driver ran a red light, causing the collision. Maybe they were even intoxicated at the time. In light of those facts, your attorney can build a strong case that the other driver is more at-fault than you and that you're entitled to compensation.
What If the Other Driver Received a Ticket?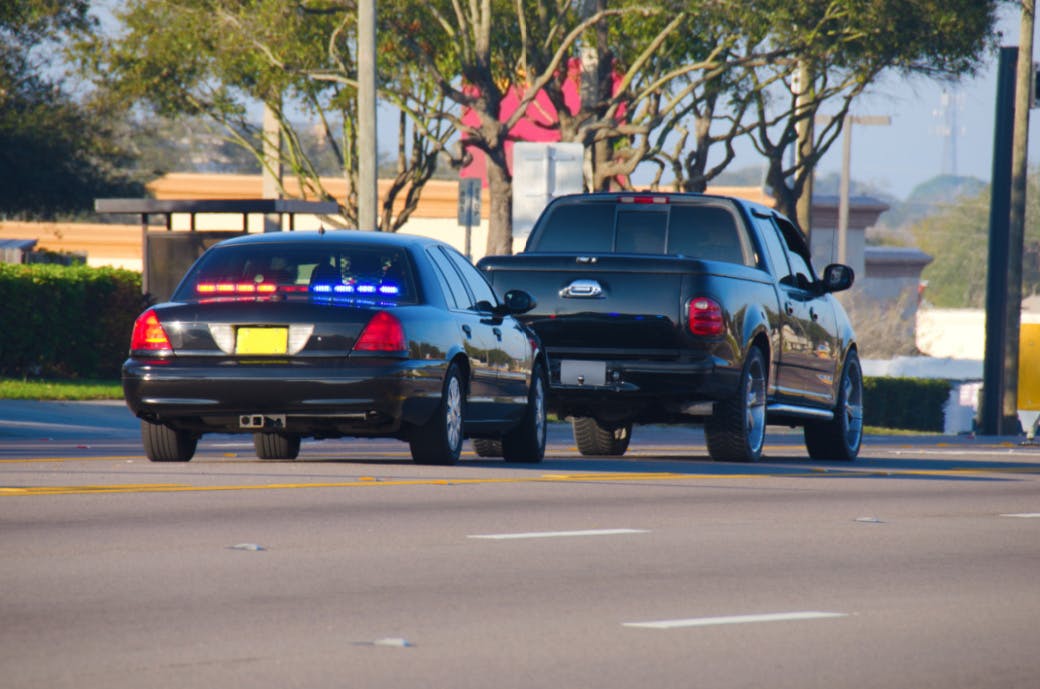 Another driver getting a ticket at the time of your accident could help you prove their negligence in a personal injury claim, but with the same caveats as receiving a ticket yourself. The ticket could be unrelated to the accident, the ticket could be a mistake, or they might be only slightly at fault.
Still, your attorney will almost certainly take the other driver's ticket into account when building your case, especially if the ticket is upheld and they pay the fine. And if the driver has a history of committing traffic violations, such as speeding or reckless driving, your attorney may be able to use this pattern as evidence for their negligence.
What If Both You and Another Driver Received a Ticket?
In situations where both you and the other driver are ticketed, it will come down to what violations the tickets are for and whether they hold up in court. This can get complicated, and your attorney—or their firm's team of legal investigators—may need to do some digging to prove your case.
As with any injury lawsuit, don't assume that your claim is hopeless without talking to a personal injury attorney first. Most attorneys offer a free consultation to evaluate the details of your case and provide an expert opinion on your chances of a successful claim. Then, they can advise you on the best steps to take next, and perhaps even represent you in court if you decide to file a claim.
Get Reliable Representation for Your Car Accident Claim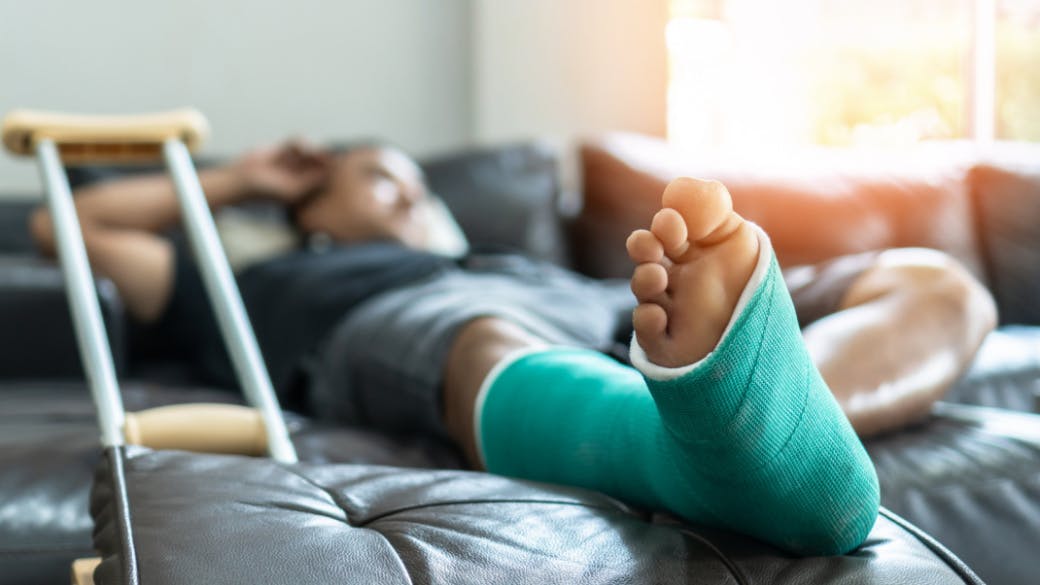 If you are injured in a car accident due to someone else's negligence, you may be entitled to compensation—and we can help you get it. At SiebenCarey, we've spent decades helping injury victims get the financial support they need after an injury, and we'd be happy to help you too.
Contact us, and we can:
Evaluate your case
Explain your rights to you
Investigate the details of your accident
Build a strong case on your behalf
Guide you toward a successful settlement or trial verdict