The 5 Most Common Car Seat Mistakes Parents Make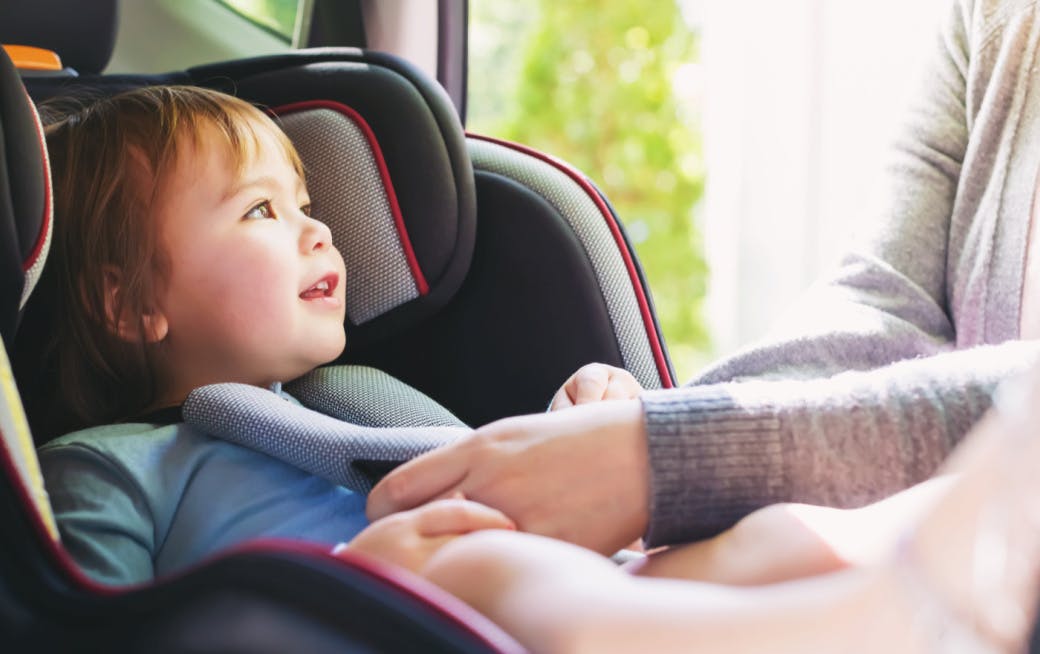 Car seats are an essential aspect of child safety. In fact, according to the Centers for Disease Control and Prevention (CDC), car seats can reduce the risk of injury in a vehicle accident by 71% to 82%.
However, having a car seat isn't sufficient on its own—you have to use it properly. The National Highway Traffic Safety Administration (NHTSA) estimates that 59% of car seats are misused.
To help ensure that your children are safe every time they ride in your car, here's how to avoid the five most common car seat mistakes.
Mistake #1: Loose Seat
During an accident, a loose car seat can rock and jerk, shaking the child. To test if a car seat is too loose, grab it where the safety belt passes through the base. If you can move it more than an inch to the left, right, or forward, it's too loose.
Solve this problem by leaning your weight on the seat and tightening the belt as much as possible. For a forward-facing seat, always use the top tether to lock it in place.
Mistake #2: Loose Harness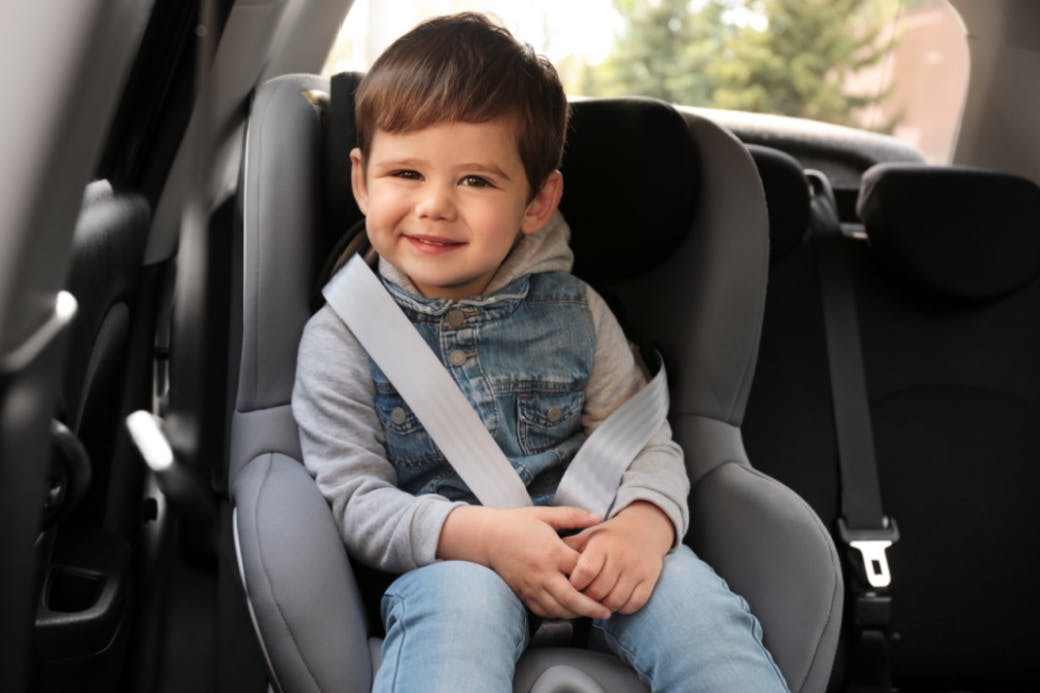 If a car seat's harness is too loose, the child could slip out, especially during a collision. When buckling your child in, check that the harness passes through the right slots and that the chest clip is level with their armpit. Then, try to pinch the harness near the child's shoulder. If you're able to pinch any excess webbing, it's too loose.
Always tighten the harness until there's no slack.
Mistake #3: Facing the Wrong Direction
Depending on the age of the child, a forward-facing car seat can be a serious safety hazard. This is because a small child's bones are still forming, and when you face them forward, their heavier head can catapult forward in an accident.
To avoid this, the American Academy of Pediatrics states that all children should be placed in rear-facing car seats until they turn two years old or reach the maximum height and weight capacity on the label of their infant car seat.
Mistake #4: Wrong Angle for Rear-Facing Seat
While a rear-facing seat is important for small children, you have to make sure to keep it at the right angle. An infant's airway is as narrow as a soda straw, and if the seat is angled too far forward, their head could fall, cutting off their air.
Most infant car seats have a built-in level to show you the correct angle. If your car seat doesn't have this, find one that does. And if it doesn't have an adjustable pedestal to set it up properly, place tightly rolled-up towels or a section of a swimming pool noodle underneath to adjust the angle.
Mistake #5: Not Following All the Age Guidelines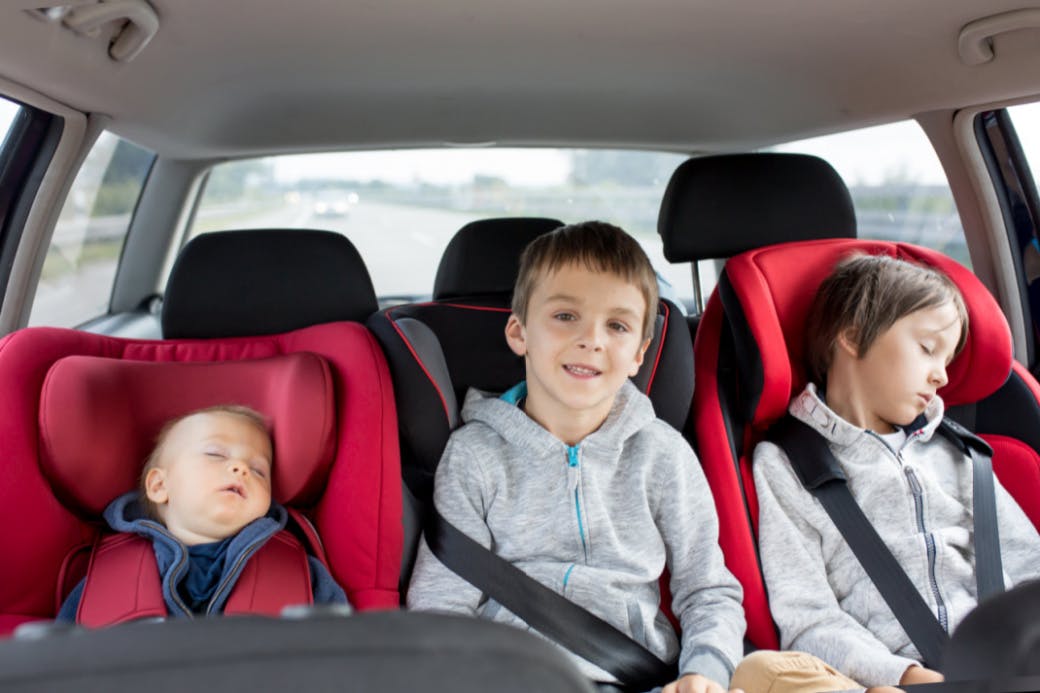 Your child should have at least three car seats as they grow:
A rear-facing infant car seat
A forward-facing seat with a harness
A booster seat
There's no one-size-fits-all standard for when to upgrade from one to the next. But as a general rule, you usually want the infant seat until at least age two (as we mentioned above), the forward-facing car seat until at least age four, and a booster seat after that. And even when the child doesn't need a booster seat anymore, they should always sit in the back seat until at least age 13.
For a closer look at what guidelines the NHTSA recommends, see here.
Protect What Is Most Precious to You
By steering clear of these common mistakes, you can keep your little ones all the safer when you're on the road. Accidents can happen, though—especially if the car seat was defective. If a child has been injured in an auto accident, you may be entitled to compensation through a personal injury claim or product liability lawsuit.
At SiebenCarey, we've spent decades helping injury victims get the compensation they deserve through favorable settlements and trial verdicts. Just contact us, and we'll be happy to:
Explain your rights to you
Strengthen your case