The Most Common Types of Car Accident Liability Claims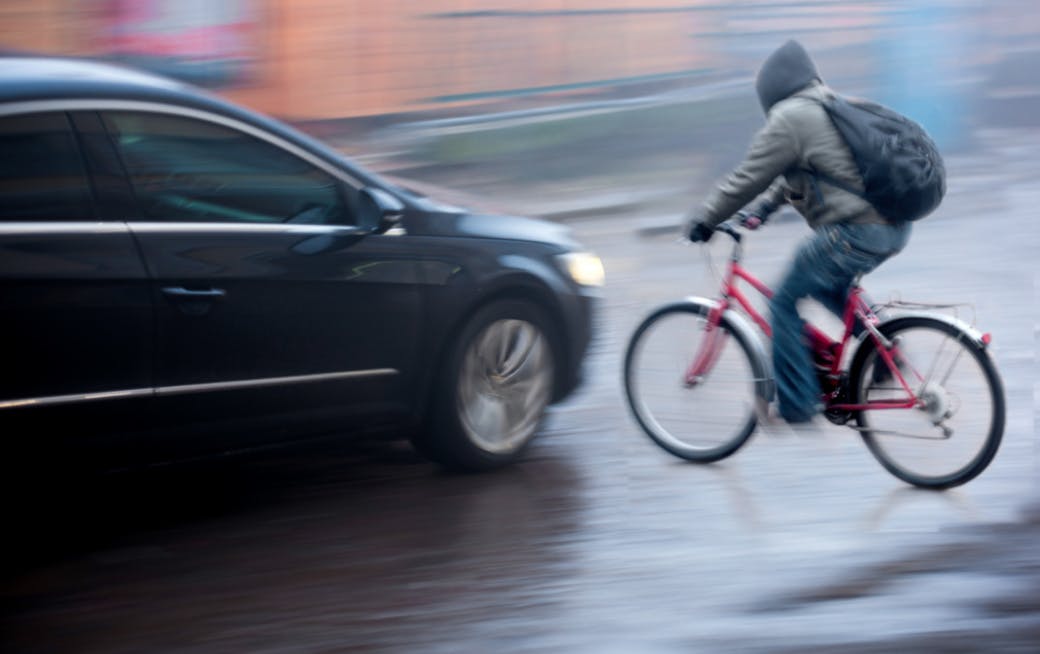 If you've been injured in a car accident due to someone else's negligence, you may be able to file a personal injury lawsuit to help cover your expenses. But who should you file against? Well, that depends on the details of your accident. In some instances, you can even seek compensation from more than one party.
Here are some of the most common types of liability claims resulting from a car accident.
Liability Claims Against Other Drivers
Liability Claims Against Non-Drivers on the Road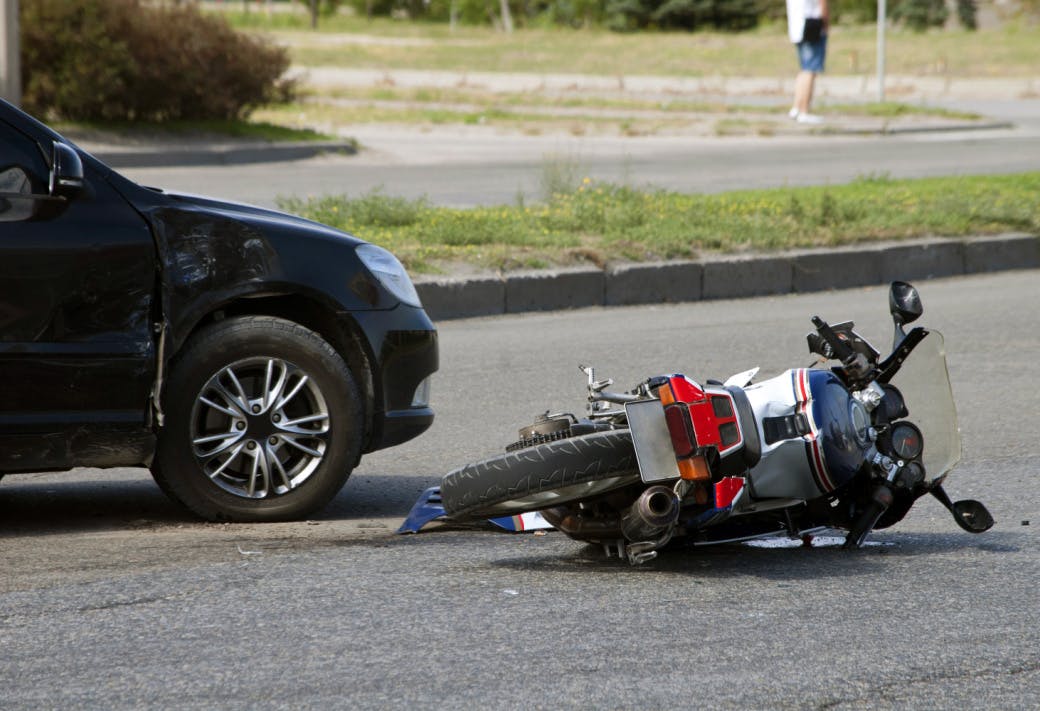 Dram Shop Liability Claims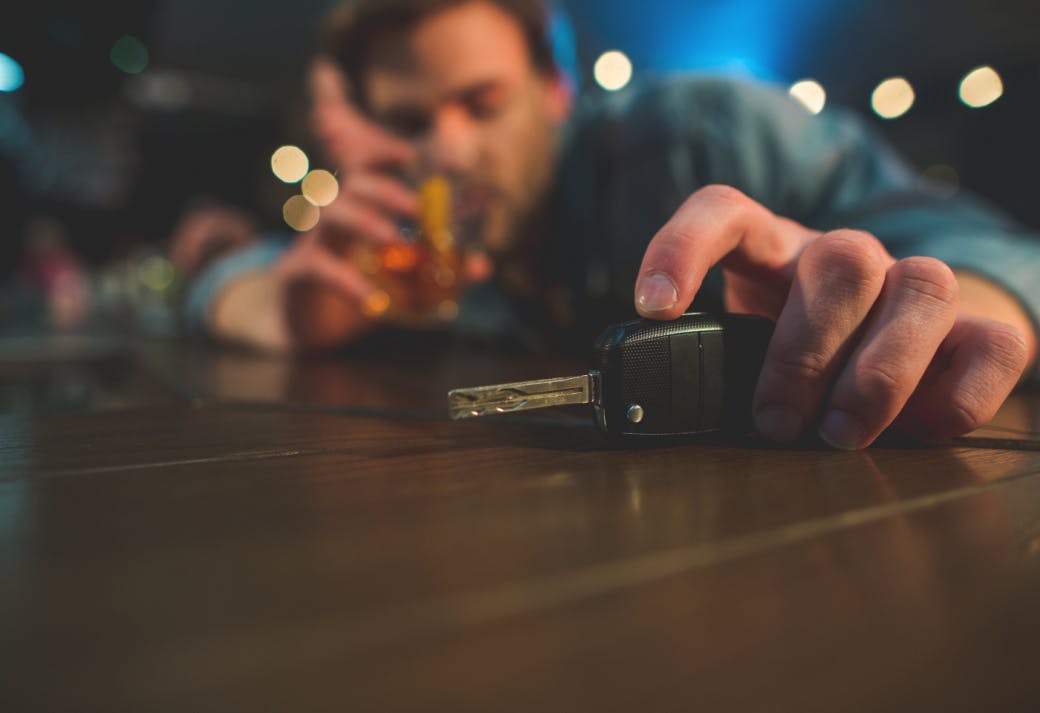 Product Liability Claims
Claims Against an Employer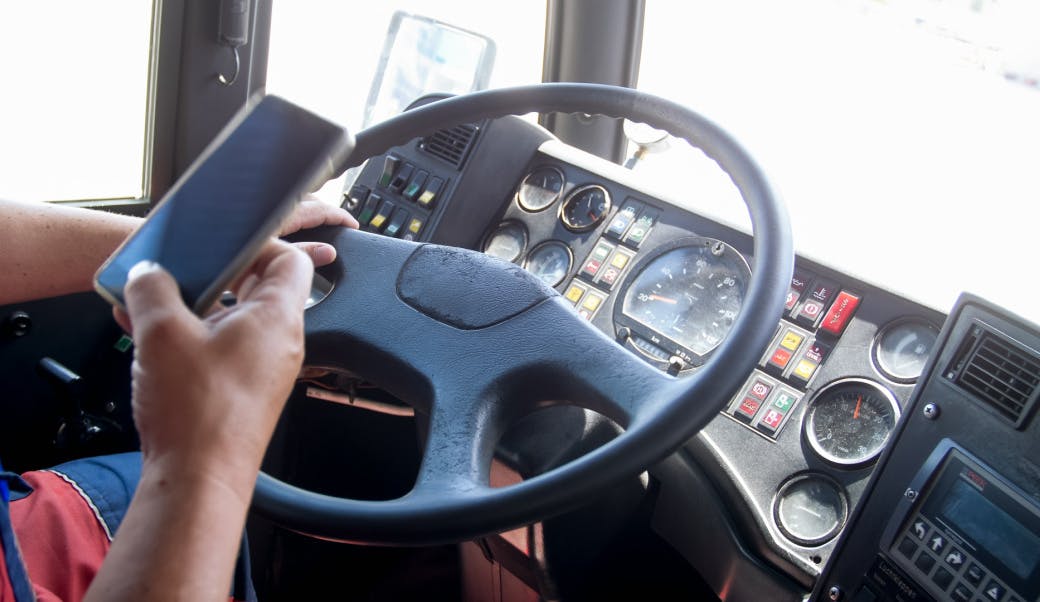 Medical Malpractice Liability Claims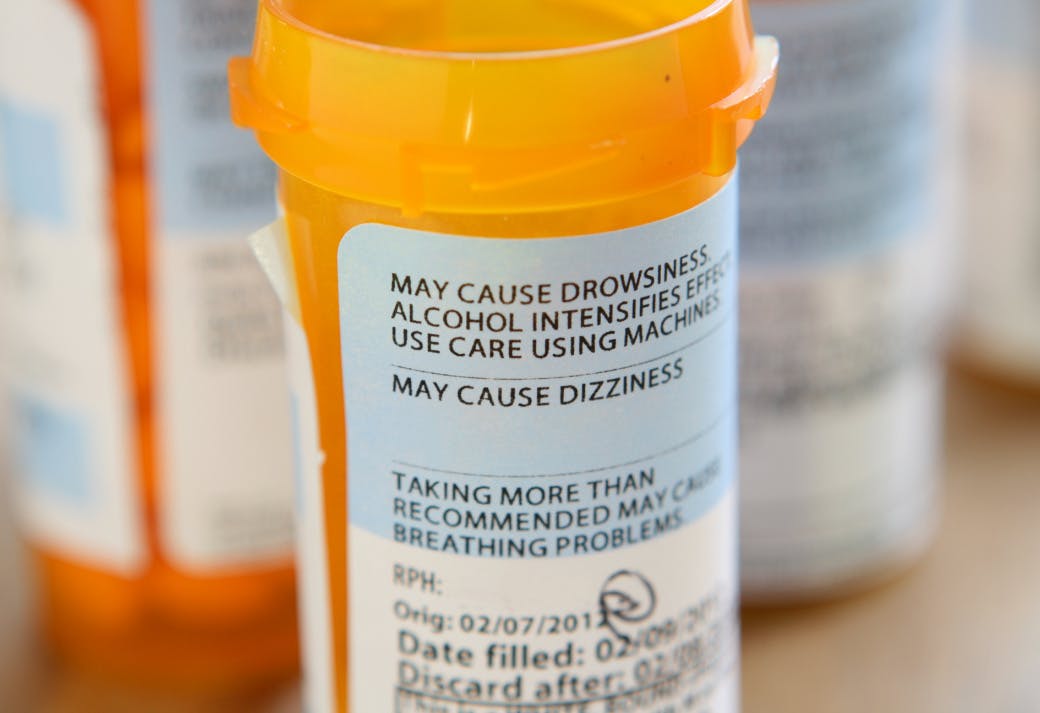 Have You Been Injured in an Auto Accident?