The Most Common Types of Car Accident Liability Claims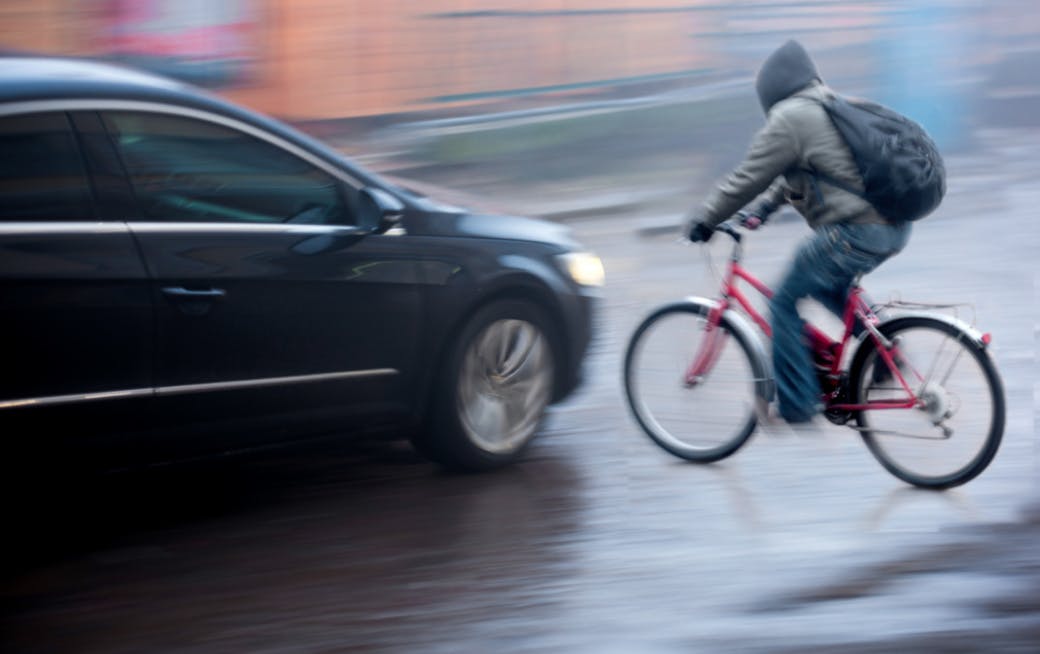 If you've been injured in a car accident due to someone else's negligence, you may be able to file a personal injury lawsuit to help cover your expenses. But who should you file against? Well, that depends on the details of your accident. In some instances, you can even seek compensation from more than one party.
Here are some of the most common types of liability claims resulting from a car accident.
Liability Claims Against Other Drivers
This is by far the most common type of personal injury claim filed after an accident. If another driver's negligence contributed to the accident—even if you were partially responsible yourself—you may be entitled to compensation.
This is especially true if the driver was:
Intoxicated
Driving recklessly
Speeding
Disregarding traffic rules
Liability Claims Against Non-Drivers on the Road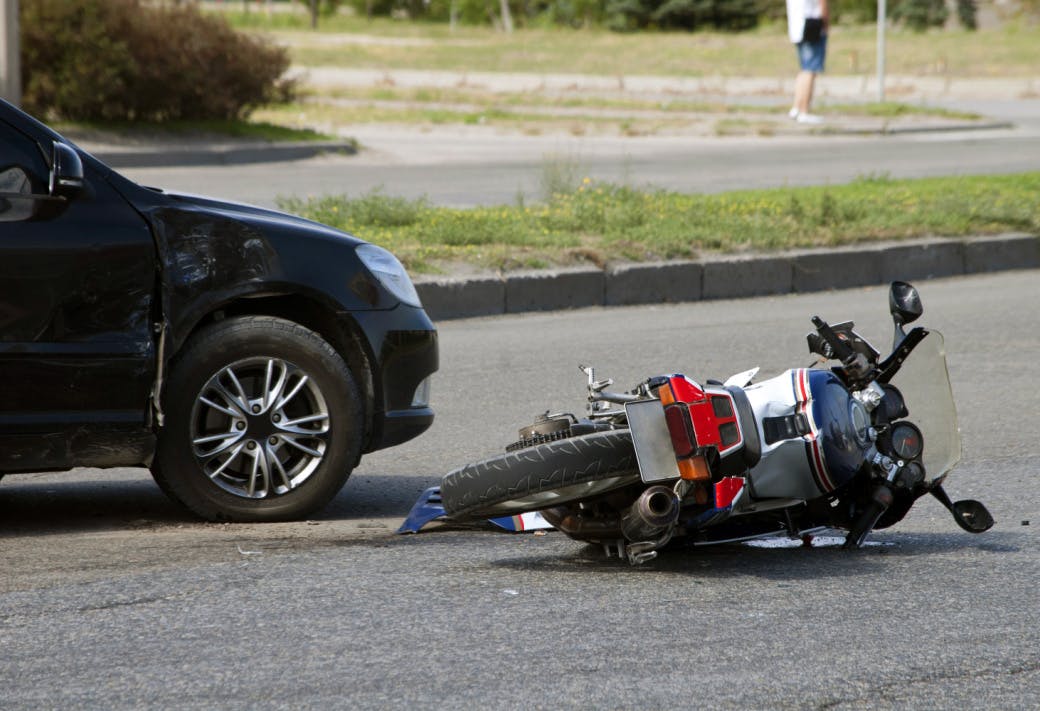 Aside from drivers, accidents can also be caused by:
Pedestrians
Cyclists
Motorcyclists
For example, if someone darted off of a sidewalk and into the street without warning, forcing you to swerve and hit another vehicle or stationary object, that would qualify as pedestrian negligence.
Likewise, if a cyclist ran a stop sign in front of you, making you slam on your brakes and get rear-ended by the car behind you, that would be a clear case of negligence by the cyclist.
In either of these situations—or others like them—you may be able to pursue compensation for any injuries you sustained.
Dram Shop Liability Claims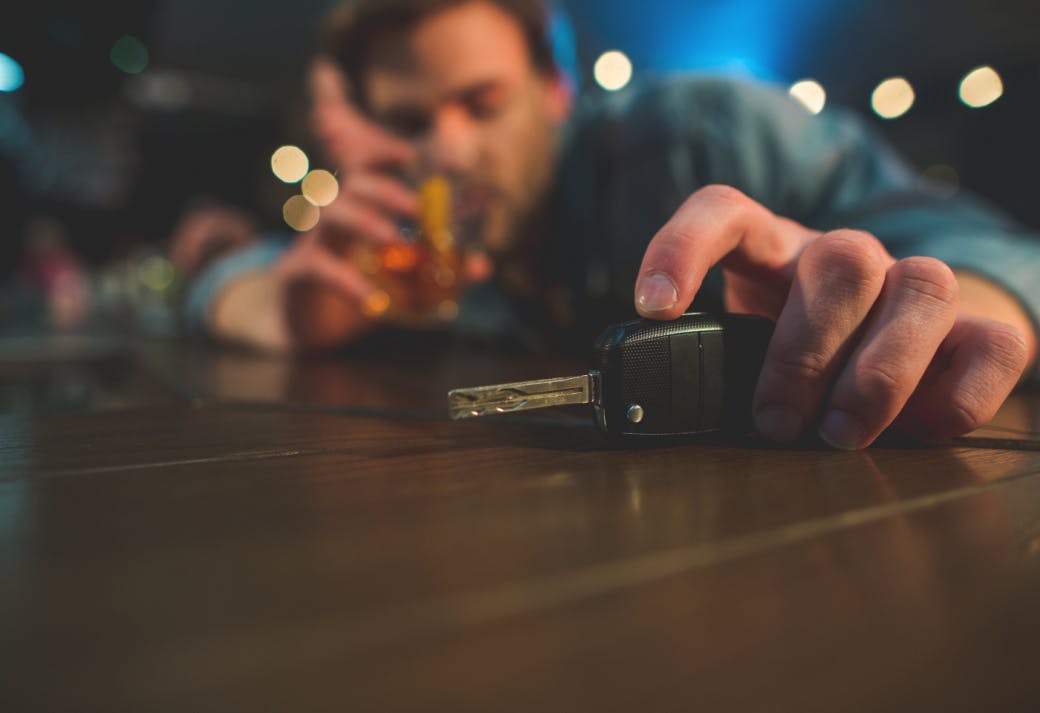 A "dram shop" is a legal term meaning any business that sells alcohol to the public, including:
Bars
Restaurants
Liquor stores
Convenience stores
If a dram shop sold alcohol illegally or negligently to a driver involved in your accident, you may be able to file a third-party lawsuit against them. Typically, this would require that the driver was either a minor or already obviously intoxicated when they purchased the alcohol.
Product Liability Claims
Defective vehicle parts can also be a contributing factor in car accidents, opening the door to a product liability claim. For example, if anyone's tires, brakes, or steering system were faulty and caused the accident, you may be able to file a lawsuit against the manufacturer.
You may also have grounds for a legal case if a defective safety feature—such as an airbag or seatbelt—failed to function properly during the accident.
Claims Against an Employer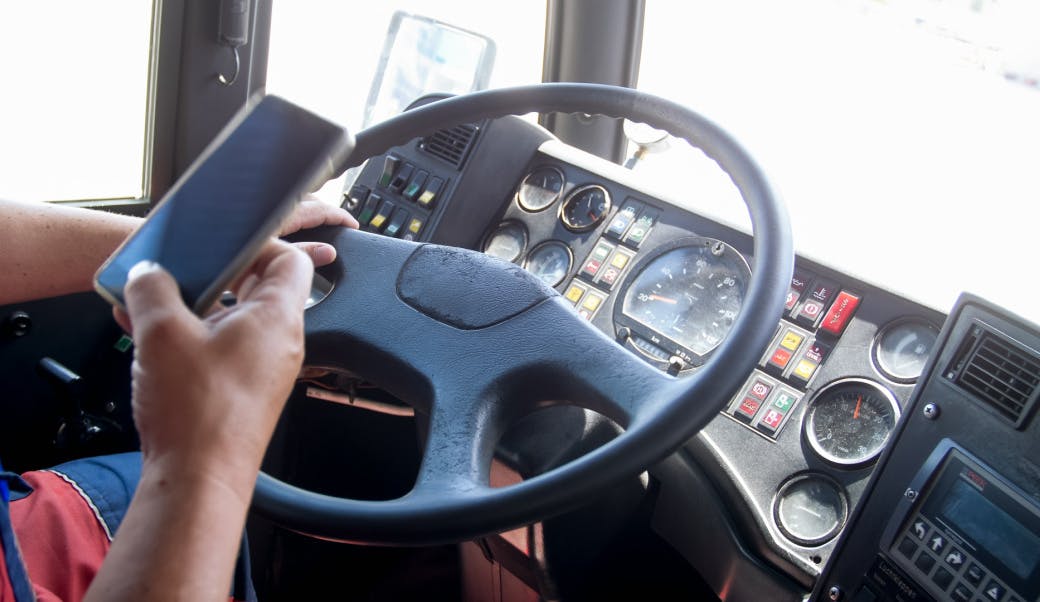 If a driver involved in your accident was "on the clock" at the time, you might be able to file a claim against their employer. This could include:
Delivery drivers
Buses
Semi-trucks
Sometimes, you can even sue both the driver and their employer, increasing your compensation.
Medical Malpractice Liability Claims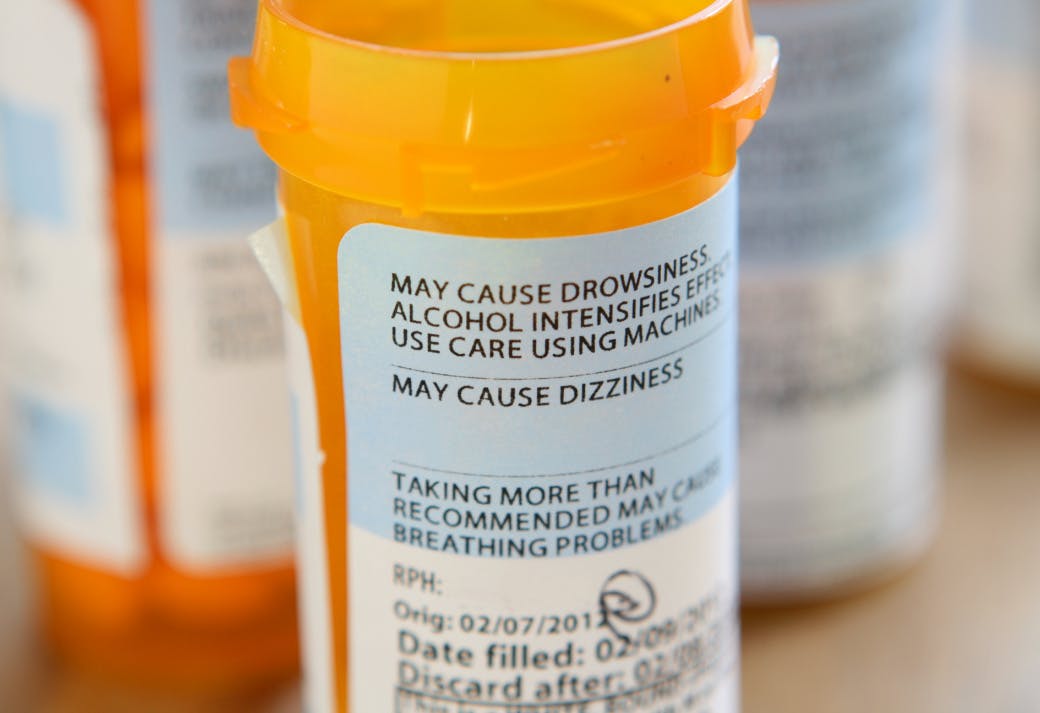 This type of claim is much less common than the others, but still happens. If any form of medical malpractice factored into the accident, the medical professional or facility responsible for the malpractice may be liable for a lawsuit.
For example, if a doctor prescribed medication and failed to warn the patient about the extreme drowsiness side effect, you could potentially file a claim against that doctor if that patient caused your accident under the influence of the medication.
Another example would be a medical facility releasing a patient too soon, leading to the patient driving in an unsafe physical or mental state.
Regardless of the details, when medical malpractice is involved, you may have grounds for a third-party lawsuit.
Have You Been Injured in an Auto Accident?
If you've been injured in an accident, getting help from a personal injury attorney will be essential for getting the maximum compensation available. An experienced attorney can:
Evaluate the strength of your case
Investigate the details of your accident
Offer expert advice on what steps you should take next
Point out any opportunities for third-party lawsuits
At SiebenCarey, we've managed auto accident claims of every size and shape for thousands of injury victims. Just contact us, and we'll get right to work building a strong case on your behalf and helping you get every dollar you're owed.