Who Pays for Your Vehicle Damage after an Accident in Minnesota?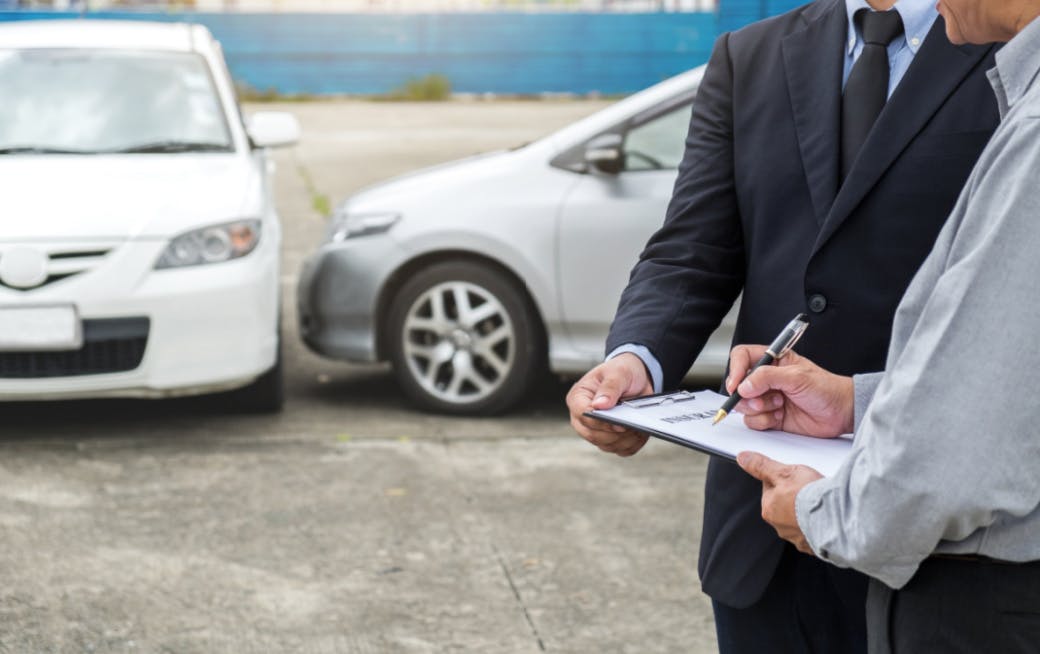 If your vehicle was damaged in a car accident, you may be wondering who pays for the repairs. After all, if the accident was another driver's fault, why should you be stuck with the bill?
Fortunately, in most cases, Minnesota law allows you to get the compensation you need for vehicle damage. Here's what you need to know.
Will Insurance Pay for the Damage to Your Vehicle After an Accident?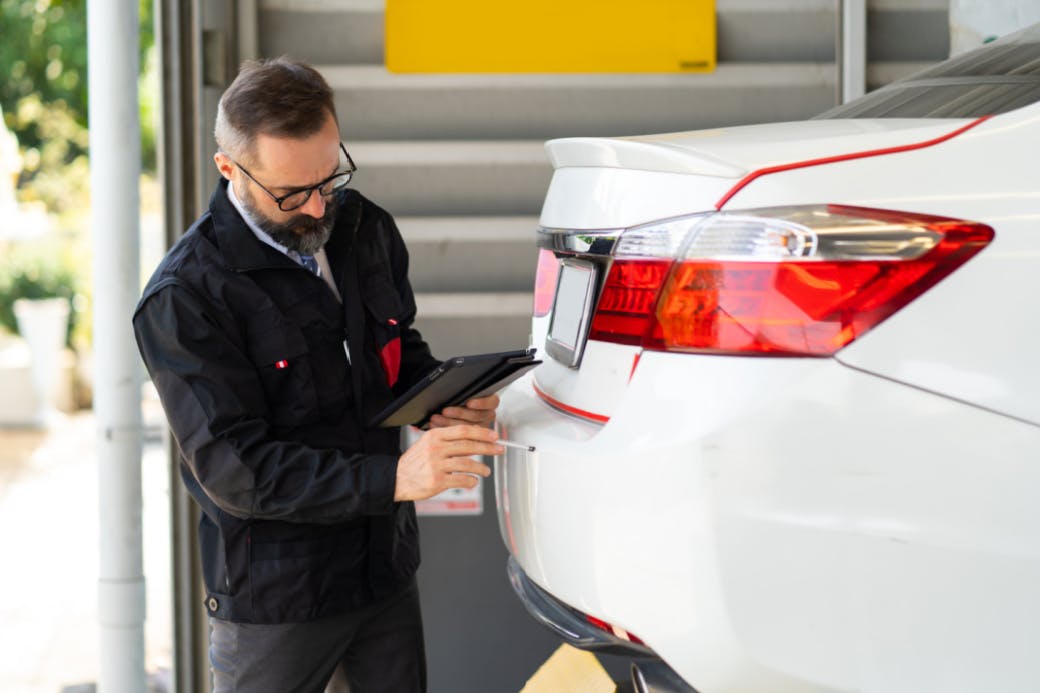 This will depend on what insurance you have and who was at fault for the accident. If you have collision coverage under your auto insurance policy, then your insurance provider will cover the cost of repairing your vehicle. This is true regardless of who was at fault for the accident.
However, collision coverage is not mandatory in Minnesota. If you do not have this type of insurance, the coverage will depend on who was at fault.
If you caused the accident, you will have to pay for any repairs to the vehicle yourself. If the other driver caused the accident, then your insurance company can seek compensation through the other driver's insurance policy. This is known as subrogation.
Will You Have to Pay the Deductible for Collision Coverage?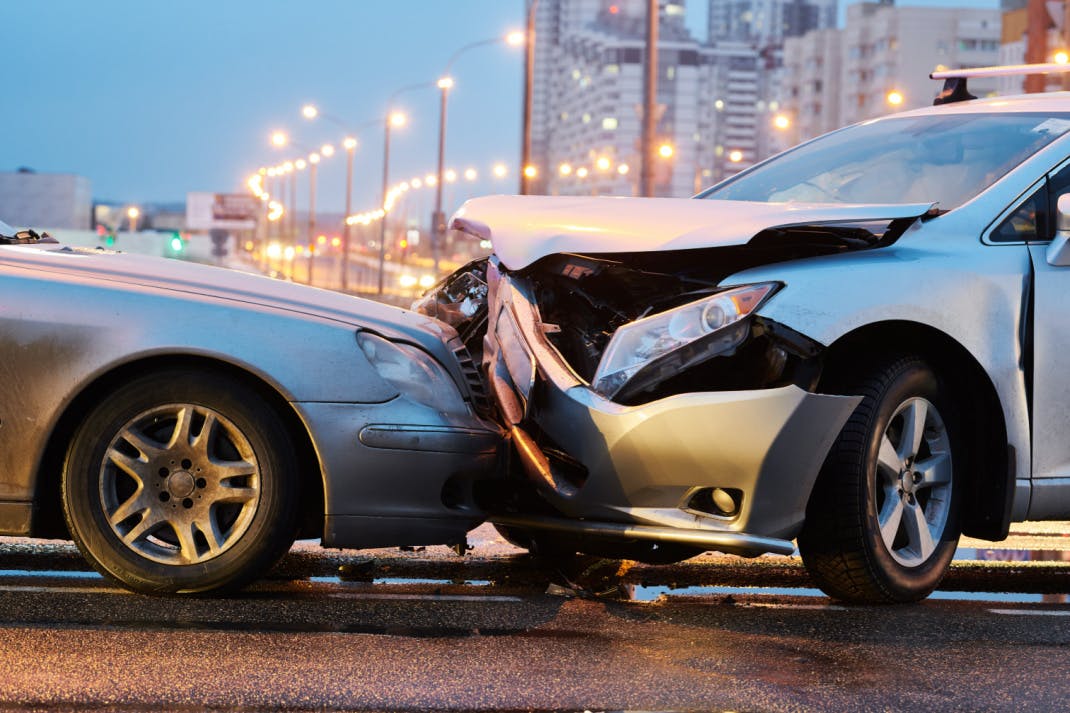 Once again, this depends on who was responsible for the accident.
If you were at fault, you will have to pay the deductible even if you have collision coverage. If the other driver was at fault, then their insurance will have to pay for the full amount—including the deductible.
In some cases, you may still have to pay the deductible initially even if the other driver was responsible. Your insurance provider will then demand compensation from the at-fault driver's insurance. Once they receive payment, they should reimburse you for the deductible. (We recommend always double-checking with your insurance company to make sure they demand the deductible and reimburse you.)
You can also opt to pursue compensation directly through the at-fault driver's insurance rather than through your collision coverage.
What If the At-Fault Driver Is Uninsured?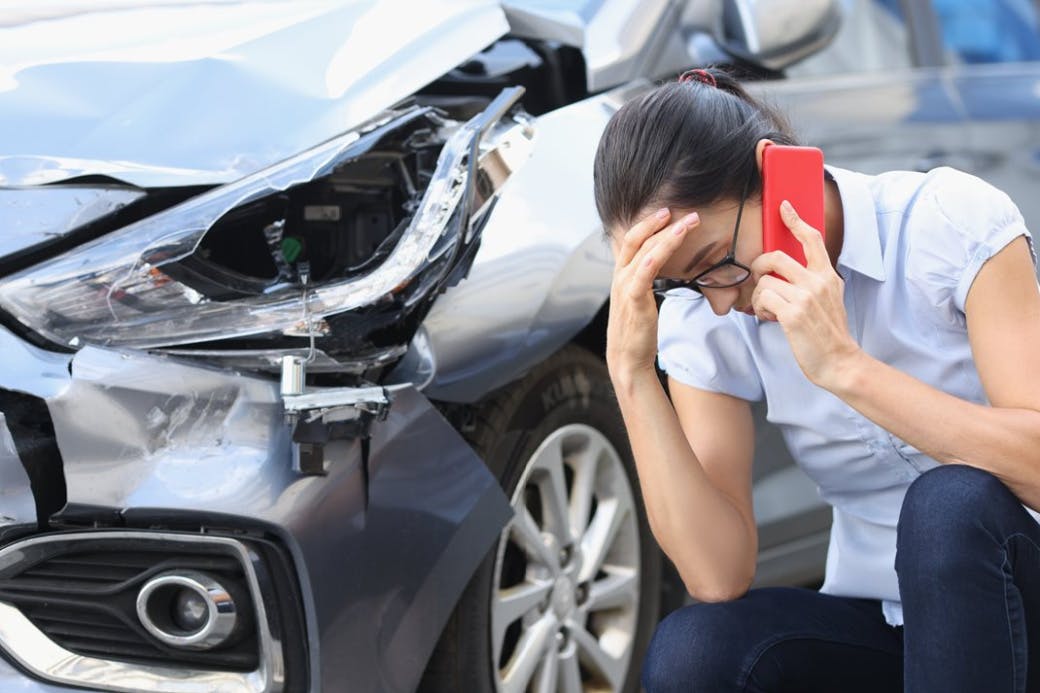 If the driver who caused your accident has no auto insurance, you may have trouble recovering compensation. You can always file a lawsuit against them, but they would have to pay you out of their personal finances. In many cases, this would limit the amount you could expect to claim. Even a successful lawsuit can't take money that a defendant does not have.
Still, there are times when this option is worth pursuing. An experienced Minnesota car accident attorney can advise you on how best to proceed.
Can You Negotiate an Insurance Offer?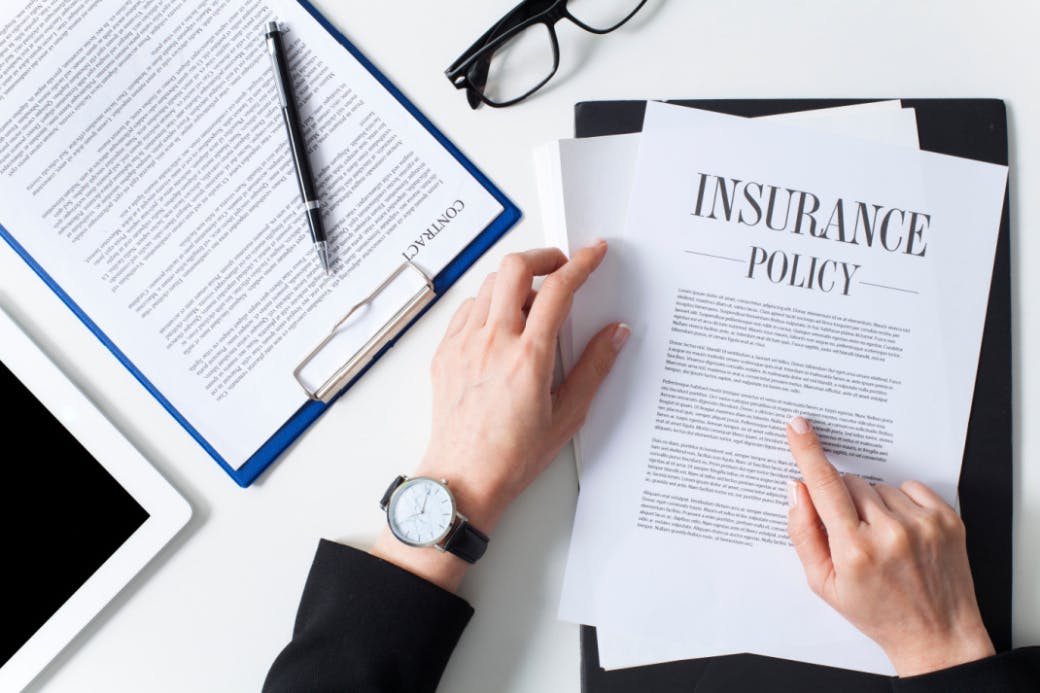 Yes. Regardless of which insurance provider is covering the damage to your vehicle—your own or another driver's—you can negotiate the amount of compensation you receive. Common reasons for negotiating include:
The insurance claims adjuster underestimated the damage done to your vehicle
The repairs are likely to cost more than the adjuster originally thought
The vehicle had modifications or upgrades that weren't taken into account when calculating your financial loss
What If Insurance Won't Cover the Damage to Your Vehicle?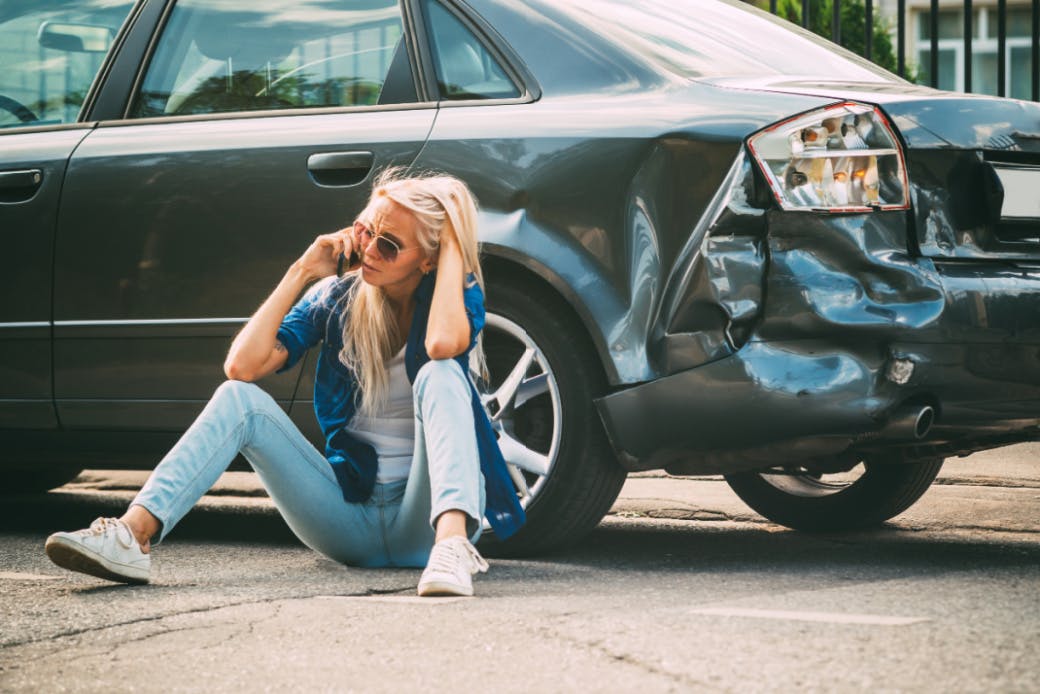 Even if you are entitled to compensation from your own insurance provider or the at-fault driver's, you may struggle to get what you're owed. It's important to remember that an insurance company's primary concern is their bottom line. That means paying you as little as possible—or nothing at all, if they can manage it.
Many insurance companies will pressure you into accepting a lowball settlement offer. Before agreeing to anything, consult a car accident attorney to ensure you don't settle for less than you're owed. If necessary, your attorney will file a lawsuit against the at-fault driver to seek fair compensation.
What If I Was Injured in the Accident?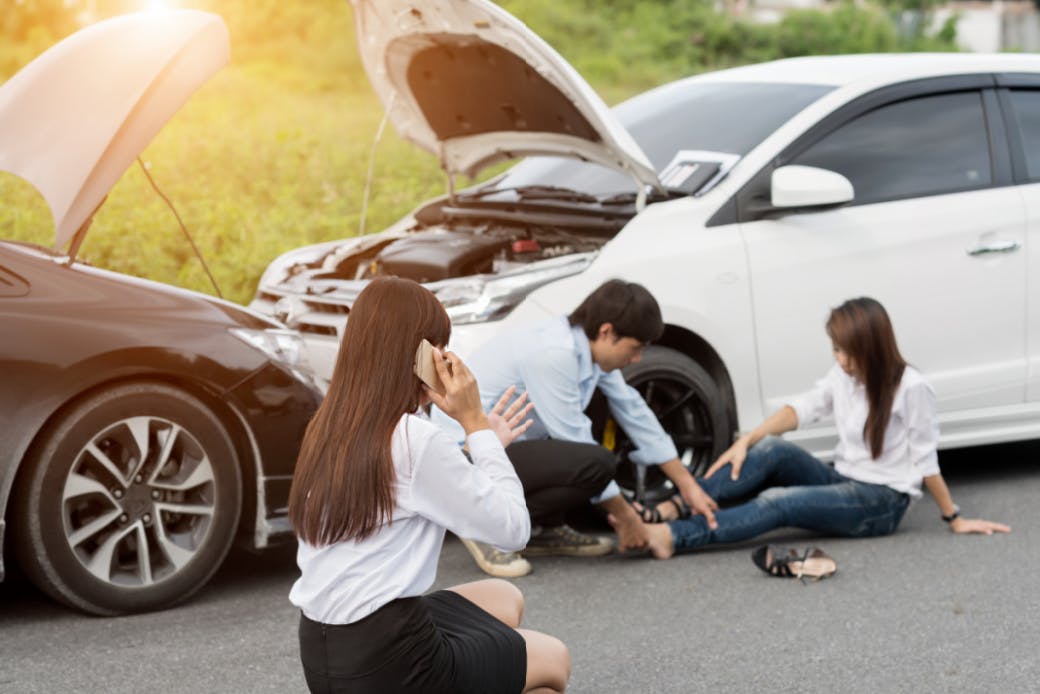 Many car accidents lead to more than just property damage. Drivers and passengers can also be injured in the crash. When this happens, there are more options for compensation.
To start, Minnesota is a no-fault state. This means that Minnesota drivers are entitled to compensation for injuries regardless of who caused the accident. However, that coverage has limits. There are caps on the amount you can claim, and it only covers certain injury-related expenses.
If you were injured due to someone else's negligence, you can pursue further compensation by filing a personal injury lawsuit. These lawsuits can cover a wide range of damages, such as:
Medical bills
Lost income
Lost earning potential
Pain and suffering
Property damage
Get Help from an Experienced Minnesota Car Accident Attorney
If you or a loved one are injured in an auto accident, you may be entitled to compensation—and we can help you get it.
At SiebenCarey, we've helped thousands of injury victims get the financial support they need in the aftermath of an accident. Just contact us, and we can:
Evaluate your case
Answer all your questions
Investigate the details of your accident
Build a solid case on your behalf
Help you recover every dollar of compensation you deserve
Best of all, we work on a contingency fee basis, so unless you win your case, you won't owe us a dime.