8 Common Questions About Minnesota Injury Settlements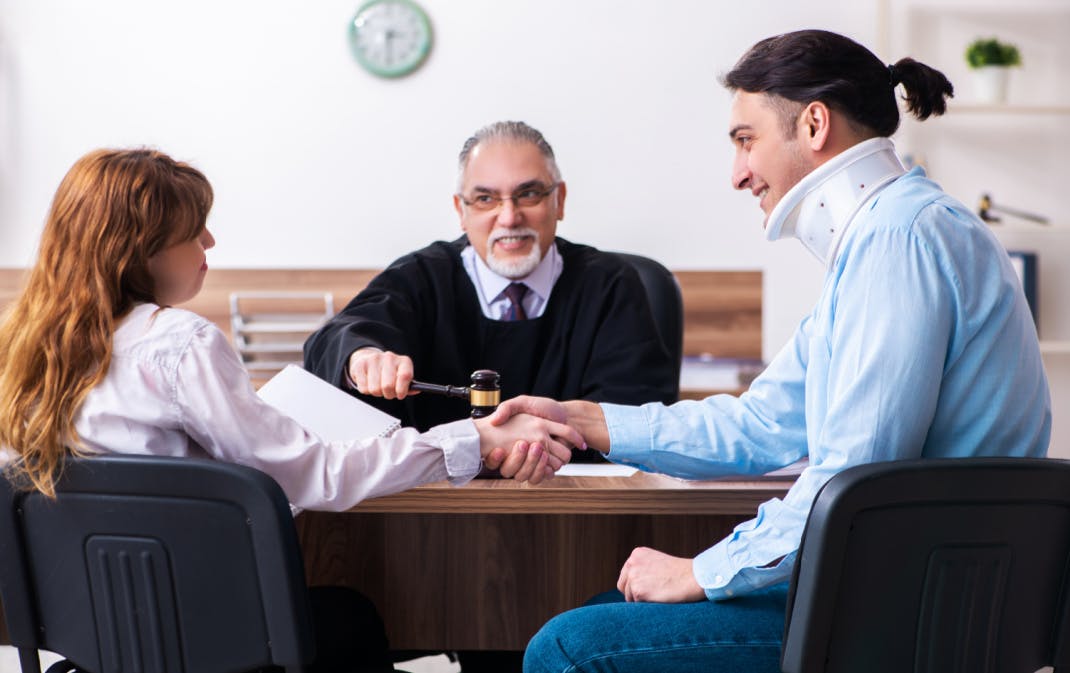 After an injury, you may pursue compensation through a personal injury claim. In most cases, a claim will end in a settlement. But what is a settlement, and how can you be sure you're getting the full compensation you deserve?
Here are the answers to the most common questions about personal injury settlements.
1. What Is a Settlement?
A settlement is an agreement between an injury victim and the party who caused their injury. The responsible party agrees to pay a certain sum of money; in return, the victim pledges not to pursue any further legal action against them. This resolves the matter quickly without the need for a lengthy court case.
2. How Much Money Will I Get from a Settlement?
There is no set amount for an injury settlement. The settlement you receive will depend on how much compensation you can reasonably demand. You can request compensation for a variety of damages, such as:
Medical bills
Lost wages
Reduced earning potential
Pain and suffering
Property damage
These individual damages will then be bundled together into a single settlement amount. Your attorney will advise you on how much you can expect to receive.
3. Who Pays the Settlement?
You will generally file your claim against the responsible party's insurance provider when seeking compensation for an injury.
For example, the other driver's auto insurance provider might pay for your settlement if you were injured in a car accident. Or even your own insurance company if the other driver was under/uninsured. Alternatively, if you were injured by a fall at a business, the business owner's general liability policy would compensate you.
Know that it is not always obvious who is financially responsible for damages after an injury accident, which is why you'll need an experienced accident attorney to pursue all available sources of compensation.
4. What Happens If I Accept a Settlement Offer?
If you accept a settlement offer, the insurance company will pay you the promised money. Once this is done, you cannot pursue further compensation from the same party (in most cases) — even if the settlement proves too small to cover your expenses. This is why you should always carefully consider your options before signing anything.
Note: It's essential to factor in future damages when calculating your settlement request.
5. What Happens If I Reject a Settlement Offer?
If you reject a settlement offer, there are a few possible outcomes. You may negotiate with the insurance company for a higher amount. However, they may refuse to negotiate, opting for a take-it-or-leave-it approach.
If the insurance company refuses to negotiate—or its follow-up offers are also unfair—you can take your claim to trial. In that case, a judge or jury will determine how much compensation they feel you are entitled to receive.
6. How Are Settlements Paid Out in Minnesota?
When you agree to a settlement, the insurance company will typically write a check for the agreed-upon sum. Your attorney will place this check in a temporary escrow account until it clears. Then, your attorney will subtract their fees and expenses from your settlement and release the remainder.
7. How Long Will I Have to Wait for My Settlement Check?
It usually takes four to six weeks to get your settlement check after signing the agreement. Certain factors could delay this, though. For example, the insurance company could stall for time, or your attorney might have trouble clearing the check. But in most cases, the process is relatively quick.
8. Will I Need to Pay Taxes on My Settlement Money?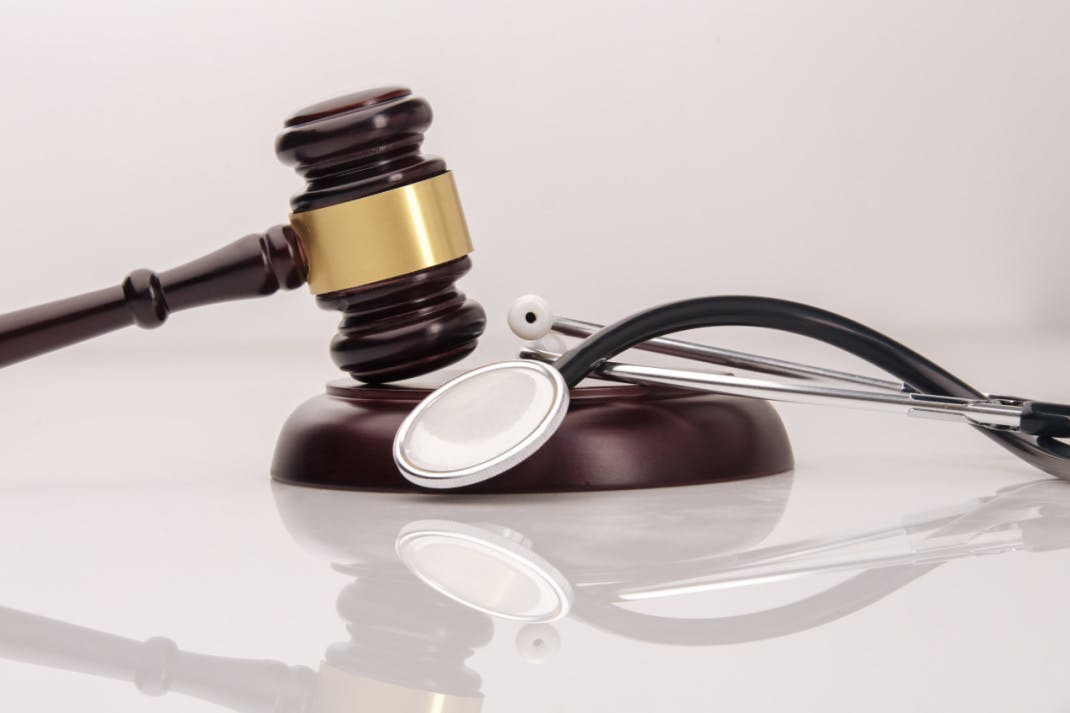 Generally, settlements for an injury claim are not taxable. The laws for this are somewhat complex, however. Your attorney can help you understand the tax obligations related to your case.
Get Expert Help from Minnesota's First Personal Injury Law Firm
If you are injured, you may be entitled to compensation—and we can help you get it. At SiebenCarey, we've spent decades helping injury victims get the financial support they need. Contact us, and one of the veteran attorneys on our team can:
Explain your rights
Answer your questions
Investigate the details of your injury
Build a strong case
Negotiate with insurance companies on your behalf
Help you win the total amount of compensation you're owed
Best of all, we work on a contingency fee basis, meaning you won't owe us a thing unless we win your case.