What Are Future Damages in a Personal Injury Claim?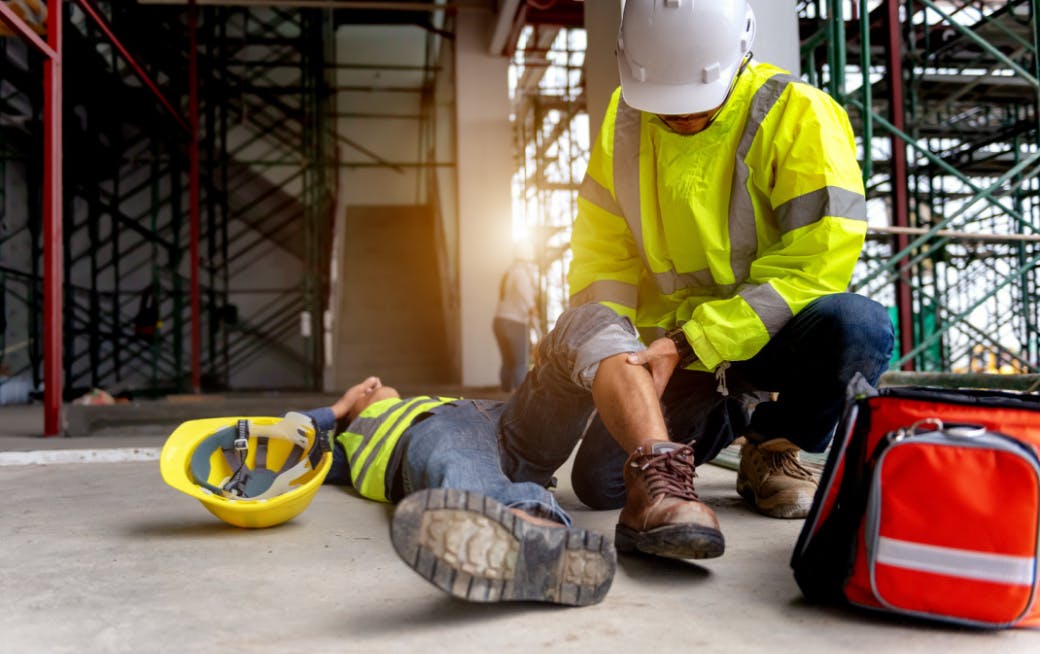 What Are Future Damages?
In personal injury law, different types of compensation are called "damages." These may include:
Medical costs
Lost income
Property damage
However, your injury could cause further expenses and hardships long after you've filed a lawsuit. Examples include:
Ongoing medical treatment, rehabilitation, therapy, or medications
Future lost wages
Reduced capacity to earn
Permanent disability
Lasting physical pain or emotional suffering
Expenses like these are why it's essential for your personal injury attorney to include future damages in your claim. Once you've agreed to a settlement, you generally can't go back and demand more money later on. The last thing you want is to exhaust your settlement package too quickly and be on the hook for injury-related expenses.
How Are Future Damages Calculated?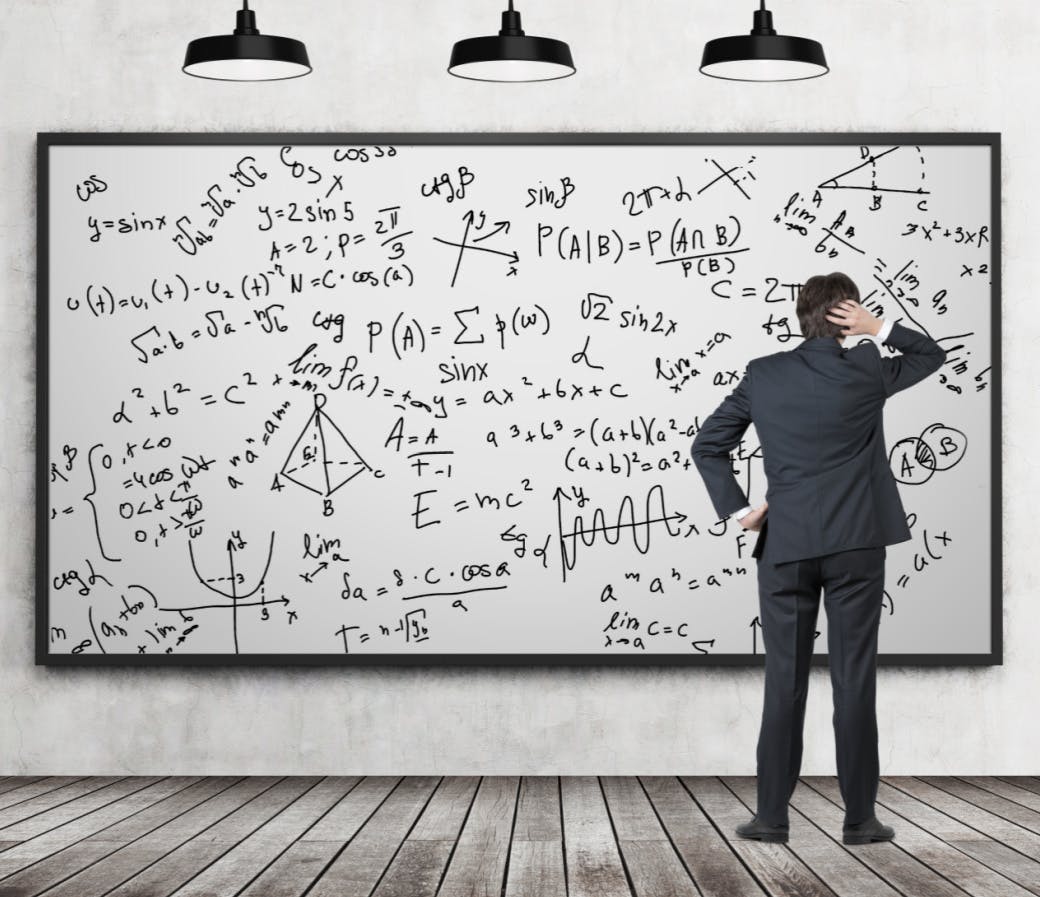 How Will Your Attorney Prove Your Future Damages?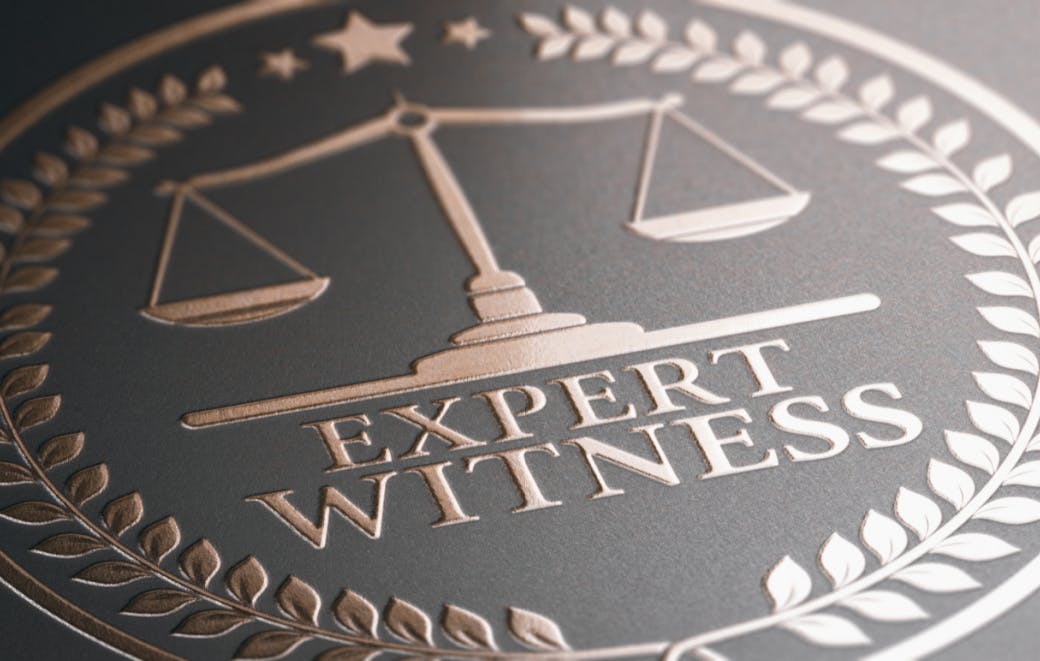 Don't Leave Your Future Up to Chance