9 Common Myths about Minnesota Personal Injury Law Debunked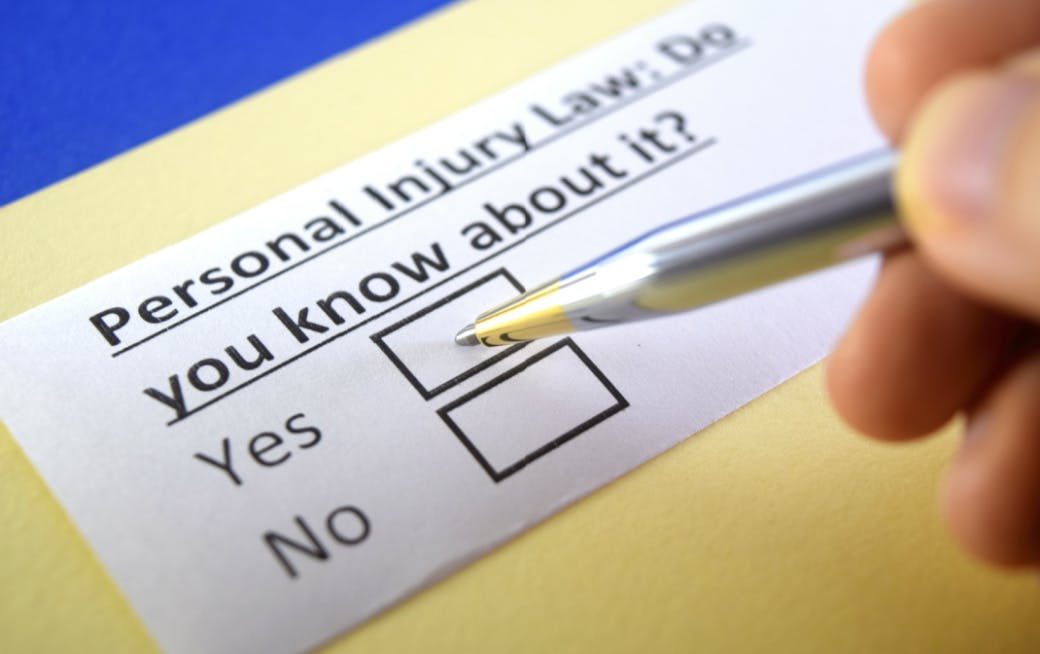 Minnesota law gives injury victims the right to pursue compensation through a personal injury lawsuit. However, there are plenty of myths surrounding this right like:
"Injury lawsuits are frivolous and greedy."
"You don't need to file a lawsuit—insurance will cover it."
"Hiring a lawyer is just too expensive."
These myths could hold you back from pursuing the financial support you need after an injury. That's why it's important to understand what you deserve. After all, knowing your rights is the first step to protecting them.
So how do you separate fact from fiction? This article debunks nine of the most common myths about Minnesota personal injury law.
Myth #1: Filing an Injury Claim Is a Cash Grab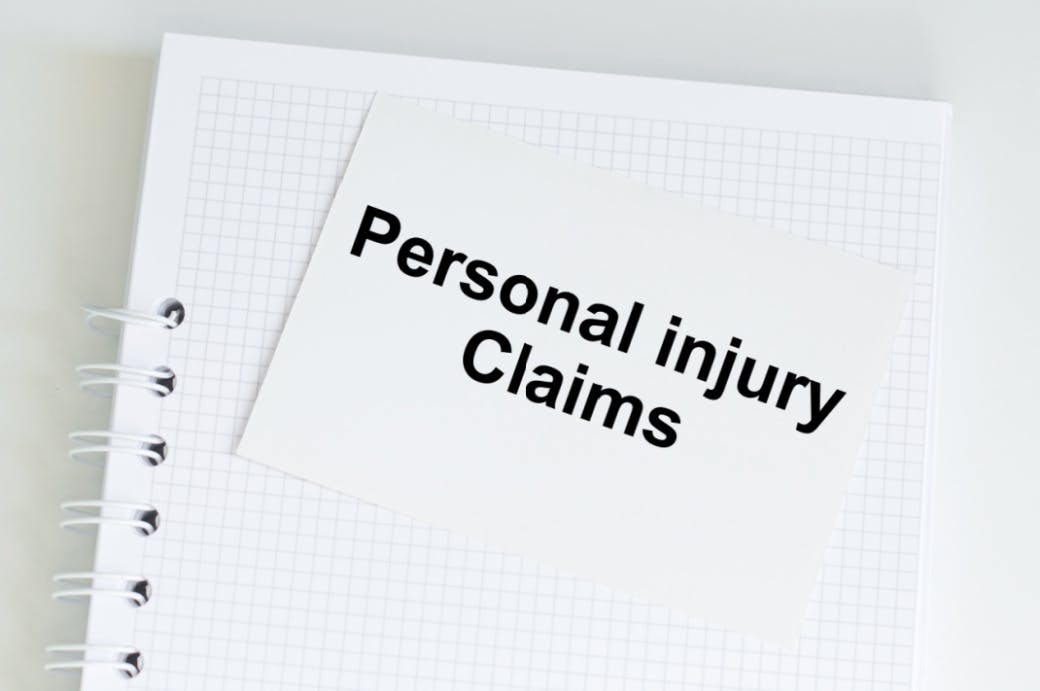 There's a stigma that filing a personal injury lawsuit is just an attempt to get easy money. But as anyone who has suffered a severe injury can tell you, compensation is essential to a full recovery.
An injury can lead to a variety of significant expenses, such as:
Medical bills
Lost income
Lost earning capacity
Property damage
…to say nothing of living with pain and suffering.
When you are injured due to someone else's negligence, there's nothing greedy about expecting fair compensation for the harm you've suffered. Don't let anyone's prejudice keep you from seeking the financial support you deserve.
Myth #2: Insurance Companies Will Fully Compensate You for Your Injuries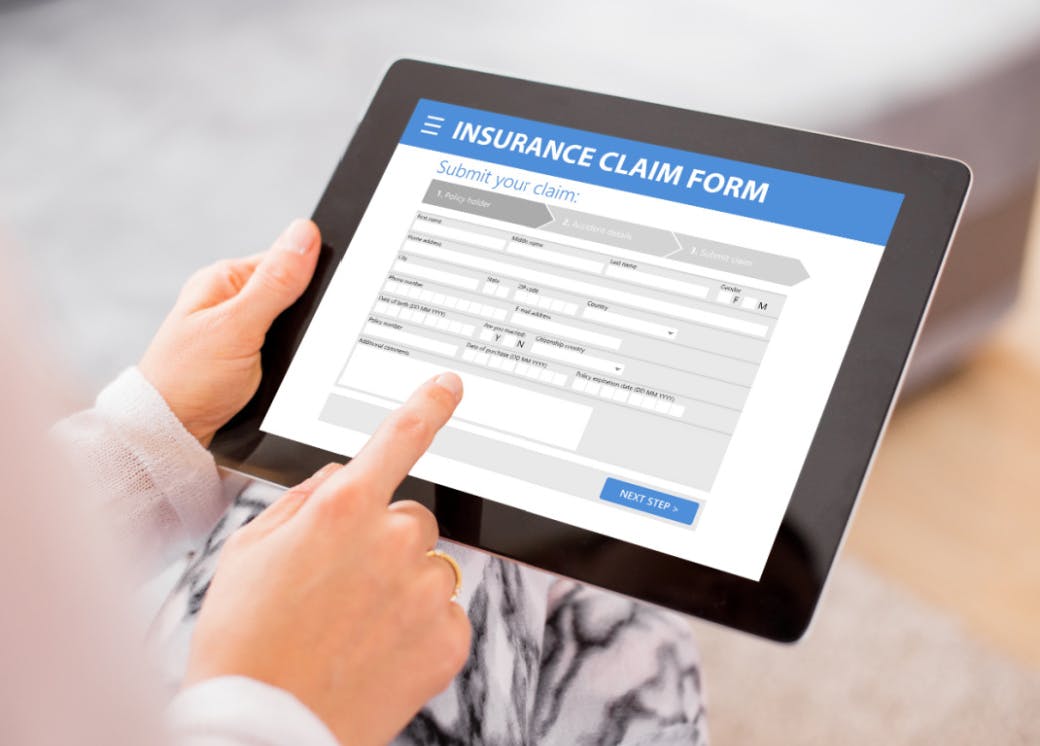 When dealing with any insurance company, it's important to remember that their primary concern is the company's bottom line. That means paying you as little as possible.
Many insurance companies will pressure you into accepting a lowball settlement offer. Before signing anything, consult an attorney to ensure you don't settle for less than you're owed.
Myth #3: Filing a Personal Injury Lawsuit Means Going to Court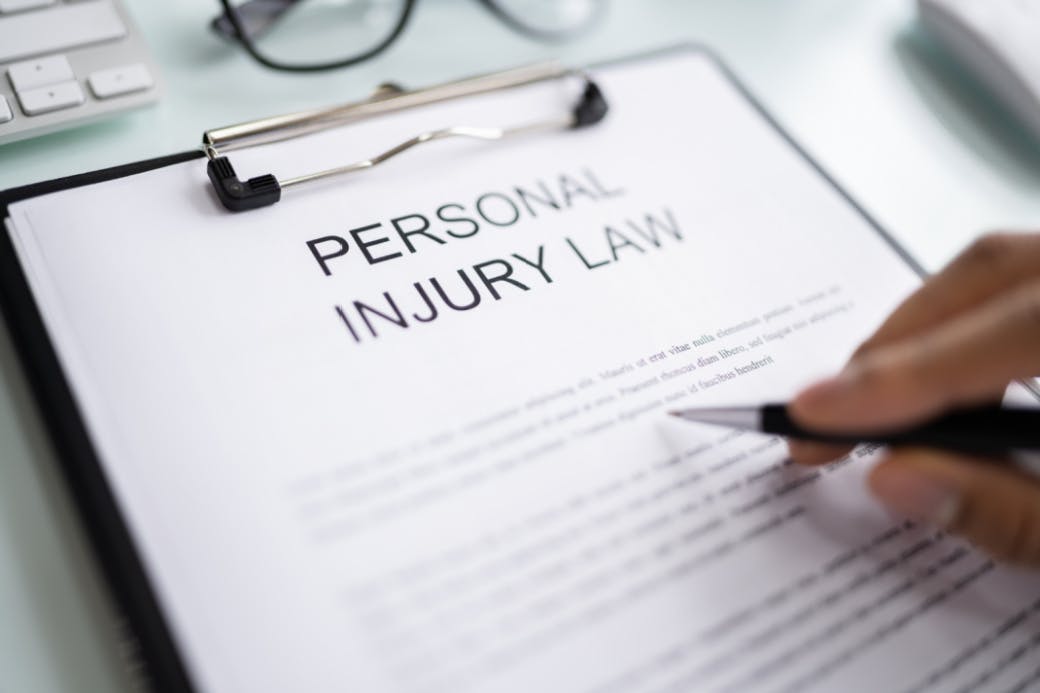 Personal injury cases are resolved one of two ways: through a settlement or trial.
A settlement means that the party you're filing the lawsuit against agrees to pay you a certain sum of money. In return, you agree not to pursue further legal action against them.
You can take your claim to trial if you can't reach a fair settlement amount. This means that your attorney will argue your case before a judge or jury, who will decide how much compensation to award.
Most personal injury lawsuits are resolved through a settlement rather than a trial. The chances are low that you would have to take your claim to court.
Myth #4: Personal Injury Lawsuits Always Take Years
Many people believe that personal injury lawsuits take years to complete. However, many cases are settled within a shorter period. Your attorney should give you a ballpark estimate of the timeline for your case.
Myth #5: The Other Party Will Have to Pay Your Compensation Out of Pocket
Sometimes injury victims are hesitant to file a lawsuit because they think they might bankrupt the person or business who caused the injury. This is especially tricky when the negligent party is a close friend or family member.
However, in almost every case, the at-fault party would not be paying your compensation directly. Instead, their insurance provider is responsible for covering your damages. This frees you to pursue compensation without worrying about putting financial strain on an individual or business.
Myth #6: You Don't Need an Attorney If You Only Have Mild Injuries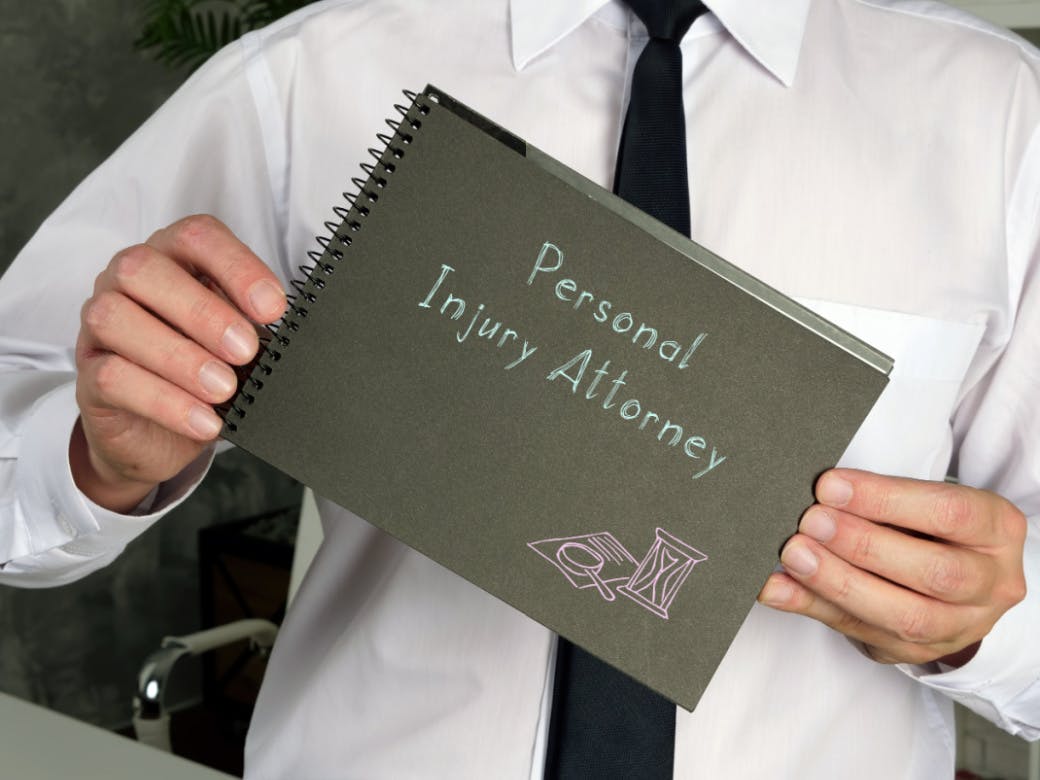 While not every minor accident calls for hiring an attorney, it's often better to be safe than sorry. You may not be aware of the full extent of your injuries right away. It may take days, weeks, or months for the full effects of an injury to become apparent.
These types of injuries include:
Whiplash
Traumatic brain injury
Internal bleeding
Psychological trauma
Regardless of the severity of your injuries, you may have a stronger case for compensation than you realize.
By speaking with an attorney, you can get valuable advice on what steps to take next. Most law firms offer a free consultation to help you understand your rights and options.
Myth #7: You Can Effectively File a Personal Injury Lawsuit on Your Own
Technically, no law states that you must hire an attorney to represent you during your injury lawsuit. However, Minnesota personal injury law is complex, and insurance companies are skilled at twisting it to their advantage. Trying to pursue a claim on your own is never wise.
An experienced personal injury attorney will know the ins and outs of the law—as well as every trick the insurance company is likely to use. Your attorney will handle the headaches so you can relax and focus on healing.
Myth #8: You Can't Afford to Hire an Attorney
Maybe hiring an attorney is smart, but who can afford it? Anyone can.
Most personal injury attorneys work on a contingency fee basis. That means you won't have to pay them anything until you win your case. Then, your attorney will collect their fee as a percentage of your compensation package.
Myth #9: There Is No Time Limit on Filing Your Personal Injury Lawsuit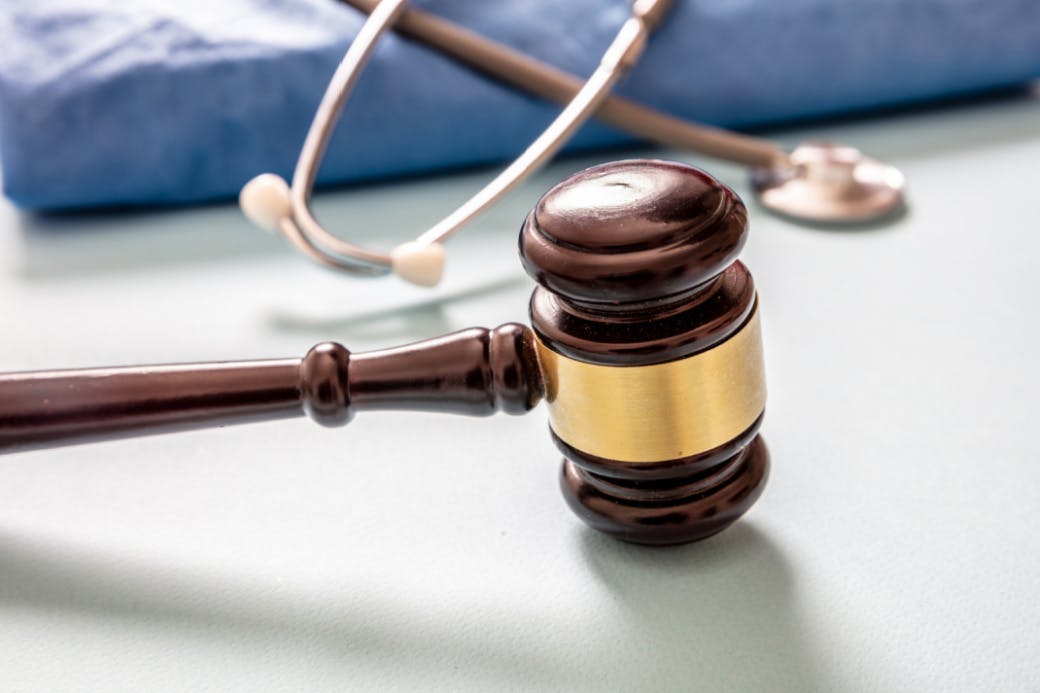 Unfortunately, you can't wait forever to file a personal injury lawsuit. Every type of lawsuit has a statute of limitations for how long you can file after the injury occurs. If you miss the deadline, you may not be able to receive compensation.
If you think there's any possibility that you might want to file, consider speaking with an attorney right away. It's never too soon.
Get Help from Minnesota's Largest Personal Injury Firm
If you are injured due to someone else's negligence, you may be entitled to compensation—and we can help you get it.
At SiebenCarey , we've spent decades helping injury victims get the compensation they need. Just reach out, and we can:
Explain your rights to you
Advise you on the best steps to take
Investigate the details of your injury
Strengthen your case
Negotiate with the insurance company on your behalf
Plus, you won't owe us a dime unless you reach a settlement or win your trial because we work on a contingency fee.