Common Personal Injury Terms (And What They Mean)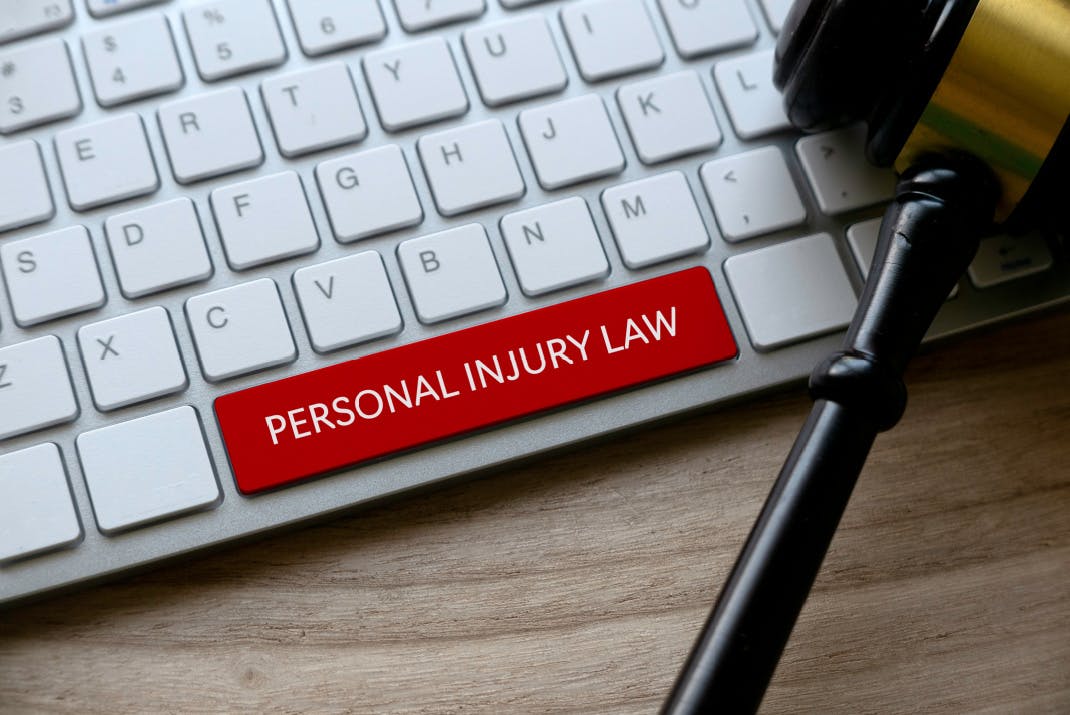 When seeking compensation for an injury, you may encounter some unfamiliar terms. What is a tort? What counts as negligence? And what in the world is "comparative fault?"Of course, your attorney can explain all of this to you. But to help you get a head start, here are some standard terms used in personal injury cases.
Personal Injury
Personal injury refers to any harm done to a person's body, mind, or reputation. This includes physical harm, such as cuts or broken bones. However, personal injury law also deals with other forms of harm, such as:
Psychological distress
Libel
Slander
Identity theft
Economic losses
Lawsuit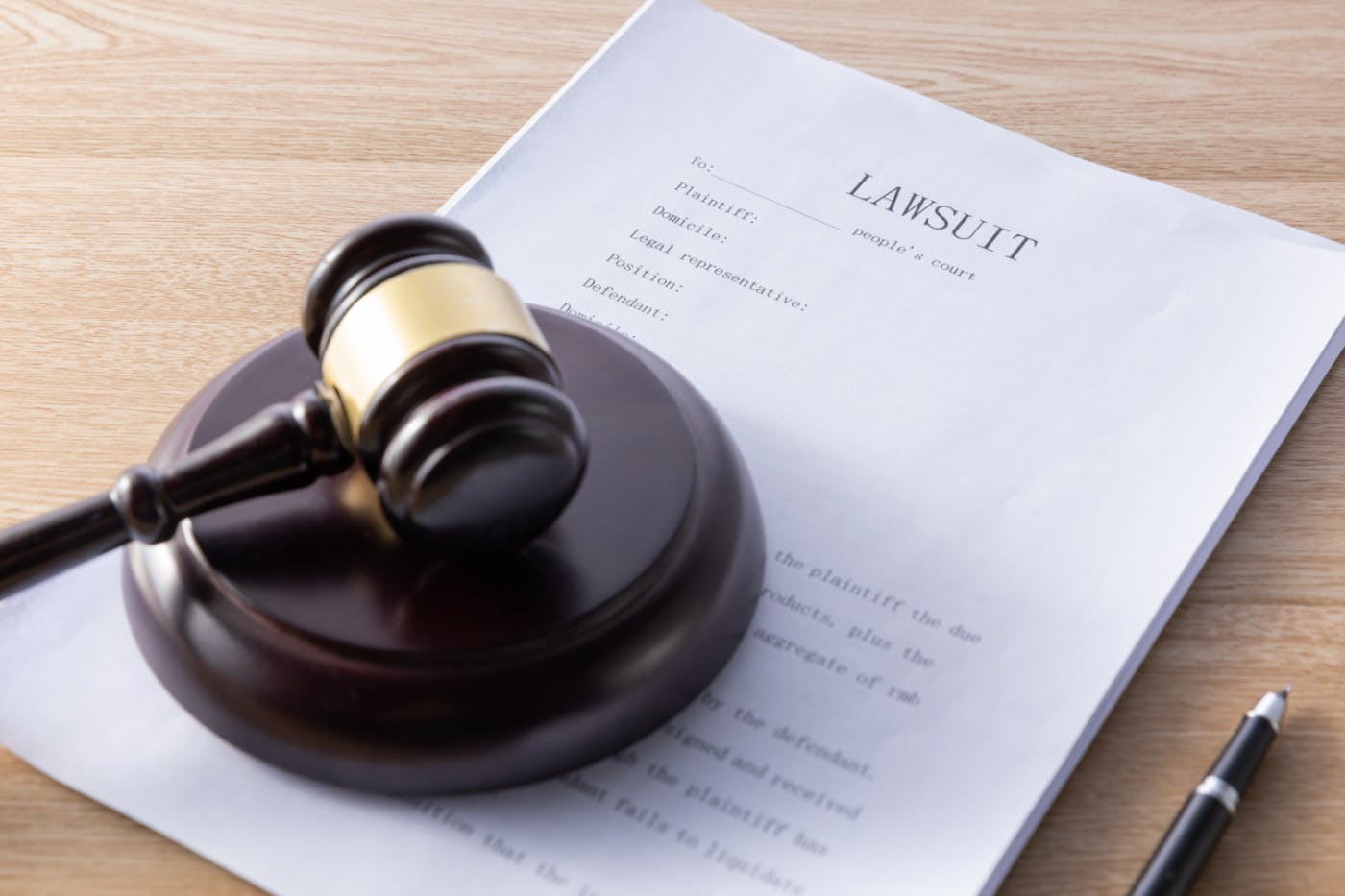 A lawsuit is a legal action taken against another party, alleging that they have harmed you through negligence or misconduct. The purpose of a lawsuit is generally to request compensation for the harm done.
Plaintiff
A plaintiff is a person bringing a lawsuit against another party. For example, if you filed a lawsuit against a restaurant that served you unsafe food, you would be a plaintiff.
Defendant
The defendant is the party who has received a lawsuit. In the example given above, the restaurant would be the defendant.
Settlement
A settlement is an agreement between an injury victim and the party who caused their injury. The at-fault party agrees to pay compensation to the victim, and the victim agrees not to pursue any further legal action. That way, the lawsuit can be resolved without going to court.
Damages
Damages are combined compensation that a plaintiff requests through a personal injury lawsuit. These damages can cover a variety of losses, such as:
Medical expenses
Lost wages
Lost earning capacity
Pain and suffering
Property damage
Loss of consortium (more on this below)
Statute of Limitations
A statute of limitations is the window of time you have to file a personal injury lawsuit. Once that time limit passes, you may not be able to receive compensation. In Minnesota, the standard statute of limitations for a personal injury lawsuit is six years after the injury occurs.
Tort
A tort is any action or failure to act that causes harm to another person. If the harm were an accident, that would be an unintentional tort. If the harm were done on purpose, that would qualify as an intentional tort.
Negligence
Negligence means failing to take reasonable care to protect others. For example, a distracted driver focusing on their phone instead of the road is negligent. A doctor who fails to provide competent medical care would also be negligent.
Gross Negligence
Extreme instances of negligence are known as gross negligence. This means that the negligent party showed a complete disregard for the safety of others. Drunk driving is a common example of gross negligence.
Liability
Liability means owing something to another person as compensation for negligence or wrongdoing. For example, let's say you slipped and fell in a grocery store because a spill had not been cleaned up promptly. In that case, the store would probably be liable for your injury—and owe you compensation.
Strict Liability
Strict liability means that a party is responsible for an injury even if they didn't directly cause it. Companies are often considered strictly liable for any accidents involving a dangerous or defective product they manufacture. Pet owners are also strictly liable if their dog bites someone.
Vicarious Liability
Vicarious liability applies when a party is held accountable for an injury caused by someone or something else. For example, an employer may be vicariously liable for an accident caused by an employee. Parents can also be vicariously liable for damage done by a minor child.
Burden of Proof
The burden of proof means that a party has a responsibility to prove their claims. In most personal injury cases, the plaintiff has the burden of proof. To receive compensation, they must show that the defendant did indeed cause their injury through negligence or misconduct.
Comparative Fault
Comparative fault applies when multiple parties share responsibility for an injury. For example, if a driver ran a red light and collided with another driver who was distracted by their phone, both drivers would likely be held partially responsible. In situations like this, Minnesota allows whichever party has less fault to seek compensation from the other.
Expert Witness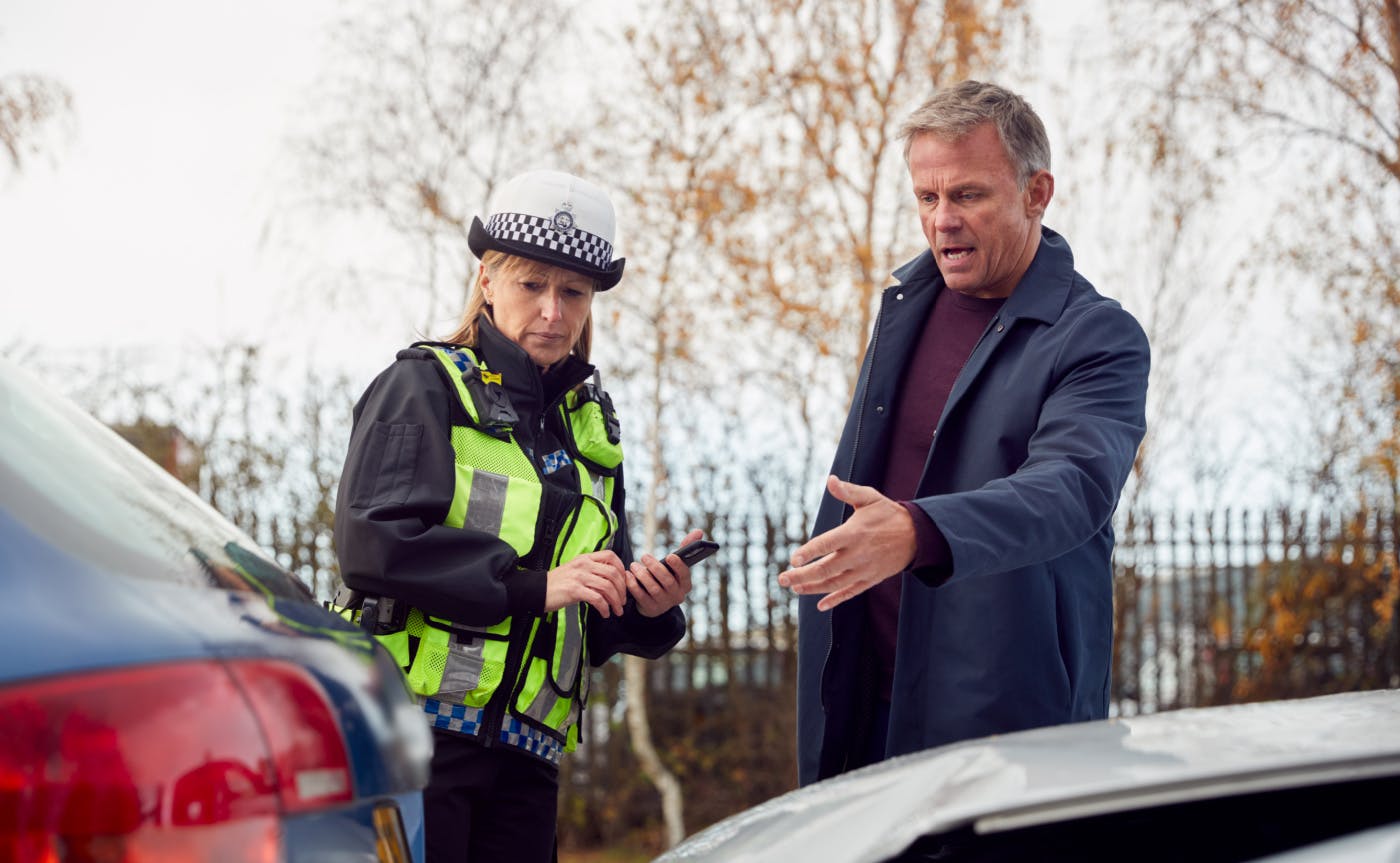 An expert witness isn't an eyewitness to an accident or injury. Instead, expert witnesses are specialists in a field relevant to your case. Medical professionals are often used as expert witnesses to give testimony on the severity of an injury.
Loss of Consortium
Loss of consortium means losing the care, comfort, and support of a loved one. A widow or widower may include loss of consortium damages in a wrongful death lawsuit.
Deposition
A deposition is an opportunity for attorneys to get sworn testimony from the parties involved in a personal injury trial. This typically takes place in an attorney's office. The plaintiff, defendant, and witnesses may be called to testify under oath. These statements may then be used as evidence during a trial.
Injured in Minnesota?
If you are injured through someone else's negligence or misconduct, you may be entitled to compensation—and we can help you get it. At SiebenCarey, we've spent decades helping injury victims get the financial support they need. Just reach out to us, and we can:
Explain your rights to you
Answer your questions
Investigate the details of your accident
Strengthen your case
Negotiate with other parties on your behalf
Help you recover every dollar of compensation owed
Best of all, we work on a contingency fee basis—so you won't owe us a dime unless you win your case.