How to Prepare for an Independent Medical Examination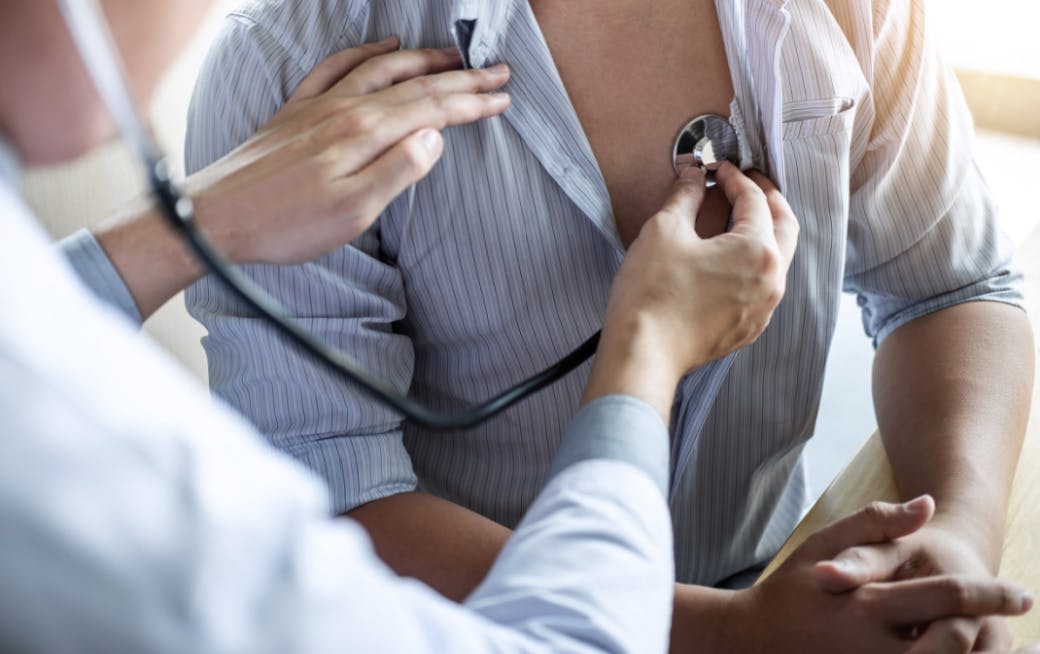 After filing a personal injury lawsuit or workers' compensation claim, the insurance company involved may insist that you undergo an independent medical examination. This means that they will select a doctor to examine you and offer an opinion on your injury.
In theory, this doctor is a neutral figure who can provide an unbiased assessment of your condition. However, in many cases, the doctors performing an independent medical examination are anything but neutral.
Insurance companies typically hire doctors who are likely to help them reduce the value of the claim or deny it altogether. And because they pay these doctors well, the doctors have a strong incentive to play along.
Unfortunately, you probably won't have the option to refuse an independent medical examination if an insurance company requests one. But there are steps you can take to protect your rights and increase your chances of getting fair compensation anyway.
Here's how you should prepare for your independent medical examination.
Write Down the Details of Your Injury
Undergoing an independent medical examination means answering quite a few questions. It can be easy to forget or misremember things, especially if you feel under pressure. This could create problems.
If anything you tell the examining doctor isn't consistent with your previous statements, medical records, or deposition, it might hurt your credibility. Even if you accidentally leave something out, the insurance company may argue that you hid it on purpose.
So before you go to your independent examination, write out an outline of:
Your medical history
Your injury
The accident that caused the injury
How the injury has impacted your life
Any treatment you've received so far
…to ensure that you can be as thorough as possible while discussing it all with the doctor. You may even want to give your outline to the doctor in case there were any aspects they neglected to cover during the examination.
Bring a Friend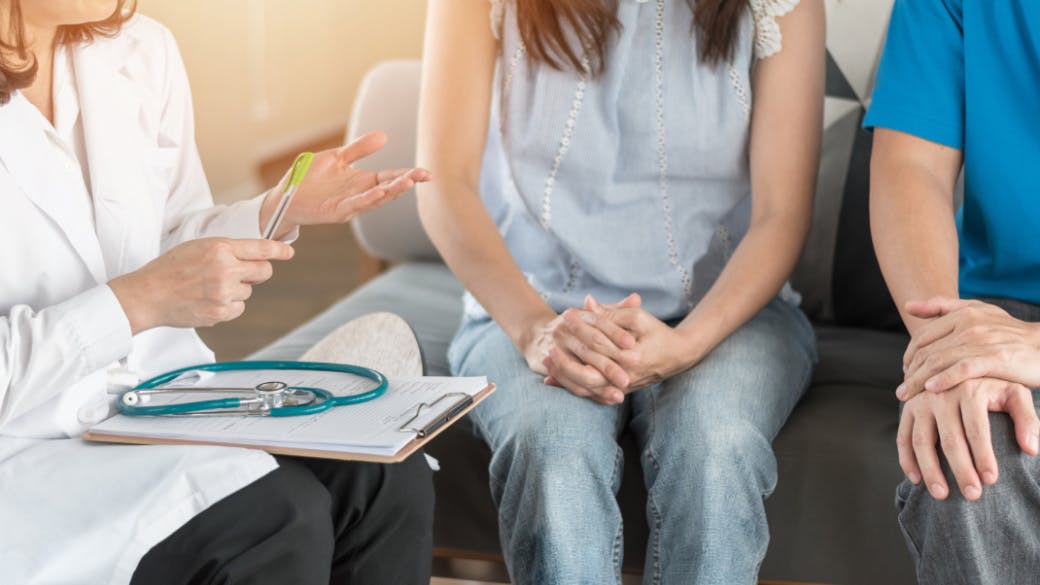 Going to an independent medical examination by yourself is never wise. Consider bringing a friend or family member along to take notes of the whole examination—or even record it on a mobile phone. That way, if there are any discrepancies between how you perceived the examination and how your doctor perceived it, you'll have a witness who can back up your side of the story.
Neither the insurance company nor the examining doctor can refuse this precaution, either. You have a right to bring someone with you.
Behave Appropriately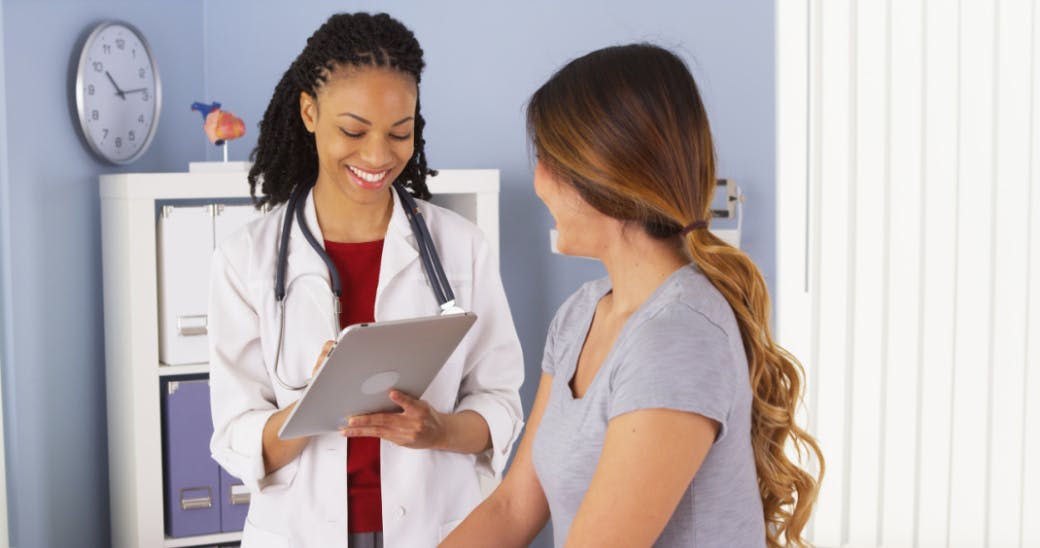 Even if your independent medical examination is a bother for you, you won't help your case by making a bad impression. Your examining doctor will pay attention to your attitude and conduct, and the last thing you want to do is give them a reason to portray you negatively in their report.
So be sure to show up at least 20 minutes early to your appointment, and make an effort to be polite and courteous at all times.
That doesn't mean being a pushover, of course. If the doctor is overly skeptical of your story or makes insinuations, you may need to be firm and hold your ground. But even then, you should never be rude or flippant.
Your examination could have serious consequences for your personal injury lawsuit or workers' compensation claim. Don't take it lightly.
Be Careful When Filling Out Forms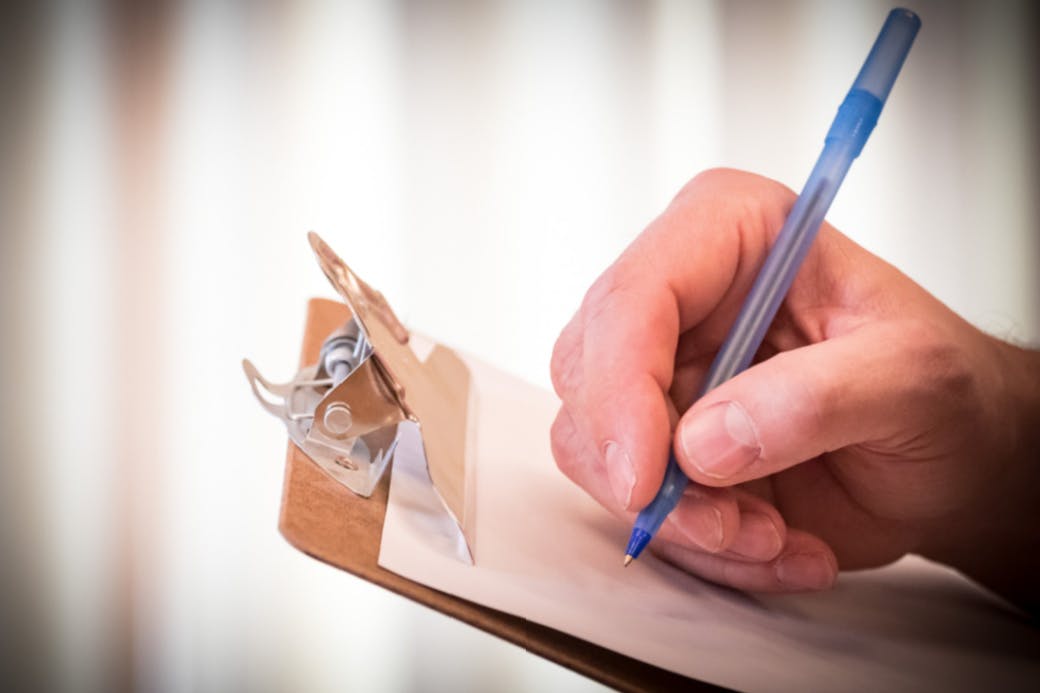 If you're asked to fill out or sign any paperwork during your appointment, read them carefully to make sure it's a good idea. Ideally, you don't want to sign anything without consulting your personal injury attorney—or one of their assistants—first.
If you do fill anything out, always ask for copies. The more evidence you have of exactly what you wrote, the better.
Be Honest
Honesty is always the best policy, and independent medical examinations are no exception. Nothing will weaken your claim faster than lying or concealing important information.
Chances are, the insurance company will be looking for any opportunity to discredit you. Don't make it easy for them. Be honest about your medical history, the details surrounding your accident, and the extent of your injuries.
Don't overreact to any tests, either. Don't pretend that something hurts when it doesn't, and don't feign false weakness. For example, if the doctor asks you to walk around, don't fake a limp or exaggerate the discomfort it causes.
Doctors can usually spot an act, and trying to play tricks is bound to backfire.
Contact a Personal Injury Attorney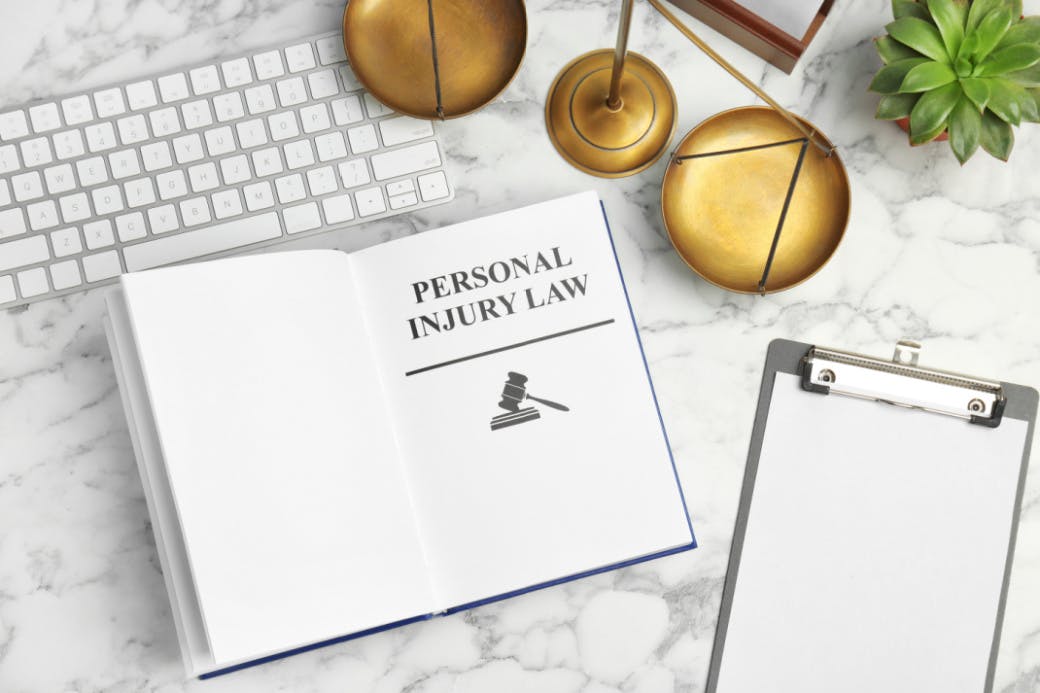 You should never attend an independent medical examination without talking to a personal injury attorney first. In fact, it's never a good idea to go toe-to-toe with an insurance company if you don't have the right legal representation.
Insurance companies are skilled at disregarding claims, devaluing personal injury damages, and pressuring you to settle for an unfair compensation package. They may present themselves as well-intentioned and helpful, but rest assured, they are not your friends.
Unfortunately, the same is often true for the doctors conducting independent medical examinations. So rather than risking a costly mistake, make sure you have a legal professional you can trust your corner.
At SiebenCarey, we've spent decades helping injury victims get the compensation they deserve through favorable settlements and trial verdicts. Just contact us, and we'll be happy to:
Explain your rights to you
Strengthen your legal case
Help you win every dollar you're owed