How to Talk to Your Insurance Company After a Car Accident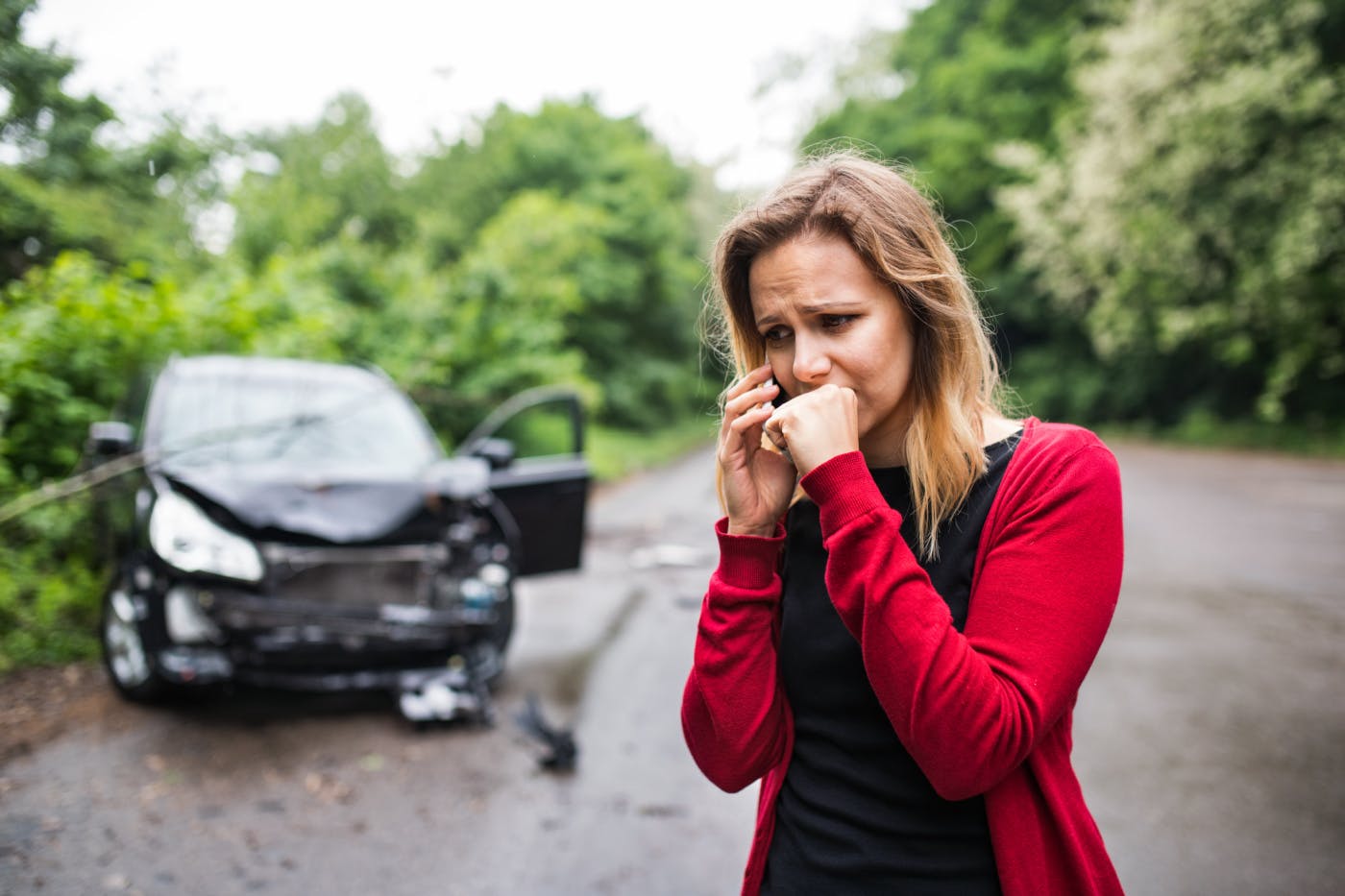 When reporting an accident to your insurance provider – especially if you or someone else was injured – it's important to choose your words carefully. While it would be nice to think your insurer has your best interest at heart, that's sometimes not the case. Often, their goal is to minimize any compensation they have to pay out. If you say something wrong, they could use it as an excuse to deny your claim.
So how can you give yourself the best chances of getting fair compensation? To help you protect your rights, here are some tips on talking to your insurance provider after an accident.
1. Stick to the Basics
Sticking to the facts is essential when speaking to an insurance company after an accident. Chances are, your insurance provider will ask questions like:
When and where did the accident take place?
What vehicles were involved?
How was your car damaged?
Was anyone injured?
Keep your answers short and to the point. Don't speculate or start a debate about what happened. Explain what happened in simple terms and move on.
2. Don't Speculate
If you aren't sure about specific details from the accident—such as the speed you were driving or the order of events — don't guess. Simply say that you don't remember. Insurance company lawyers could argue you were dishonest or unreliable if your guess is wrong, which could help them challenge your credibility and reduce your claim.
3. Don't Volunteer Information
Within reason, you should answer the questions your insurer asks. However, you should never volunteer information on your own. In other words, don't answer questions that aren't asked.
4. Don't Make a Recorded Statement
Your insurer may ask you to make a recorded statement. You are not obligated to agree. Instead, we recommend that you refuse. If you accidentally contradict yourself or misspeak, it could hurt your injury claim. Politely decline and speak to your attorney before you make any statements on the record.
5. Don't Admit Fault
Even if you believe you may have been at fault, don't admit responsibility to your insurance provider. You may not be aware of contributing factors. Once you've taken responsibility for the accident, it isn't easy to change your statement—even after new information emerges. Prematurely admitting fault could cause complications for you later on.
6. Be Honest
While it is wise to be cautious in giving out information, you should never misrepresent what happened. Honesty is always the best policy, and car accidents are no exception. Any hint of dishonesty could damage your credibility and make receiving fair compensation for your injury harder. Don't lie, don't exaggerate, and don't make any claims you can't back up.
7. Take Notes
When communicating with your insurer, keep a record of every conversation, including who you spoke to and what was discussed. This documentation can be invaluable if there are disputes or inconsistencies down the line. Minnesota law allows you to record phone calls—regardless of whether you inform the other party. Doing so may be the simplest way to avoid any misunderstandings later on.
8. Let an Attorney Do the Talking for You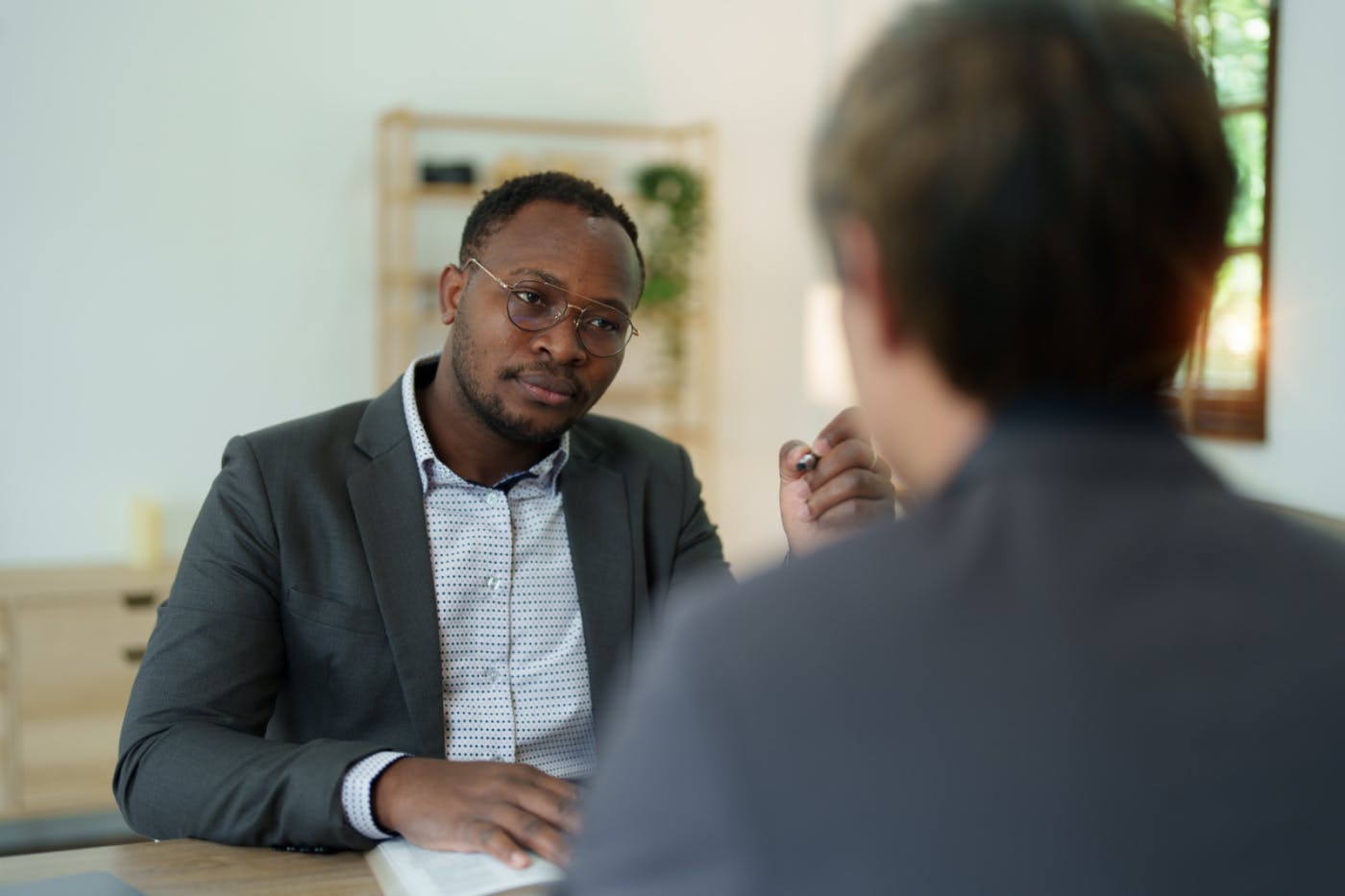 Communicating with your insurance company after you are injured in a car accident is a delicate balancing act. While it's essential to be honest and cooperative, you should also be cautious not to provide information that may inadvertently harm your claim. The easiest way to protect yourself is to let your attorney communicate on your behalf. An experienced car accident attorney will know what to say—and what NOT to say—to maximize your chances of fair compensation.
We can help.
SiebenCarey is the ONLY law firm in Minnesota with 70 years of experience securing financial compensation for injury victims. When you work with us, you'll have the full benefit of:
70 years of expertise and experience
A record of success in settlement negotiations and jury trials
Extensive resources and a full team of attorneys and investigators
The "Know Your Rights" commitment to listening and responsiveness
A genuinely caring and supportive approach
We always work on a contingency fee basis, so you won't owe us anything unless we win your case.