Preventing the Most Common Holiday Season Injuries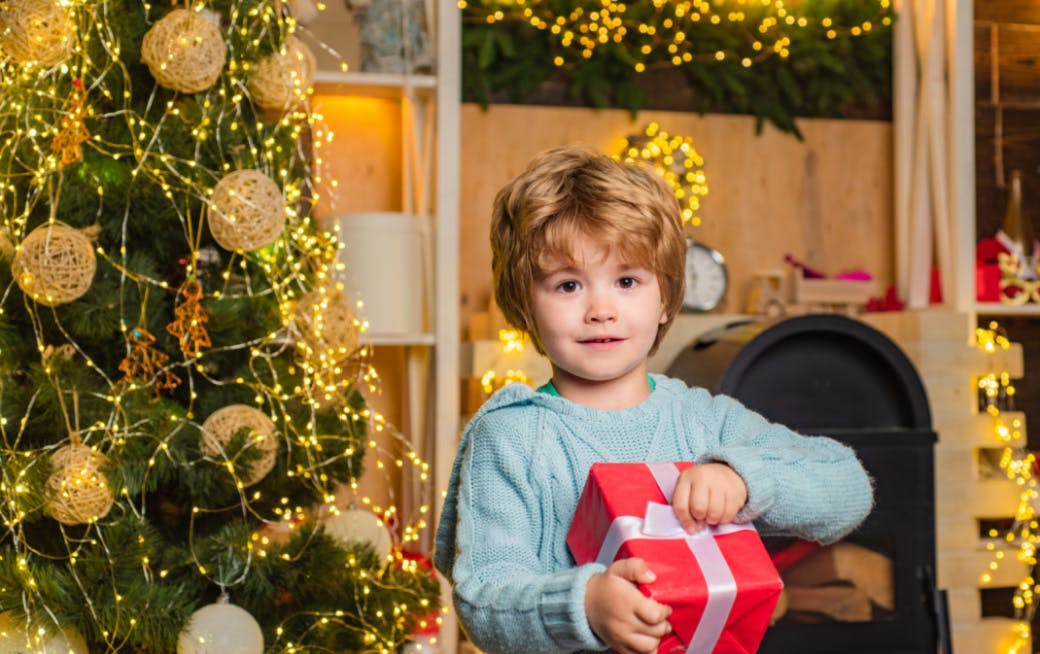 The holiday season is a time of happiness, cheer, and goodwill, but it can also be a time of increased risk for injury. From cooking the Thanksgiving turkey to hanging Christmas lights, the holidays come with plenty of potential dangers.
Here are the most common causes of injury during the holiday season — and what you need to know to stay safe.
Christmas Tree Fires
Many of us have fond childhood memories of bringing a Christmas tree home every year, setting it up, and decorating it with tinsel, ornaments, and lights. But while Christmas trees are a great tradition, they're also a serious fire hazard, especially with candles and other heat sources in play.
To avoid injury or damage to your home, follow these tips:
Always make sure you get a fresh, green tree with needles that don't fall out easily.
Keep the tree away from all open flames and heat sources, including HVAC vents, candles, ovens or stoves, radiators, space heaters, and fireplaces.
Check the tree's water level every day, and water it often. The drier it is, the more flammable it will become.
Be sure the lights you hang on the tree are meant for indoor use.
Use modern, energy-efficient lights instead of older versions.
Double-check that the lights don't have any cracked or broken sockets, bare or frayed wires, or loose connections.
Always switch the Christmas tree lights off when you leave the house or go to bed.
If you opt for an artificial tree instead of a real one, make sure it's fire-resistant. (Follow all the previous safety tips just as you would with a real tree, though.)
Falling
All those pretty holiday wreaths and lights sure do spruce up the season, but they can come at a cost. A study by the Centers for Disease Control and Prevention (CDC) estimated that more than 5,800 people are injured in fall-related injuries each holiday season.
These falls happened when decorators were standing on a variety of platforms, including:
Ladders
Chairs and other furniture
Roofs
Porches
Stairs
Remember: You don't need to fall far to injure yourself. It only takes a few feet to break a bone, hurt your back, or get a concussion. Fortunately, those kinds of accidents can be avoided. Here's what to do:
Never climb onto anything when you've been drinking, whether it's a ladder or a table. Many fall injuries involve alcohol.
Make sure that whatever you're standing on is firmly planted on a level, stable surface.
Check for any debris, ice, or wetness where you'll be standing.
Have a buddy or family member on hand to help you and intervene if anyone gets injured. (If small children will be involved, keep them on the ground. They can pass up tools or decorations.)
If you're using a ladder, make sure that you space the bottom of the ladder one foot from the wall for every four feet you'll be climbing.
Be aware of the weight capacity and height of the ladder before you trust it with your safety. Always extend the top of a ladder at least three feet above a rooftop.
Inspect the ladder for broken or weakened hinges or rungs. Watch out for loose screws, too.
If it's a stepladder, verify that it's fully opened and locked in place before hopping on.
Cooking Mishaps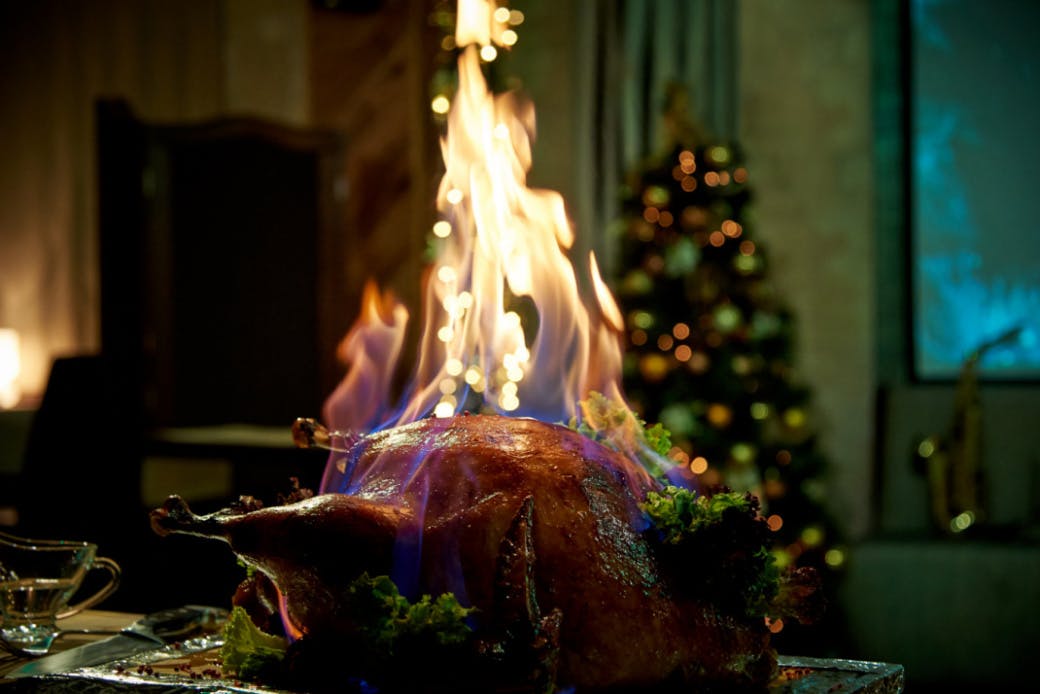 From turkey and stuffing to apple pies, one of the best parts of any holiday is good food — and plenty of it. You'll want to be careful in the kitchen, though. Cooking-related fires and burns are one of the most common causes of holiday season injuries.
For example, According to the Consumer Product Safety Commission (CPSC), every Thanksgiving sees an average of 1,800 cooking fires.
Regardless of what's on the menu for your holidays, here's what to do to keep the risks of a fire at the minimum:
Allow plenty of time to prepare and cook the meal. Rushing is always a shortcut to making mistakes and putting yourself — and your guests — in greater danger.
Always know what's cooking and how soon it will be done.
Never leave food on the stove unattended.
Don't let children into the kitchen or other cooking areas.
Tidy up the kitchen and remove anything that might cause you to trip or slip.
Keep anything flammable, such as food packaging or potholders, away from the oven or stove.
Food Poisoning
Whether you're transporting food to someone else's house or hosting the holiday feast in your own home, remember that where there's food, there's a risk of food poisoning. The last thing you want is to make your holiday get-together memorable for all the wrong reasons by making people sick.
To make sure every dish is safe for eating, take these steps:
Wash your hands before working with food. Be especially careful to wash your hands after handling uncooked food.
Keep meat, eggs, poultry, and seafood separate from all other foods. Never wash them either, as this can spread harmful bacteria around the kitchen.
Only defrost food by putting it in the microwave or refrigerator or running it under cold water.
Use a thermometer to make sure that foods are thoroughly cooked all the way through.
Promptly refrigerate any leftovers — within two hours of serving at most.
If you're serving turkey, remove the meat from the bones before storing it in the fridge. A complete carcass won't cool down quickly enough.
Completely cover all foods in the fridge to avoid cross-contamination.
Eat or freeze all leftovers within three to four days.
Choking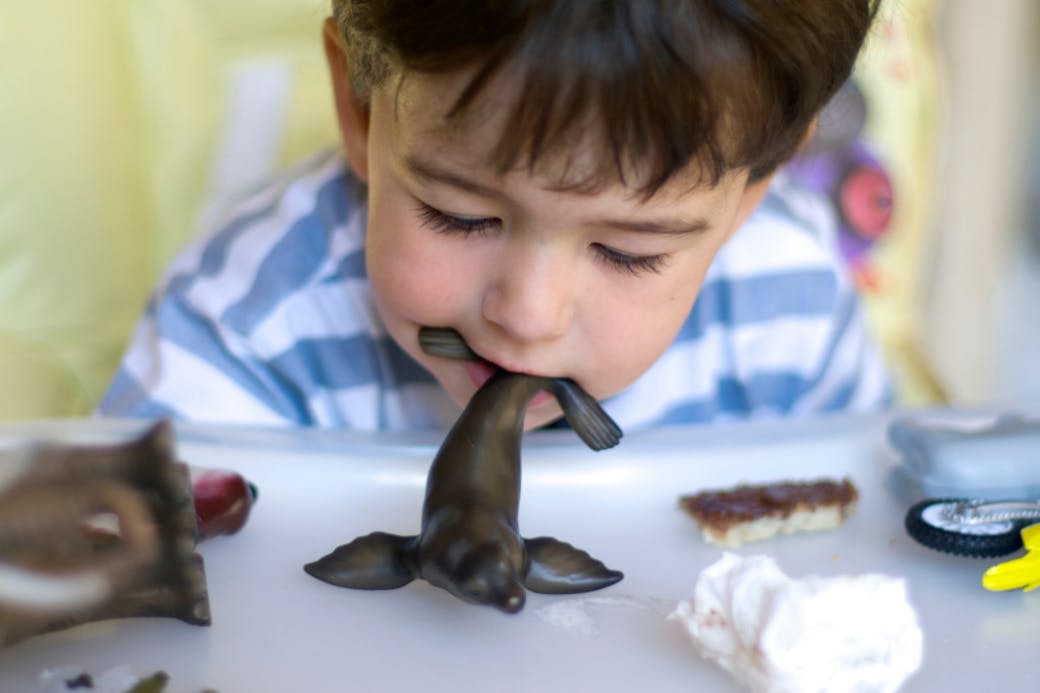 All of those shiny ornaments and toys that get strewn around during the holidays can look very appetizing to a toddler. Even things designed for eating, like candy, could be dangerous in the wrong hands. Remove any potential choking hazards from the reach of little ones and keep a sharp eye open in case they put something in their mouths that doesn't belong there.
Common items that could be a choking hazard include:
Small toys or toys with removable (or easily breakable) parts
Decorations such as ornaments, tinsel, icicles, and lights
Snacks like peanuts, popcorn, candy, grapes, raw vegetables, dried fruits, cheese cubes, seeds, berries, and nuts.
Batteries
Pieces of wrapping paper or packaging
Balloons
Marbles
Coins
You may want to skip the holly plants, too. They may be beautiful, but the berries are poisonous and can cause serious illness in children.
Toy-Related Accidents
Every year, thousands of children are taken to the emergency room because of a toy-related injury. Keep playtime as safe as it is fun with these precautions:
Always follow age guidance on the packaging of toys or gadgets.
Read the instructions carefully before letting children assemble or play with anything.
Only let children use toys or equipment in the way it was designed to be used.
Make sure that children wear helmets and other safety gear for appropriate toys, such as bicycles, skateboards, and scooters.
Always keep high-traffic areas clear of any toys that might trip someone.
Slipping on Ice
When roads, sidewalks, and driveways are slick from ice or snow, everyone has to be more careful. When dealing with slippery surfaces, here's what to do:
Wear water-resistant shoes with a good grip. Rubber soles offer much better traction on ice and snow than leather or plastic. Neoprene composite is another good sole material for winter.
Keep your hands free and out of your pockets so you can balance yourself or grab onto something if you have to.
Don't walk too quickly.
Stay aware of your surroundings at all times, and watch for any potentially slick patches in front of you.
Be ready to react quickly if you step on a wet or slippery spot unexpectedly.
Diligently de-ice your driveway and sidewalks to protect yourself and anyone who visits your home.
Shovel snow away from any routes where people will be walking.
Travel Injuries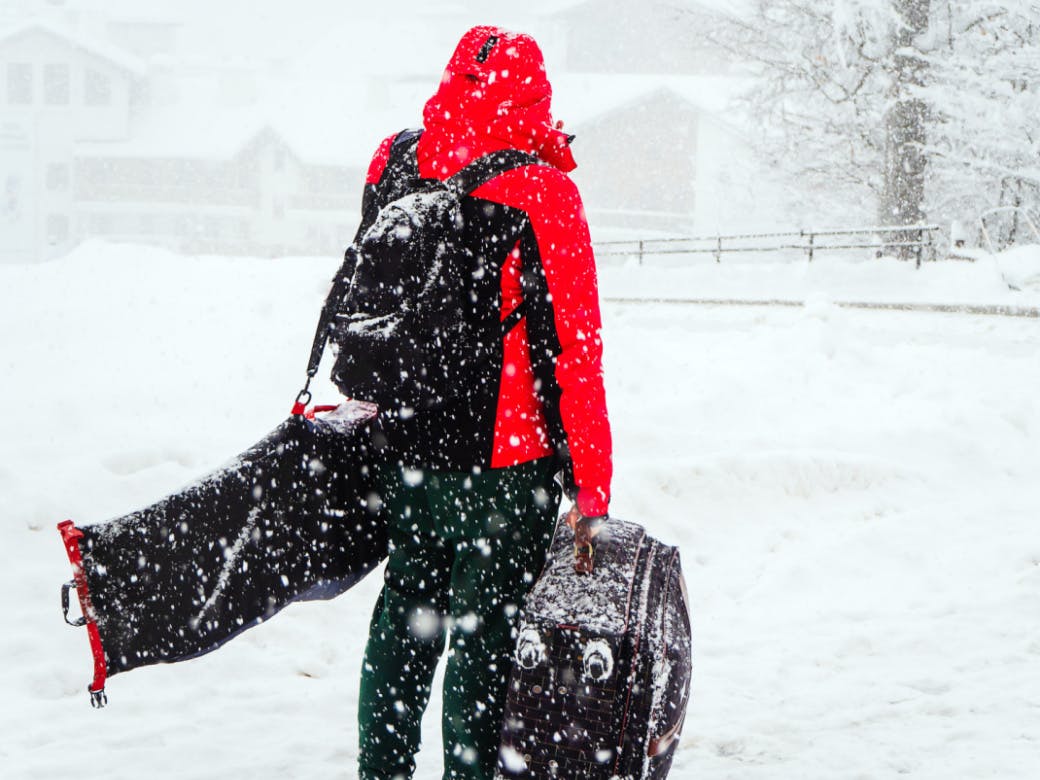 You always have to be careful on the road, especially in winter. But even if you're traveling by plane or train instead, you could be in danger of an injury. In particular, heavy luggage can cause neck, back, and shoulder injuries.
Avoid the hassle and pain by following these tips:
Use luggage that's easy to transport, such as suitcases with wheels and convenient handles.
Pack light. Ask yourself if you really need everything you're planning to bring along, and never overstuff a bag or case.
When storing items in overhead compartments, place it on your seat first, then lift it slowly with your legs, not your back. Place your hands on either side of the luggage and push it in wheels-first.
If you think a suitcase may be too heavy or unwieldy for you, check it or find a luggage carrier.
Leave enough time that you won't have to rush at the airport or train station. Give yourself breathing space to take it easy and avoid making mistakes.
Make your holiday season a time of peace, joy, and safety — for everyone.
It's important to guard against injury and illness year-round, but the holidays make it more essential than ever. By following these tips, you can keep your family and guests safe from the most common holiday season injuries.
Unfortunately, you can't ever eliminate the risk of injury completely — especially when another person (or business) is negligent or reckless. If you or a loved one have been injured, you may have a legal claim.
The SiebenCarey team has helped thousands of personal injury victims get the compensation they're owed, and we're ready to put our decades of experience to work for you