10 Common Mistakes That Can Hurt Your Personal Injury Claim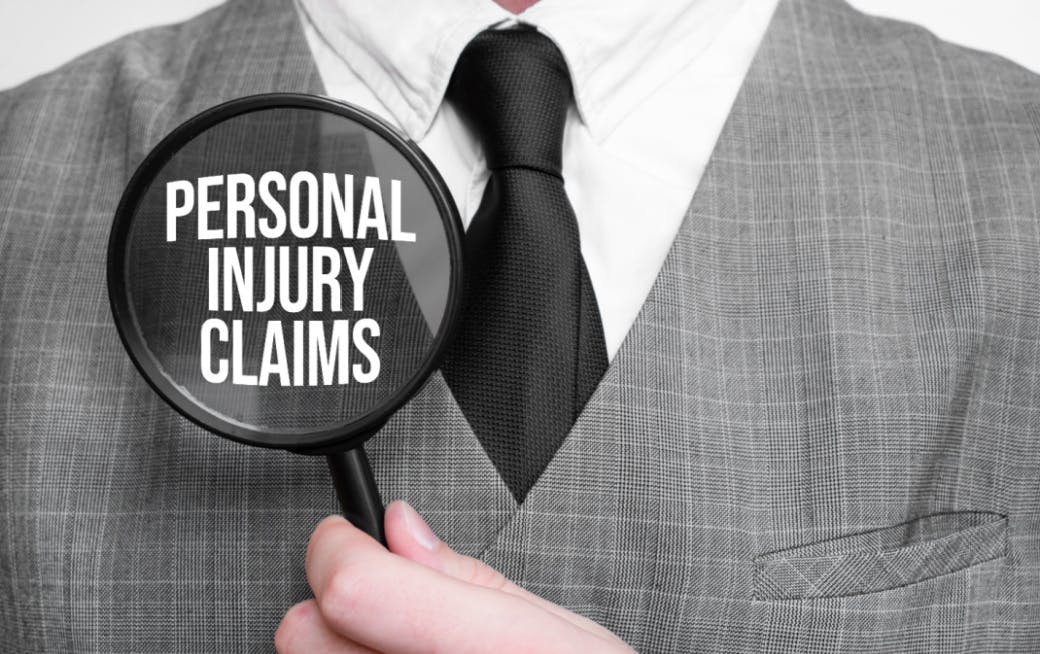 If you are injured through someone else's negligence, Minnesota law allows you to pursue compensation through a personal injury claim. However, filing a claim isn't a guarantee of compensation. Minnesota injury law is nothing if not confusing, and a misstep could cost you.
To help you protect your rights and recover the total compensation you deserve, here are 10 common mistakes to avoid.
Mistake #1: Not Reporting Your Injury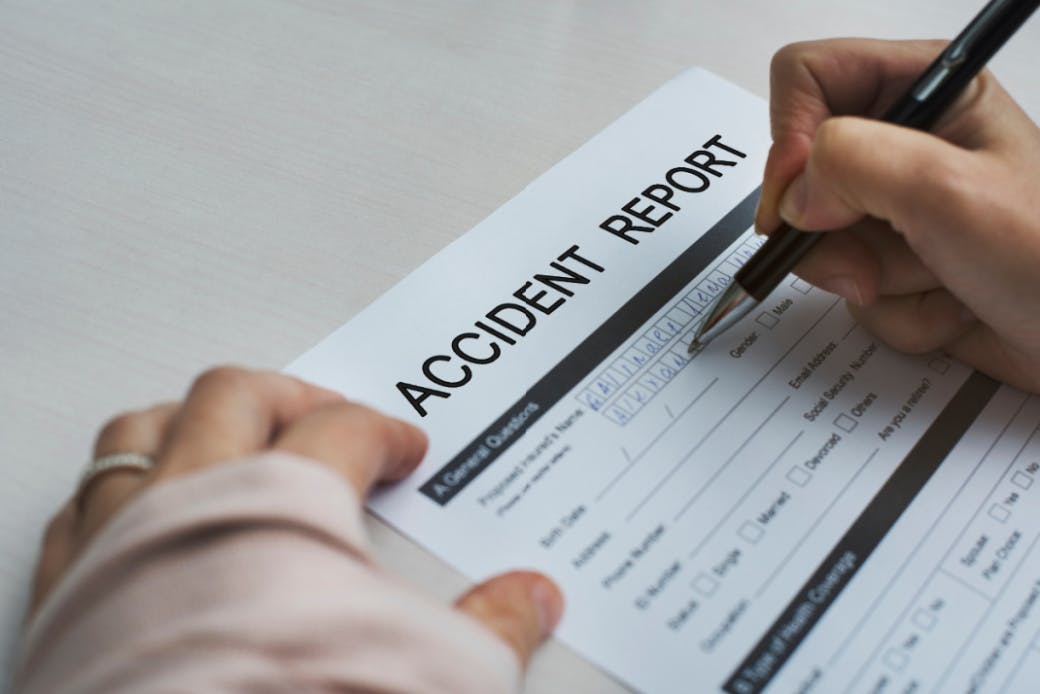 No matter what caused your injury, it's always a good idea to report it to the relevant authority. For example, if you were involved in a car accident, you should contact the police immediately. If you were injured at work, you should inform your manager or employer as soon as possible. This will help establish a clear record of your injury from the start.
Mistake #2: Not Seeking Medical Attention
Even if you don't think your injury is serious, seeing a doctor is always wise. Some injuries seem less severe than they are at first. By the time symptoms worsen, the problem may be harder to treat. The sooner a doctor can examine the scope of your injuries, the better.
Plus, by visiting a doctor, you have a professional opinion to back up your claims if you ever decide to pursue a personal injury claim.
Mistake #3: Not Following Your Doctor's Advice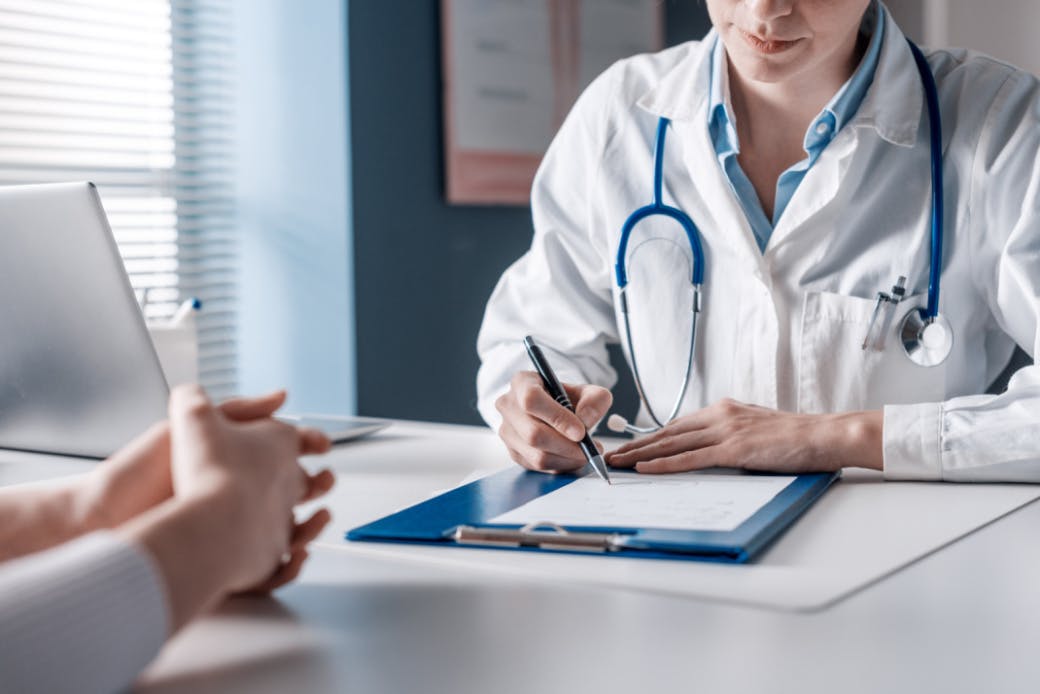 Following your doctor's treatment plan is essential to guarding your health and making a full recovery. It's also vital for your personal injury claim.
If you refuse to abide by your doctor's advice, an insurance company could claim that you made your injury worse. This could reduce the compensation you can claim.
Mistake #4: Giving an Insurance Company Your Official Statement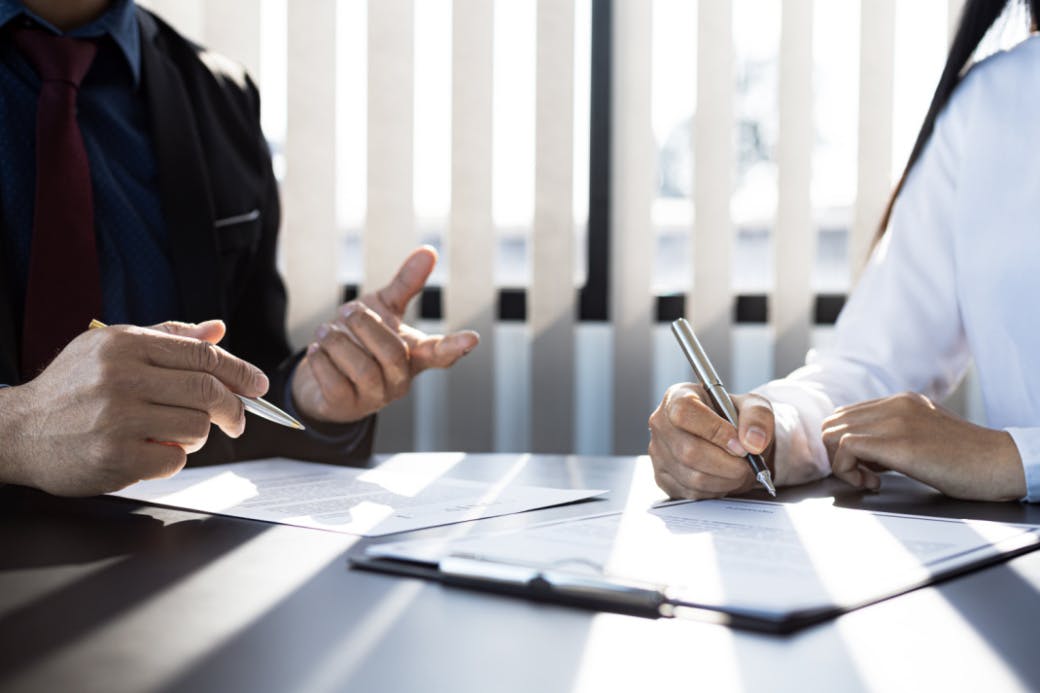 Talking to an insurance company too soon can create serious problems. If you make a statement without knowing your rights, they may use your statement against you to reduce your compensation later on. Always talk to an attorney before providing more than rudimentary information about the accident and injury.
Mistake #5: Trusting Insurance Companies
When dealing with any insurance company, it's important to remember that their primary concern is the company's bottom line. That means paying you as little as possible. Most insurance companies will pressure you into accepting a lowball settlement offer. And once you agree to a settlement, you can't change your mind later.
So before signing anything, consult an attorney to ensure you don't settle for less than you're owed.
Mistake #6: Posting About Your Injury on Social Media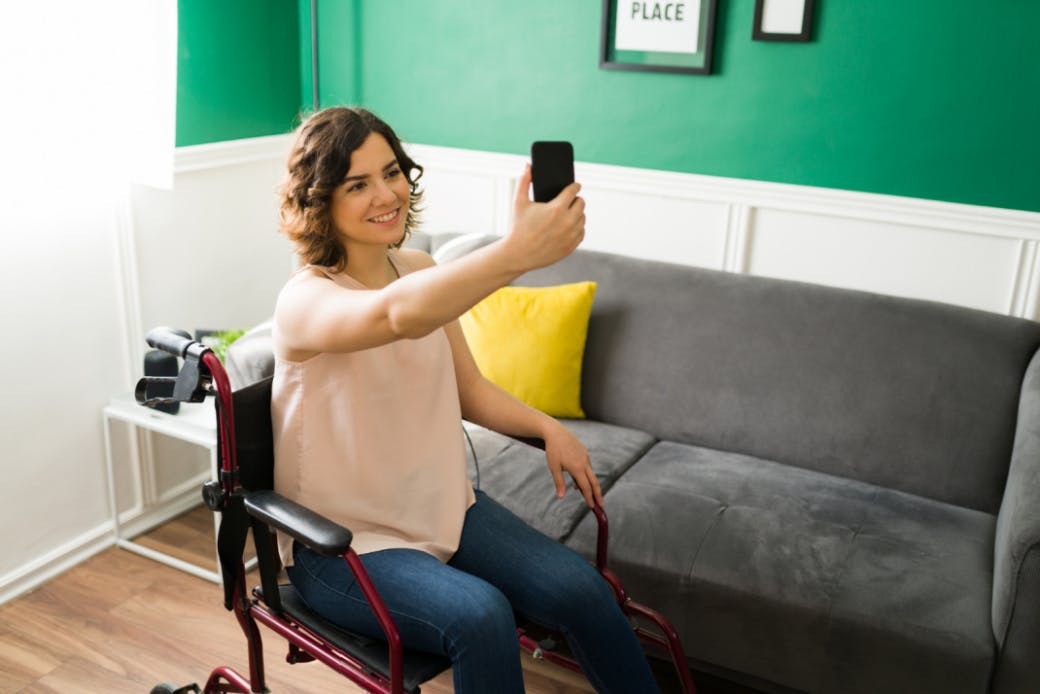 After receiving an injury claim, insurance companies will often have their attorneys snoop around the victim's social media profiles to find evidence against them. If you aren't careful about what you say online, your posts could come back to haunt you.
Limit what you write on social media about your injury or what caused it. Don't upload images of your injury, either. Insurance companies aren't above taking anything you post out of context to help their case.
Mistake #7: Not Considering All Liable Parties
There may be a person who's obviously at fault for your injury. For example, another driver may clearly be responsible. However, other factors may have contributed to the accident as well, such as:
A pedestrian
A cyclist
Unsafe road conditions
In these cases, you can often hold other negligent parties accountable. This will help you win the full compensation you deserve.
Mistake #8: Not Contacting an Attorney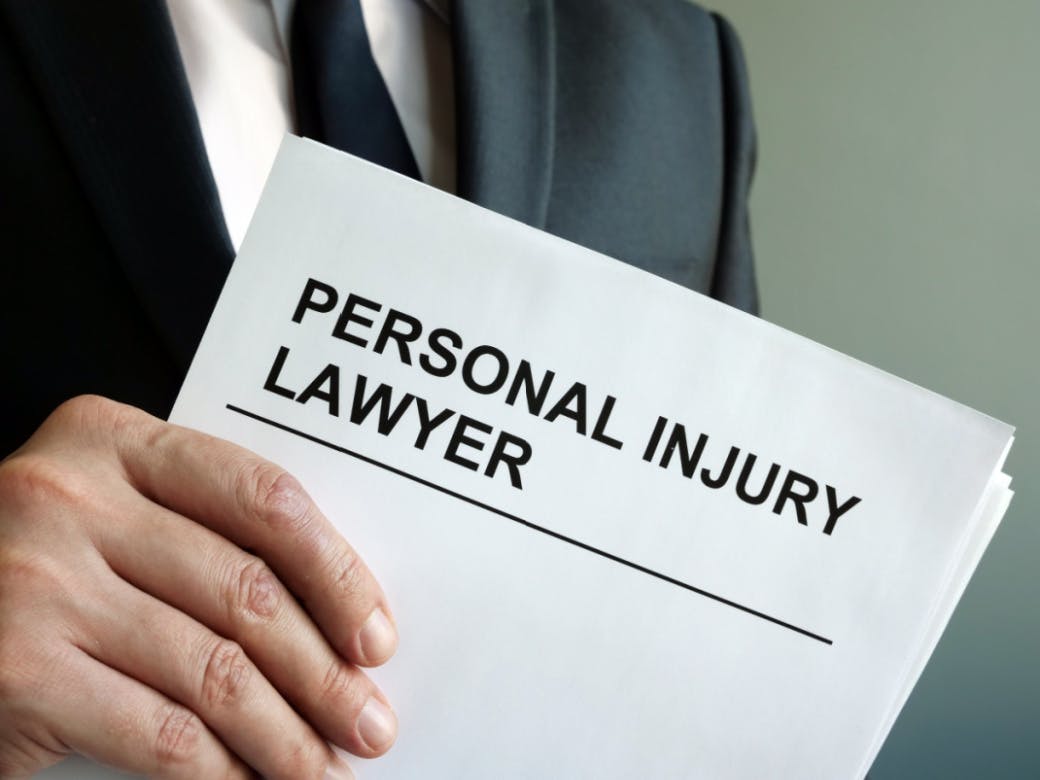 Filing a personal injury claim is a complicated, stressful process. Having the right attorney in your corner can make all the difference.
An experienced personal injury attorney will know the ins and outs of Minnesota personal injury law. They can advise you on how to proceed and handle the headaches on your behalf. That way, you can relax and focus on healing.
Mistake #9: Thinking You Can't Afford a Lawyer
While working with an attorney is always the right choice for an injury claim, you may think it's not an option you can afford. The good news is that you can afford it. In fact, anyone can.
Most personal injury attorneys work on a contingency fee basis. That means you won't have to pay them anything until you win your case. Then, your attorney will collect their fee as a percentage of your compensation package. Nothing comes out of your pocket.
Don't let this misunderstanding keep you from getting the representation you need.
Mistake #10: Waiting Too Long to File a Claim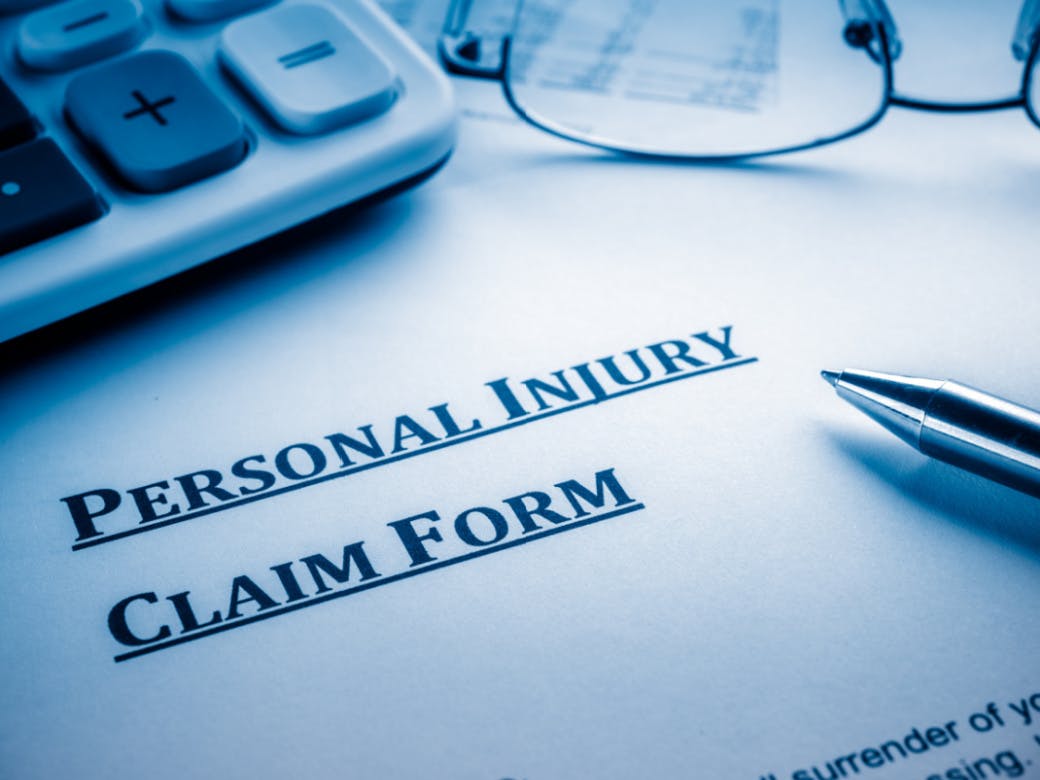 Minnesota law imposes a statute of limitations for how long you can wait to file a personal injury claim. If you miss the deadline, you may lose the chance to pursue compensation.
If there's any possibility that you might want to file in the future, consult an attorney right away. The sooner you get help from an experienced professional, the better.
Get Help from Minnesota's Original Personal Injury Law Firm
If you are injured through someone else's negligence, you may be entitled to compensation—and we can help you get it.
At SiebenCarey, we've helped thousands of injury victims get the financial support they need. Just contact us, and we can:
Explain your rights to you
Answer all your questions
Investigate the details of your injury
Negotiate with insurance companies on your behalf
Help you recover the full amount of compensation you deserve
Best of all, we work on a contingency fee basis. You won't owe us a cent unless we win your case.