Can an Expert Witness Help Your Car Accident Injury Claim?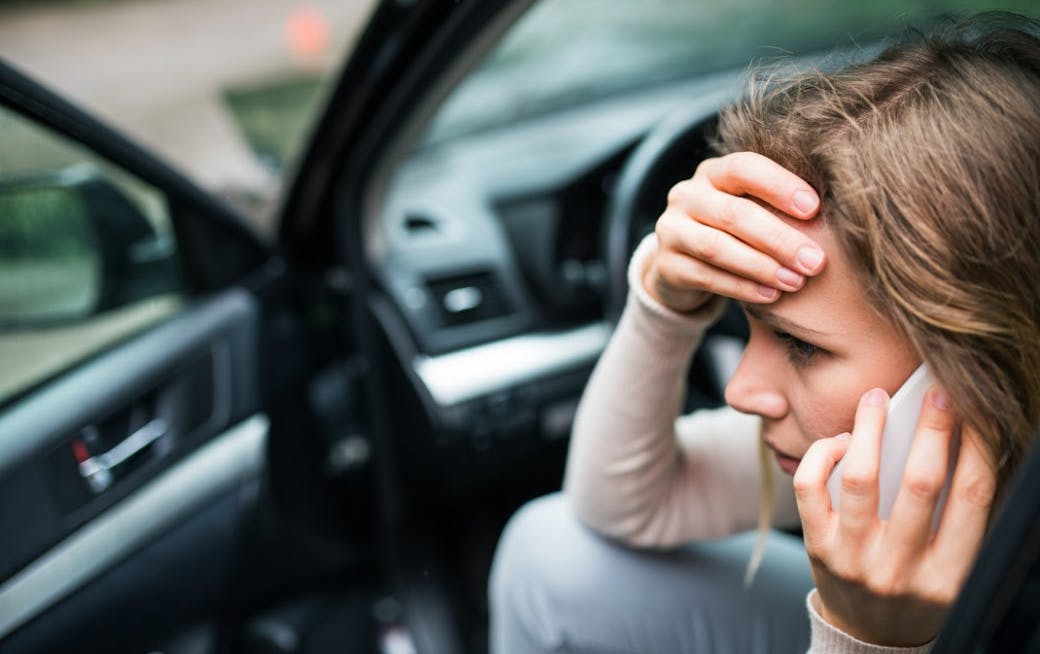 When pursuing compensation for an auto accident, hiring an expert witness can help you prove your claim and win the financial support you need. But what exactly is an expert witness? Here's an overview:
Why Expert Witnesses Matter for Your Car Accident Case
In an auto accident case, expert witnesses aren't eyewitnesses to the accident. Instead, expert witnesses are specialists in a specific field or discipline relevant to your case.
Expert witnesses can help support your personal injury lawsuit as either a consulting or testifying witness.
A consulting witness will help your attorney review the details of your accident or injury. This helps the attorney value your claim accurately and prepare a strong case on your behalf.
A testifying witness will offer their expert opinion to support your claims during settlement negotiations or in a trial.
In both scenarios, an expert witness may be vital to winning the compensation you deserve.
To get a clearer picture of how expert witnesses could help you, let's look at some common types of expert witnesses used in auto accident cases.
Common Types of Auto Accident Expert Witnesses
1. Accident Reconstruction Specialists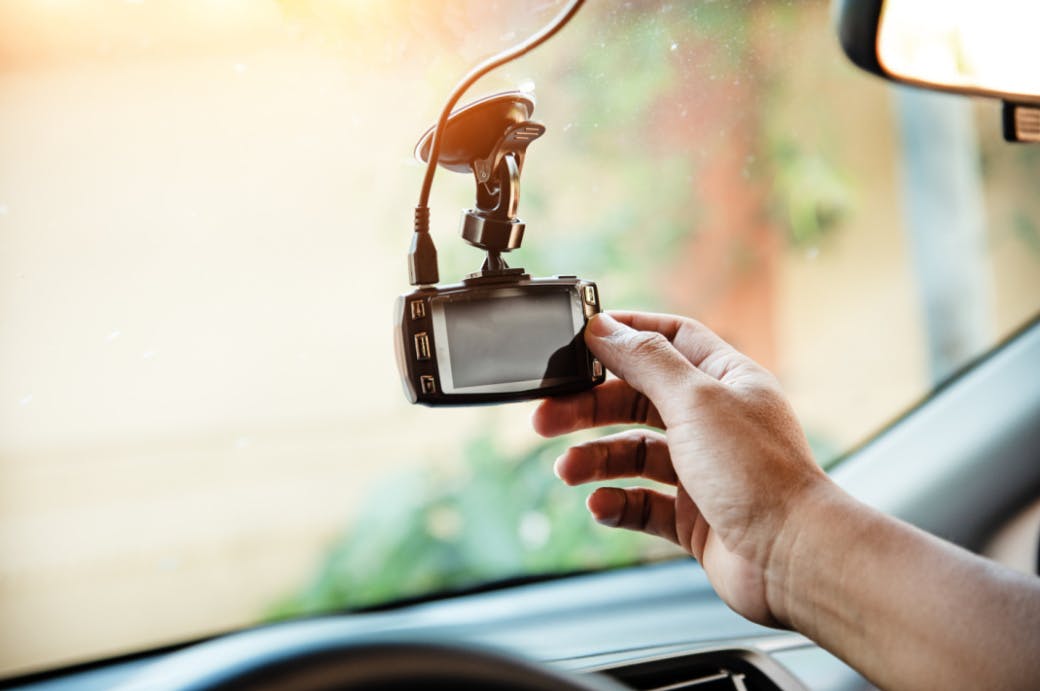 Accident reconstruction specialists attempt to recreate the specifics of auto accidents using all the available evidence, including:
Video footage of the accident
Modeling with graphics or video
Damage to the vehicles involved
Tire marks
Police reports
Eyewitness accounts
Using this information and more, an accident reconstruction specialist will determine exactly who or what caused the accident. This information could help you prove another party's negligence.
SiebenCarey is one of the few Minnesota personal injury law firms with accident investigators on staff who work with reconstruction specialists to strengthen a case.
2. Medical Professionals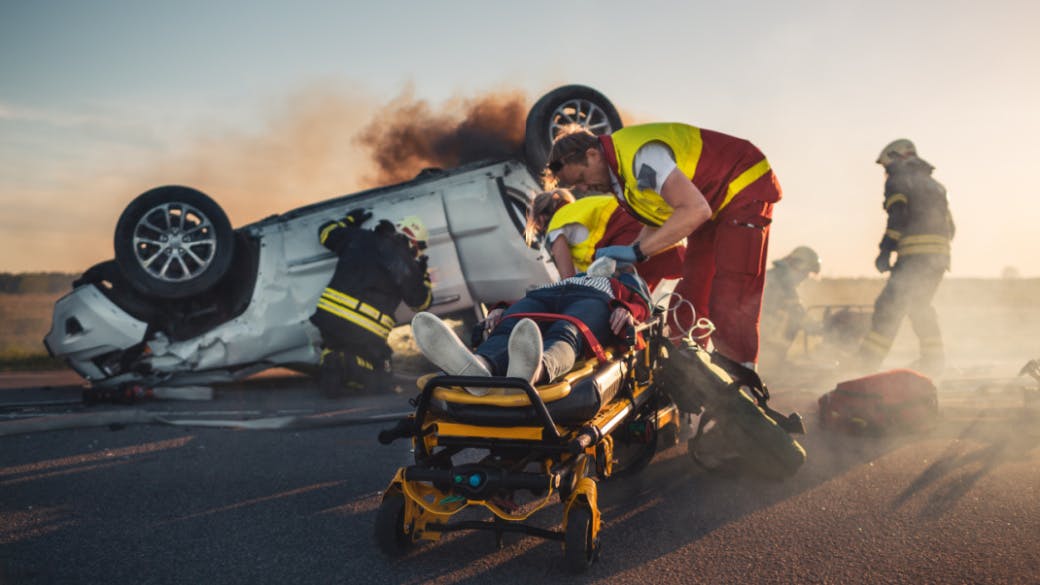 Doctors, surgeons, and other medical professionals can provide clarity on the details of your injury, including:
What caused it
The type and extent of treatment needed
How it will impact your life in the short- and long-term
This information is used to prove the severity of your injury and justify the damages you're seeking.
3. Mental Health Professionals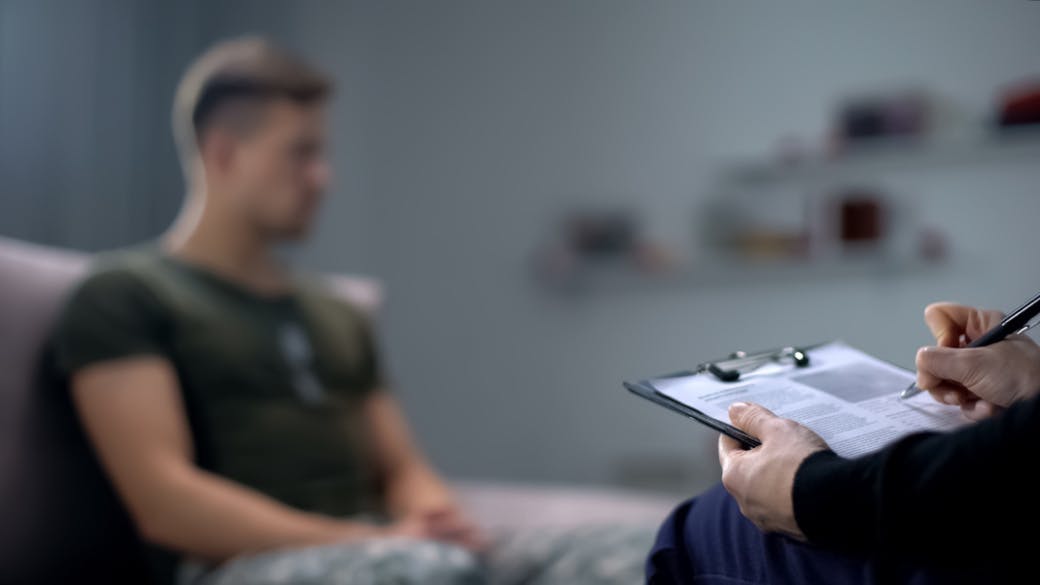 Not all injuries are physical. You can also seek compensation for various forms of mental pain and suffering, such as:
Depression
Psychological trauma
Grief
Persistent fear
Anxiety
PTSD
Anger issues
Diminished quality of life
Lack of purpose or energy
Humiliation
Shock
Insomnia
Cognitive changes due to a head injury
Because mental pain and suffering is not always obvious, it may not be as easy to prove as a physical injury. A mental health professional can provide expert testimony to verify the psychological effects of your accident.
4. Vocational Experts
Vocational experts are authorities on the current job market and a given person's capacity to earn a living. As expert witnesses, they can offer insight on how your injury will impact your ability to work. This analysis helps your attorney calculate the income you will lose while recovering from your injury. In the case of permanent disability, they can testify regarding your diminished earning potential.
5. Manufacturing Experts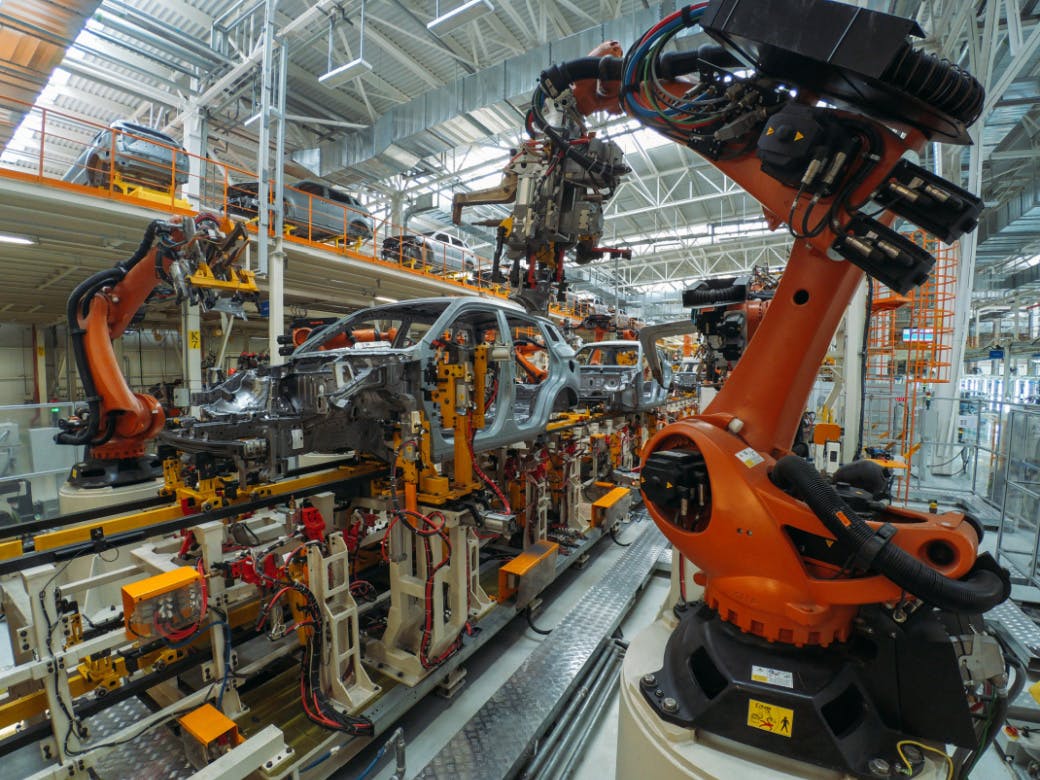 Not every accident is caused by human error. Sometimes, a defective product can lead to an accident. For example, if a defective tire blows out, it could send you careening into another vehicle. Or, if your ABS brakes fail while driving on icy roads, you could lose control of your car and skid into a telephone pole.
In cases like this, a manufacturing expert will help you prove any negligence on the manufacturer's part.
Do You Need an Auto Accident Attorney?
If you are injured in an auto accident, a qualified personal injury attorney will be essential to getting maximum compensation. An experienced attorney can:
Evaluate your case
Investigate the details of your accident
Offer expert advice on what steps you should take next
Negotiate with insurance companies on your behalf
Represent you during a trial
Plus, your attorney will know whether you need an expert witness to bolster your case—and if so, who is most qualified. SiebenCarey has close working relationships with a long list of highly-qualified experts.
Maybe we can help.
At SiebenCarey, we've managed auto accident claims for thousands of injury victims. Just contact us, and we'll get to work helping you win every dollar you're owed.