How to Prepare for a Car Accident before It Happens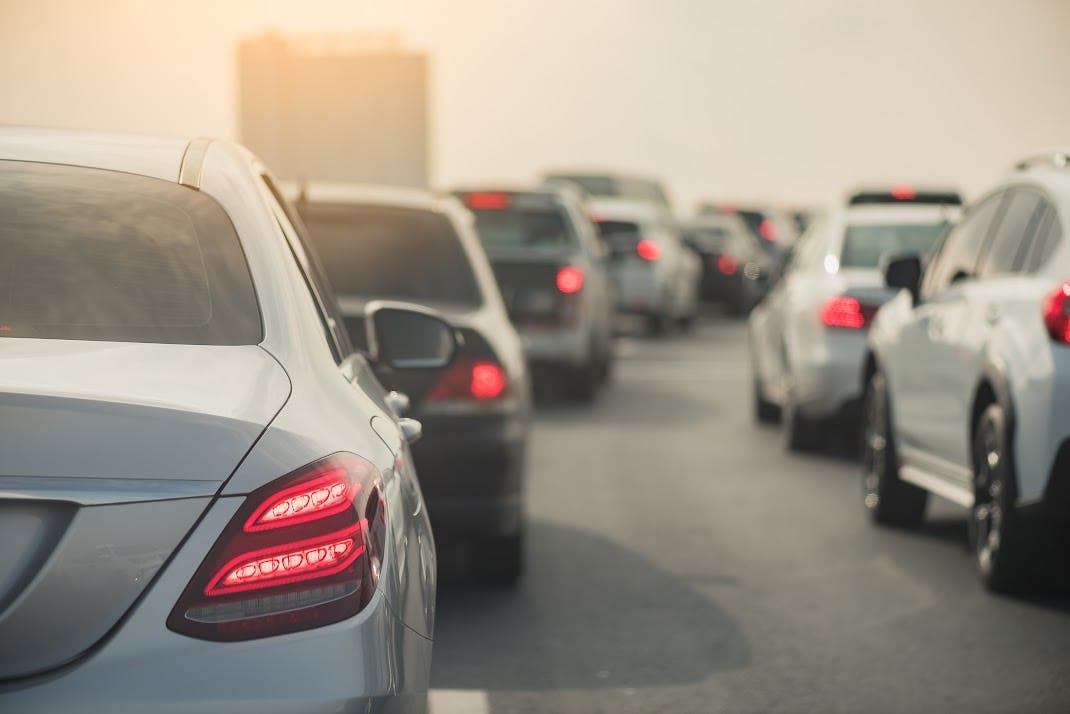 No one wants to be involved in a car accident. Most of us don't even want to think about it. But with an average of six million accidents every year (nearly 80,000 annually just in Minnesota), it's worth being prepared. That way, if you are ever in an accident, you'll have the tools, help, and financial support you need.
Here's how to prepare for a car accident before it happens.
1. Know Your Insurance Coverage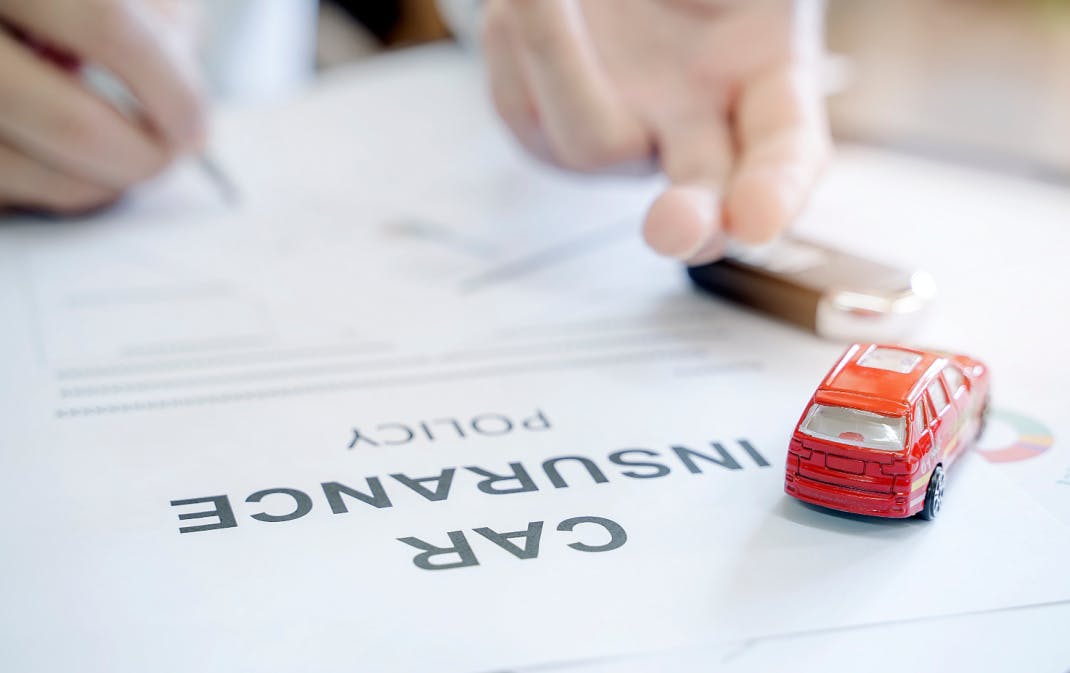 You might think your current auto insurance policy is sufficient—but are you certain? We recommend regularly giving your Minnesota auto insurance policy the SiebenCarey fitness test to make sure that it provides adequate coverage.
For example, some policies won't cover the cost of a rental car while your vehicle is being fixed. Others don't offer enough liability coverage.
If you're ever involved in an accident, the last thing you'll need is a nasty surprise. Verify that your insurance will be there when you need it—before it's too late. If your current policy is lacking, shop around until you find a better option.
2. Keep Your Phone Handy (And Charged)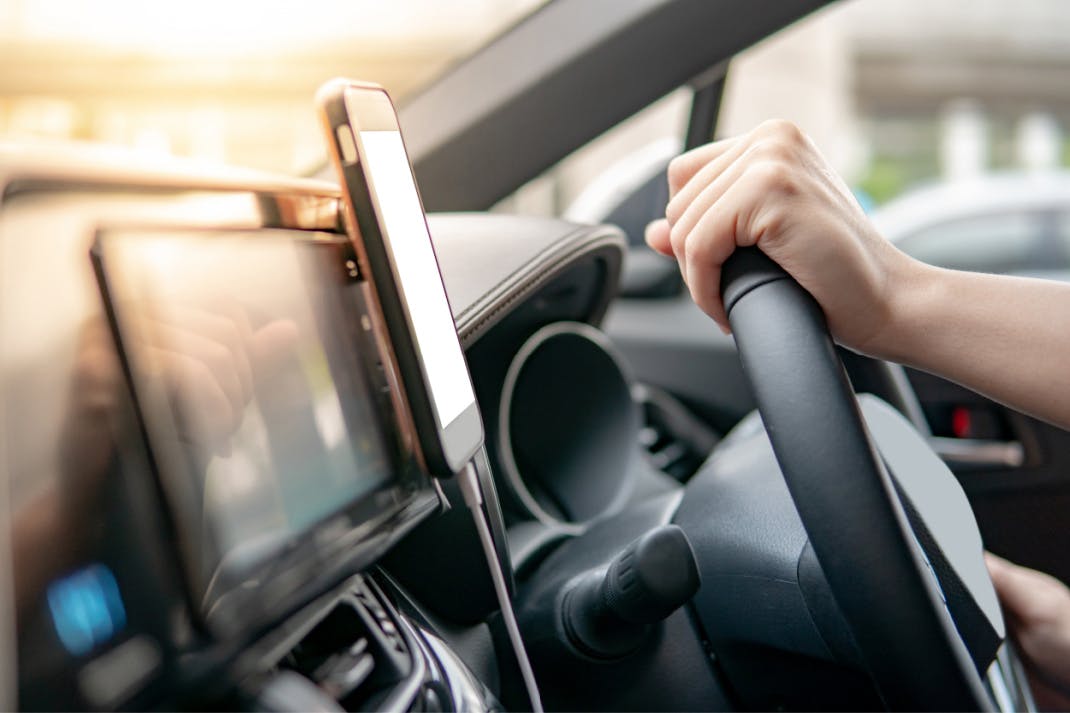 Most people carry a smartphone on them anyway, but it's especially important to keep your phone handy while driving. If you're in an accident (or any other kind of emergency), you will need to call 911 to report it. You may also want to contact a Minnesota auto accident attorney after an accident.
Of course, a phone won't do much good if it's dead. Make it a habit to always charge your phone while driving so you know it will be ready if you need it. (You shouldn't be using it while driving anyway.)
3. Keep an Emergency Kit in Your Vehicle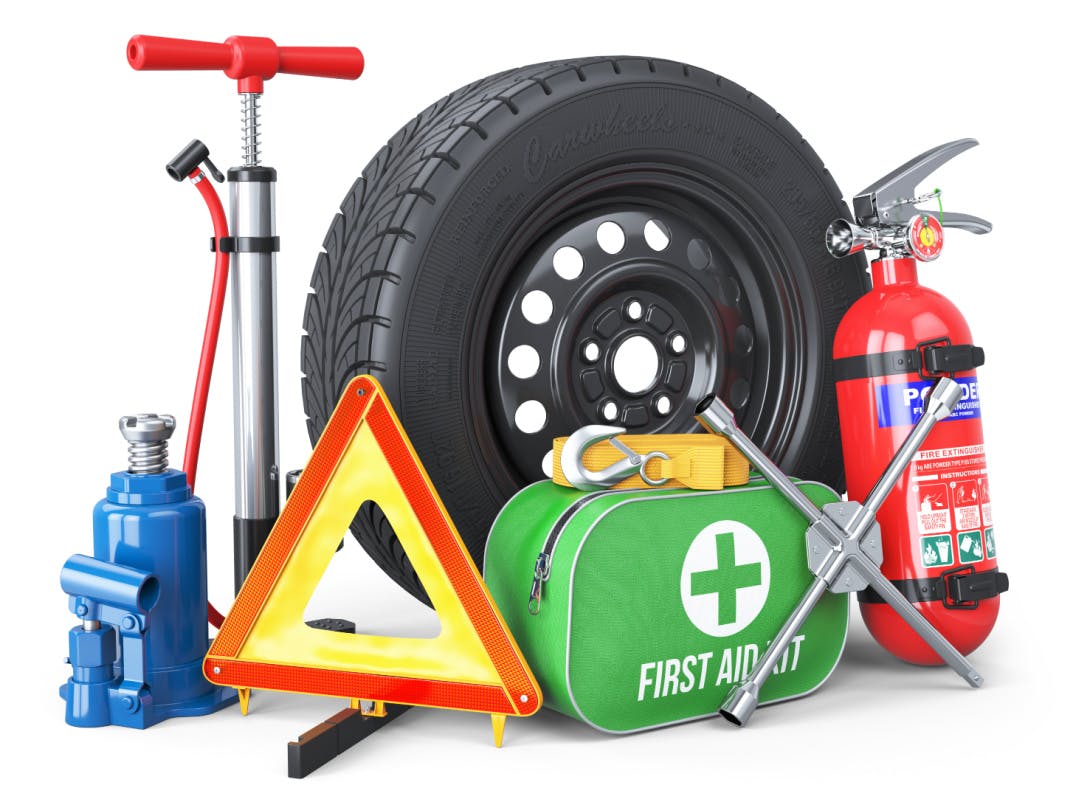 Every driver should keep a basic emergency kit in their vehicle. This kit may include items like:
Flashlight
Spare batteries
Jumper cable
Tool kit
Hazard markers
First aid kit
You may also want to keep a disposable camera on hand in case your phone is damaged in a collision. Taking pictures after an accident is an essential step if you end up filing an insurance claim.
4. Maintain Your Vehicle's Safety Systems
Regularly check your vehicle to ensure that everything is in good working order. This includes:
Tires
Brake pads
Airbags
Seatbelts
Lights
Car safety features such as ABS brakes or traction control
If anything is faulty, you want to know about it before it causes an accident or makes an accident worse.
5. Have Roadside Assistance Available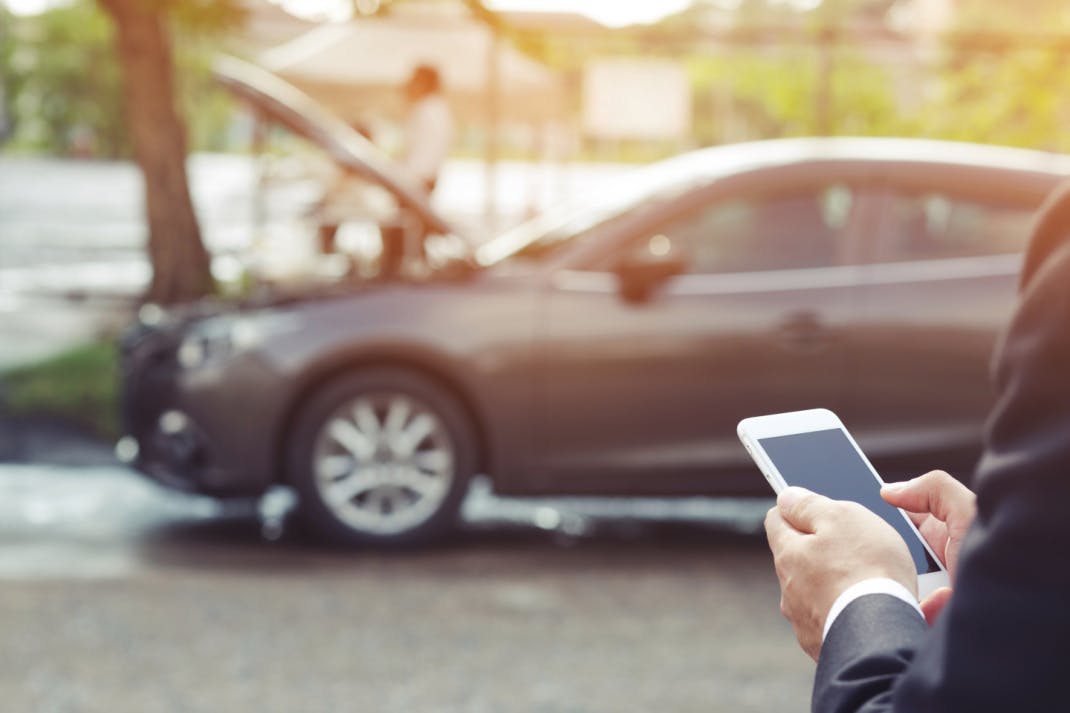 There are a variety of options for roadside assistance services, such as AAA and OnStar. You may also get roadside assistance through your auto insurance policy or your car dealership.
Regardless, it's always wise to have a roadside assistance service ready to help you if you're ever in an accident. In many cases, this will be cheaper than having to call a local towing service or mechanic once an accident has already occurred.
6. Make Important Information Easy to Find
If you are incapacitated in an accident, you may not be capable of providing iimportant information to emergency responders. Keep a note with important details in your car glovebox so that police or EMTs can find them easily. This note might include:
An emergency contact (such as a family member or close friend)
The name and number of your primary care physician
A list of any medications you are currently taking
A list of any existing medical conditions or injuries
Many smartphones also make emergency information easily available to first responders. All of this preparation will help ensure you get the best care possible.
7. Know What to Do after an Accident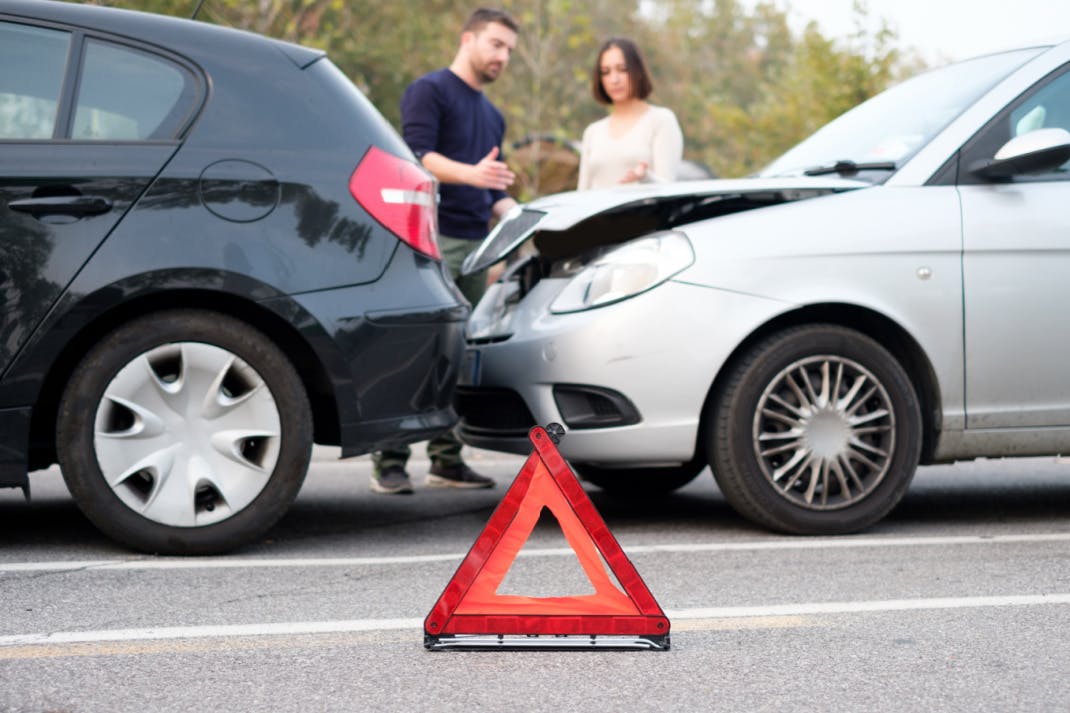 No matter how careful you are while driving, accidents can still happen. If you find yourself in an accident, knowing what to do next could make all the difference. Not only will this help you stay calm and protect yourself, but it can also increase your chances of getting fair compensation if you decide to file an insurance claim.
Learn what steps you should take after a car accident so you'll be prepared when it happens.