What Ethical Obligations Does Your Minnesota Injury Attorney Have?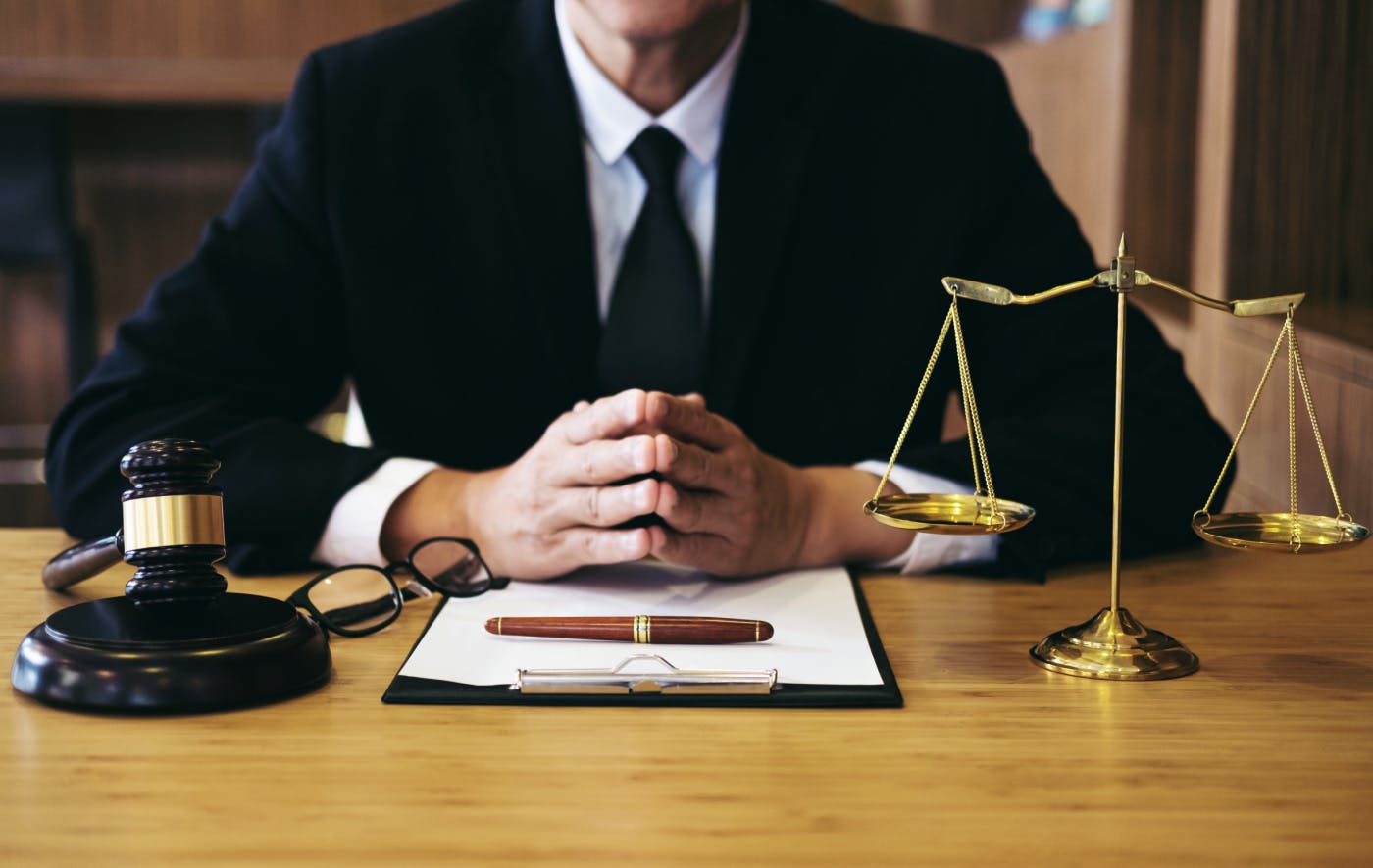 Hiring an attorney is an essential step when pursuing compensation after an injury. However, choosing the right attorney can seem daunting. Most people aren't used to working closely with legal professionals. First and foremost, you should expect ethical behavior. The Minnesota Supreme Court has established official standards for how attorneys should conduct themselves: the Minnesota Rules of Professional Conduct.
Here's a closer look:
1. Competence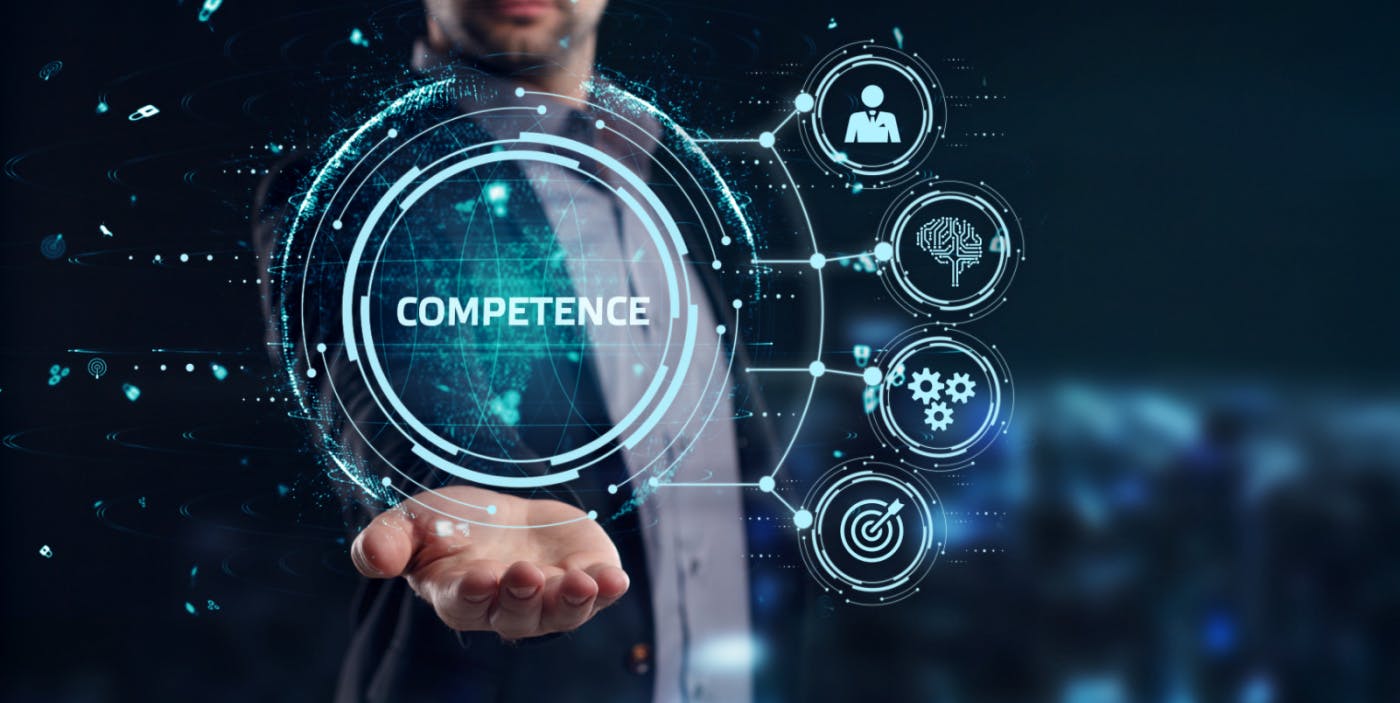 The Minnesota Rules of Professional Conduct state that:
"A lawyer shall provide competent representation to a client. Competent representation requires the legal knowledge, skill, thoroughness, and preparation reasonably necessary for the representation."
In short, Minnesota attorneys are ethically obligated to only take on cases they can handle. This rule doesn't guarantee a lawyer will win a case – only that they are reasonably equipped for the job.
Before agreeing to represent you, your attorney should be confident they are well suited to handle your case. If not, they may refer you to a colleague, but they should only try to tackle a case within their expertise. Many law firms, including SiebenCarey, provide a free initial consultation to determine this.
2. Diligence
Your attorney isn't just required to be competent. They must also put that competence to good use. In the words of the Minnesota Rules of Professional Conduct:
"A lawyer shall act with reasonable diligence and promptness in representing a client."
Once they've agreed to represent you, they must give you the best help and advice possible. It's their duty to use all reasonable means to pursue the best outcome possible.
3. Honesty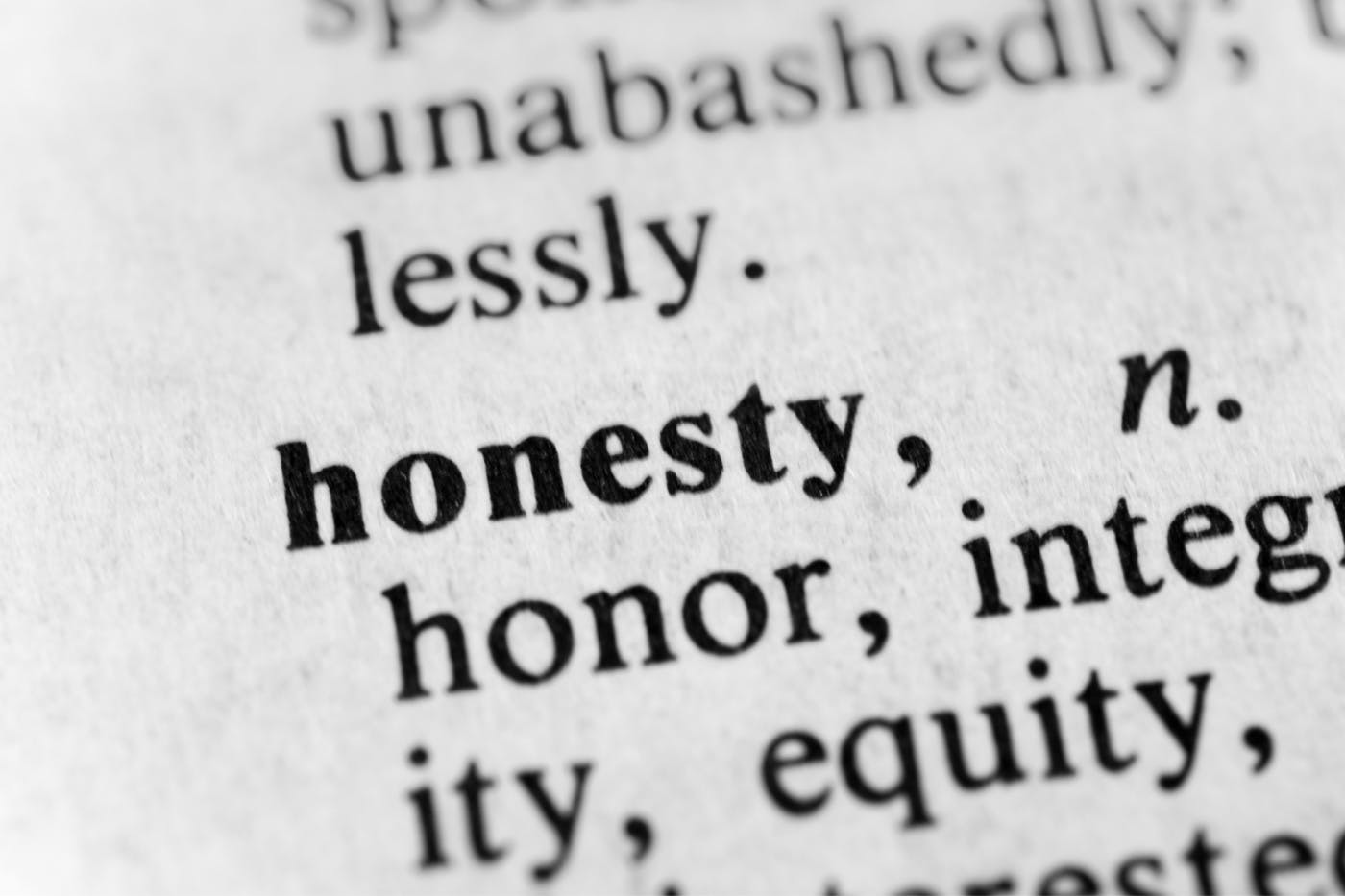 Your attorney is also obligated to be honest when communicating with you. They should never knowingly mislead you about:
Your rights
The details of your case
Your chances of winning
Their own abilities and experience
…or anything else relating to your claim. You need to know that you can rely on honesty and transparency from your attorney at all times.
4. Confidentiality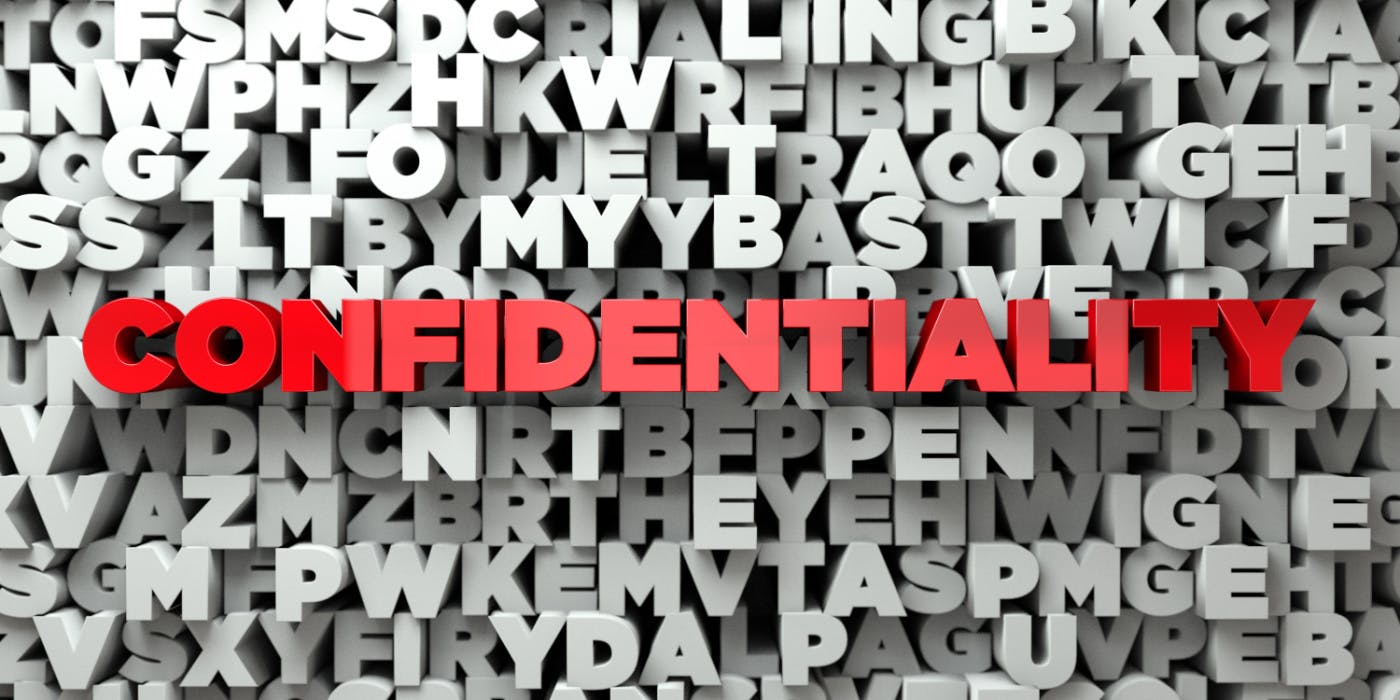 Confidentiality is another important ethical obligation for Minnesota attorneys. Your attorney, including colleagues and staff at the law firm, can only share information about you or your case with someone else if authorized. Thus, anything you tell them stays confidential unless you permit them to disclose it while pursuing your claim.
You also have a right to expect confidentiality from an attorney even if you never hire them. According to the Minnesota Rules of Professional Conduct:
"Even when no client-lawyer relationship ensues, a lawyer who has consulted with a prospective client shall not use or reveal information obtained in the consultation…"
5. Communication
You should expect your attorney to maintain open communication with you throughout your case. This includes:
Keeping you updated about the status of your claim
Discussing the strategy they're using to help you win the compensation you need
Answering any questions you may have
Responding to any concerns you may have
The Minnesota Rules of Professional Conduct provides further clarity, stating that:
"…A lawyer shall explain a matter to the extent reasonably necessary to permit the client to make informed decisions regarding the representation."
6. Reasonable Fees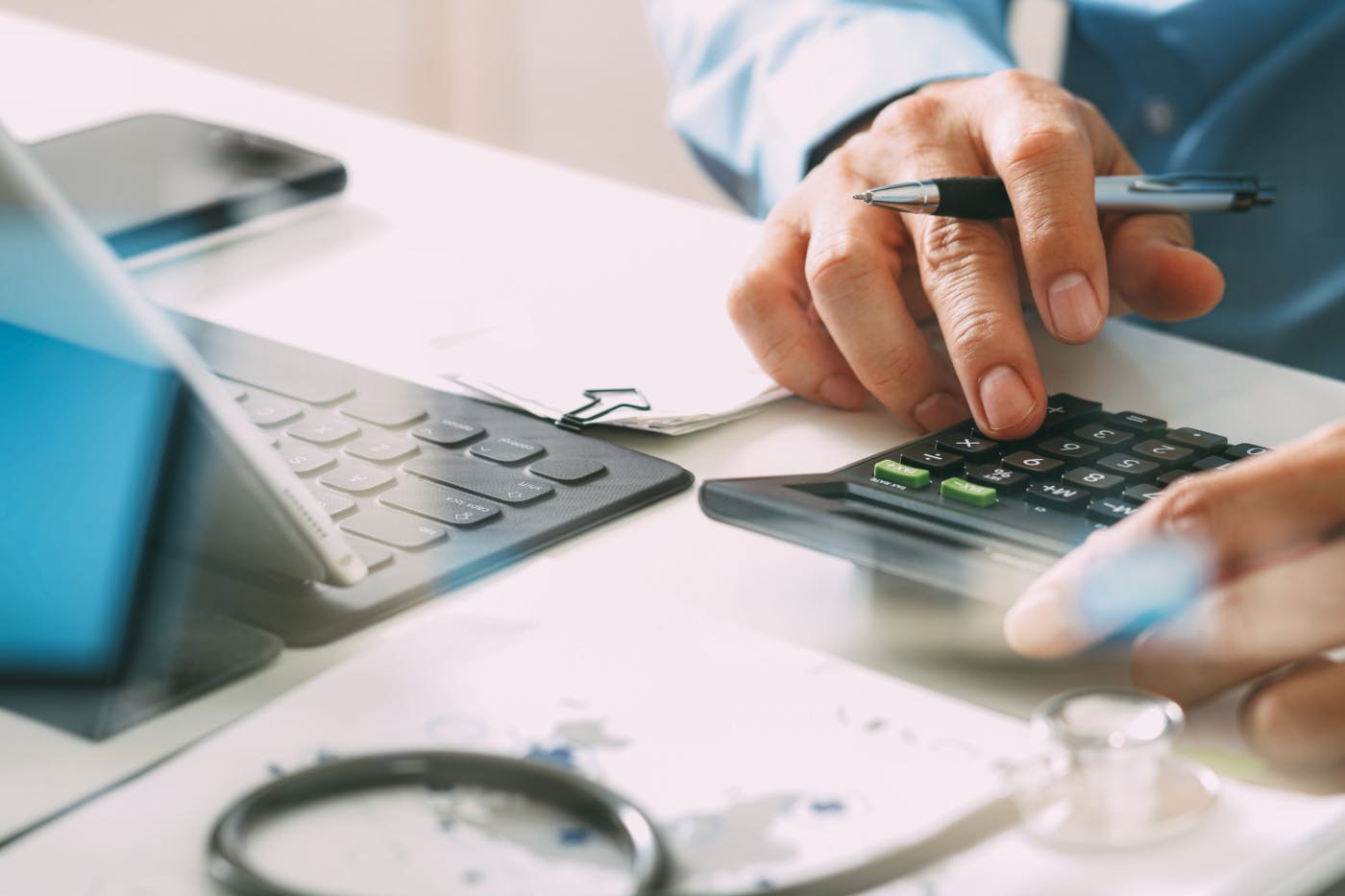 Minnesota attorneys are also barred from charging excessive fees for their services. Specifically:
"A lawyer shall not make an agreement for, charge, or collect an unreasonable fee or an unreasonable amount for expenses."
Of course, the definitions of "reasonable" and "unreasonable" may seem subjective. The Minnesota Rules of Professional Conduct lists various factors that should be taken into account, including:
The nature of the professional relationship between the attorney and you
The experience, reputation, and ability of the attorney
The time and labor the case requires
The skills required to represent you properly
Any time limits on the case that require the attorney to act in greater haste
The fees usually charged for similar legal services
Whether the fee is fixed or contingent
The fees at SiebenCarey are contingent, which means you only pay a percentage of the money you receive if a case is filed and there is a recovery. No recovery, no fee.
Consider Minnesota's First Personal Injury Law Firm
If you've been injured, you may be entitled to compensation. SiebenCarey was the first law firm in Minnesota dedicated only to personal injury. We've spent decades helping injury victims get the financial support they need after an injury caused by someone else's negligence. Just contact us, and we can:
Explain your rights to you
Investigate the details of your injury
Build a strong case on your behalf
Help you win every dollar of compensation you're owed