6 Pointers for Using Social Media Wisely After a Car, Truck, or Motorcycle Accident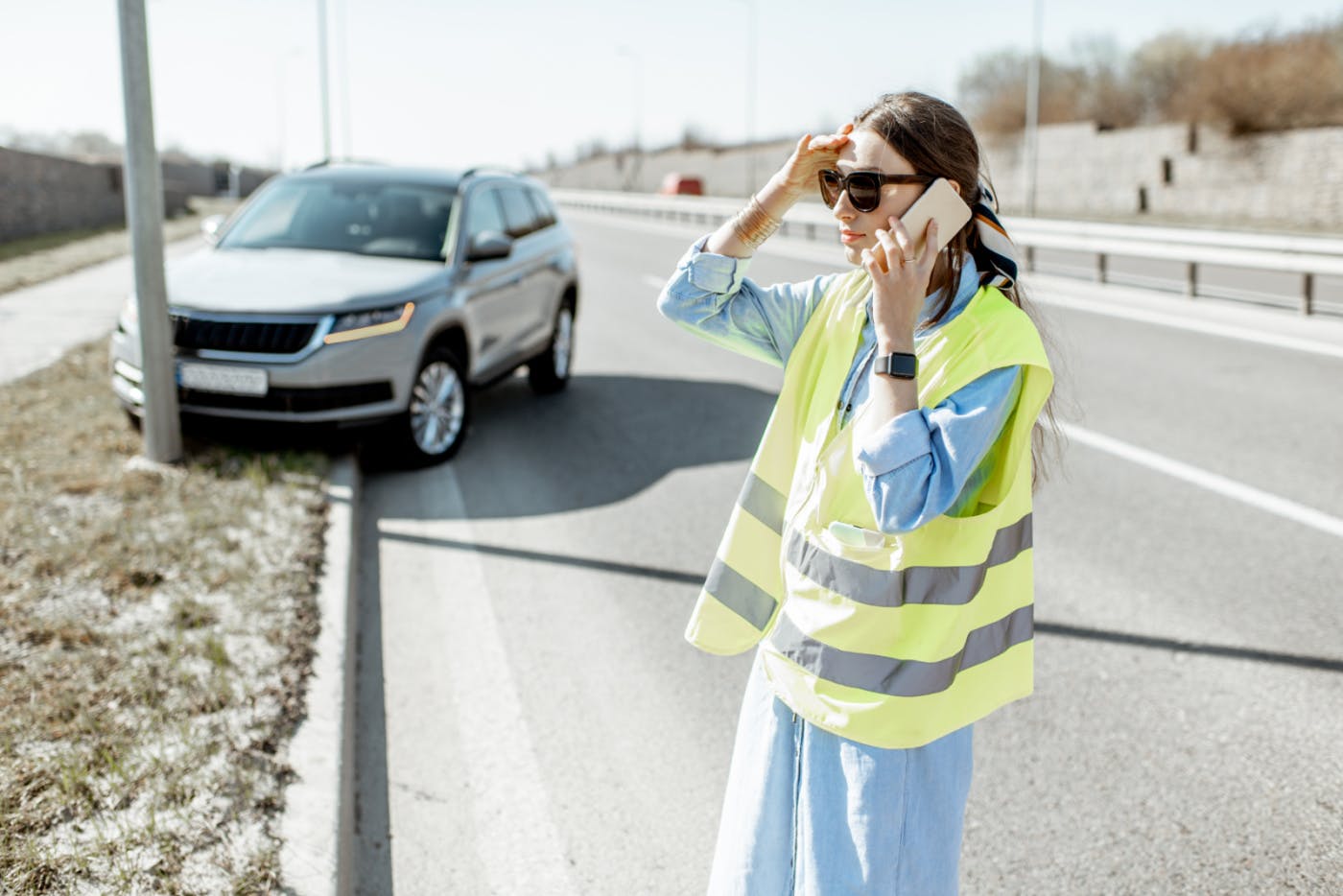 Sharing your experiences is what social media is all about, even if you've been in a car, truck, or motorcycle accident. You may want support from friends and family. However, posting about your accident on social media can hurt your chances of receiving fair compensation. To help you protect your rights, here are six tips on using social media wisely after a car accident.
Can Insurance Companies Use Social Media as Evidence Against You?
Yes, absolutely. Insurance company lawyers often scour social media accounts to find anything that can be used to discredit an injured person's claims. They will then use this "evidence" to argue that you should receive less compensation – or none at all.
For example, you post a detailed account of your accident on Facebook. Because you had more time to think about what happened, this account differs slightly from the initial statement you gave to the police. An insurance company will use these discrepancies to argue that you changed your story, making you an unreliable witness.
You may also write innocent phrases without realizing how they could be misinterpreted. Something as simple as saying the other driver "came out of nowhere" could give the impression that you weren't paying attention. Reassuring your friends that you're "doing fine" will be used as proof that your injuries aren't that severe.
Even posting something completely unrelated to your accident could be a mistake. Uploading a picture of yourself doing something ordinary, such as walking the dog or attending a sporting event, could help the insurance company argue that your injuries didn't impact your life significantly.
In the eyes of insurance companies, the more you post, the better. Insurance companies and their attorneys always have the right to use public information to build a case. If you publish details about yourself or your case on social media for the world to see, it's fair game.
How to Use Social Media Safely After a Car Accident
1. Post Sparingly
Insurance companies and their attorneys want you to talk yourself into a corner on social media. You can disappoint them by using social media only sparingly after your accident. This will make it harder for them to discredit you and deny your request for compensation.
2. Know What to Say—and What Not To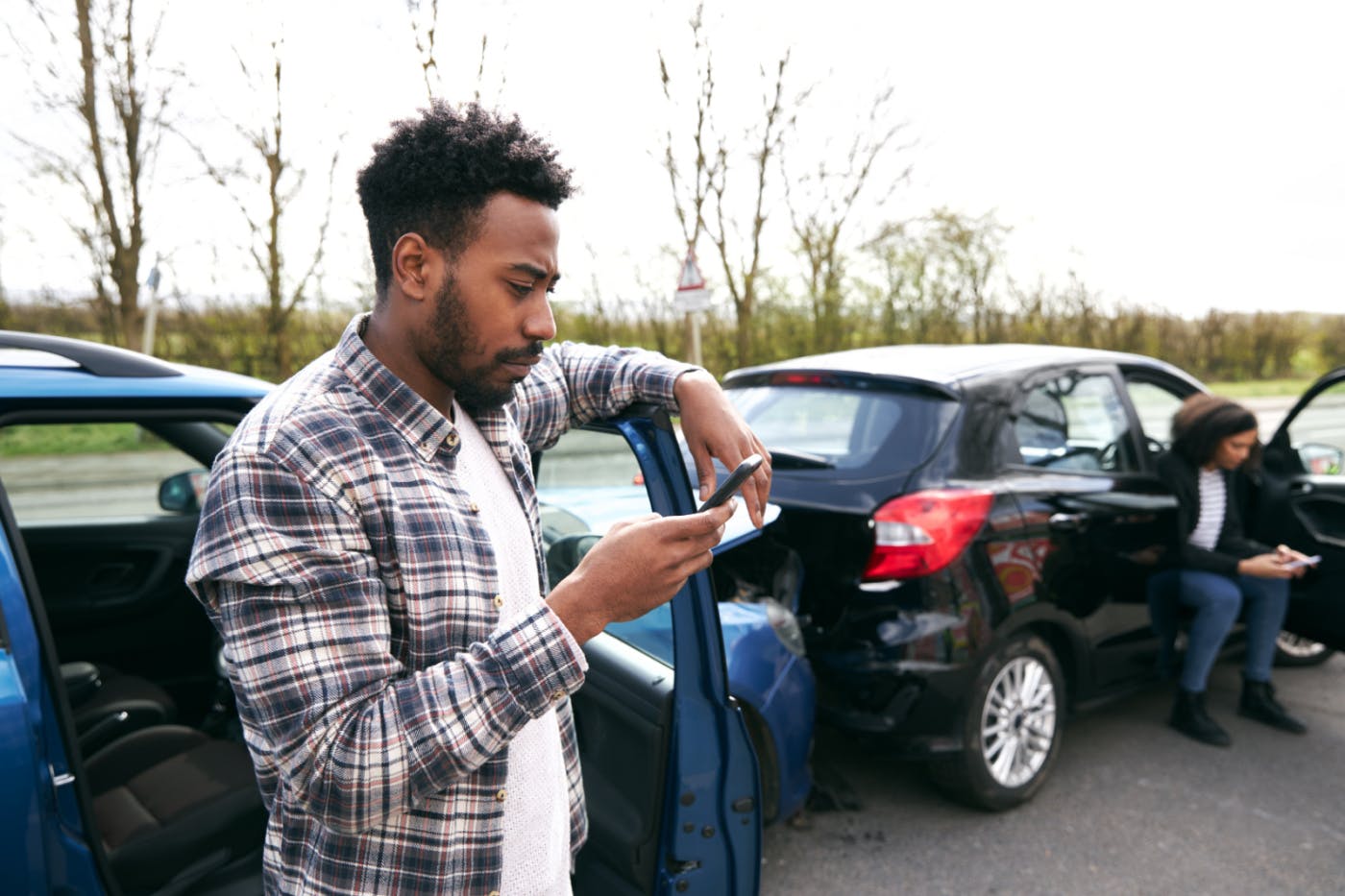 If you do post on social media, keep it brief. Assume that anything you say on social media will be used against you. Generally, you will be safe if you stick to these points:
You were involved in an accident
You were injured
You are seeking the appropriate medical treatment
You are grateful for the support of friends and family
On the other hand, under no circumstances should you do the following:
Accept responsibility for any aspect of the accident
Undermine the seriousness of the accident or your injuries
Say you are feeling fine or okay
Say that you don't need medical attention
This applies to your posts and any replies or comments you leave on your posts or someone else's.
3. Set Your Profiles to Private
Even if you aren't planning to post anything about your accident, set your profiles to private rather than public view. Insurance company investigators could search past posts and comments for something to use against you. An offhand joke you made last year about an irresponsible driving habit could damage your case – even if you forgot you posted it.
4. Don't Delete Anything Without Consulting Your Attorney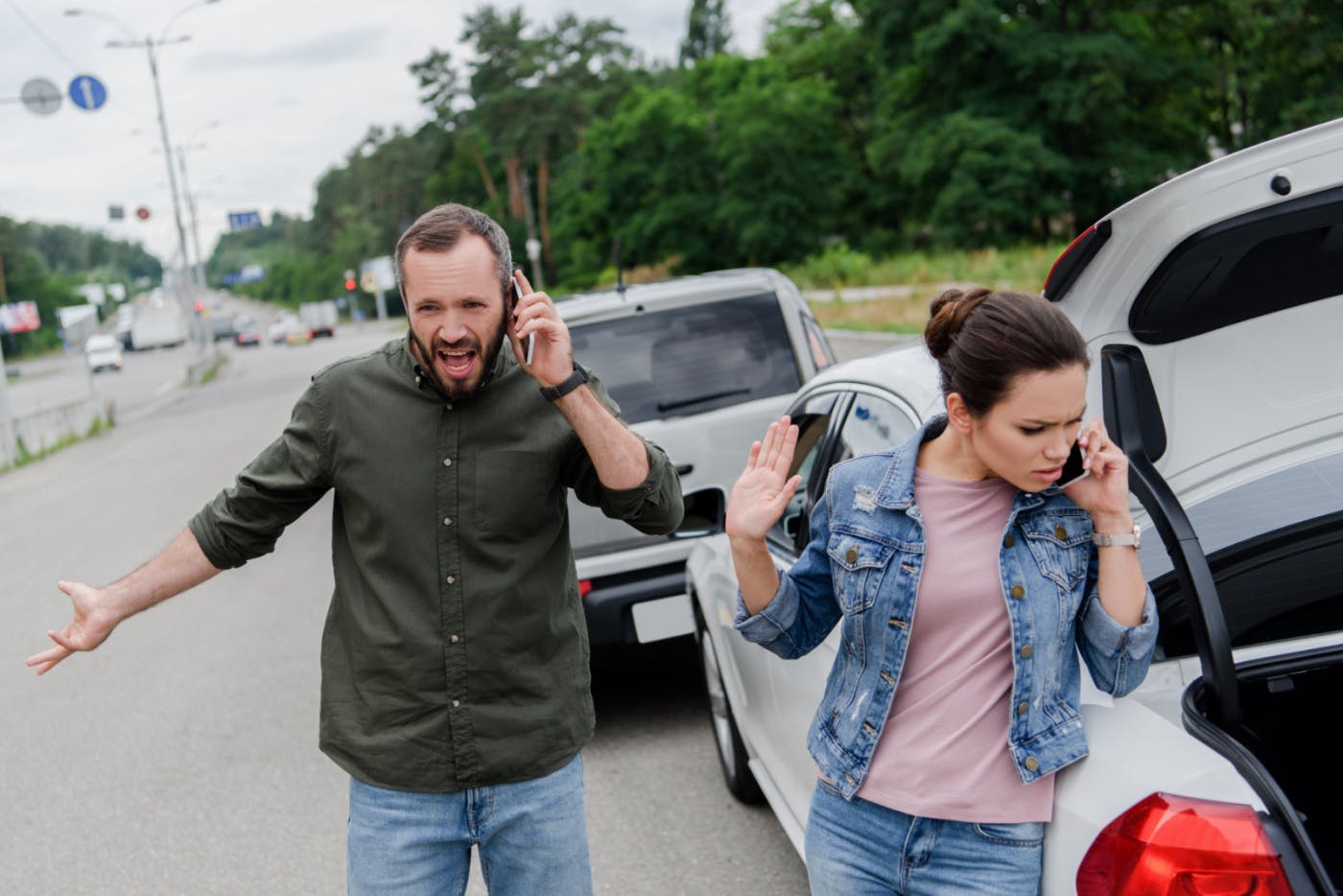 If you've already posted something that you feel could hurt your case, don't delete it right away. Even after deleting a post, it may be possible to retrieve an archived version. If the insurance company can show that you deleted a potentially incriminating post, it will only make you look worse in the eyes of a judge or jury. Consult your car accident attorney before changing anything
5. Ask Others Not to Post About the Accident
You aren't the only person who could weaken your case by oversharing on social media. If your spouse reveals details about your accident through their profile, it could hurt you. The same is true if your best friend goes on a public rant because they want to "set the record straight." Ask your friends and family not to post anything about you after the accident until your case has been resolved.
6. Find an Attorney You Can Trust
No matter how careful you are after an accident, it's easy to make a mistake that could compromise your case. All it takes is one minor slip-up to bar you from getting fair compensation. Getting help from a qualified attorney can protect your rights and give you the best chance for a successful claim.
At SiebenCarey, we're the ONLY Minnesota law firm with a 70-year legacy of helping injury victims get the financial support they need. That means:
70 years of expertise and experience
A track record of award-winning success
Demonstrated negotiation and trial skills
Extensive resources and a team of professionals and investigators
The "Know Your Rights" commitment to listening and responsiveness
A genuinely caring and supportive approach
And the best news of all: We work on a contingency fee basis, so you won't owe us a dime unless you win your case.